Brave 10 year old climbs tree to rescue cat... ends up needing his own rescue
Aashir Alauddin, 10 years old, absolutely loves his 2-month-old cat, Alley. He's become quite attached and he is an adorable cat dad in the making.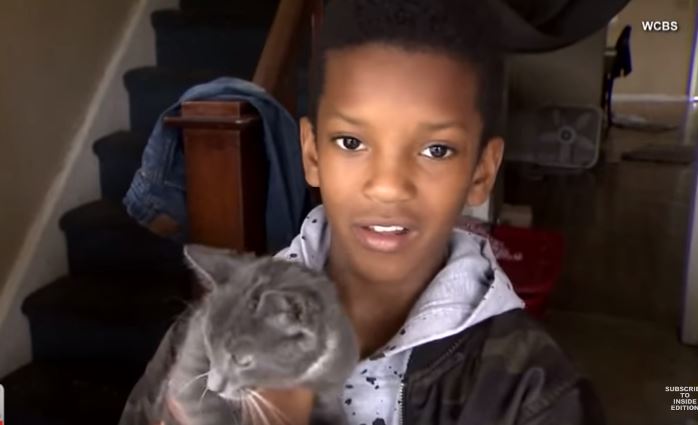 So, when one morning he couldn't find his precious cat, Aashir got very worried. He searched the house and then outside, where he saw Alley meowing from above… stuck up in the tree next to their house.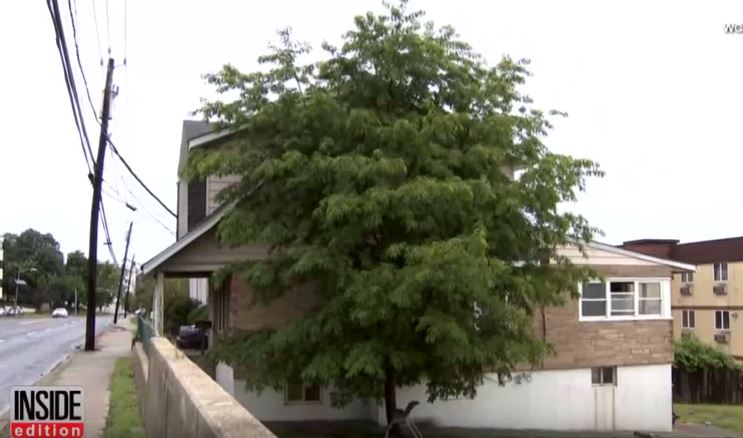 Aashir then climbed 18 feet up that tree to save her in the pouring rain… but the branches were too slick to move around and get a proper grip. His mom had to call firefighters to save them both.
Here you can see Aashir's white sneaks next to the firefighter.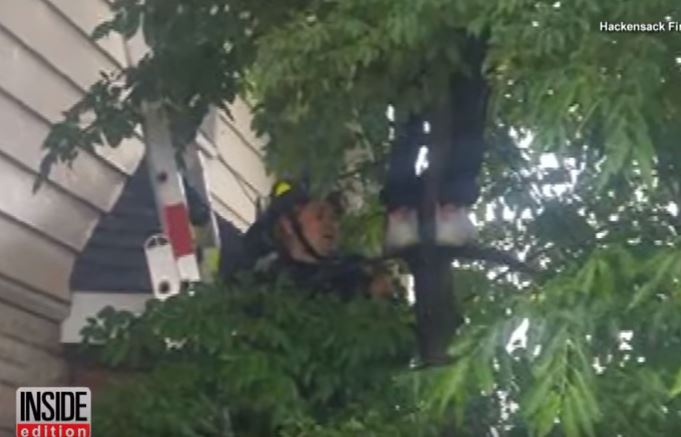 The whole ordeal was pretty scary according to his sister, but everything worked out in the end, as both Aashir and Alley made it back down safely.
Aashir believes this rescue brought him and his cat even closer.
When asked how much he loves his cat, he replied "A lot!"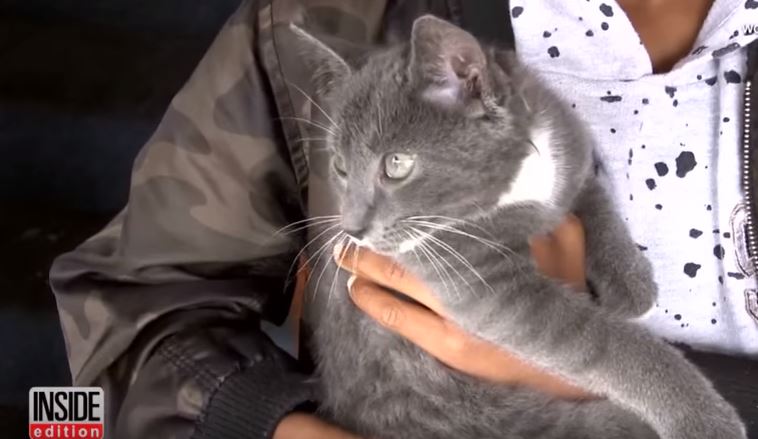 Watch the video below!
Share the cute!
Related Story: Watch as this man scales 110ft tree to rescue a cat that was stuck for 3 days
LIKE US!
Comments
comments powered by

Disqus
LIKE US ON FACEBOOK!