Kitten found in trash gets rescued and finds forever home (Gallery)
A teeny kitten in Pakistan was found in the trash by a good Samaritan. He decided not only to rescue her, but to give her a forever home.
Meet Peach the kitten!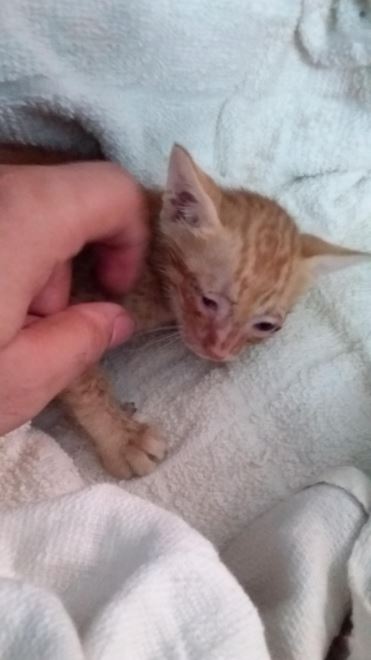 "I found this little kitten dumped in trash, with her eyes stuck shut. She was hardly older than two weeks. She had been meowing there all night. I took her in and cleaned the gunk out of her eyes," Deadsirius shared on imgur. "This was the first picture I took of her. Later in the day I took her to the vet. He gave her some meds and stuff. Her eyes were infected and it took some while for it to go and I had to give her eye drops for some while."
"This was her first meal at my home, it took her a while to get comfortable cause she was scared and hungry. Afterwards she curled up to my side and slept like a baby."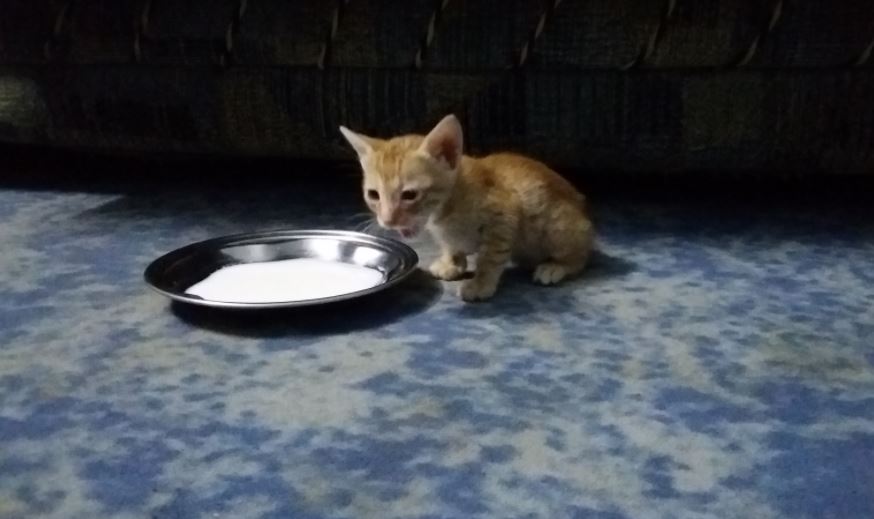 "Posing for the camera."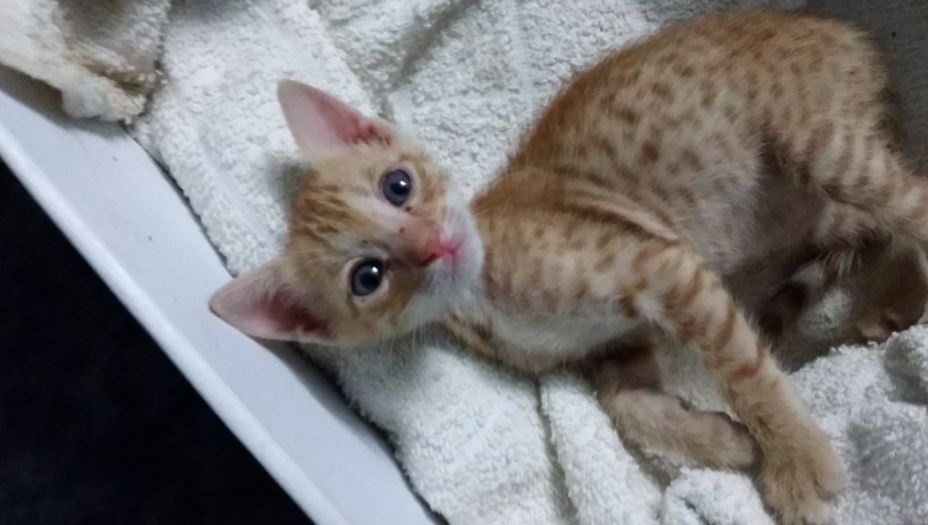 "Another killer pose."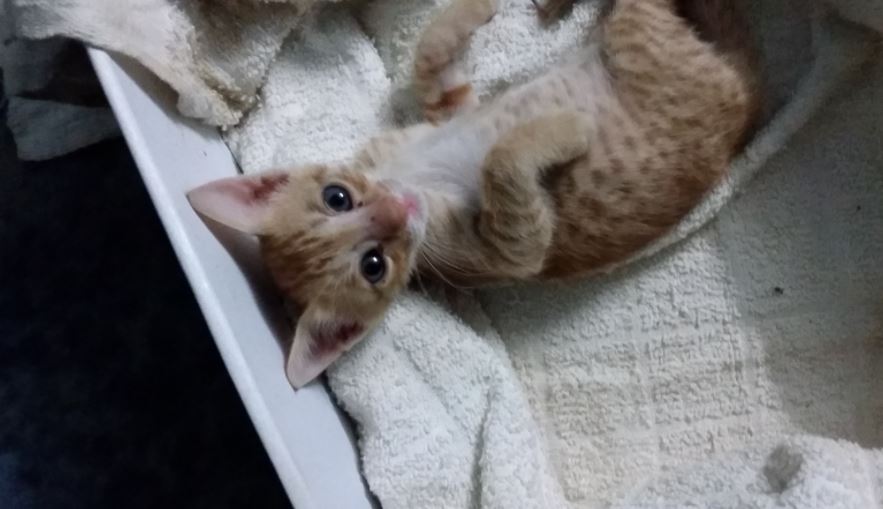 "Sleepy-head."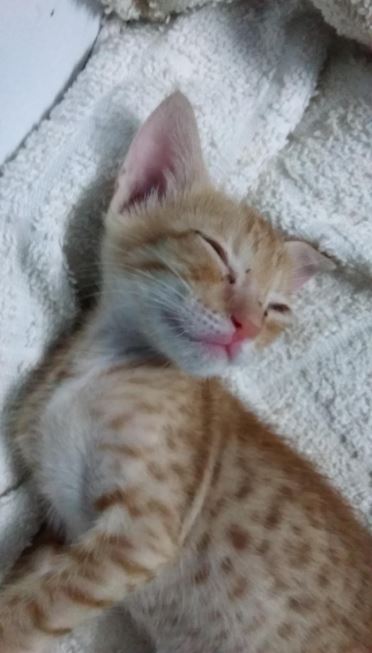 "AbURuguRubdrua!"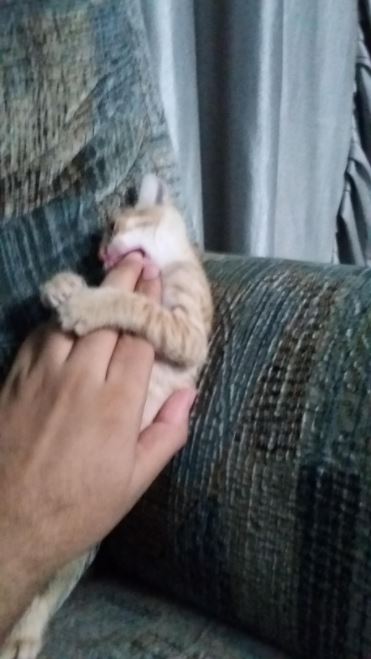 "I look sleep deprived but this was a rare happening for me."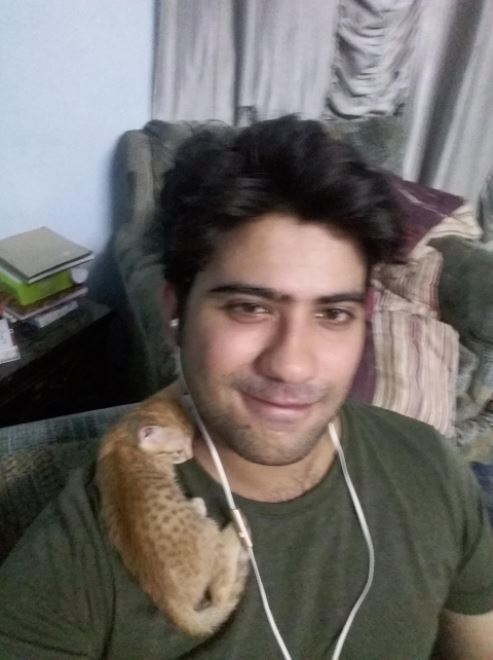 "Curious and about to pounce."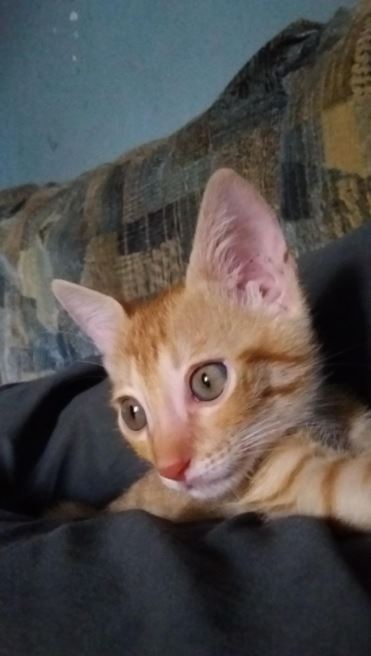 "Sleeping and dreaming of chasing laser pointer and finally catching it."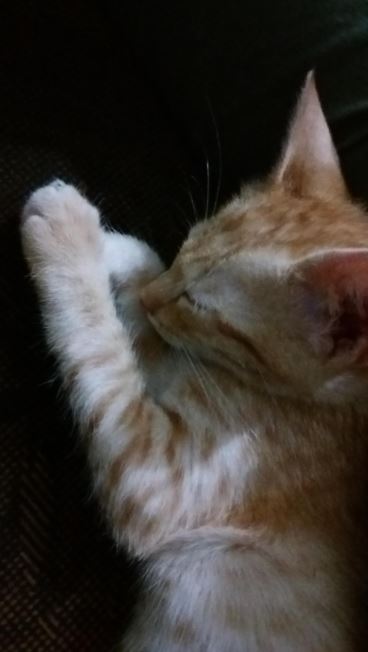 From trash to house cat, this little girl is happy to be in her new home.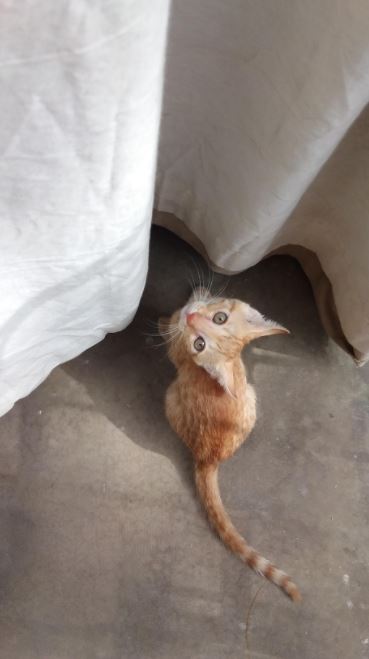 Share the cute!
Related Story: Unconditional love from 7 year old little girl saved and transformed this poor cat's life (gallery)
LIKE US!
Comments
comments powered by

Disqus
LIKE US ON FACEBOOK!