Senior cats are the absolute cutest and here's proof! (Gallery)
Senior cats are the absolute cutest!
We love when our fur friends live to an old age, and we especially love when senior cats get adopted!
Senior cats make absolutely wonderful companions and are always grateful to be taken in. Plus… just look at those cute old faces! I want to squeeze them all!
1. Dexter the 20 year old cat so happy to be adopted.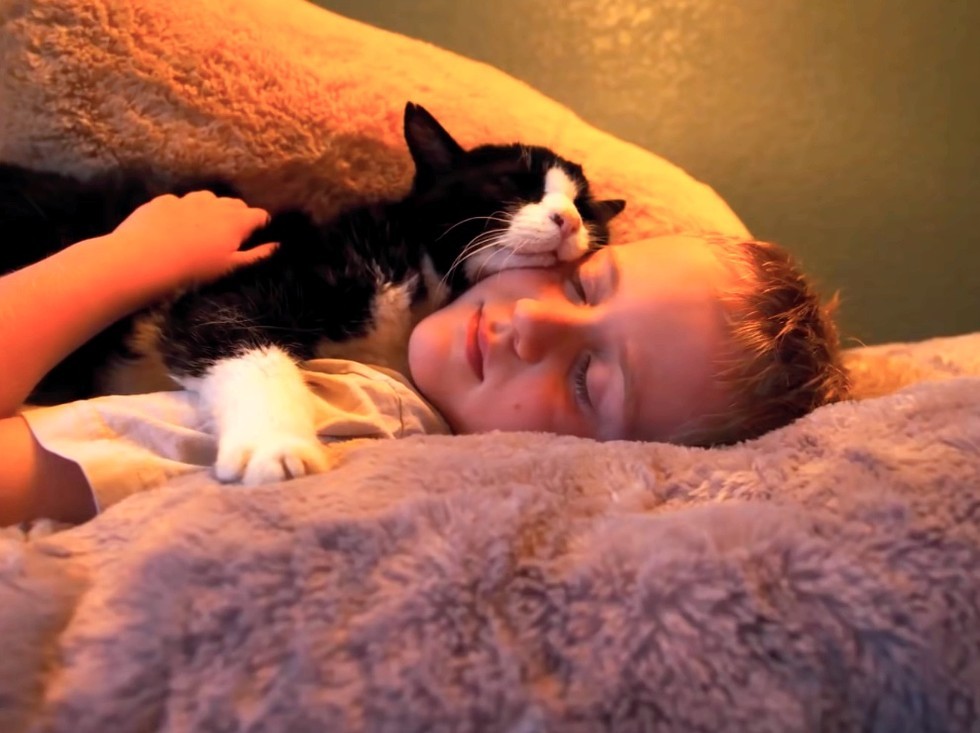 You can read his awesome adoption story here!
2. Tawnie the 24 year old who loves sunshine and drooling.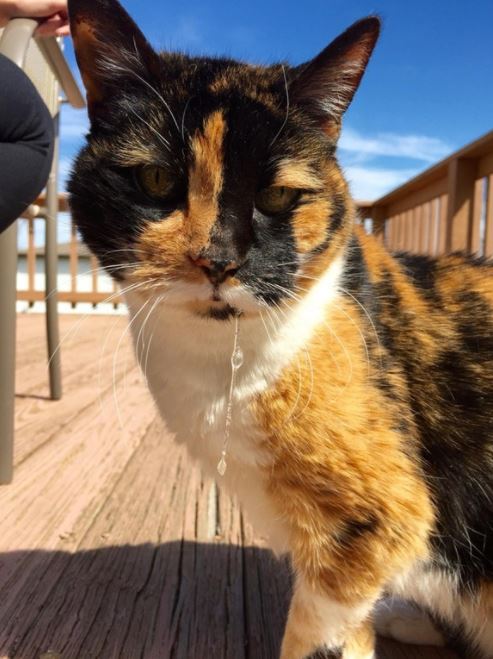 Reddit/kalebjf
3. Nutmeg, the world's oldest cat celebrating his 31st birthday!
4. Joey looking great for 19!
5. Pooh, 23 and fabulous.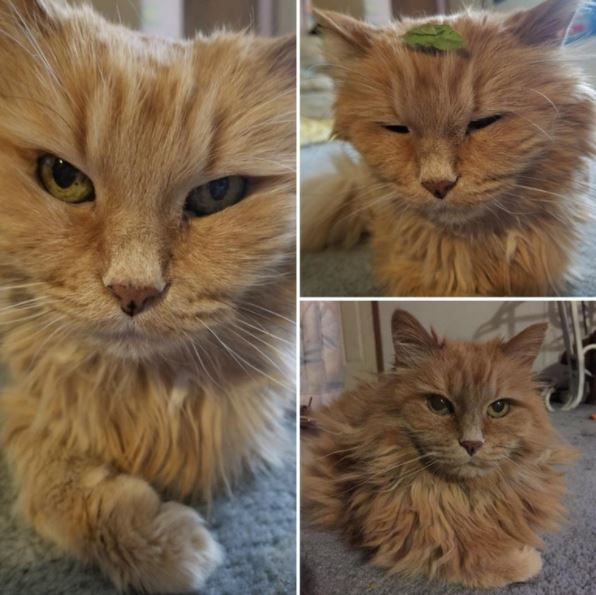 Reddit/itsaubro
6. 23 year old Gizmo isn't a fan of your fancy cameras.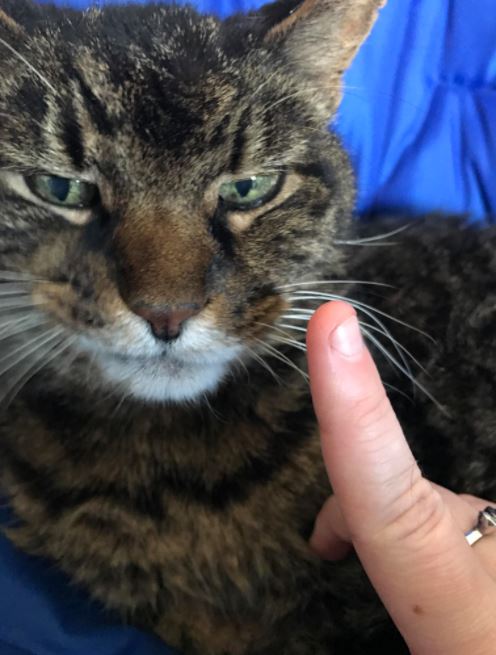 Reddit/yourepicfaiil
7. 27-year-old Eve loves to snuggle!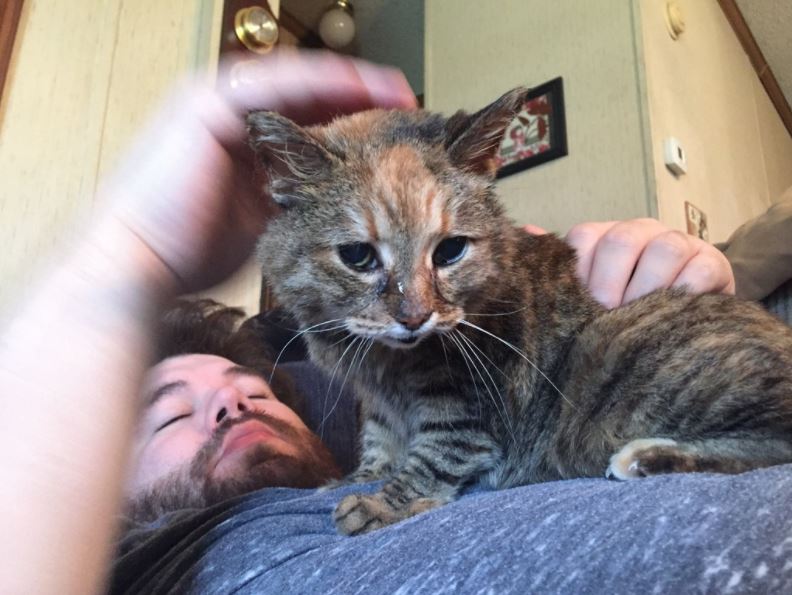 Reddit/TheBreat
8. Callie, 17, enjoying her garden.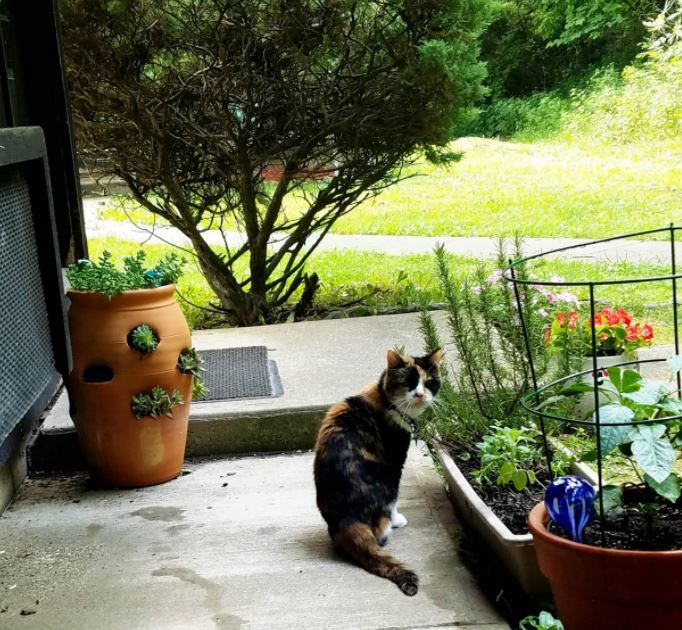 Reddit/katiehatesyoumaybe
9. Scooter, a 17 year old house panther who cuddles his mom every morning and night.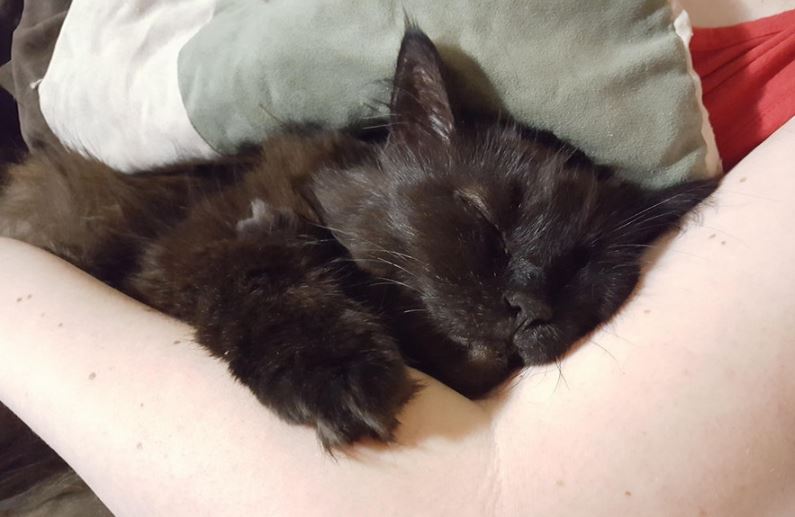 Reddit/SJWisacoolbandname
10. Siegfried, 14 years old, adopted just before he was scheduled to be euthanized.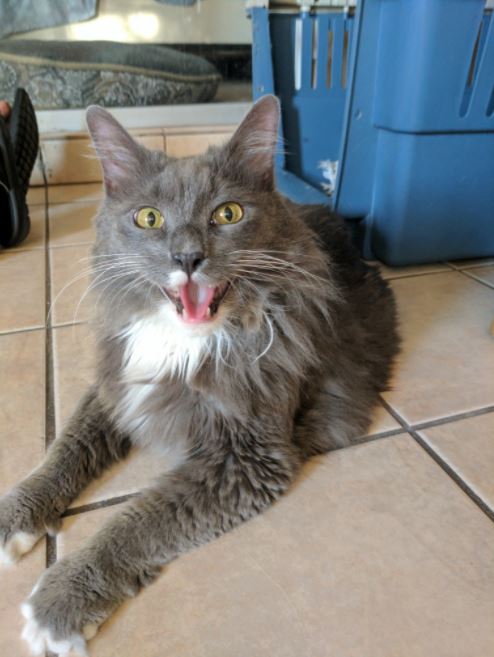 Reddit/nahelbond
Just look at that face!
11. 20 year old Oswald couldn't stop purring when he was adopted into his forever home!
12. 19 year old Archmage Shabadoo thinks his hat is a bit too much.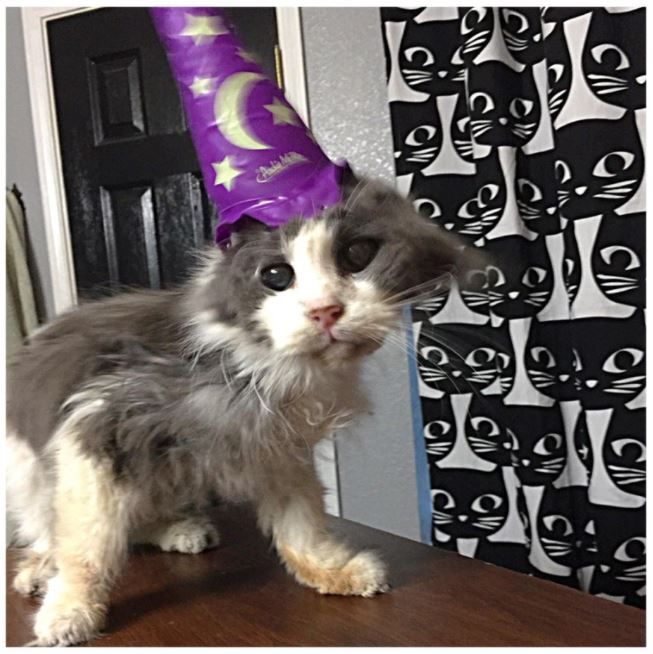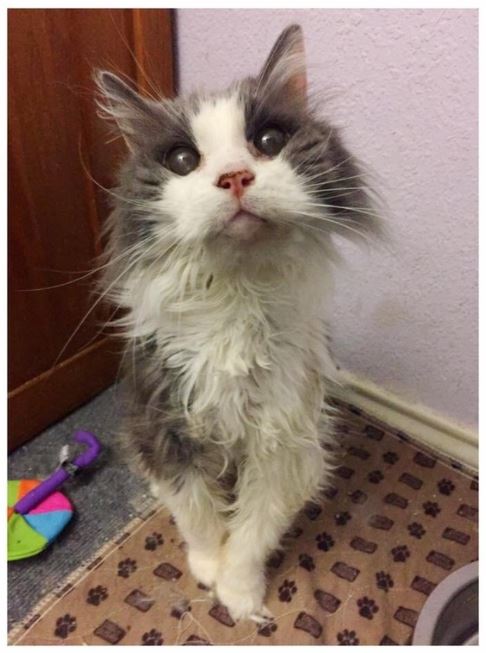 Reddit/NTX_cat_rescue
13. This 20 year old girl busted out of a shelter and on her way to her furever home.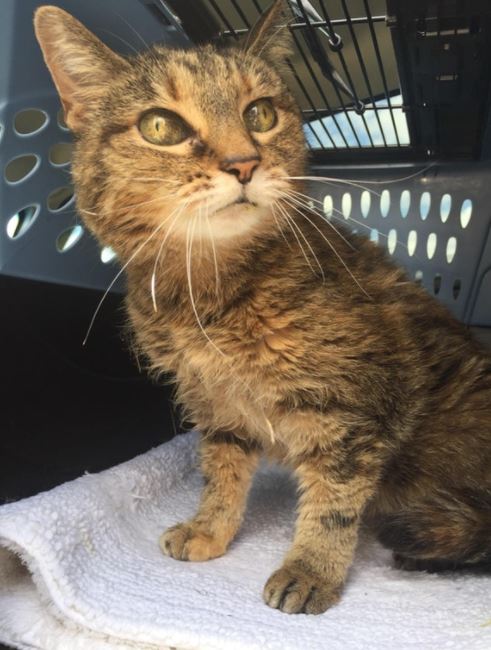 Reddit/NTX_cat_rescue
14. Tori was dumped at a shelter at 18 years old, but her new dad fell in love and adopted her right away!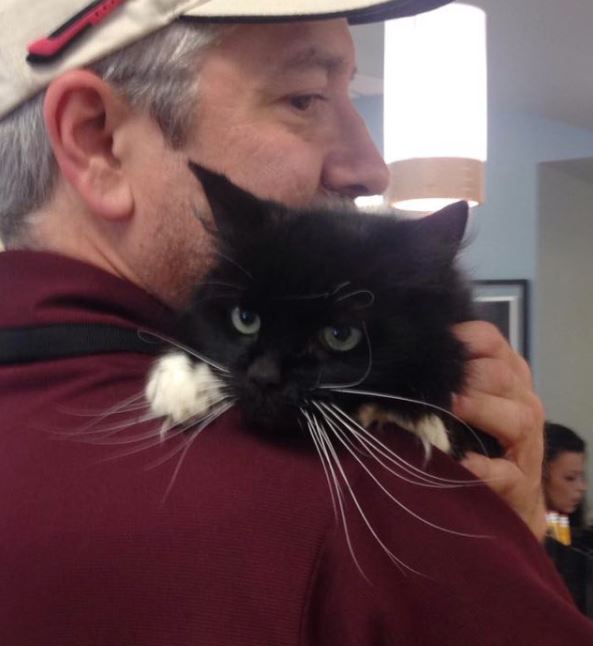 15. Douglas at 19 years old just discovered he loves lavender.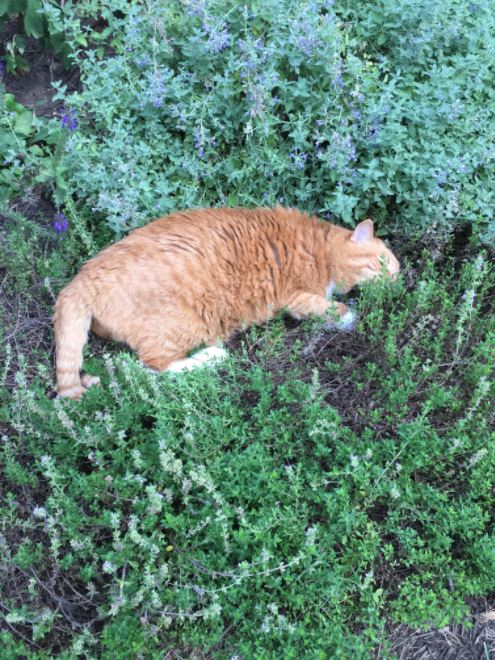 Reddit/timbology
Remember - senior cats need homes too!
Share the cute!
Related Stories:
Family adopted 20 year old cat and had no idea how much love he had left to give
Woman adopts senior cat and returns to shelter to rescue his old friend
20 year old cat is so happy to be adopted he can't stop purring
LIKE US!
Comments
comments powered by

Disqus
LIKE US ON FACEBOOK!