A woman found two blind kittens in her yard, totally inseparable...
A kind woman from Sydney Australia spotted two adorable kittens hanging out in her backyard, totally inseparable.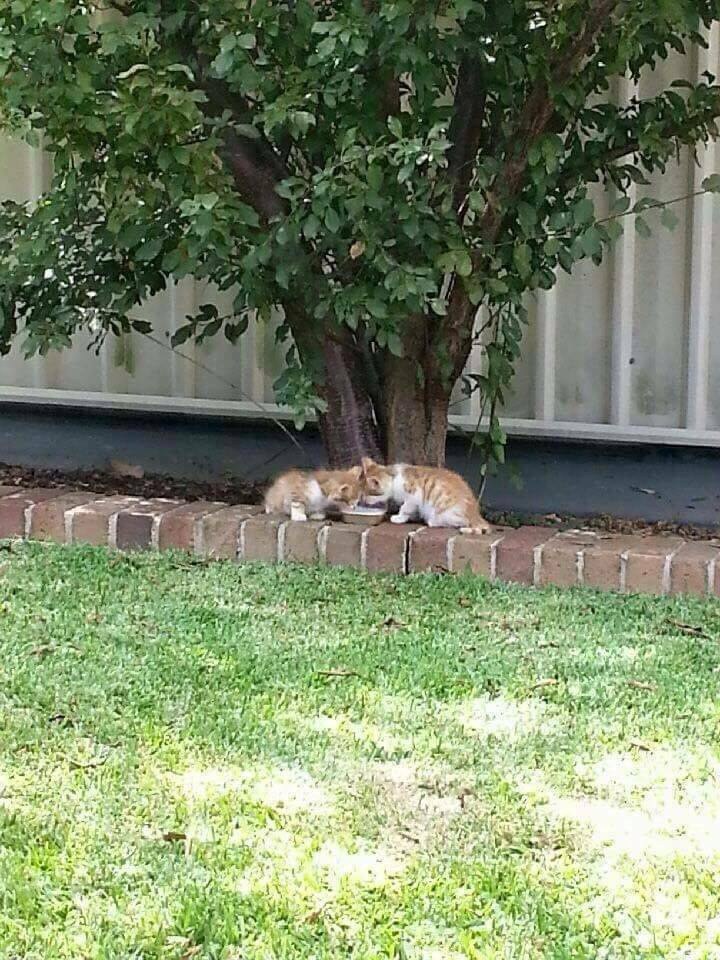 Inner City Strays
When she went to go feed them she noticed they both had abnormal eyes.
The kind woman reached out to local rescues looking for help, and that's when Inner City Strays stepped into help.
Diana Dammery of Inner City Strays could not turn down the kittens despite being at full capacity. She knew that the twins needed immediate help.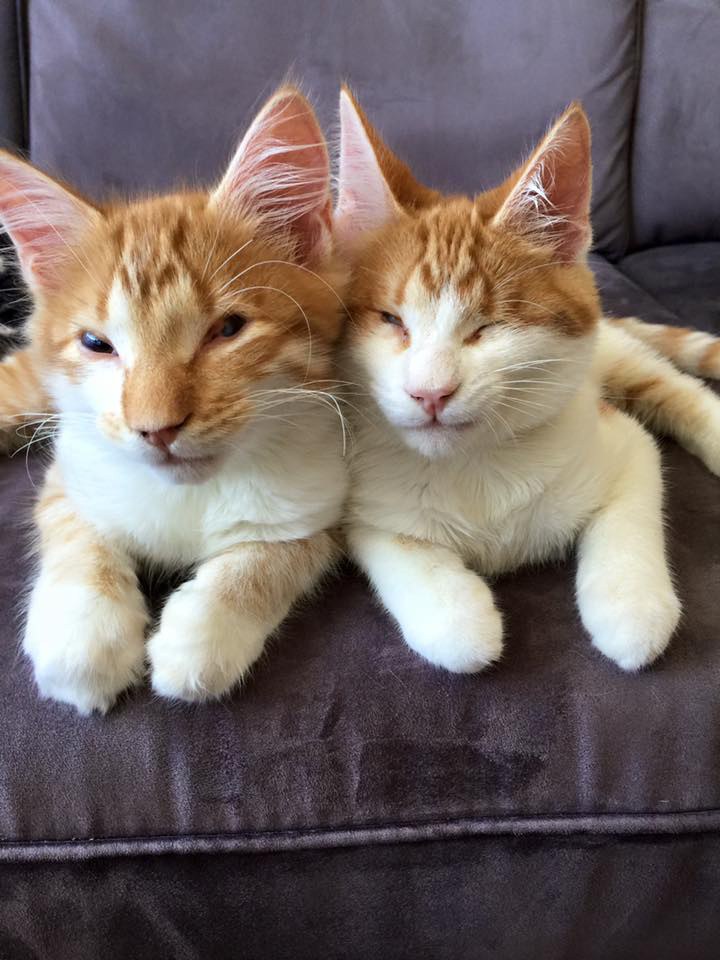 Inner City Strays
The twins, named Stevie and Isaac, had deformed eyelids that turned inward and rubbed against their eyes. Isaac had ulcers on his eyes while Stevie was left completely blind. A trip to the vet determined surgery was needed as they were at high risk of infection. The surgery went well, and Isaac was able to keep one good eye.
"Less than 24 hours after their big surgeries Stevie and Isaac started playing like nothing ever happened," the rescue said.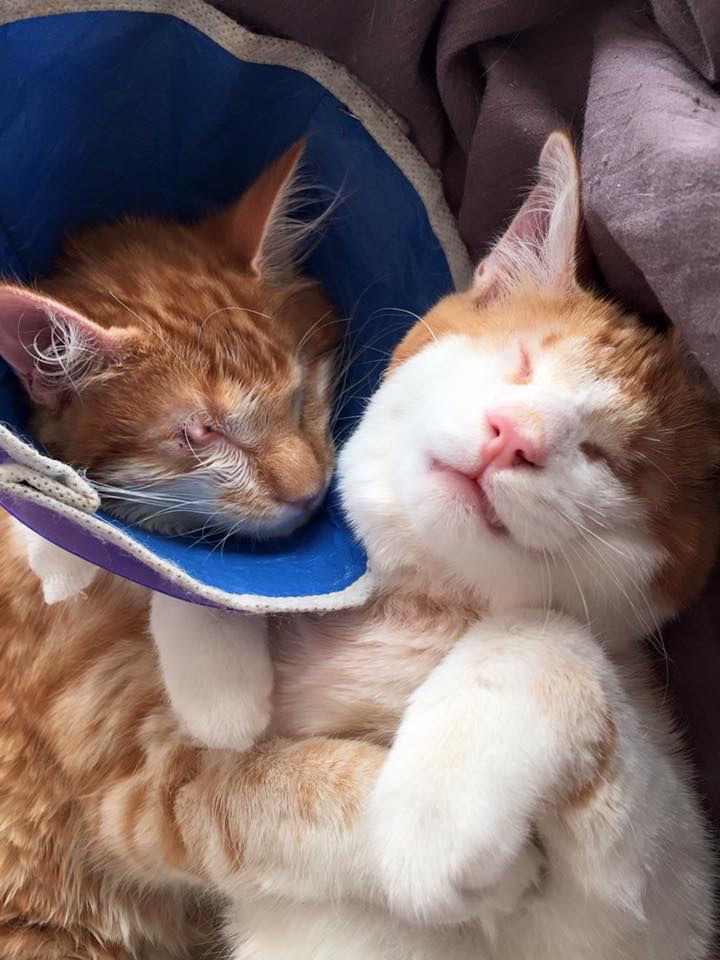 Inner City Strays
Those two are connected at the hip. As Stevie is completely blind, he relies heavily on his brother Isaac for guidance and support. If Stevie cries, Isaac comes running!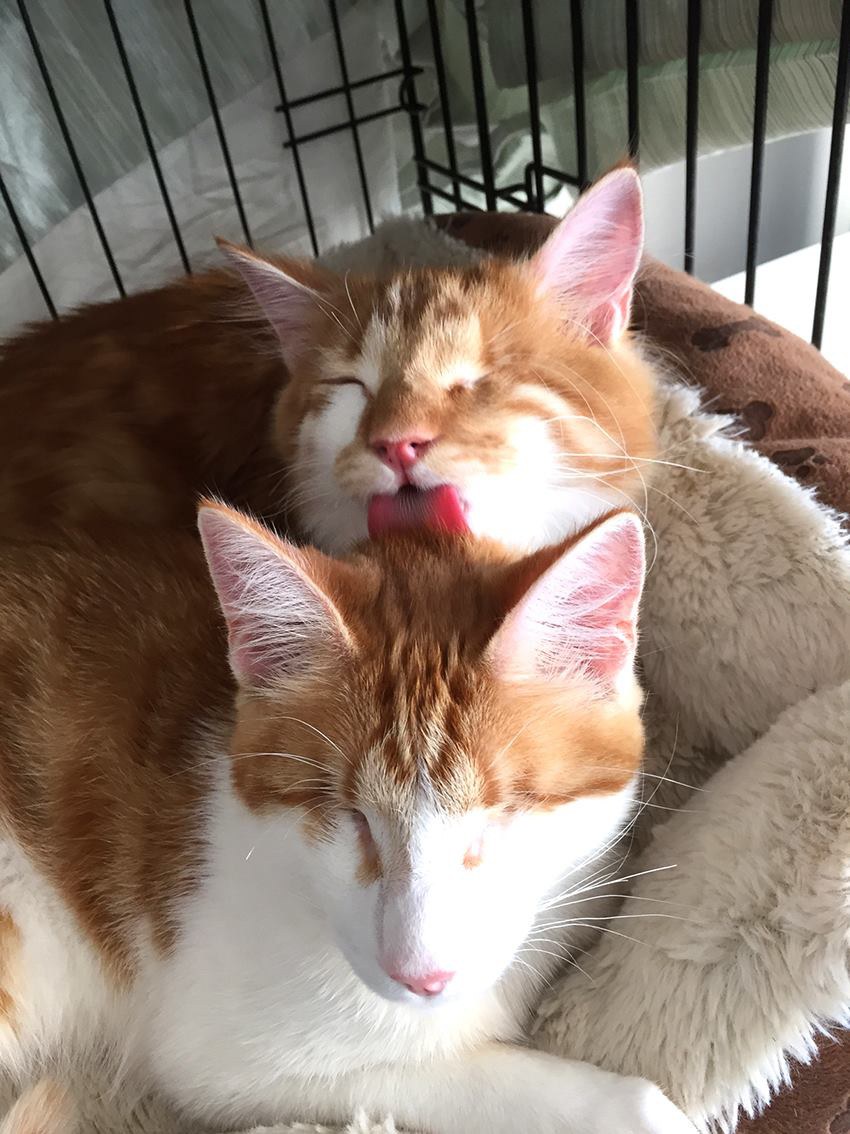 Inner City Strays
As Stevie and Isaac grew stronger, you wouldn't even know they were blind and partially blind cats. They are able to see through their other senses and play just like any other cat!
A young couple then found them and immediately fell in love. They adopted them into their forever home!
"They are spoiled rotten, and their brotherly love is as strong as ever."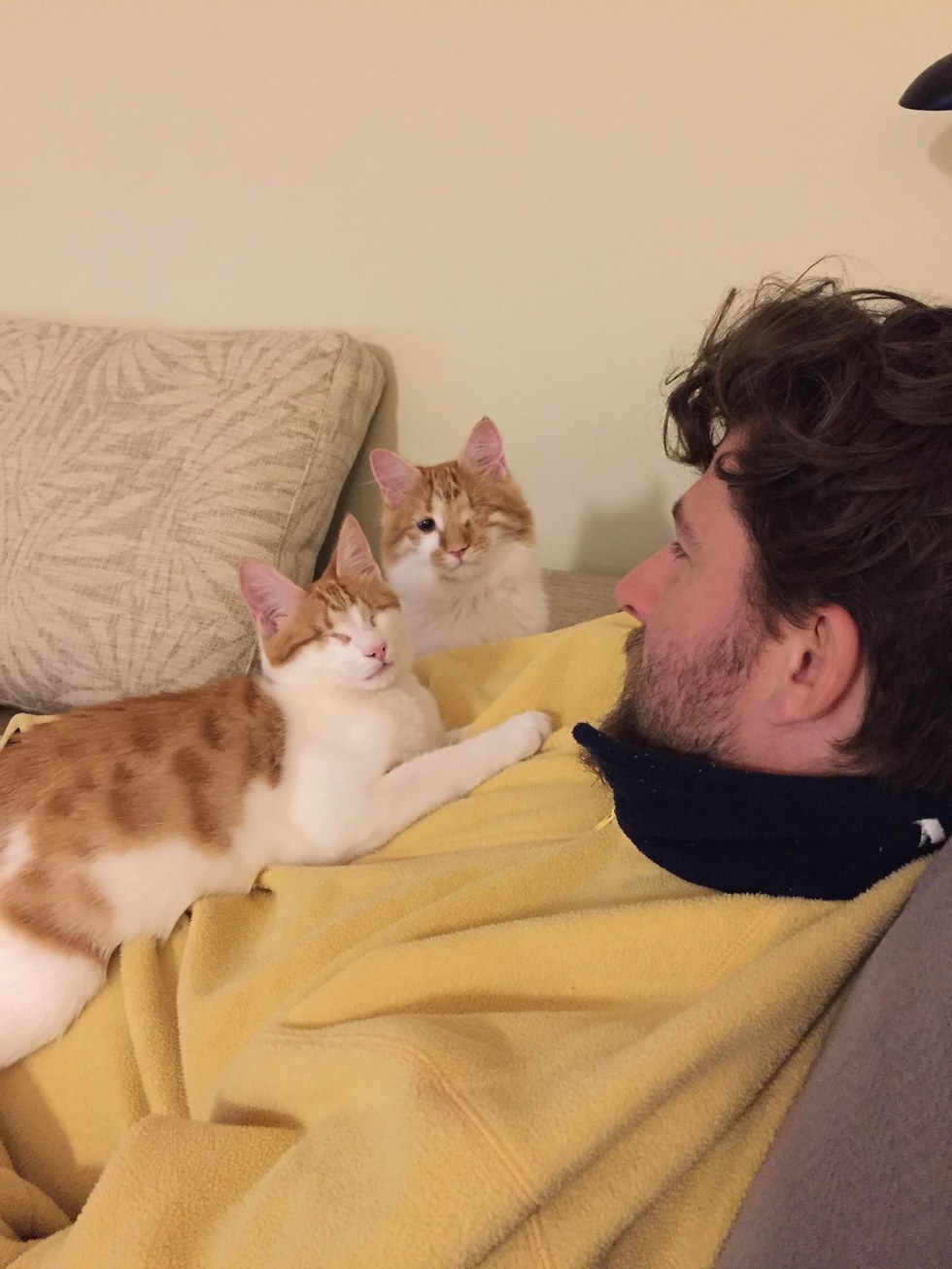 Inner City Strays
The brothers have been renamed Buddha and Mogwai and have started an adorable Instagram. It's been a year since their rescue and look at them now!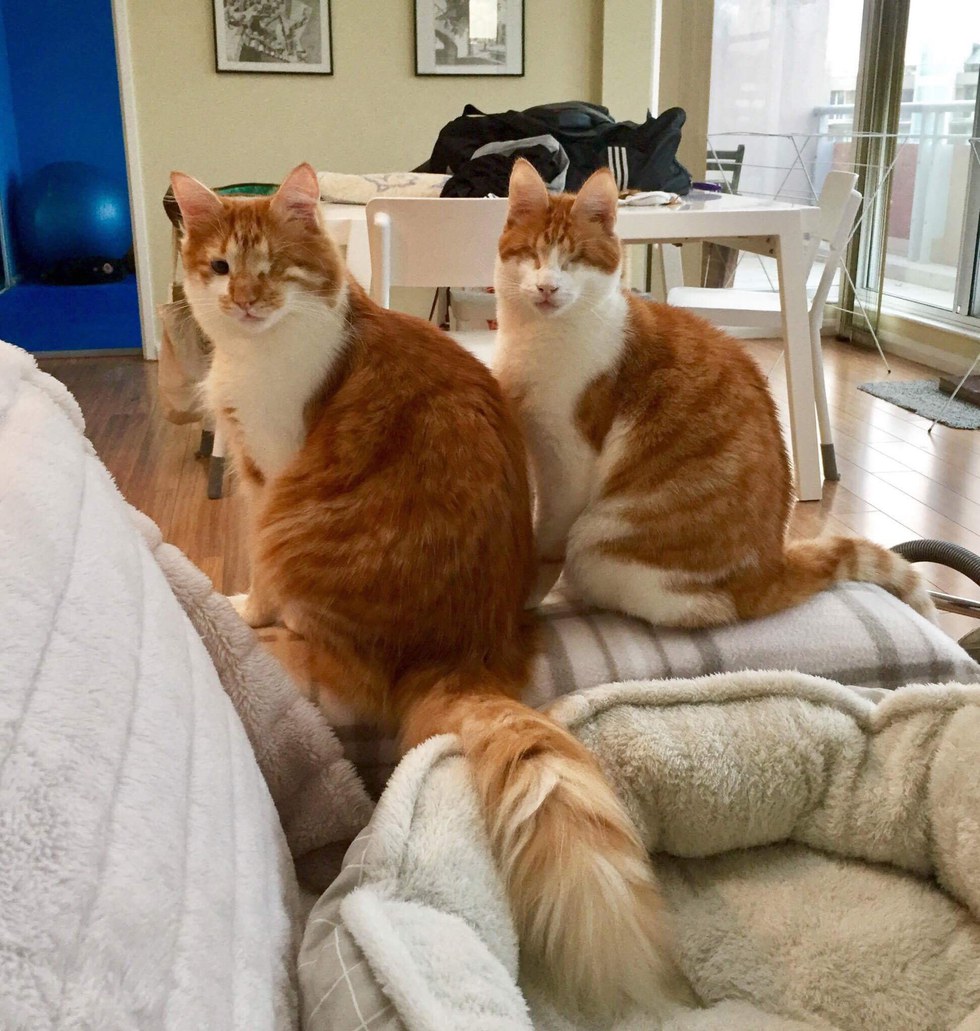 @2kitties1eye
"We love them so much," their forever humans reported. "We feel so lucky to have found them. They are so beautiful and bring us endless love. We had wanted cats for a long time but never would have thought that we would end up with cats this perfect."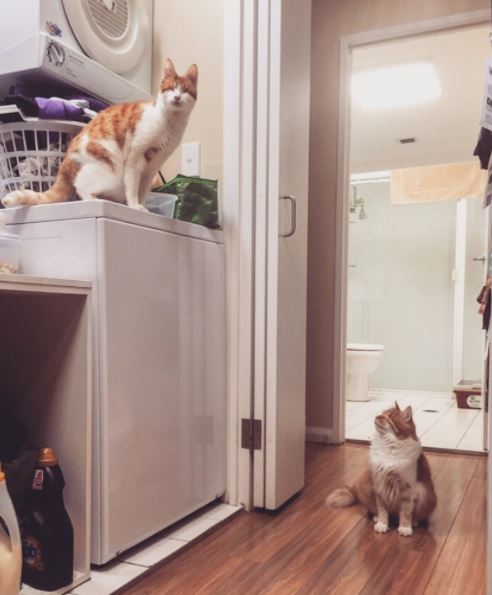 @2kitties1eye
"Stevie and Isaac's story is one of survival, resilience and brotherly love. Their disability has no negative impact on their quality of life whatsoever," the rescue said. "We learned so much from this pair and they will always hold a special place in our hearts."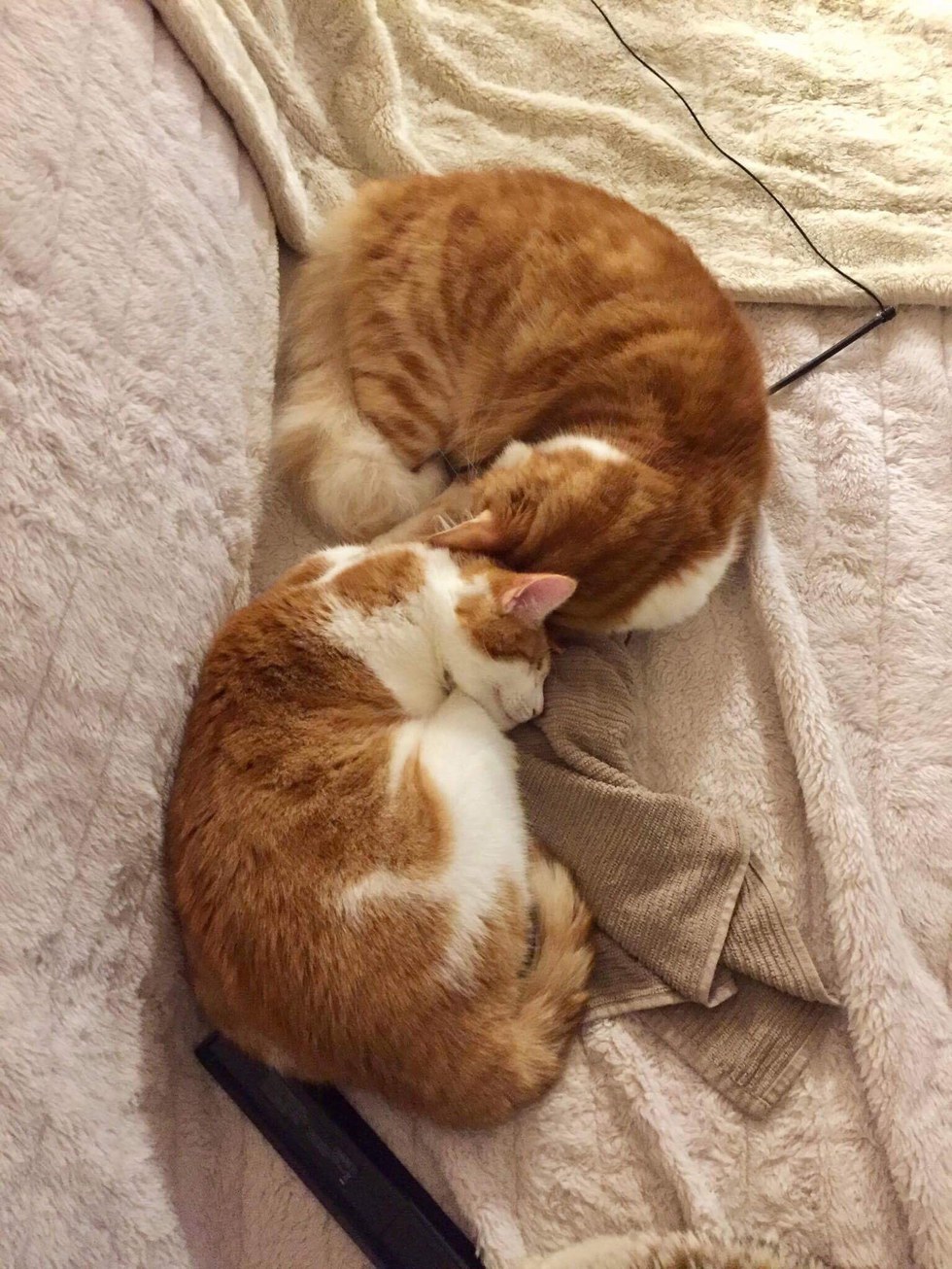 @2kitties1eye
Together furever!
Share the cute!
Related Stories:
8-year-old girl draws pictures of blind cat until her parents let her adopt her
Blind cat goes to shelter to pick out a friend he so desperately wanted. Now they're inseparable!
Photographer captures the beauty of blind cats to help them get adopted (Gallery)
via Love Meow
LIKE US!
Comments
comments powered by

Disqus
LIKE US ON FACEBOOK!