Cat mayor of Alaskan town passes away after 20 years in office
The best elected official the town has ever seen passes away after two decades of civil service.
The unofficial Mayor of Talkeetna, Alaska, Stubbs the cat, has sadly passed away in his sleep Thursday night.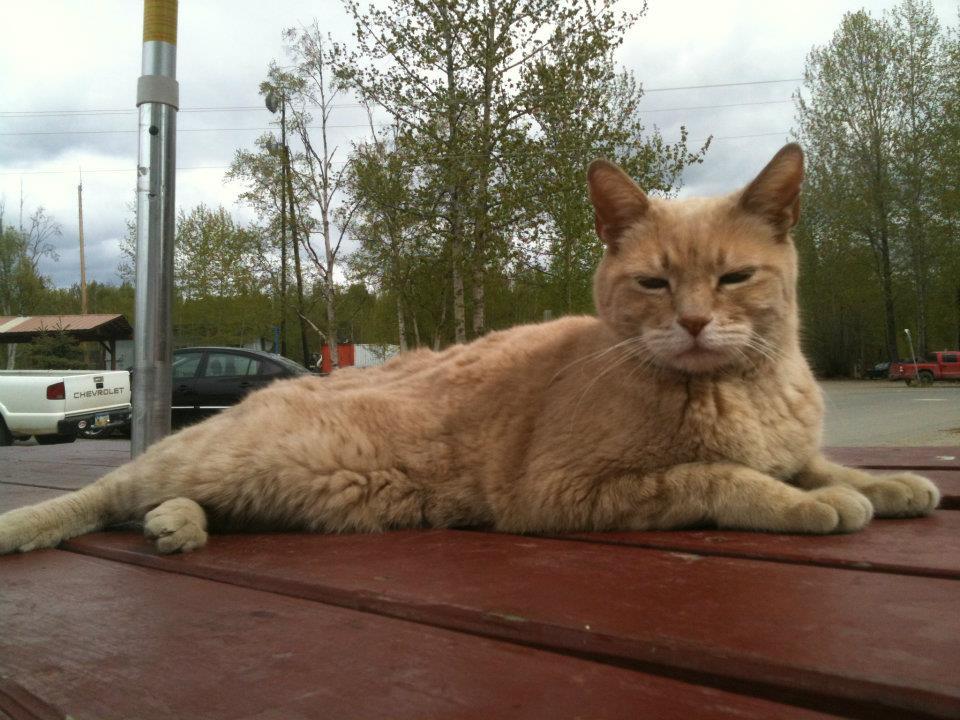 TALKEETNA MAYOR STUBBS/FACEBOOK
The release states Stubbs was 20-years-old.
"He was a trooper until the very last day of his life; meowing at us throughout the day to pet him or to come sit on the bed with him and let him snuggle and purr for hours in our lap ."
He went to sleep Thursday night and went to the rainbow bridge before the morning.
Talkeetna, a town with a population of about 900, elected the yellow cat mayor in a write-in campaign in 1998. Stubbs, who liked to drink water and catnip from a margarita glass, quickly became a tourist attraction.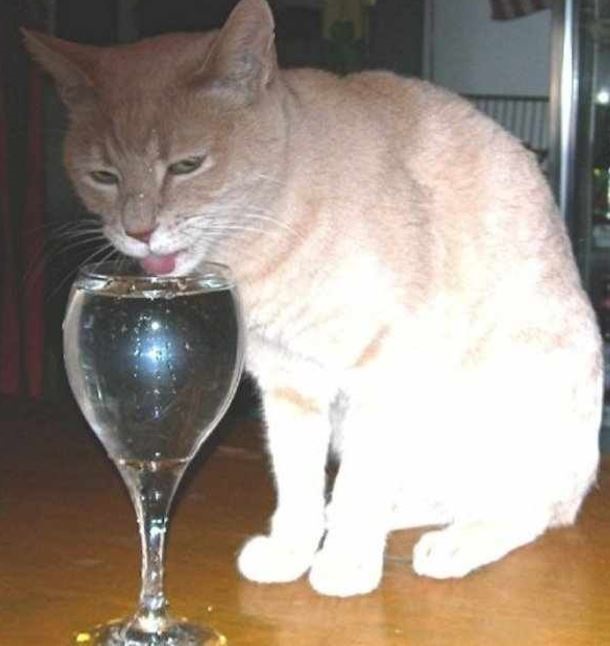 TALKEETNA MAYOR STUBBS/FACEBOOK
As Stubbs grew older his public appearances at the store became less frequent. "The last time Stubbs was in the store; he got to snuggle with the employees and relax after a good long days' work," the release reports.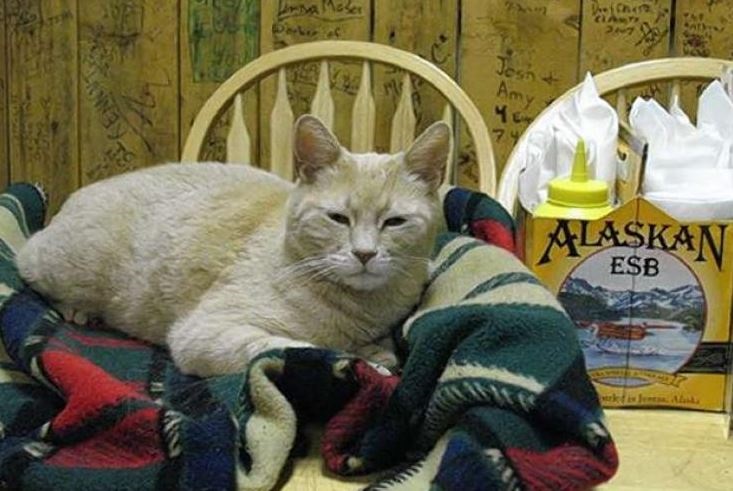 TALKEETNA MAYOR STUBBS/FACEBOOK
Stubbs also had a twitter account and his most recent tweets brought a smile to our face.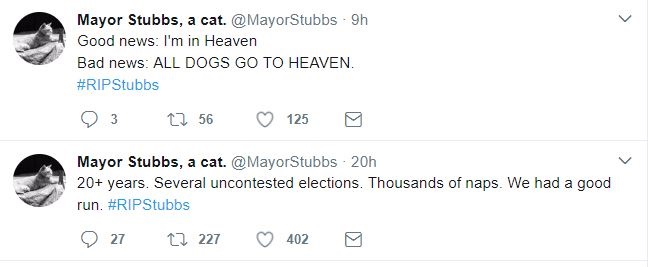 Fans from around the world are deeply saddened by Stubbs' passing. The Stubbs family has asked for privacy during this time, but wrote in a statement they are accepting cards and letters to put into a memory book to eventually display at the store.
The mailing address is provided below:
Mayor Stubbs/Nagley's Store
PO Box 413
Talkeetna, AK 99676
Related Stories:
Library cat outlasts councilman that wanted him gone
Loyal kitty loves his human so much that he brings him gifts... to his grave
Larry the cat holds the fort outside Number 10 as UK is plunged into chaos
LIKE US!
Comments
comments powered by

Disqus
LIKE US ON FACEBOOK!