A woman from Latvia has saved over 350 homeless cats and counting
Student Zanda Indriksone started helping homeless and abandoned cats about two years ago.
In that time, she has saved and rescued more than 350 cats!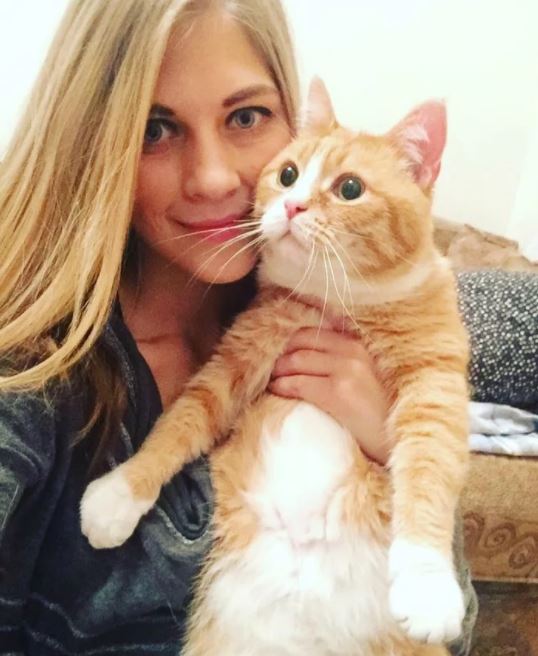 "For example , I am going down the street - when I see a cat, I just can not pass away," says Zanda.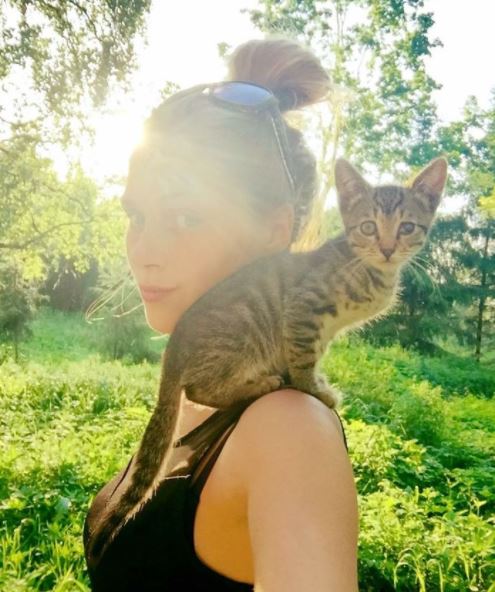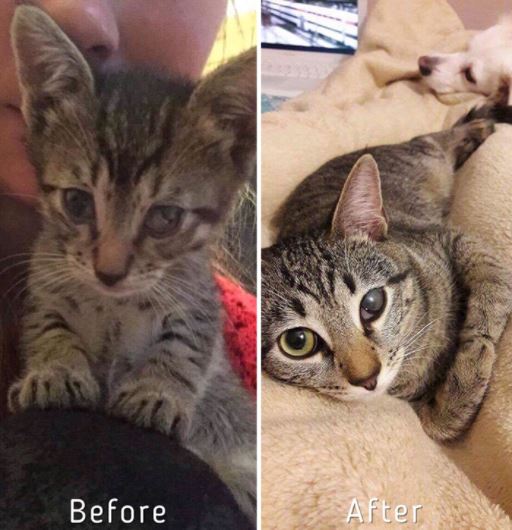 "The first thing I do is take the cat to the vet so the vet could check cat's health and determine cats age."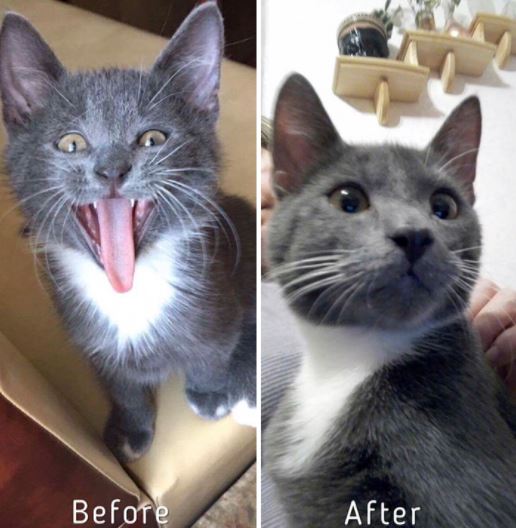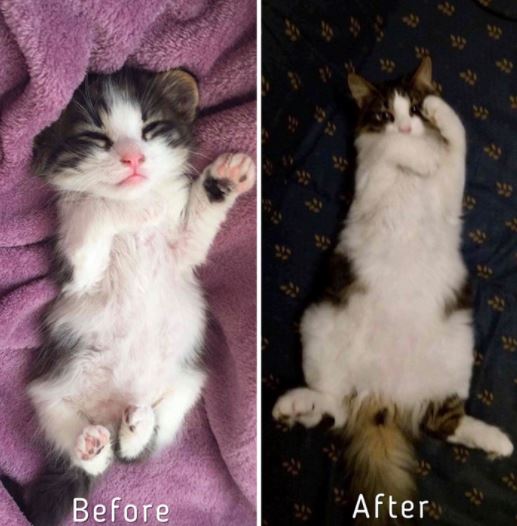 Volunteers started helping out, providing cats with temporary homes for the cats.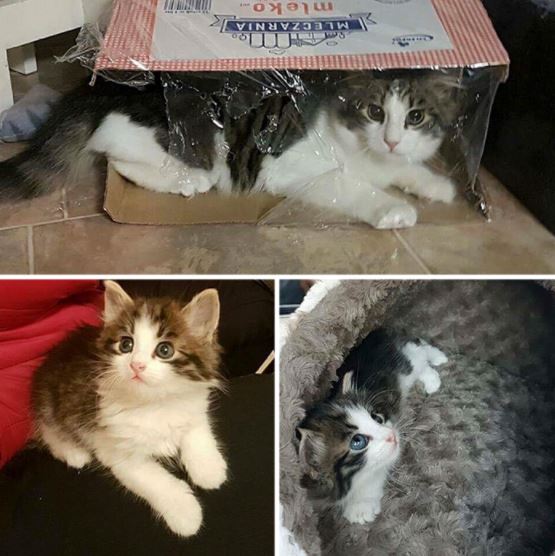 How long a cat stays in temporary home depends on each cat's condition.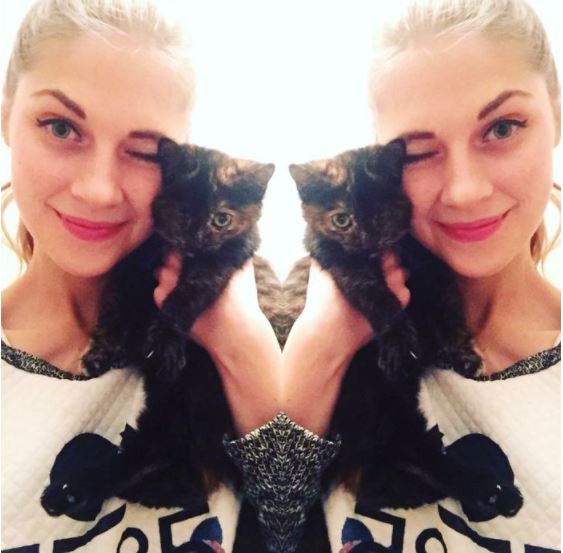 "If cats condition is good and the cat is healthy, there can be a chance to find a home within half an hour. This mainly happens in the summer."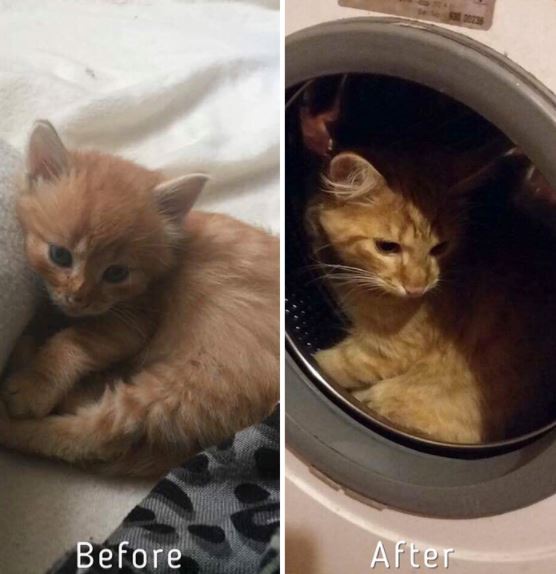 "Longest time cat spent in temporary home was about a month, but this when cat required special treatment," says Zanda.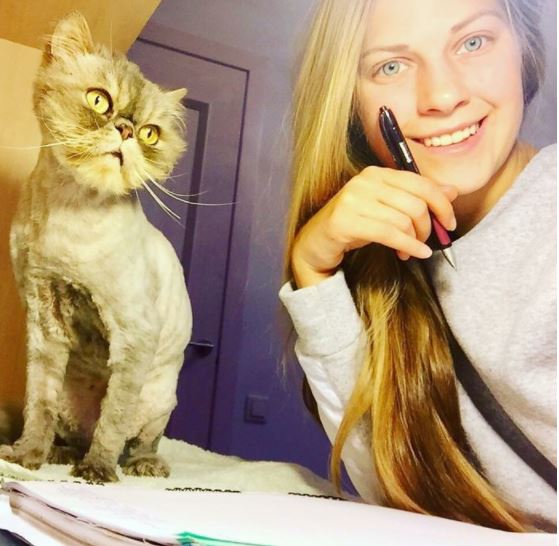 Currently Zanda also became a member of the non-profit cat protection organization, Cat Care Community, who are building wooden houses for homeless cats in Riga and other Latvian cities.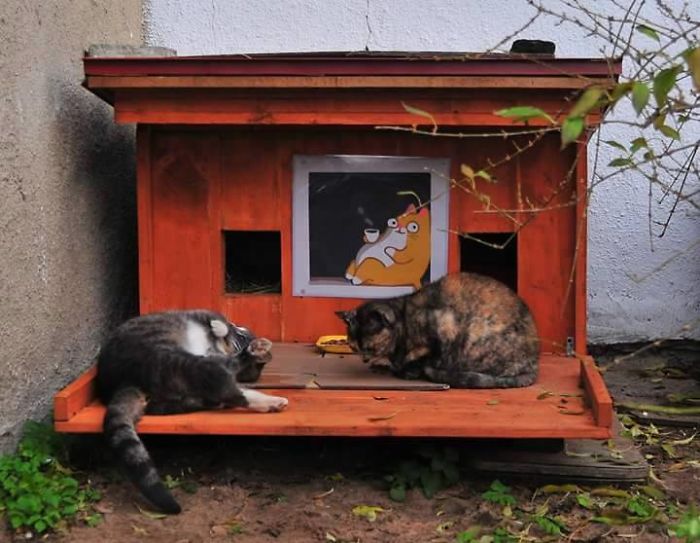 What an angel! Here's to many more kitties getting rescued!
Related Story: They built shelters for homeless cats to survive the winter, and the kitties absolutely love them (Gallery)
(h/t) Bored Panda
LIKE US!
Comments
comments powered by

Disqus
LIKE US ON FACEBOOK!