War-wounded veteran was ready to give up until she met this cat from heaven
Karolyn is a U.S. army veteran who was deployed to Iraq in 2004. In April of 2005, when Karolyn was scheduled to return to the states, she was hit by a roadside bomb.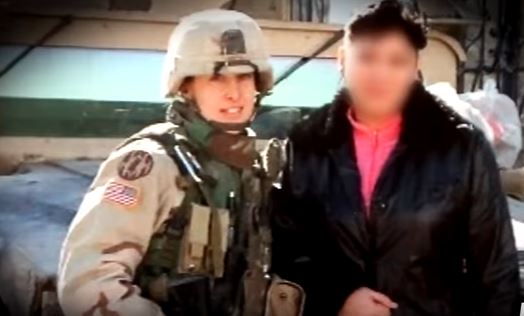 Karolyn suffered serious injuries to her spine that resulted in chronic pain, PTSD, and later pulled her down into a deep depression.
Karolyn felt like giving up and was at a point where she didn't want to live anymore.
That all changed when she met Sophia in an animal shelter.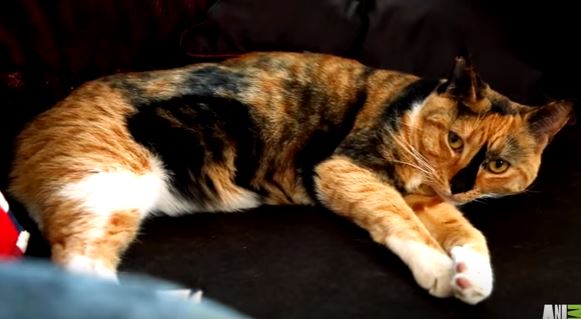 Sophia was an amputee sitting in the shelter desperate for a forever home. Many people passed over Sophia because she was an amputee and labeled a "special needs" cat. But Karolyn didn't care.
"I have plenty of friends who are amputees. What's the big deal?" she shared with Jackson Galaxy.
Sophia immediately started to pull Karolyn out from her depression with her unconditional love and purrs.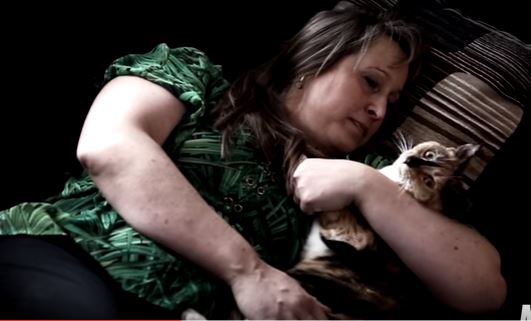 "Sophia is exactly what I needed. She is a cat from heaven because she took a veteran out of hell."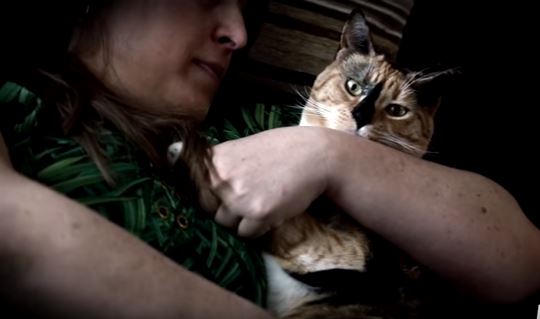 "Karolyn was suffering so badly before she met Sophia. It was that one missing component, and that one missing component in her life had three paws," Galaxy added.
Watch the video below!
Related Stories:
How a cat defeats depression and bad thoughts (iizcat comic)
After traveling the globe, this cat is finally reunited with the veteran who saved his life!
LIKE US!
Comments
comments powered by

Disqus
LIKE US ON FACEBOOK!