Girlfriend tried to set the mood for a romantic night, and the cat had to (hilariously) ruin it
Cats just have the innate ability to be where they are not supposed to be.
Look no further to the example below, where a girlfriend's romantic night was thwarted by a curious kitty.
"Girlfriend tried to surprise me, kitty decided it was actually for her," reddit user Pax_per_scientiam shared.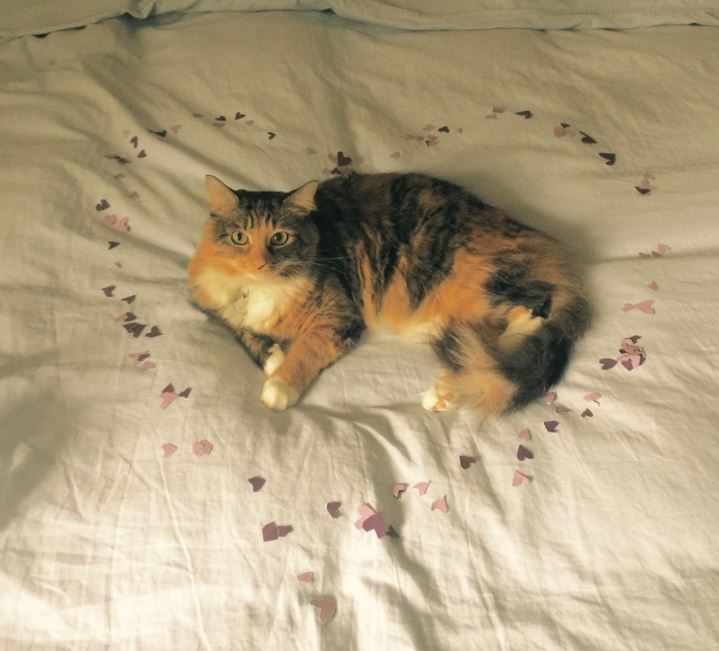 Pax_per_scientiam
Naturally, Joey the cat thinks its for her.
"I'm your girlfriend now."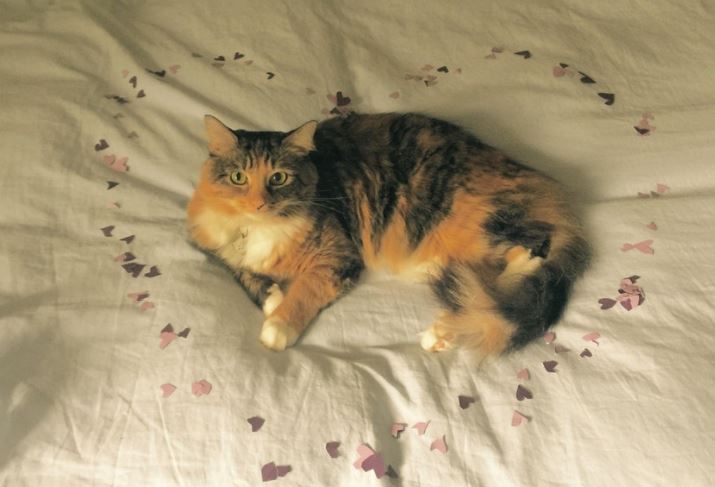 Pax_per_scientiam
Naturally, the mood changed from romantic to... hilarious. To be fair, this is a purrfect spot for a cat to fits and sits... but still, bow chicka bow bow changed to meow chicka meow meow.
"Joey is just the kind of cat who likes to be right where you maybe don't want her."
As a cat owner... we know all about that...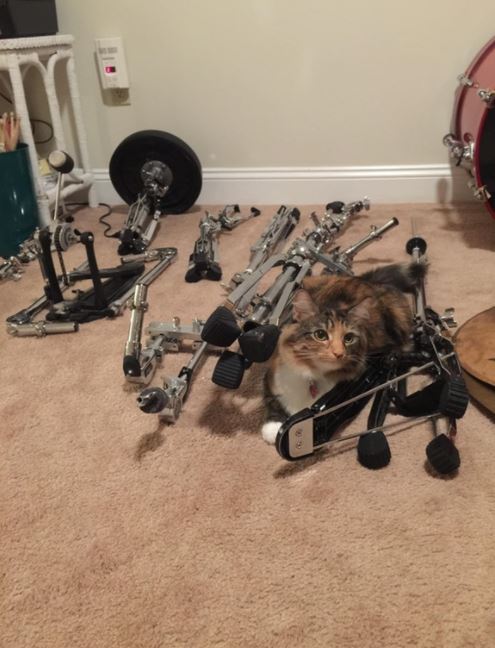 Pax_per_scientiam
But... the romantic partner did have doubts who the surprise really was for...
"Love for cats vs love for me can be questionable at times from my GF..."
Cats... always there when you don't want them. ;)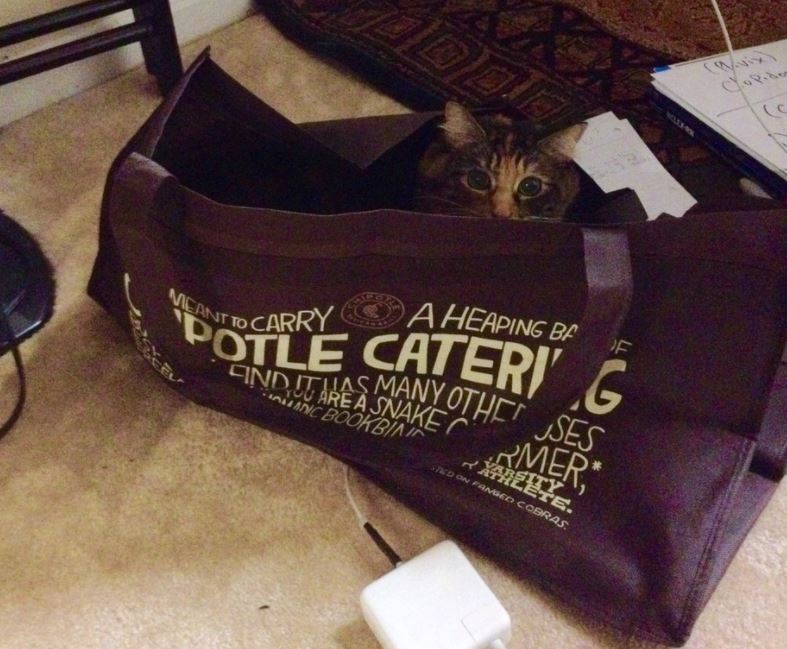 Pax_per_scientiam
Share the funny!
Related Stories:
11 adorably romantic dinner dates that will make you and your cat jealous
You're never alone on Valentine's Day when you have a fur friend!
LIKE US!
Comments
comments powered by

Disqus
LIKE US ON FACEBOOK!