Local boat captain rescues cat thrown from bridge, gives her a forever home
What started off as a nightmare turns into a happy ending.
Capt. Jordan Smith had never seen anything like what he saw Thursday by the Marler Bridge.
"I've seen some pretty crazy stuff out there, but never had seen a living animal get thrown off the bridge," Smith said.
Smith, 35, who captains the boat Profishonal with Let's Fish Destin Charter, was passing Coast Guard Station Destin near the northwest side of the bridge in the afternoon to pick up a group for a fishing trip.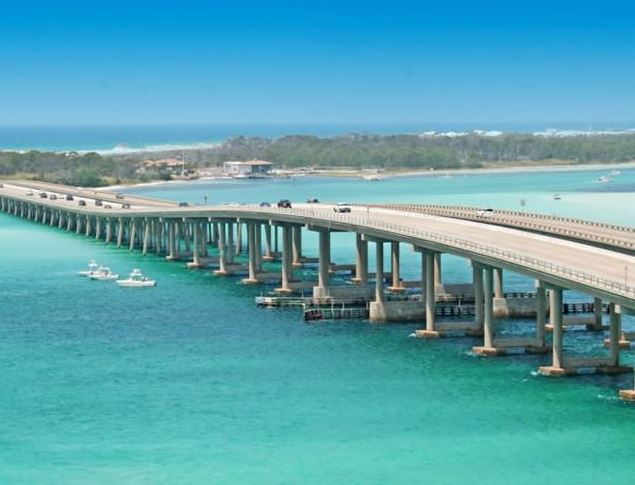 "I just saw something out of the corner of my eye. I saw some movement. Then I heard splat! Splat! I thought someone threw some trash down."
Smith said he first thought it was an otter because he had seen them in the water in the past. But he saw two orange eyes looking at him with a look that said, "Please save me."
He grabbed a net and scooped the black cat out of the water.
"When I took it out of the net it grabbed a hold of my arm. I held the cat all the way into the HarborWalk. It was pretty intense."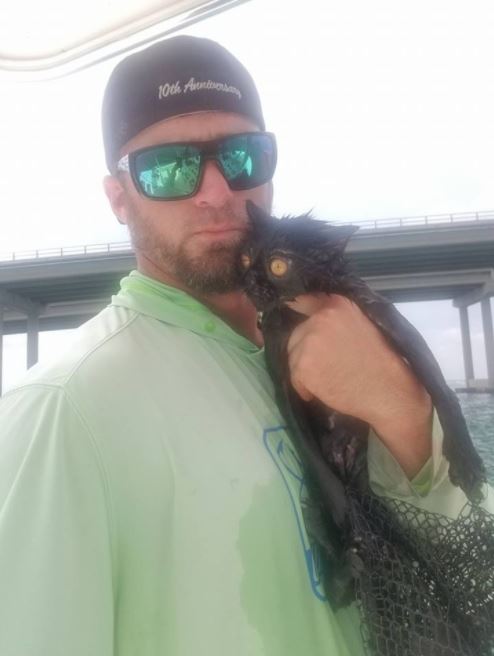 via Jordan Smith
Smith was so focused on his new feline friend that his boat hit the bridge twice during the rescue.
"Luckily, I've got a good boat," he said.
When Smith got to the docks, he gave the cat to his coworker to look after while he finished his charter. His coworker agreed and took the cat to the vet, and besides being terrified, the cat suffered no major injuries.
When asked what he would name her, Smith replied, "I'm thinking, Miracle."
Smith has since adopted Miracle and she is now living comfortably in his home!!!
Smith also had some choice words for the abuser who tried to kill his new cat.
"To the piece of sh*t scum that just threw this cat off the destin bridge.... PLEASE let me find out who you are."
Never mess with a cat dad.
Related Stories:
They went out to catch fish, ended up catching kittens instead
Kitten swims out to fishermen in the middle of a lake looking for love
Italian Coast Guard performs CPR on drowning kitten
Via the Destin log
LIKE US!
Comments
comments powered by

Disqus
LIKE US ON FACEBOOK!