Why you shouldn't let your cats play with hair ties
Cats are picky little creatures. All cat guardians know that when it comes to food, litter boxes, sleeping habits, and of course toys.
And that's what we're here to talk about. Cat toys are basically anything that cats find amusing. Usually that means the expensive toys that need batteries and what not are left in the corner while milk rings, crumpled up pieces of paper and hair ties are their favorite.
Hair ties, however, are giving us a reason for concern.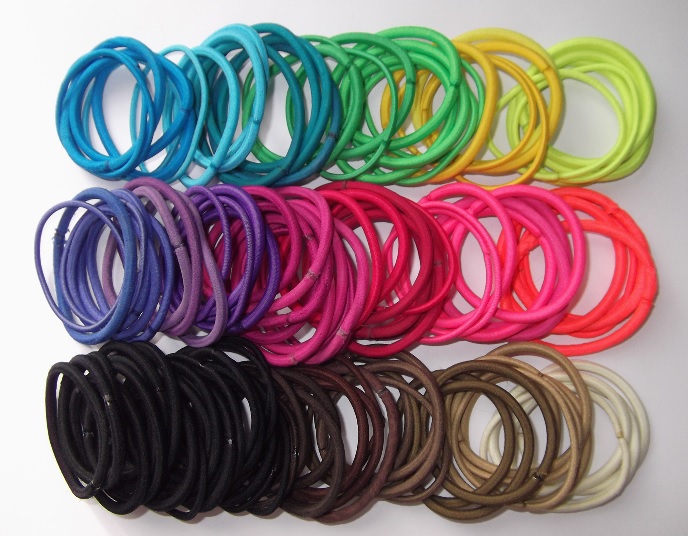 "I work at an animal hospital. What you're looking at is a bag of hair ties we got out of a cat's stomach. Yes it is a gallon size bag. Please, please, please don't let your cats play with these," Kevin shared on reddit.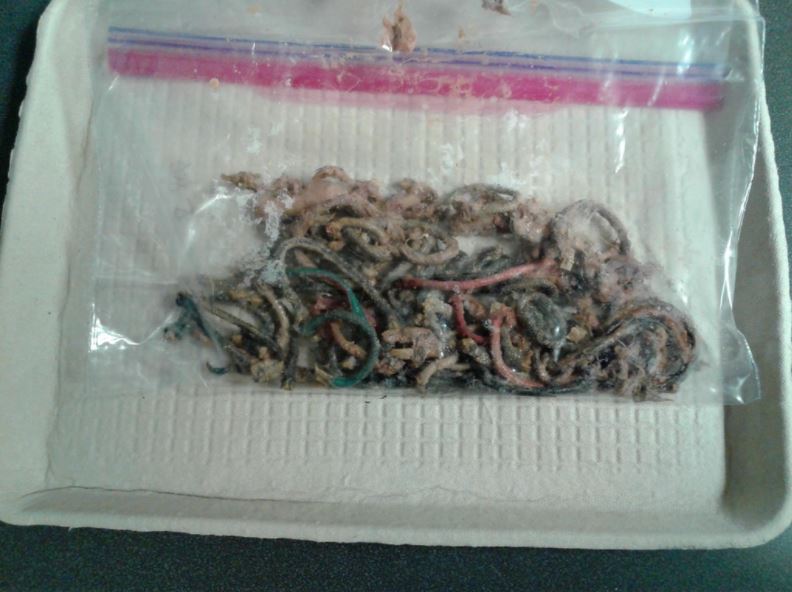 kevinsweeneyrvt
This isn't the first time we've seen a case like this.
As with any intestinal blockage, you're looking for signs of:
Failing to defecate in the litter box regularly
Diarrhea (GI system is under distress)
Eating and then vomiting or regurgitating food multiple times per day
Not eating can be a sign (especially combined with vomiting multiple times per day)
Lethargic
Now, our advice is to find safer toys to play with. We've also had experience with our own cats when it came to yarn and string! We would leave out yard and string after play time and Minnie, our Kitty CEO, thought that would be a great snack.
After pulling some nasty string out of her litter box, we decided to put the yard and string away after playing. This can be the same with hair ties. As long as you are supervising and making sure kitty doesn't ingest it, you should be good to go. When play time is over, be sure to put your hair ties away where kitty can't get to them.
Otherwise, you might have a situation pictured above.
This is our PSA and share this with your friends!
Related Story: Cat ran away? Stick their litter box outside
LIKE US!
Comments
comments powered by

Disqus
LIKE US ON FACEBOOK!