Cat supervisor of hotel is retiring after 7 wonderful years of service
For 7 years straight, this supervisor has never missed a day on the job at the Algonquin Hotel in New York City.
The supervisor is of course a fluffy ragdoll cat!
Meet Matilda III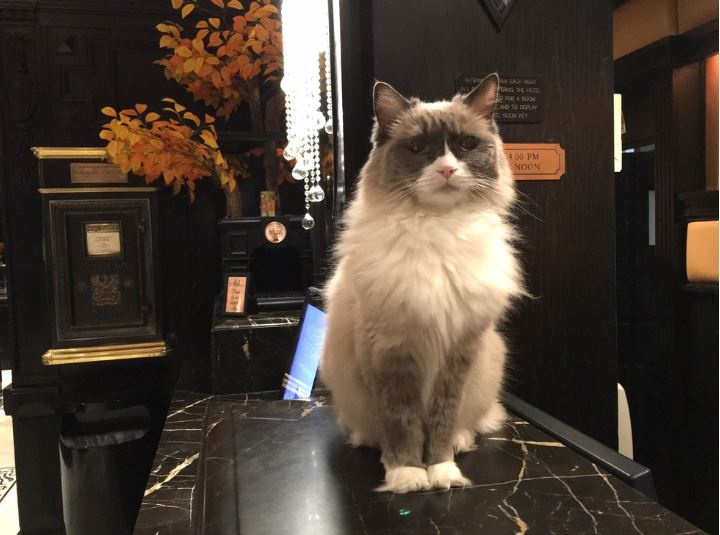 Matilda has been serving as the DirectFURR of Guest Relations since 2010. Matilda, however is not the first DirectFURR to serve in this position.
The Algonquin Hotel has had feline supervisors (supurrvisors) since the early 1930s.
It's been a tradition for over half a century and many feline supervisors have graced the Algonquin lobby with their presence.
The boys were named Hamlet (seven), and the girls were called Matilda (three). This beautiful rescue Ragdoll is Matilda III.
Since day one, Matilda has taken her role very seriously.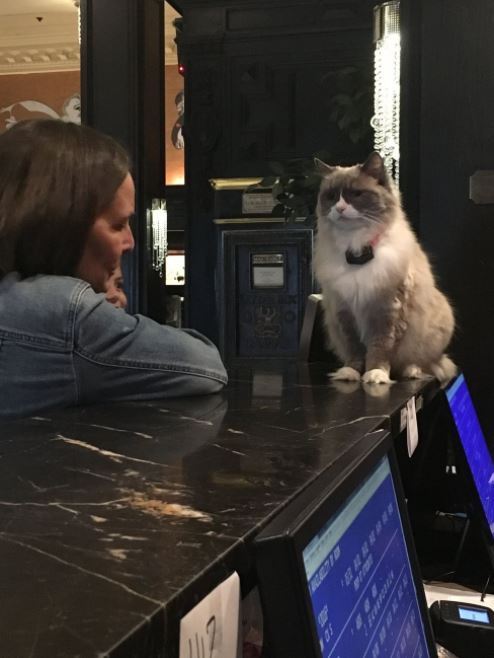 She was given the title as the DirectFURR of Guest Relations and even had her very own business cards.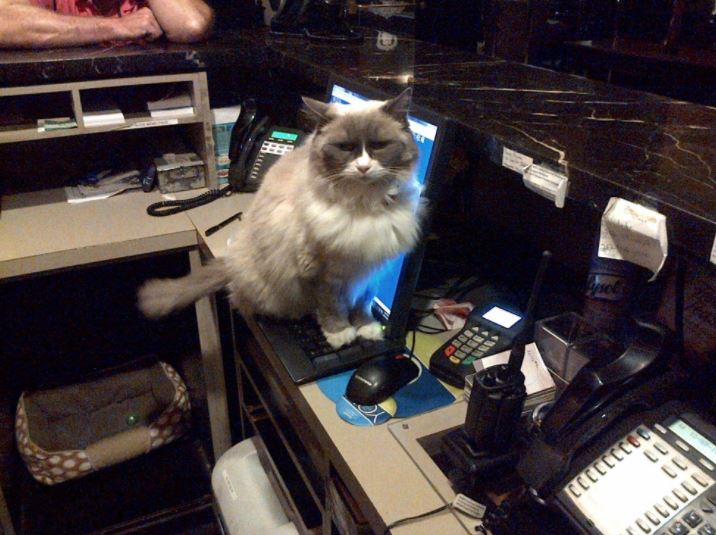 Inspecting the bags.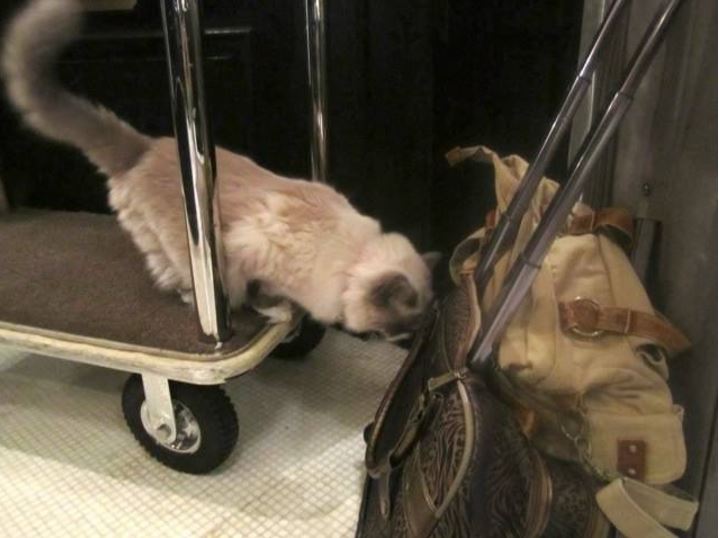 Always ready to greet guests and put a smile on their face.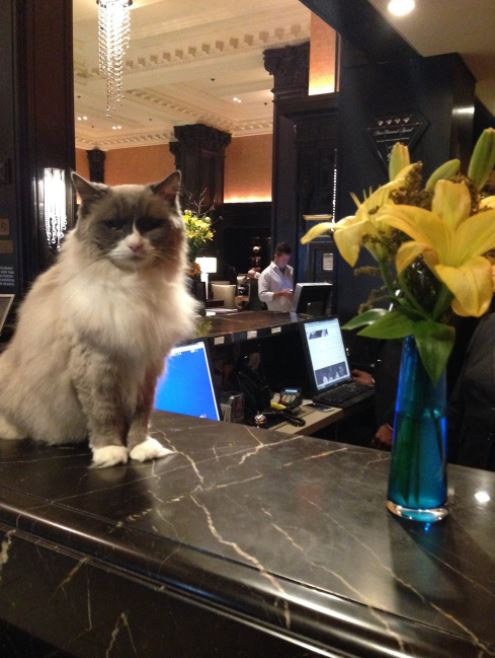 Making copies!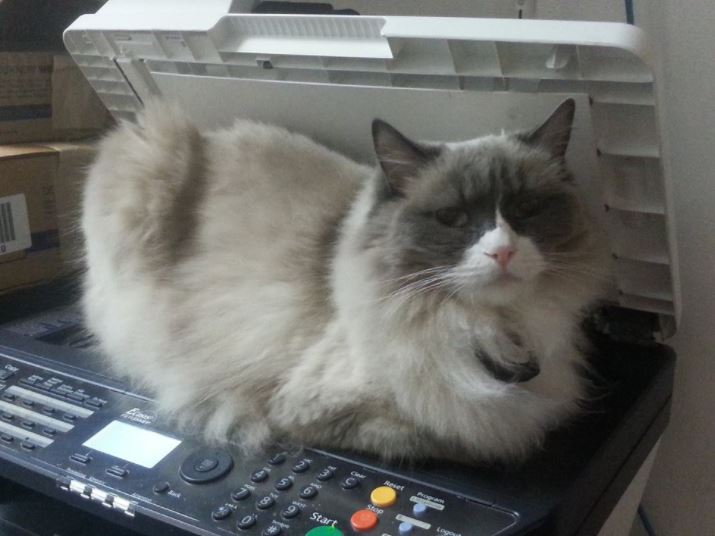 Her fancy kitty condo where she supervises her domain.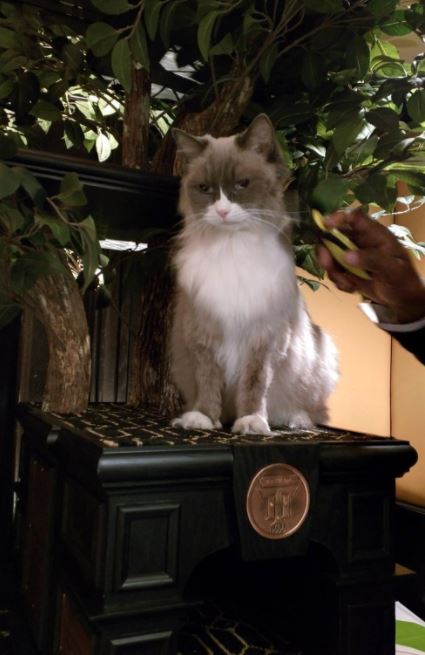 And takes well deserved naps.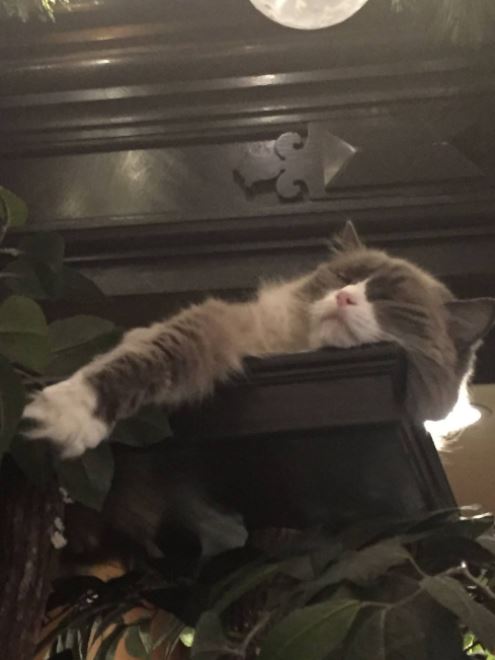 Making sure things are tidy and in place.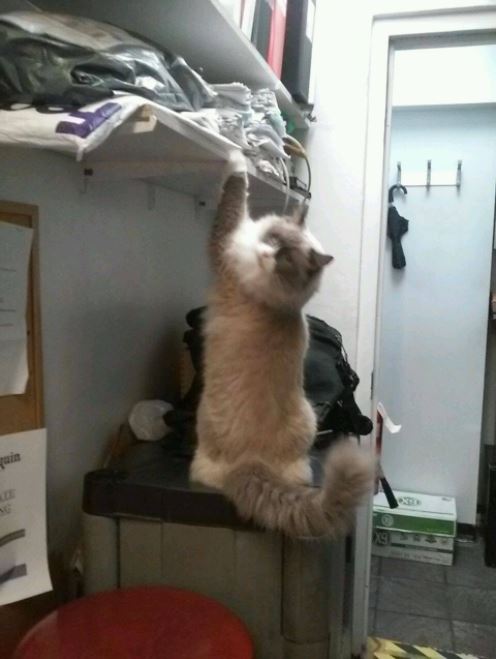 Keeping an eye on her employees.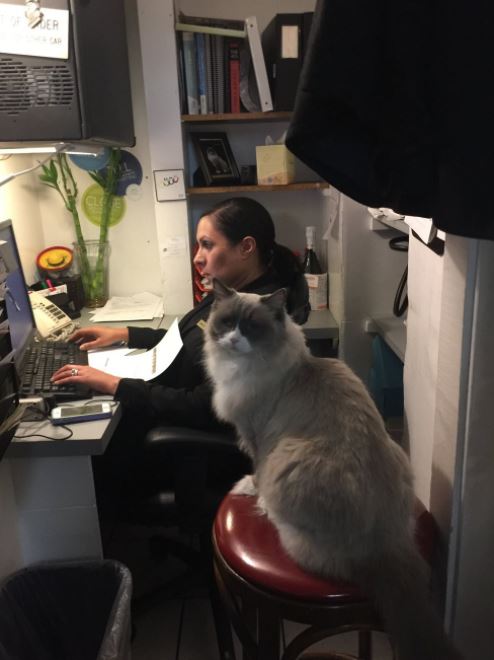 For 7 years, Matilda has brought smiles and love to employees and guests.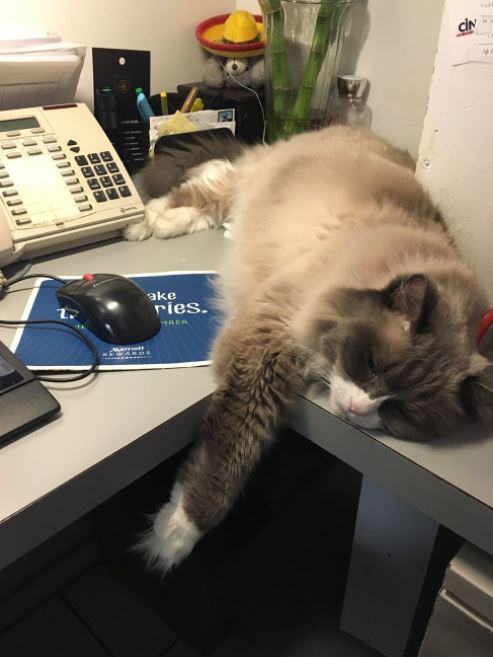 And after 7 years of excellent service, Matilda has decided to retire. She will live out her golden years in the home of a loving staff member.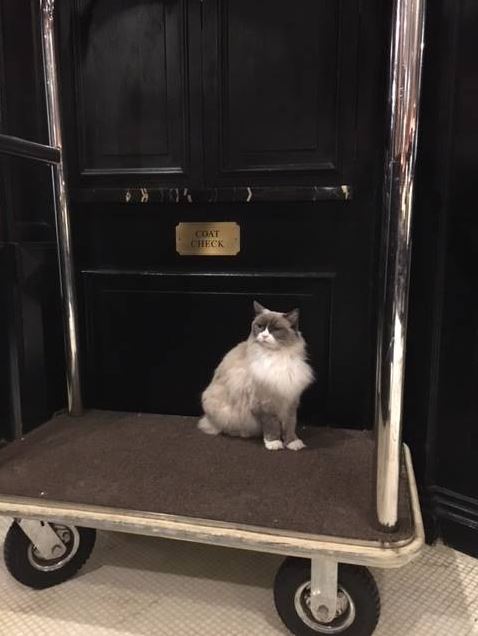 Don't worry. The hotel already has her replacement ready to take over.
His name is Hamlet, of course. He was found by Bideawee, a no kill rescue, searching for food.
"During his tenure at Bideawee, little Hammy was quite the social butterfly, cozying up to anyone in his vicinity, making himself at home on your lap, keyboard, phone, shoulders or anywhere else he fancied. We know he will excel at his new gig," the rescue said.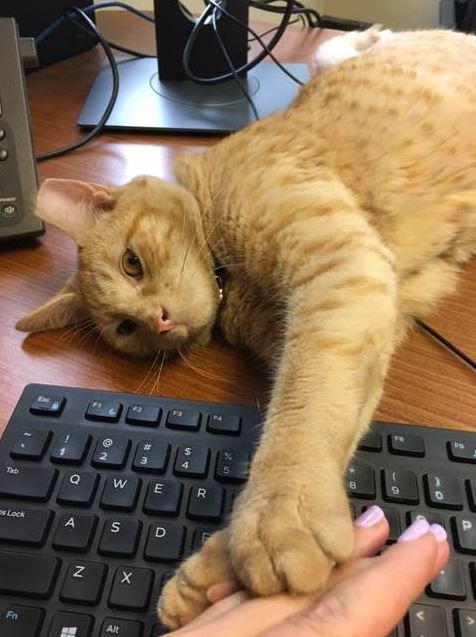 Wish Matilda a happy retirement and congratulate Hamlet on his new job!
Related Stories:
This stray cat wandered into a nursing home... and got a job (Gallery)
World's first five-star cat hotel offers spa treatments, gourmet food, and mini playgrounds in rooms
via Love Meow
LIKE US!
Comments
comments powered by

Disqus
LIKE US ON FACEBOOK!