Here's what you need to know about these curly-haired cats
The internet has been taken by storm by these curl-haired cats… and people just can't handle the cuteness.
See for yourself.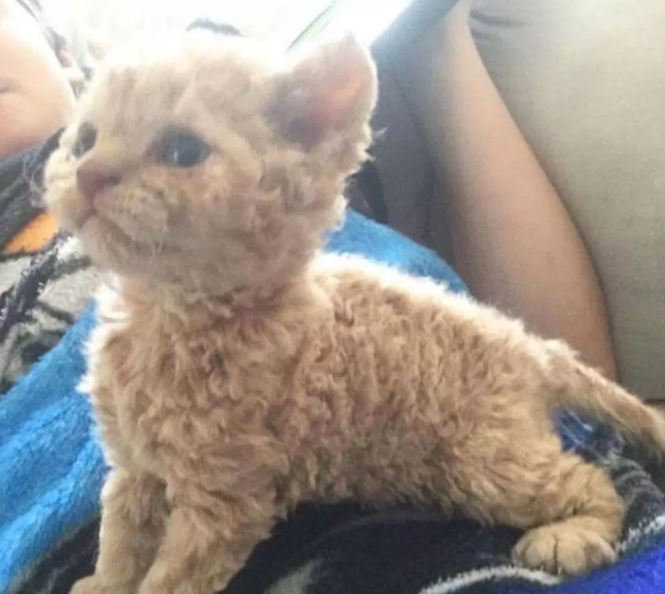 These cats actually have a natural purrm. (Nailed it.)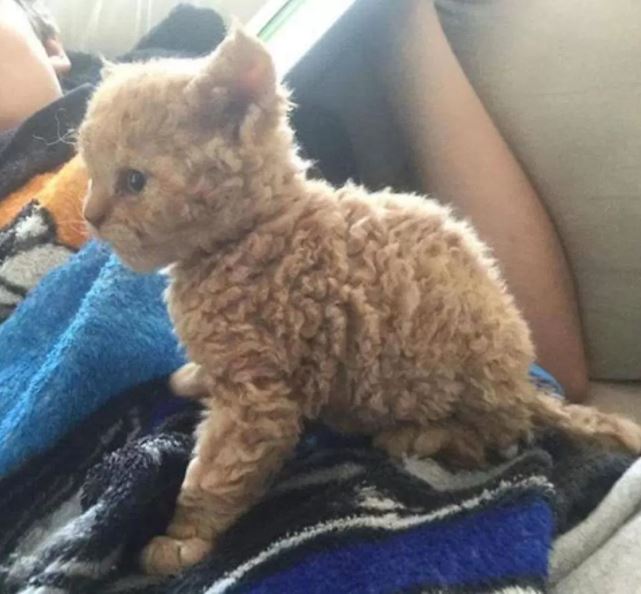 The breed is the Selkirk Rex.
The Selkirk Rex is a genetic variation that results in soft, curly or wavy hair – was declared an official breed in 2012.
"Selkirk Rex is a medium-sized cat with a broad and round head. Its curly hair covers the cat's entire body, but is usually more pronounced in the neck and tail. The curly hair, however, appears at birth, straightens naturally and then reappears when the cat is between eight and ten months old. This plush and silky coat will then mature when the cat turns two. This breed also has long or short-haired cats, unlike the other Rex cats," via petmd.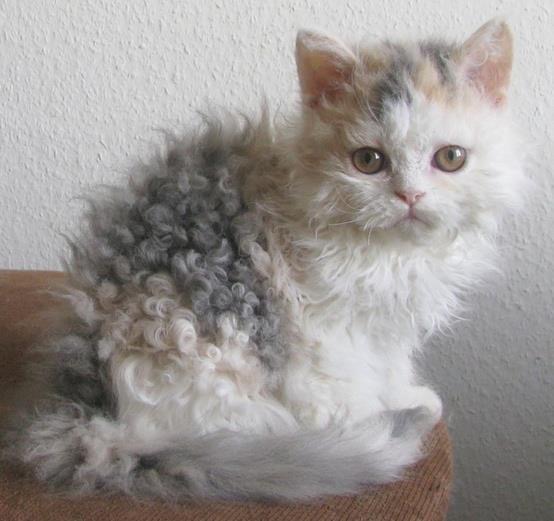 The Selkirk originated in Montana, where the first known cat of this type was born in 1987, one of a litter of six kittens found in an animal shelter. The others had the typical straight coat of a domestic shorthaired cat, but the curly-coated female was so unusual that she was brought to the attention of a local Persian breeder, Jeri Newman, who adopted her.
Newman named her Miss DePesto and, out of curiosity, bred her when she was grown to a black Persian. Of the six kittens Miss DePesto produced, three had curly coats, indicating that the gene for the characteristic was dominant. That was not the case with the Cornish or Devon Rexes, which owe their wavy coats to a recessive gene. She also carried genes for long hair and a pointed coat, and both traits made an appearance in her descendants. (cattime)
Newman called the new breed Selkirk, after her stepfather, making it unique among cat breeds in being named for a person. She added Rex to indicate that the coat was curly.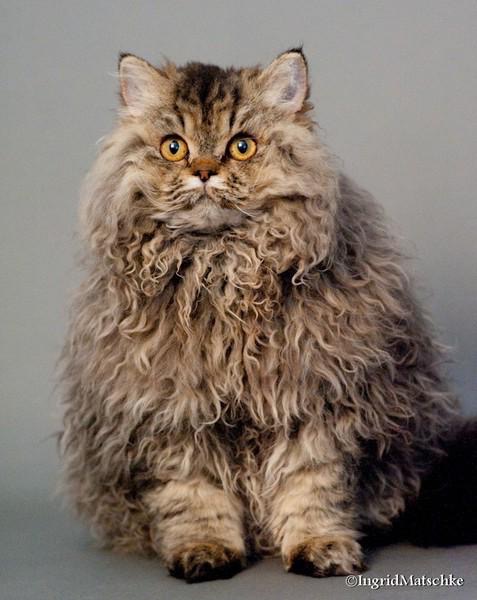 These cats are very generous with their love. They are playful and curious, and will follow around the house wanting to be noticed. They love people and hate to be left alone. These cats are patient, loving, and tolerant.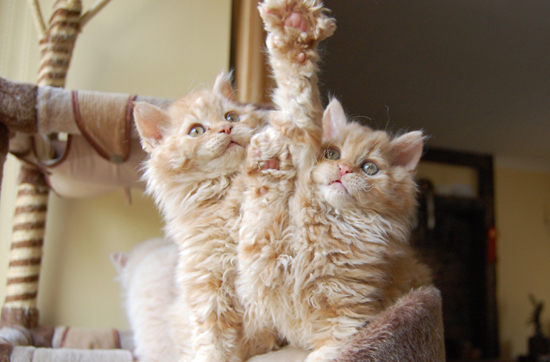 Share the cute!
Related Story: 18 cats with the most unique fur patterns
LIKE US!
Comments
comments powered by

Disqus
LIKE US ON FACEBOOK!