Catios are the new backyard feature that you're going to love (Gallery)
If you're a cat owner, you need to get yourself a catio!
Many cats love to be outside, but letting them roam out on their own can be very dangerous. They can get lost, catch disease, get into fights, and encounter predators or be in danger of being hit by cars.
So, the latest solution? The CATIO! A catio is a special cat fortress that allows your feline best bud to enjoy the outdoors in a nice safe but awesome place!
Here are some cool catios for you to enjoy... and maybe inspire you to get/build your own!
1. The Classic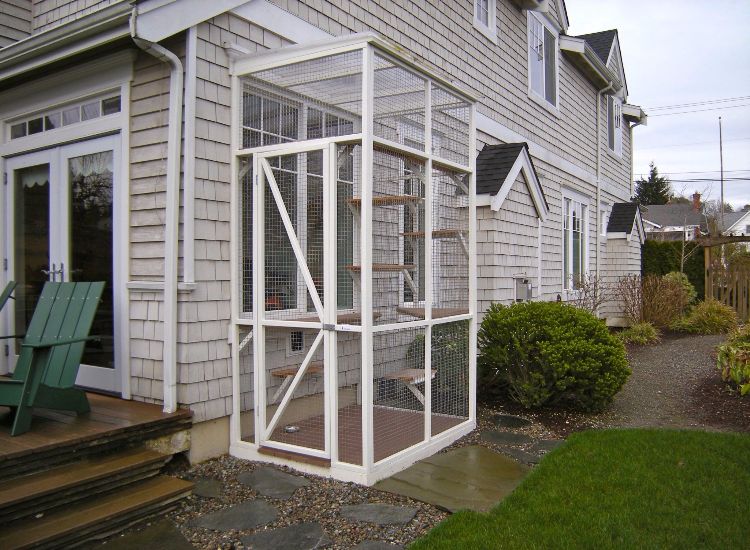 2. The Man Cave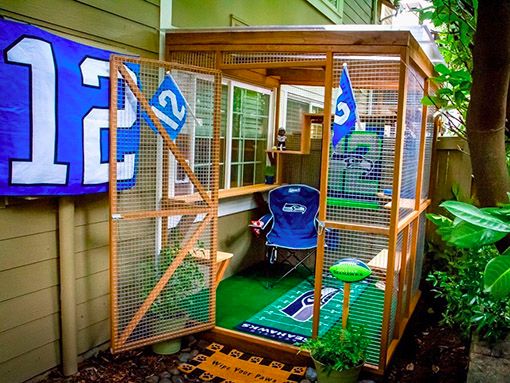 3. The Window Watcher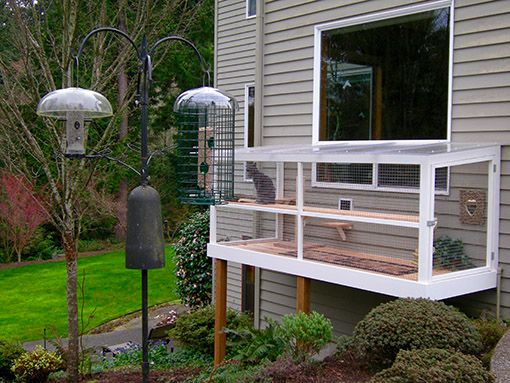 4. The Deck Catio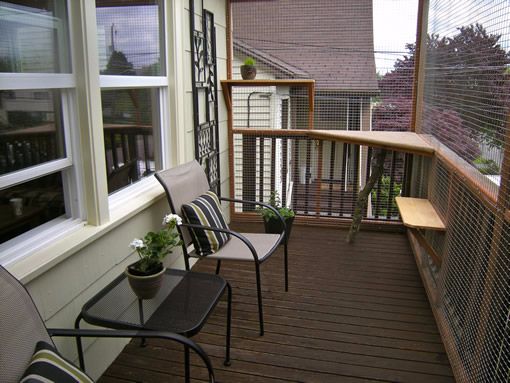 5. The Purrty Window Box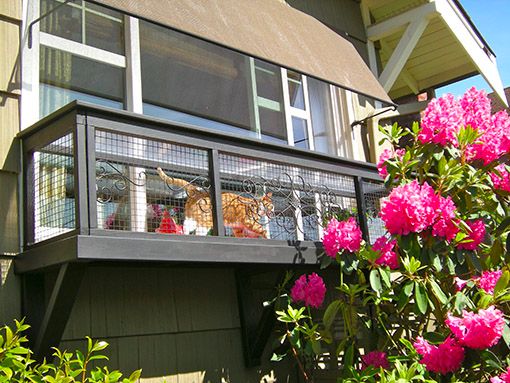 6. The Patio to Catio Converter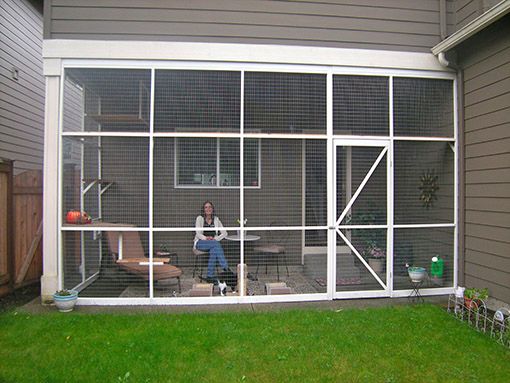 7. Garden turned Catio

8. The Cat Gazebo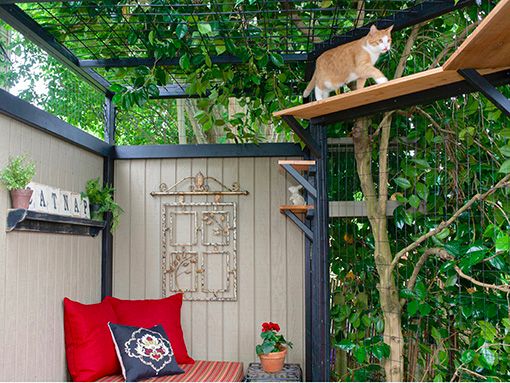 9. The Rainbow Cabana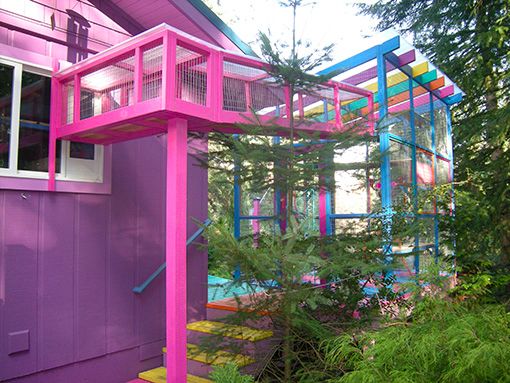 10. The Hidden Catio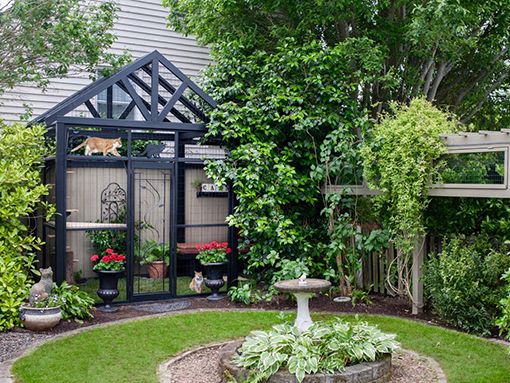 11. The Kitty Fortress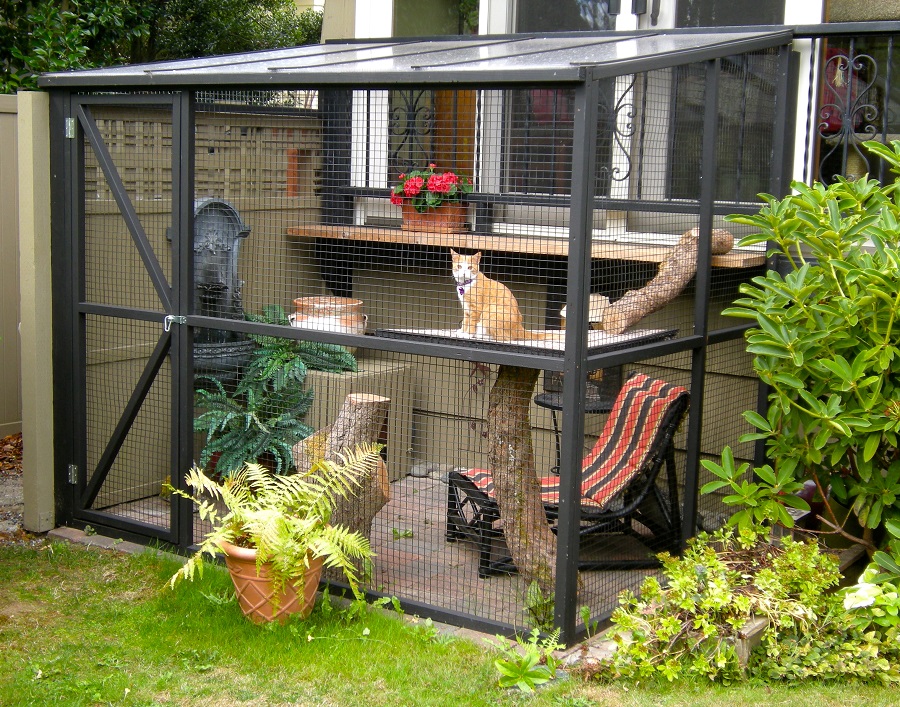 Every catio is unique, just like your kitty!
Share the cool!
Related Story: She bought a chicken coop for her cats and they absolutely love it!
via Pawpulous
LIKE US!
Comments
comments powered by

Disqus
LIKE US ON FACEBOOK!