Cat charity left in crisis after robbery gets a phenomenal response from the public
A cat charity left in "crisis" when its entire stock of pet food was stolen now has enough to last about two years after a "phenomenal" public response.
About £2,500 of food was taken from Peterborough Cats Protection on Friday.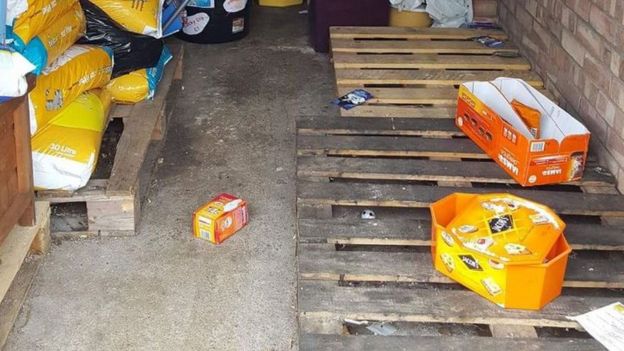 BBC News
The food was meant to feed all the charity's cats and kittens until Christmas and beyond, Pam McNicol said.
However, as news spread of the charity's 34 cats and kittens left with no food, they were "overwhelmed" by the public's response.
"It beggars belief that someone would stoop so low to steal from a charity," Mrs McNicol, Peterborough's branch co-ordinator said. Police are currently investigating the robbery. No suspects have yet been identified.
However, after the charity posted news of the theft online, hundreds have pledged money to help out.
From individuals to businesses, the response has been phenomenal. So far they've received thousands of dollars in donations, and enough food to last them two years!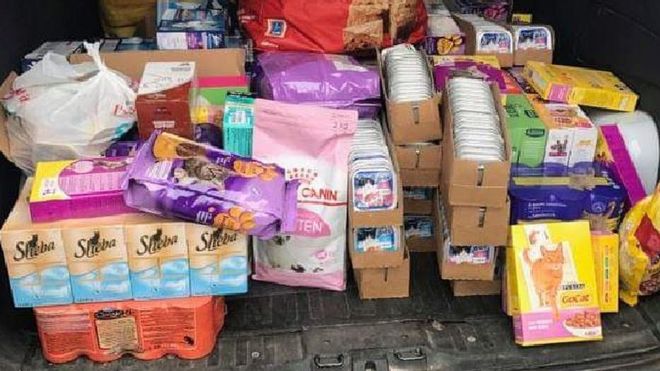 BBC News
"We're overwhelmed," Mrs McNicol said.
They've received so much help that they are paying it forward and helping other shelters in need with the food they've received.
"It really restores your faith in human nature."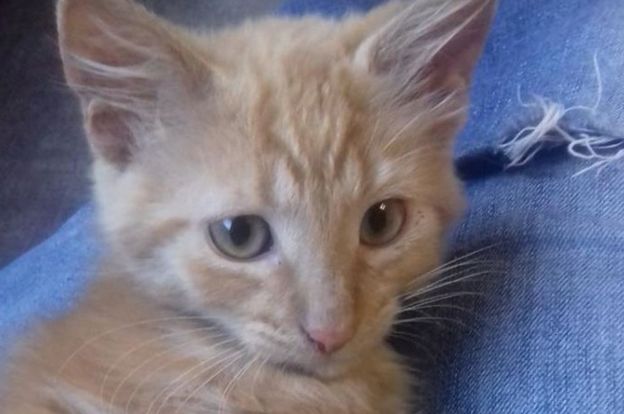 BBC News
Here's a direct link to their donate page if you'd like some good karma.
Share the good news!
Related Stories:
Teacher gets wonderful surprise from her students after her cat passed away
Kind man opens up his shop to give stray cats a place to stay during harsh winter
via BBC
LIKE US!
Comments
comments powered by

Disqus
LIKE US ON FACEBOOK!