This sanctuary focuses on rescuing all the "odd" cats that they can find
The Odd Cat Sanctuary is fighting the good fight at helping all cats in need, especially the "odd" cats.
"The mission of the Odd Cat Sanctuary is to help odd cats who have no place to turn. This may be a result of medical illnesses, behavioral issues, being physically challenged, abandoned, abused, or neglected, feral or semi-feral, death row inmates, or seniors," The Odd Cat Sanctuary shared on their website. "We believe that all cats deserve love, attention, and medical care, first with a caring foster and then with placement in a forever home."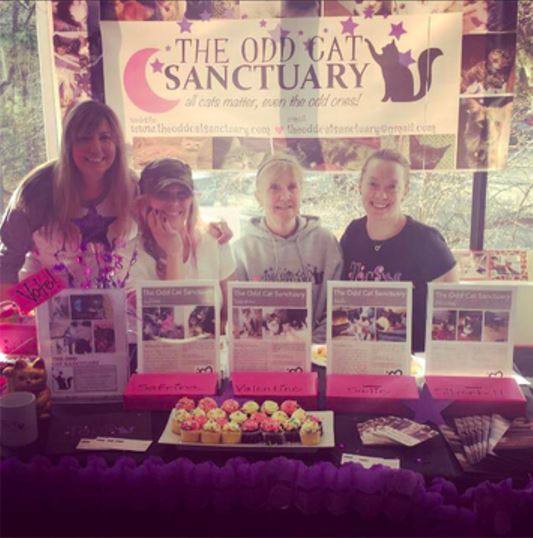 The Odd Cat Sanctuary
The Odd Cat Sanctuary has saved over 1600 cats since they were founded in 2015 by Tara Kay, a former emergency vet technician that now spends her spare time rescuing odd cats!
"We are all volunteers. No one makes any money. We all do this as our passion in between jobs and family," Tara shared with iizcat. "We are constantly at vet appts, scheduling Homecheck's , app processing , intaking cats (took in a pregnant cat last night!) running petsmart, and trying to fundraise. There are three main people at Odd Cat: myself the founder, Sage who runs adoptions, and Joelene who runs our petsmart adoption center - plus so many amazing volunteers:) We have THE BEST volunteers. I feel so fortunate. From the folks who volunteer at the adoption center, the Homechecker's, the fosters, the transporters, and the app processors... they all selflessly give their time to help our odd cats."
We've recently shared a post about Maya, (@meetmayacat) who was one of the many rescues from the Odd Cat Sanctuary!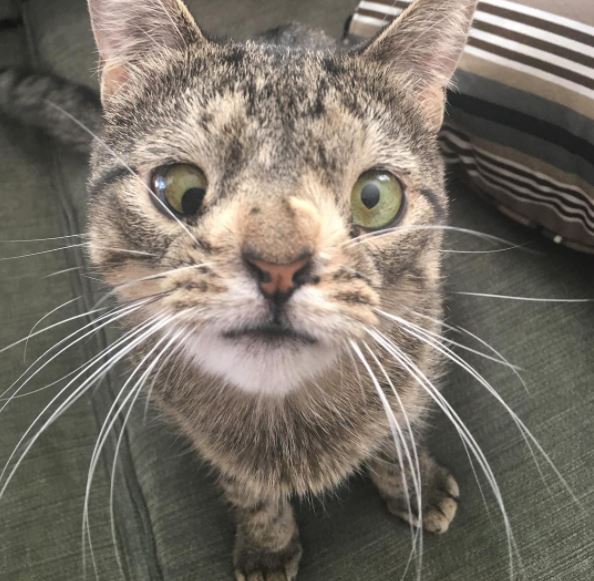 @meetmayacat
"We saved [Maya] from a kill shelter where her number was up. She was originally a stray who got picked up and we were asked to take her on as she had no interest and everyone thought there was something wrong with her. Maya is the reason odd cat exists! I started this rescue because I wanted to help cats that no one wanted, and wouldn't have a chance otherwise. We welcomed Maya with open arms to TOCS," Tara added. Maya is now living a happy life with her human family!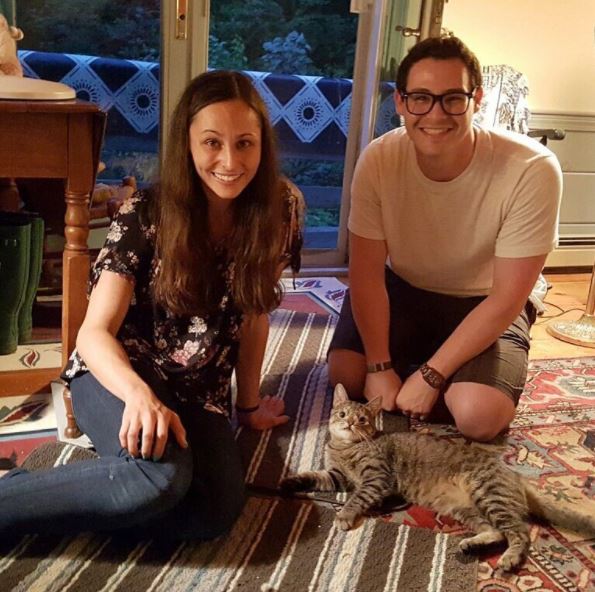 @meetmayacat
Here are just a few of the amazing rescues of TOCS.
"Jason (now Finn) was saved from another high kill shelter. He suffered trauma, had a broken jaw, and had six hours to live. We pulled Jason. He ended up needing about five surgeries total for his broken jaw and skull fracture totaling just over $10,000, all raised from followers. Crazy story - I was told by two different vets to euthanize Jason while he was under anesthesia during two of his surgeries. I said I can't let him go, he's happy purring and eating great despite his injuries. I was told he had less than 10% chance to make it. I didn't listen to the doctors ... I went against there advice and so glad I did! Today Jason is happy and healthy with a crooked jaw :)"
Jason below!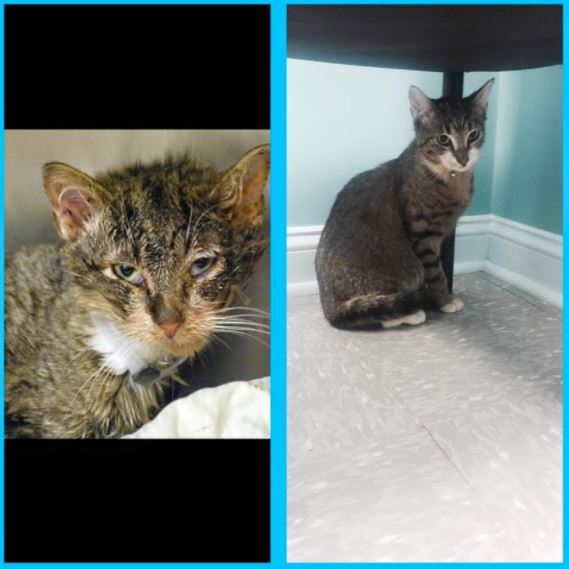 The Odd Cat Sanctuary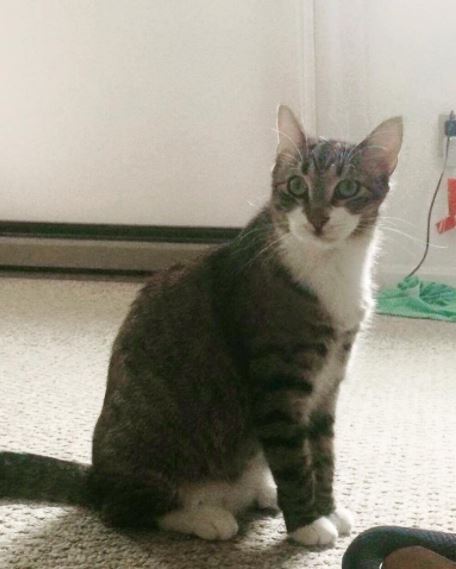 The Odd Cat Sanctuary
"We saved Lorelai from outside on a pile of trash. We wanted nothing more than to scoop her up and spoil her rotten! She was skin and bones when we rescued her." She recovered quite nicely!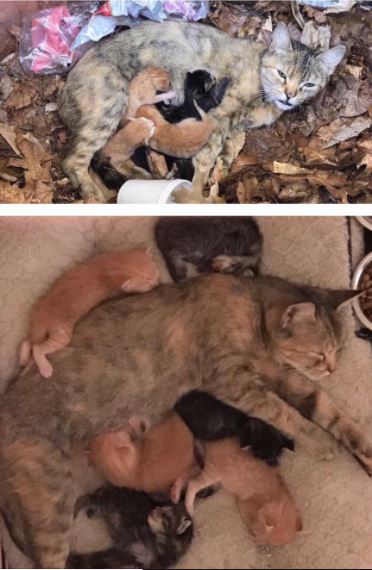 The Odd Cat Sanctuary
"We saved Frost from a shelter where his number was up. He was fiv + (we love fiv kitties!) He was straggly and skinny with skin issues... we opened frost with open arms again and brought him back to health and adopted him out:)"


The Odd Cat Sanctuary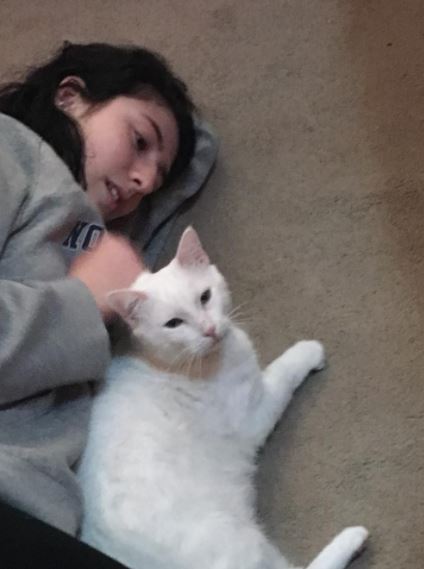 The Odd Cat Sanctuary
"Safrina came into my work as a euthanasia request. She was 15 and had a hyperthyroid. Her owner was unable to treat her or care for her. Lucky for Safrina, I was the vet tech on the appt, and I spoke up and gave the owner the option of surrendering her to The Odd Cat, where she would get the medical care she needed and be able to live out her life. Safrina was four pounds and heavily matted when she came to us. Her owner loved her but wasn't able to help her anymore.
Today Safrina (9 months later!) is a healthy 8 pounds and doing great."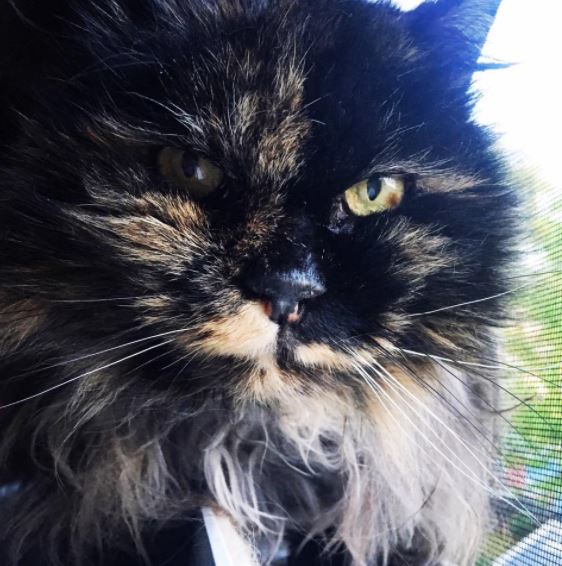 The Odd Cat Sanctuary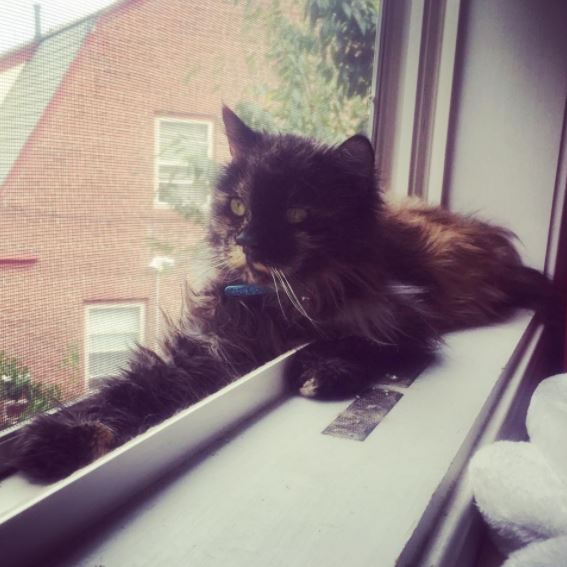 The Odd Cat Sanctuary

The Odd Cat Sanctuary
"I would just love to spread the word about TOCS so everyone can learn about us, I love giving the spotlight to these underdog cats who were near death and didn't have many if any options. Every cat deserves a chance whether they are diseased, old; sick, feral, injured or abandoned. There is someone out there for EVERY cat if your patient. And I want to say thank you to all our amazing volunteers who make this rescue (my dream) a reality, without them we couldn't do this. They give up so much to help these cats; there time, money and social lives!"
What an awesome group of people!
You can follow TOCS on Facebook and Instagram.
If you'd like to donate to their AWESOME cause, you can do so here.
Share and help spread the news of this awesome rescue!
Related Stories:
Cat with chromosomal abnormality found the purrfect parents that love her to bits (Gallery)
Ultimate cat lady: woman shares her home with 1,100 felines
LIKE US!
Comments
comments powered by

Disqus
LIKE US ON FACEBOOK!