Watch: Man braves swamp to saving crying cat
A poor kitty was stranded in a deep swamp for at least four days before finally being rescued.
"Chomper is the name I am temporarily giving to this unknown cat that was found stuck in a tree in a Louisiana swamp," Randall Kolb, the Cat Rescue Guy shared on YouTube.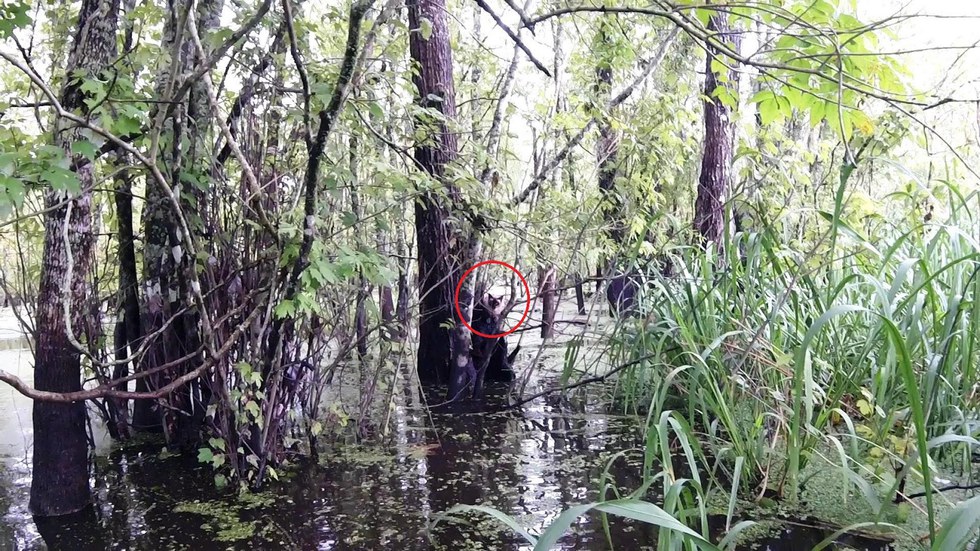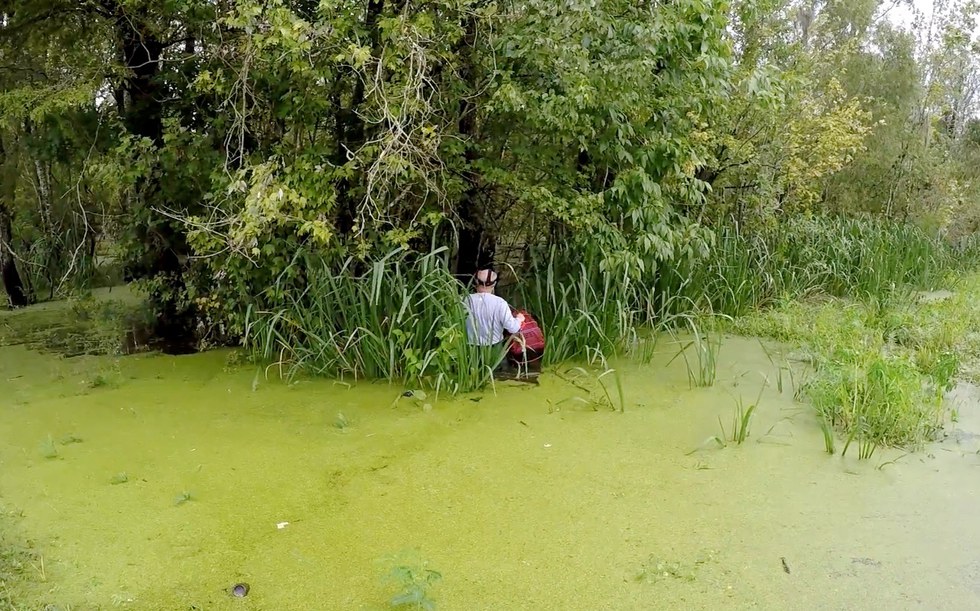 "He was discovered up high in a tree by a bird-watcher who reported it to the local animal shelter. After that, the cat apparently fell out of the tree into the water and climbed up on a small stump which is where I found him still wet. He probably climbed the tree when the ground was dry, but hurricane Harvey came along and brought lots of rain, flooding the swamp."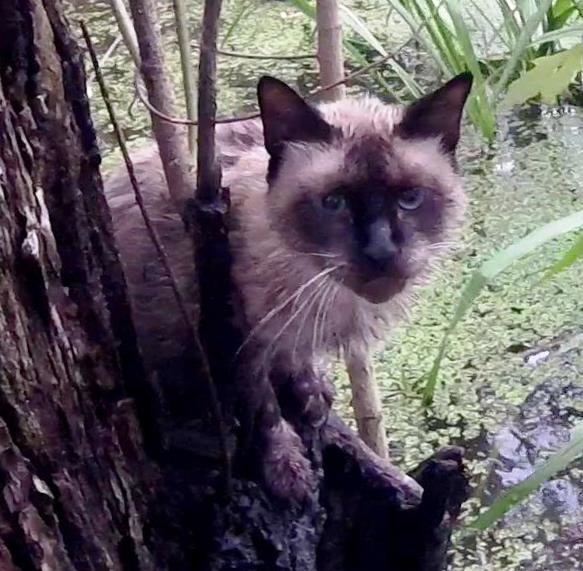 Watch the rescue in the video below!
"After rescuing him, I took him to the local animal shelter where it was discovered that he has a microchip. Efforts are being made to contact the owner."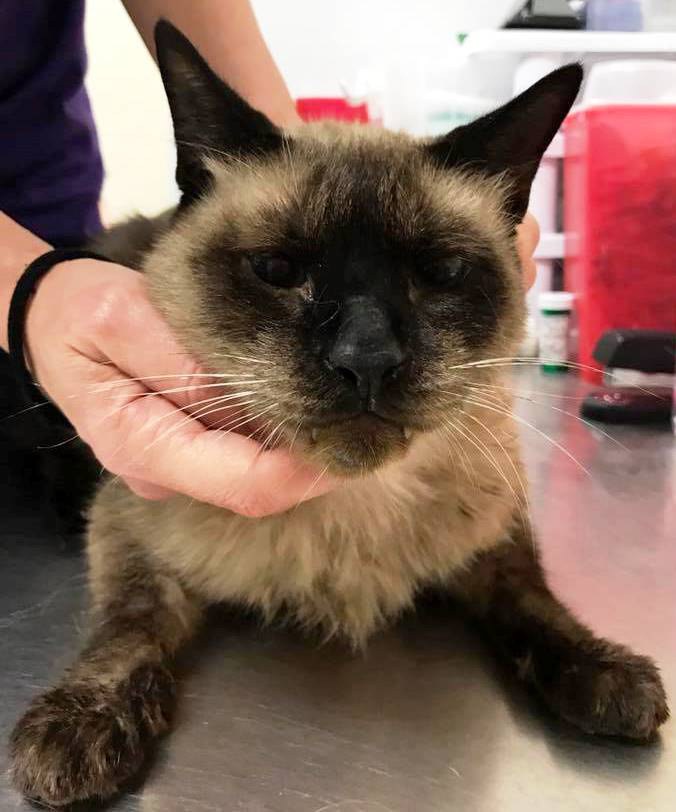 At least for now, Chompers is safe, dry, and in good hands.
Share this rescue!
Related Stories:
Watch as this man scales 110ft tree to rescue a cat that was stuck for 3 days
Brave 10 year old climbs tree to rescue cat... ends up needing his own rescue
via Love Meow
LIKE US!
Comments
comments powered by

Disqus
LIKE US ON FACEBOOK!