Lost cat returns home to family... almost a DECADE after she went missing
When the Mabey family got a call about their missing cat, it came as a bit of a shock… for their cat had been missing for almost a decade!
Her name is Getti, and she went missing 9 years ago in Wellington.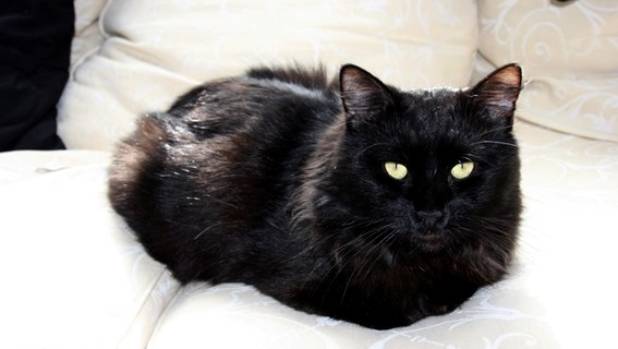 KEVIN STENT/STUFF
"She looked very very homeless, and dirty and skinny. She's now home and we washed her last night and de-flead her," Andrew Mabey said.
"She fell asleep on my lap last night for about two hours, so she's definitely our cat. I just don't know where she's been for the last nine years."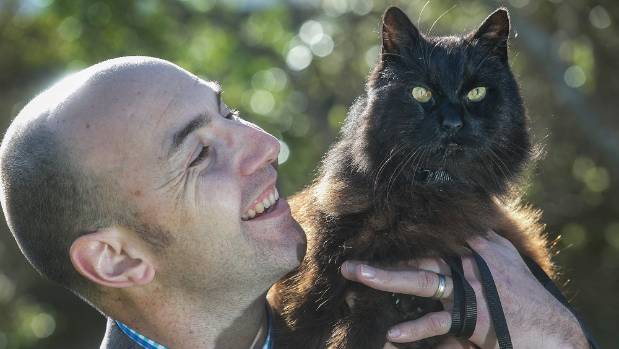 KEVIN STENT/STUFF
They searched for weeks and weeks and weeks, but Getti was never found after a bad storm. The Mabey family hoped for the best and moved on, hoping her microchip might one day bring her back to them.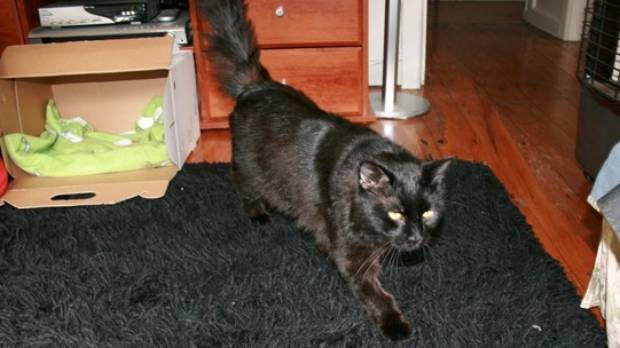 KEVIN STENT/STUFF
And it did!.... just 9 years later.
The family has no idea where Getti had been all this time… but if she could talk, I'm sure she would tell of some epic adventures.
We're glad she's home and back with the family that loves her!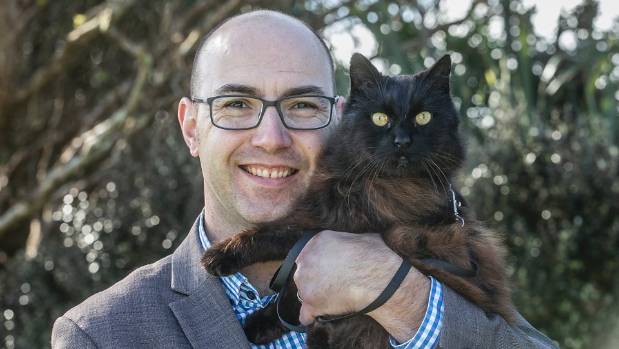 KEVIN STENT/STUFF
Share the cute and remember to chip your pets!
Related Stories:
Lost cat returns home a lot fatter after spending 3 years in a pie factory
Cat ran away? Stick their litter box outside
via STUFF
LIKE US!
Comments
comments powered by

Disqus
LIKE US ON FACEBOOK!