He was looking for a forever home for a stray kitten... but then his house cat did this
A man found a stray kitten all alone in the middle of the road and took him in. At first, he was looking to find the little guy a forever home...
"Well was looking for a forever home for this stray kitten but the other cat has spoken, the dog also has has no more bed lol."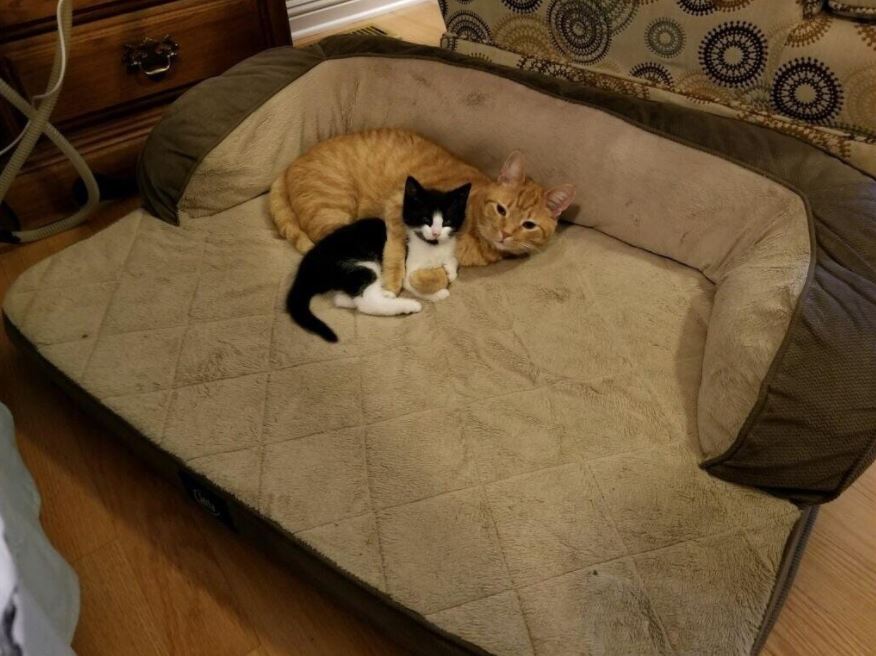 u/todontblink
"This one was scared laying in the middle of a country rd with cars swerving around it. I tried knocking on the only door near by and it wasn't theirs, has no chip and no one on social media claiming it's theirs," his dad shared on reddit. "Best I can guess someone's barn cat had kittens they didn't really keep track of or know about and this one wondered off."
The kitten, after get smacked and hissed at by his older orange tabby, had been accepted into the pack.
Sadly, the dog will now have to share his bed with TWO cats... but he doesn't seem to mind... too much...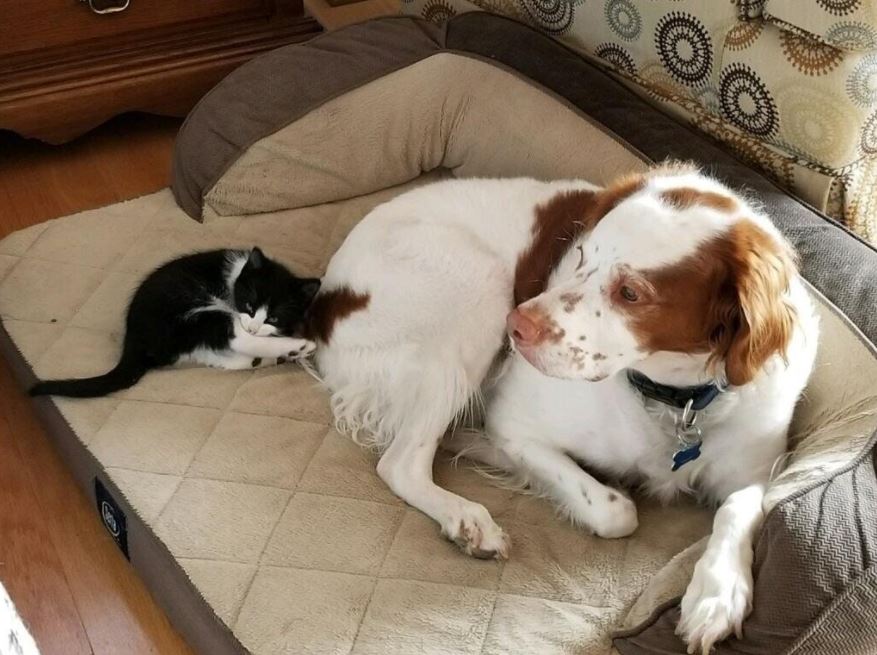 u/todontblink
This kitten is now living the life of a happy house cat. :)
Share the cute!
Related Story: This malnourished baby kitten needed a family, so four senior Chihuahuas adopted her into their pack
LIKE US!
Comments
comments powered by

Disqus
LIKE US ON FACEBOOK!