She lost all of her hair during chemo, but her cat made sure she never went cold
Going through chemo is tough. It takes a toll on you physically and mentally. You lose your energy, have trouble eating, and your appearance changes - such as the loss of your hair.
This is a time where people need love and support… and the woman below got it from her thoughtful cat.
Meet Totoro!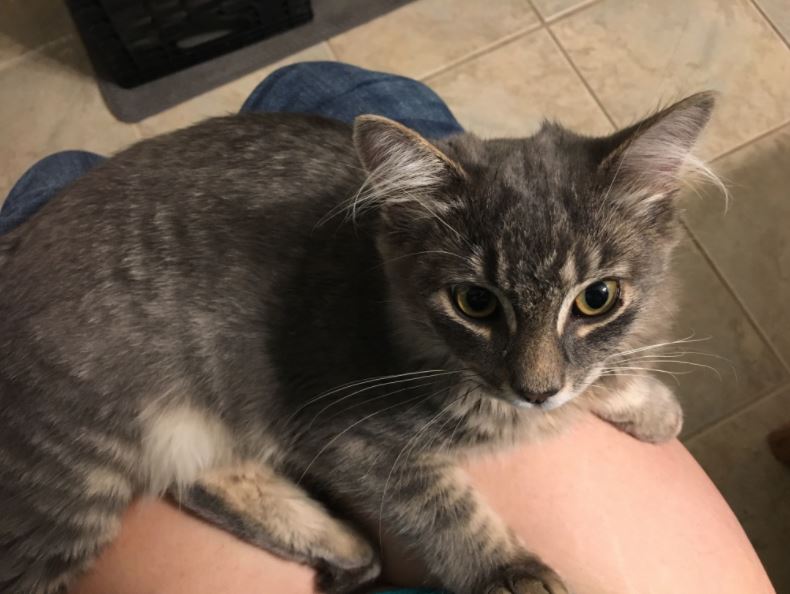 imgur/mykittentotoro
Totoro is a love bug and loves his mom an awful lot. So, when she had to undergo chemo therapy, Totoro let his mom know that he was there for her.
"When chemo takes your hair, but your kitten keeps your head warm at night. Thanks Totoro!"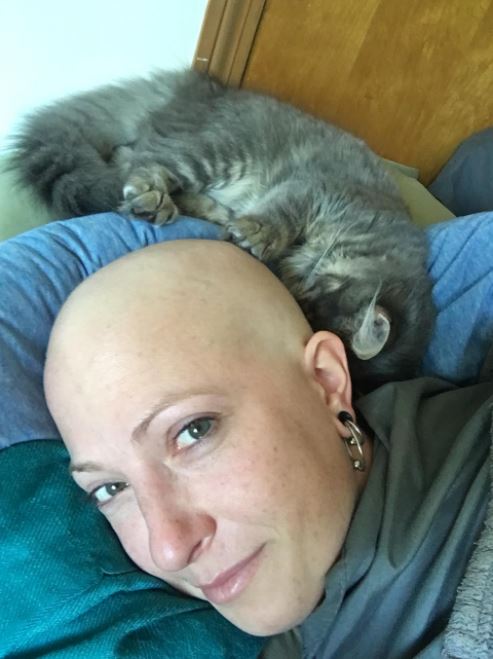 imgur/mykittentotoro
Months went by and Totoro got bigger and bigger… covering even more of her head!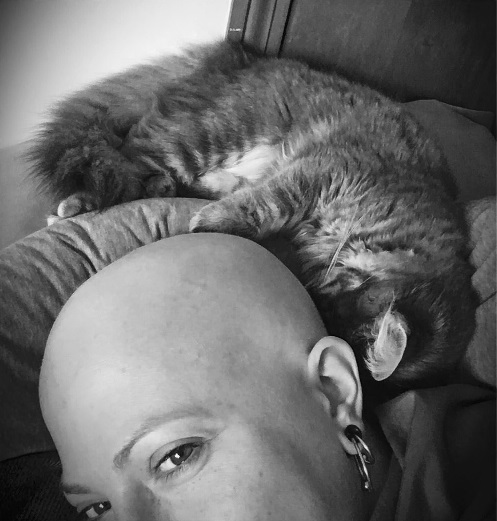 imgur/mykittentotoro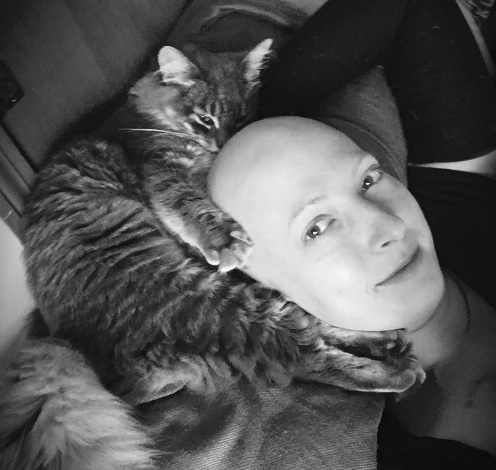 imgur/mykittentotoro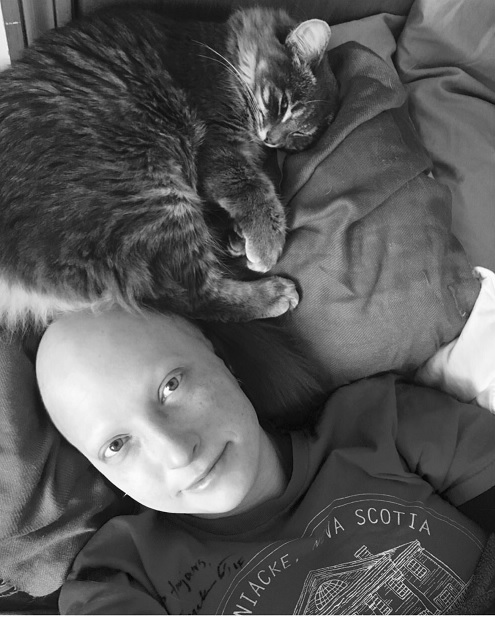 imgur/mykittentotoro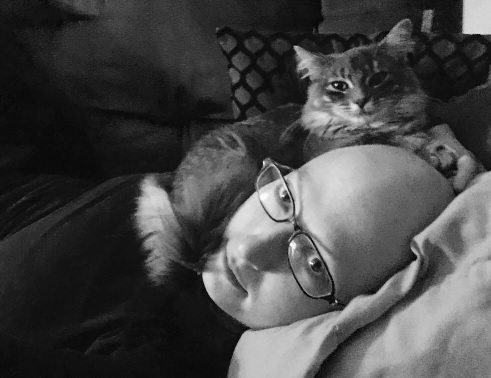 imgur/mykittentotoro
Then finally, after 20 weeks… she finished her chemo therapy!
"I'm so excited to tell you guys that I just finished 20 weeks of chemo and I am absolutely over the moon about it!!," she shared with imgur.
And Totoro was with her every step of the way.
"Thanks Totoro for warming my head over the last five months, you're so big now you take up most of the pillow."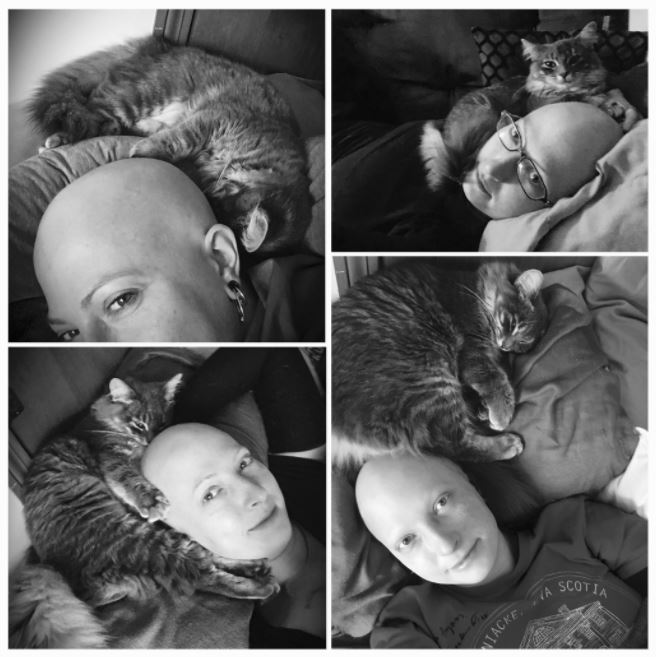 imgur/mykittentotoro
"Still got a long road ahead, but finishing this part feels really amazing. Cancer sucks... kittens are awesome."
Share the cute!
Related Stories:
Her dying wish was to cuddle a kitten. Then the kitten began to care for her family
Rescue cat that cared for cancer patient named CAT OF THE YEAR!
LIKE US!
Comments
comments powered by

Disqus
LIKE US ON FACEBOOK!