Apparently your kitty can have a pen pal and it's called… Pen Paws
Did you ever have a pen pal growing up? Maybe in school? You would write someone far away and discuss your life and build a friendship with a stranger. It was a pretty cool experience.
Well, apparently cats can now have pen pals too… and it's called Pen Paws!
"My cat has a pen pal in the US. They just sent each other a holiday card."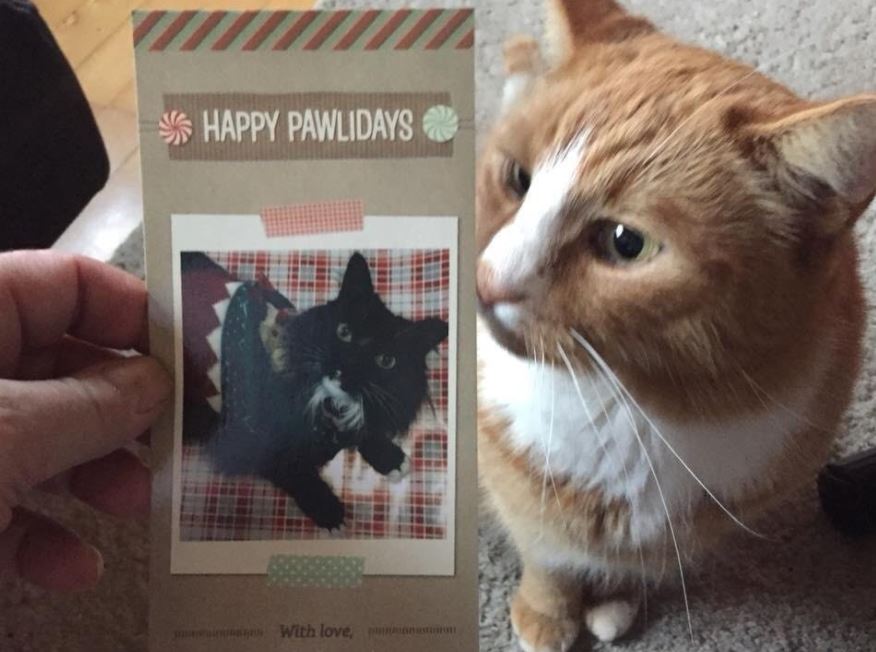 Reddit/GreatandEminentSage
Pen Paws is a subreddit where you can post a picture of your cat with a description and a message that you're looking for a friend.
"In your thread, include details about your pets and a photo. We welcome everyone here! However, to facilitate matching with another pen paw, Indicate if you want a fellow kitty/doggy friend, or if you're open to an interspecies friendship."
Here's some kitty examples.
"Hi I'm Autumn. I hate most (all) others in person, so I guess it's only natural that I make reddit friends. I'm 4 and like: sleeping on heated blankets, eating pizza crusts and playing hide and seek on the stairs."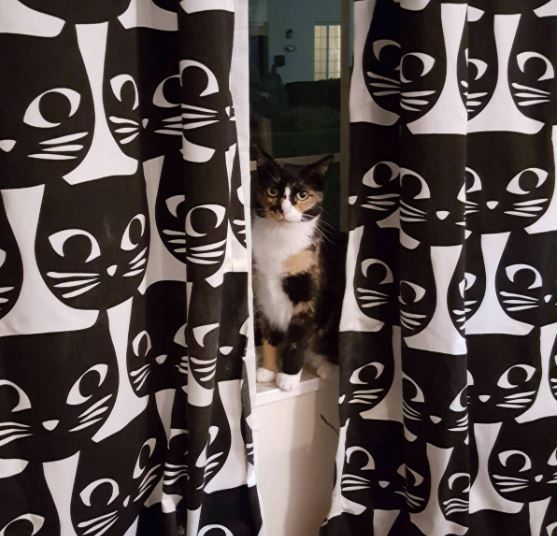 Reddit/flyinhyphy
"Hello! I'm D and I live in Austin, Texas. What I lack in eyeballs, I make up for in sweetness. Sometimes other animals scare me because I can't see well. I'd like to make some long distance friends!"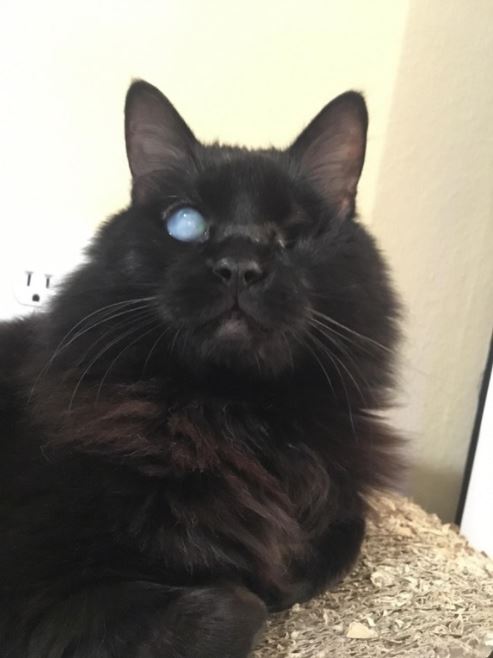 Reddit/stillandst0rm
This sounds like the cutest thing ever. Be sure to not give personal information and check your reddit history of your contacts!
Is this something you would like to try? Share and let us know!
Related Story: Pet sitter receives hilarious note describing the 4 cats she has to take care of
LIKE US!
Comments
comments powered by

Disqus
LIKE US ON FACEBOOK!