Dying kittens iz now super fit and healthy after being dumped and left for dead in busy street.
Caroline Alexander iz an awesome human being. She may not be thought of az a hero... but she iz the biggest hero in the universe to these kittens. No matter how small a deed... this human change their lives forevers. Well done, human. Well done!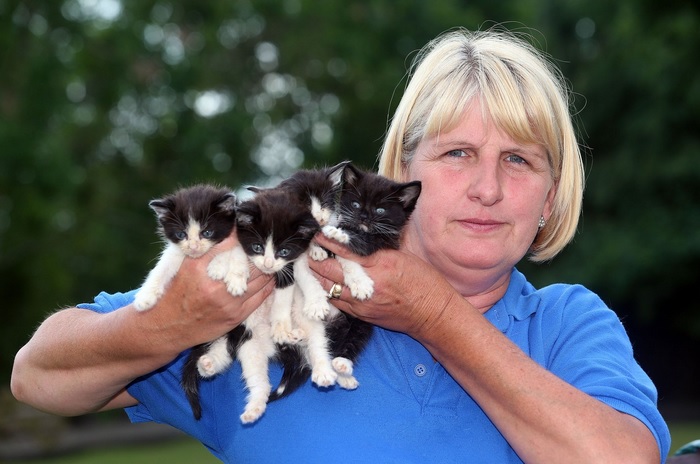 Via Mirror:
A few days ago, these super-cute kittens were fighting for their young lives after being dumped on the street.
But now, thanks to the love, attention and care of cat-lover Caroline Alexander, they've been nursed back to health.
The five-week-old litter, named Dime, Dollar, Penny and Tuppence, were discovered abandoned outside Caroline's home in Birmingham on Tuesday July 22.
According to Caroline, the feline foursome were in a shocking condition when she found them.
"I heard a car pull up outside my house and then screech away," she said.
"Then I heard the loudest miaow in the world.
"They could barely breathe they were so dehydrated, and they couldn't walk.
"If they were left any longer they would have died."
The kittens have since made a full recovery after being treated by vets and are now looking for new homes.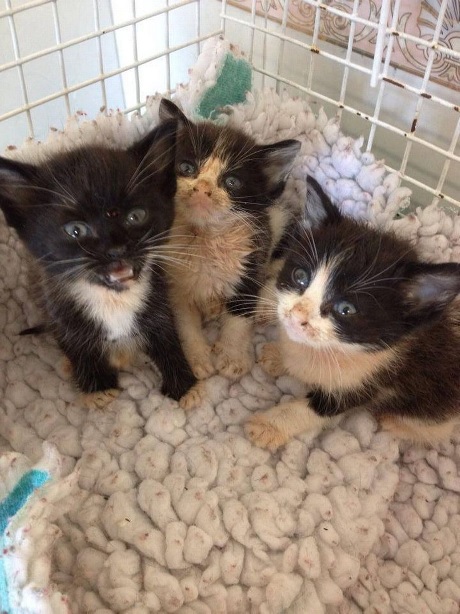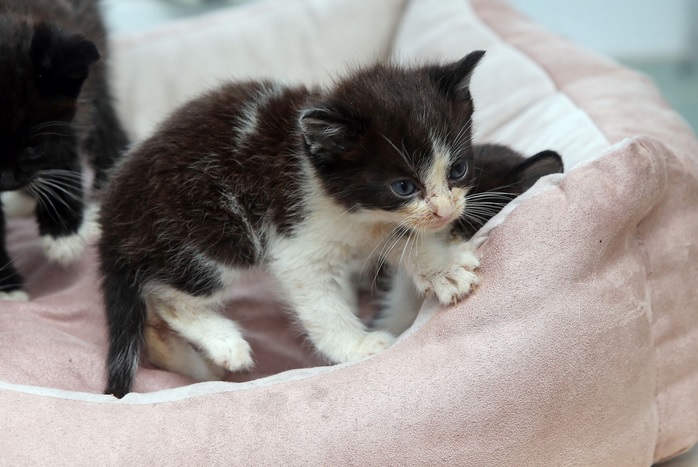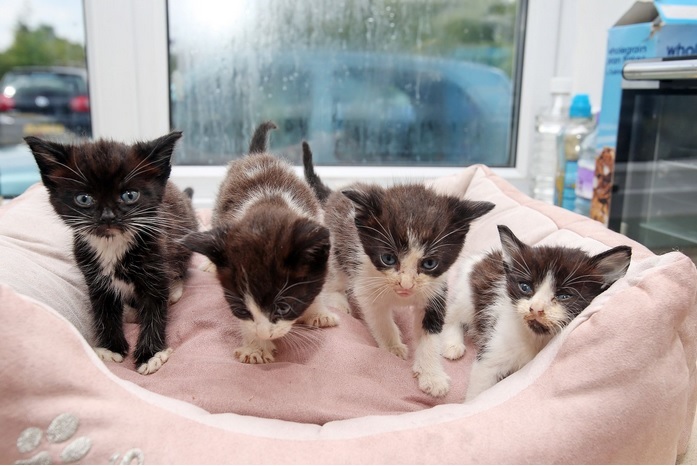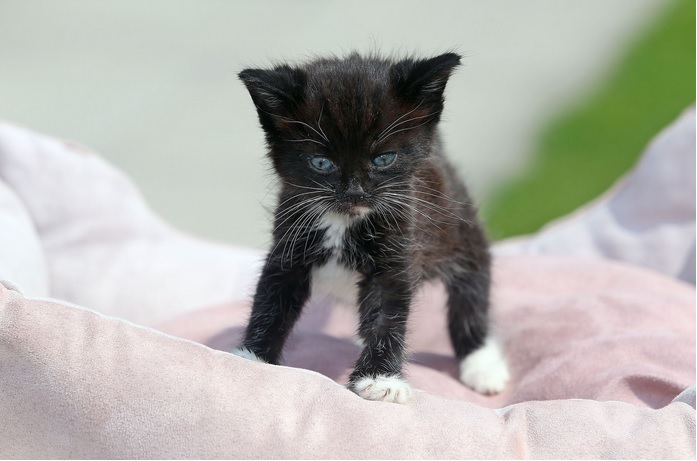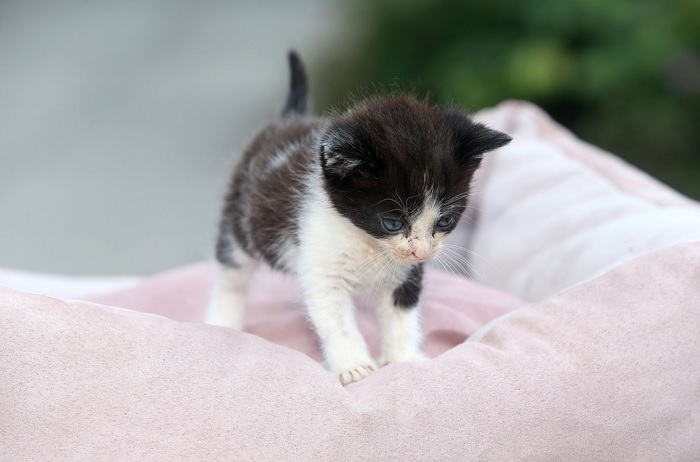 LIKE US!
Comments
comments powered by

Disqus
LIKE US ON FACEBOOK!