Meet the world's smallest wild cat: the rusty spotted cat (Gallery)
Smaller than a house cat!
Meet the rusty spotted cat!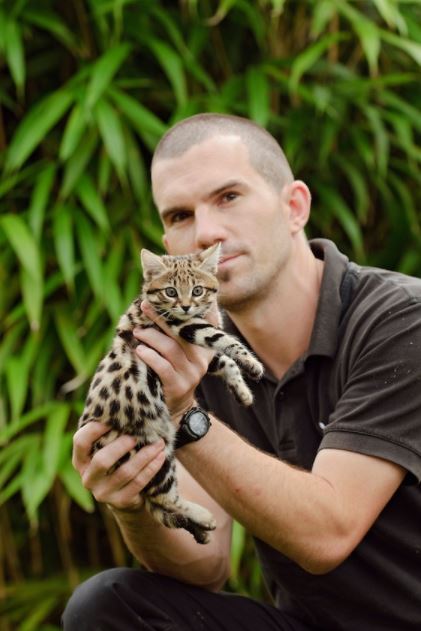 The rusty spotted cat is the smallest wild cat in Asia and rivals the black-footed cat as the world's smallest wild cat, and is thought to be a bit smaller. It is 35 to 48 cm (14 to 19 in) in length, with a 15 to 30 cm (5.9 to 11.8 in) tail, and weighs only 0.9 to 1.6 kg (2.0 to 3.5 lb).
The short fur is grey over most of the body, with rusty spots over the back and flanks, while the underbelly is white with large dark spots.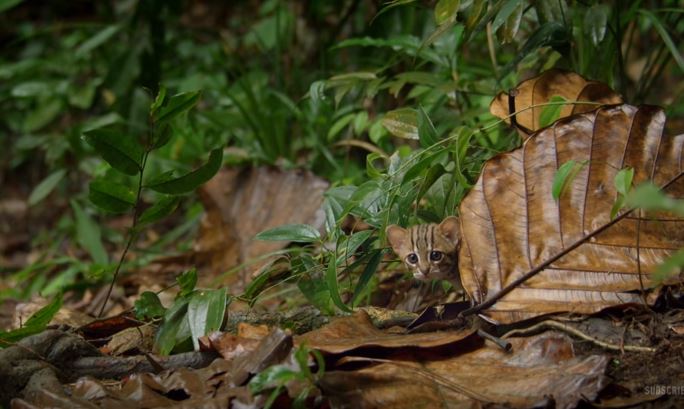 YouTube/BBC
But what they lack in size, they make up for in heart!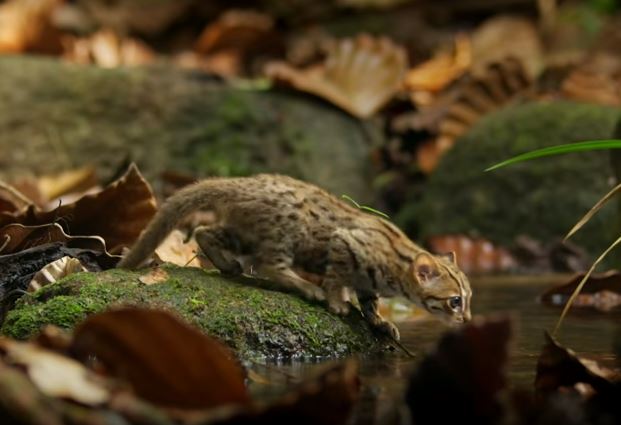 YouTube/BBC
The rusty spotted cats are super curious and an adventurous bunch.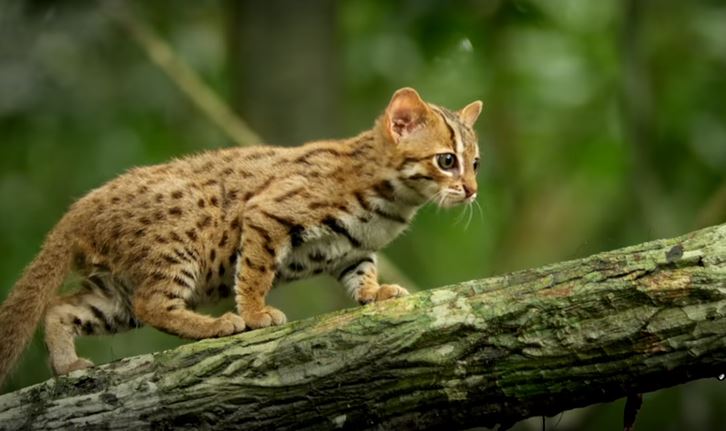 YouTube/BBC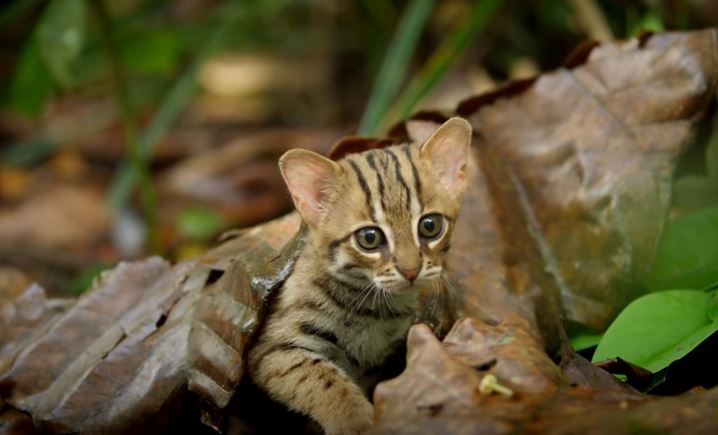 YouTube/BBC
These cats are found mostly in the forests of India and Sri Lanka. They have always been considered rare, but recent observations suggest they are more common than previously thought.
Given their tiny size and ability to control rodents, they can survive if not persecuted by man. Luckily, the rusty-spotted cat is legally protected throughout most of its range and hunting is prohibited.
Their biggest threats are destruction of their natural habitat due to growing human population.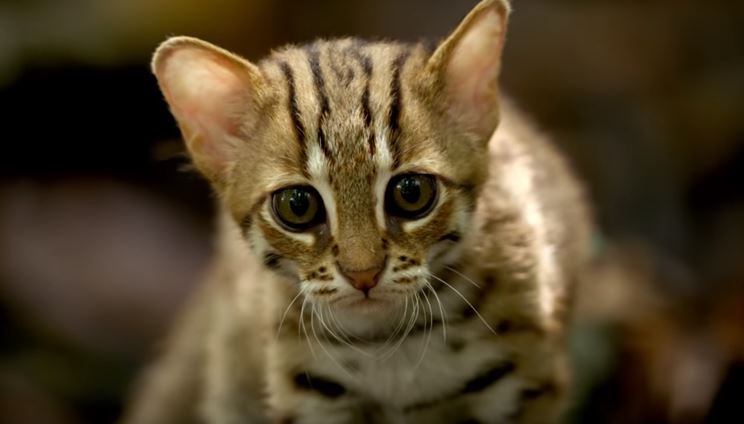 YouTube/BBC
We hope these little guys are here as long as the earth keeps spinning!
Watch this adorable video clip below!
Related Story: The black footed cat iz the smallest African wild cat... and the most adorable! (Gallery)
sources: wildcatconservation.org, arkive.org
LIKE US!
Comments
comments powered by

Disqus
LIKE US ON FACEBOOK!