They heard a cry for help under their car and found this fur ball looking for a home (Gallery)
A kind couple in Baltimore were going to work when they heard a teeny meow from under their car...
"Yesterday, Alina and I were leaving my house so I could go to work," Charles shared with iizcat. "We live in Baltimore City. We heard meowing, but did not know where it was coming from. I started the car and Alina noticed the little kitten under my car."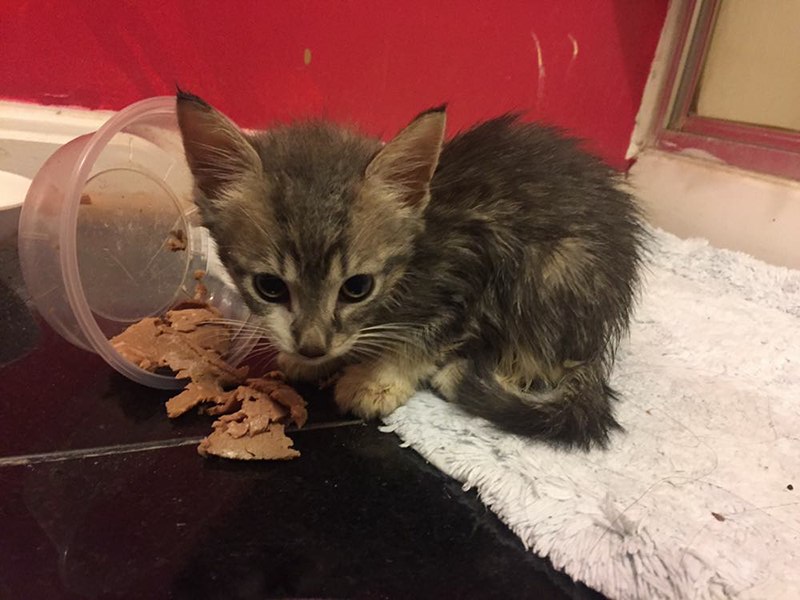 Courtesy of Charles Ng
"She was super frightened and startled. We went back into my house to grab a towel, water and some food to try to lure her away from my car. We were able to get her away from my car and took her into my home."
"She was covered in pee, freezing and super hungry. Alina took care of her while I went to work by feeding and playing with her. After I got off, we took her to BARCS and found out that she was only 5 weeks old!"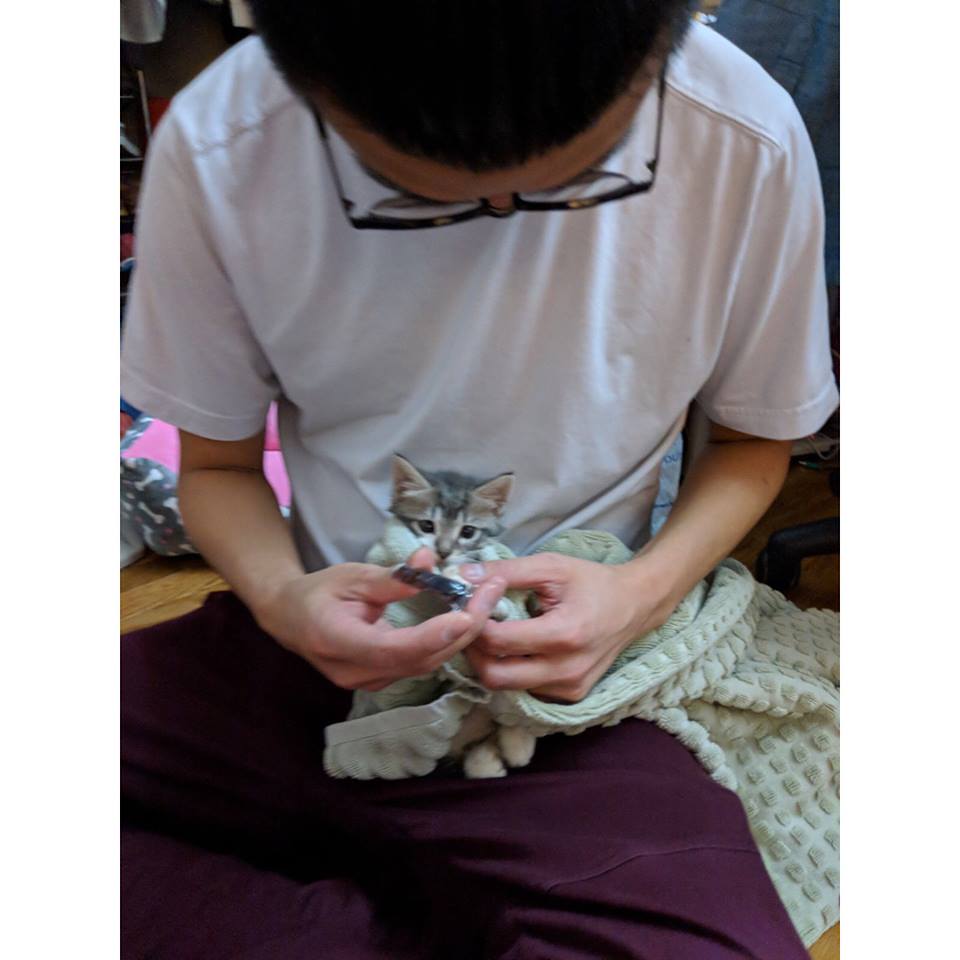 Courtesy of Charles Ng
Baltimore was in the middle of a winter storm. If Charles and Alina didn't get to the little fur ball sooner, she likely wouldn't have made it.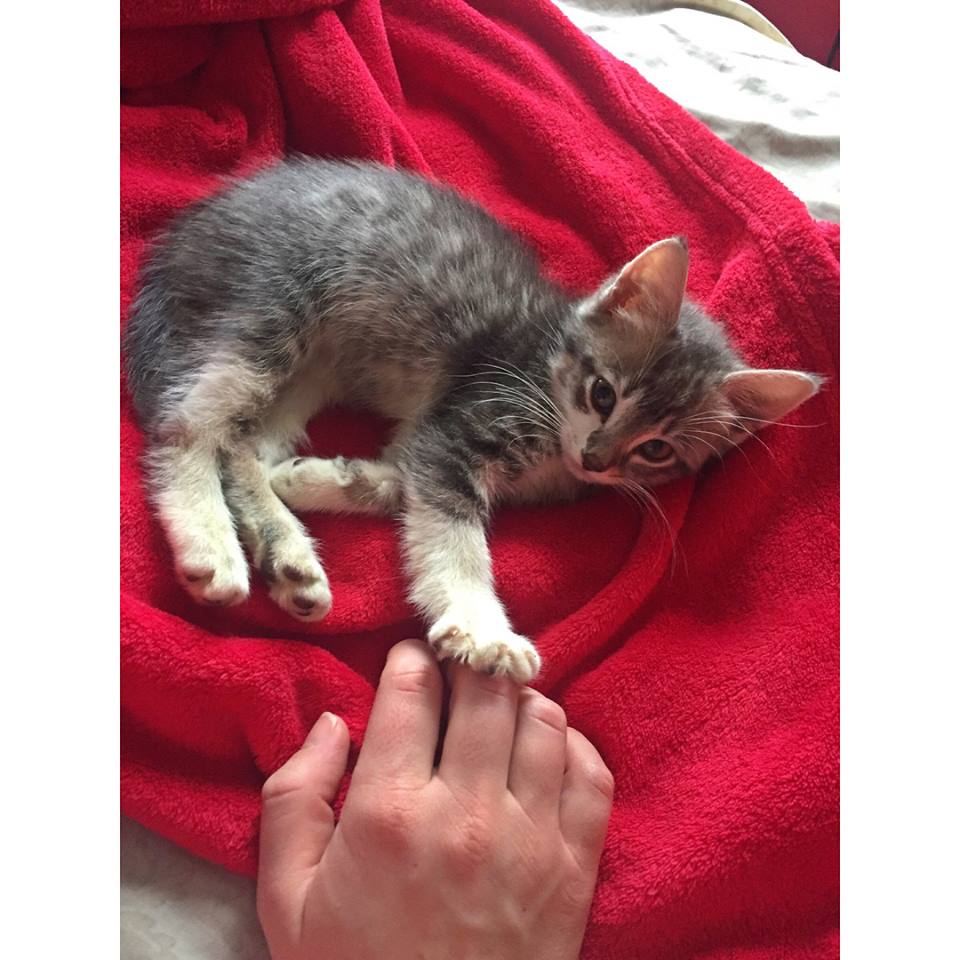 Courtesy of Charles Ng
"She was healthy and got her dewormer vaccine last night. We started the process to adopt her since we can not take full custody of her until she is 8 weeks old."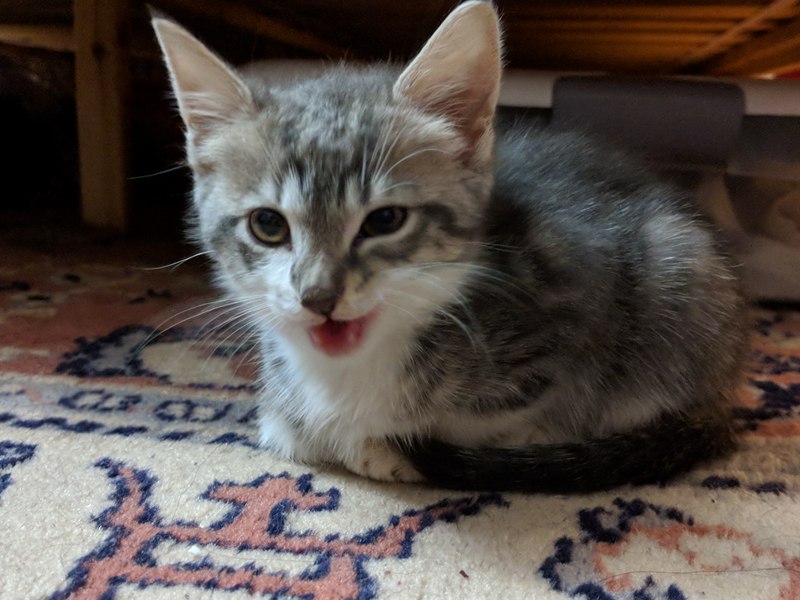 Courtesy of Charles Ng
"Last night, she was super playful and fun to be around. She was super cuddly and has so much energy and is so eager to explore everywhere in my house. We decided to name her Zora!" Charles told iizcat.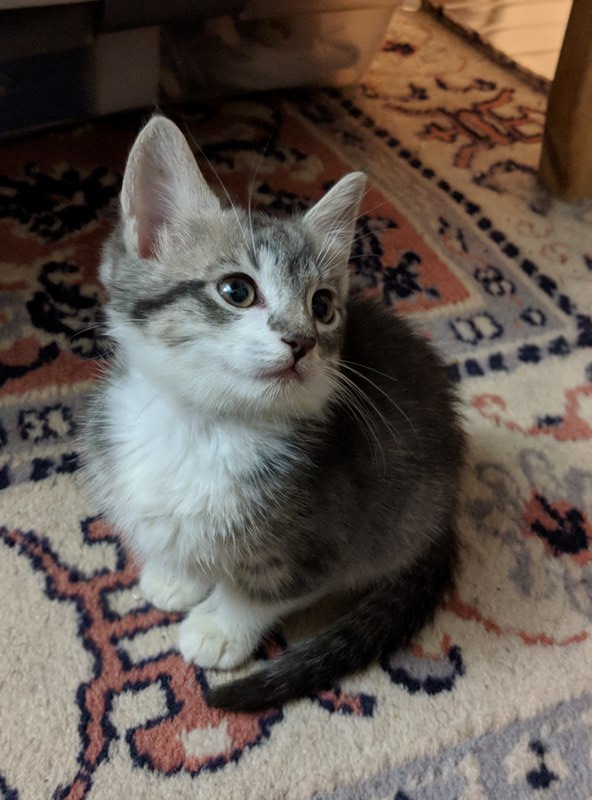 Courtesy of Charles Ng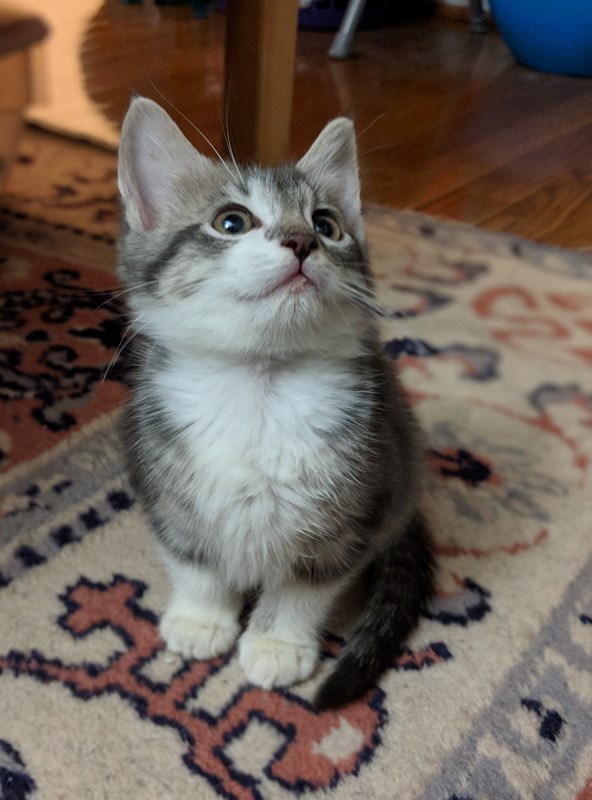 Courtesy of Charles Ng
Alina and Charles just knew they had to raise her. From the cold streets of Baltimore and into a loving home, Zora is ready to live her life as a happy house cat!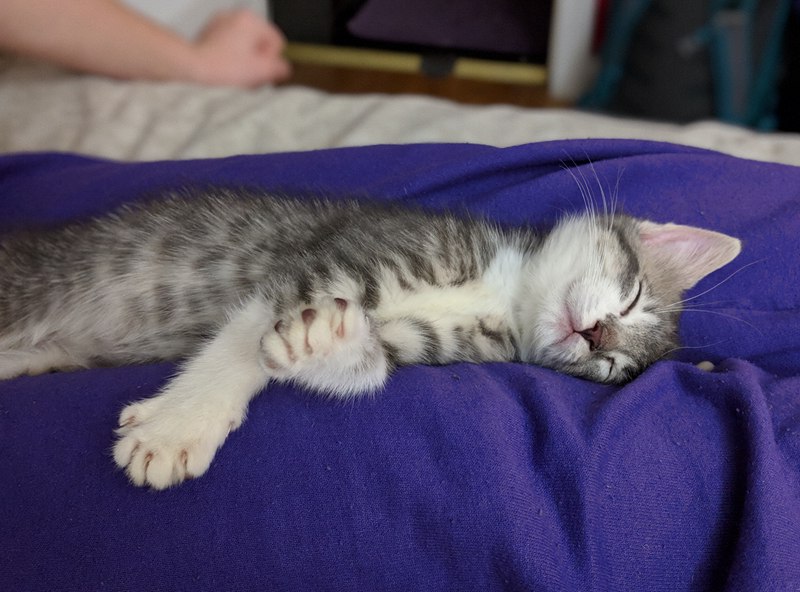 Courtesy of Charles Ng
Share the cute!
Related Story: This cat is a reminder to bang on the hood of your car before driving off in the cold (Story)
LIKE US!
Comments
comments powered by

Disqus
LIKE US ON FACEBOOK!