Meet Tombi, the cat who attends elementary school in Turkey (Gallery)
Tombi the cat is a lovable stray that really values an education.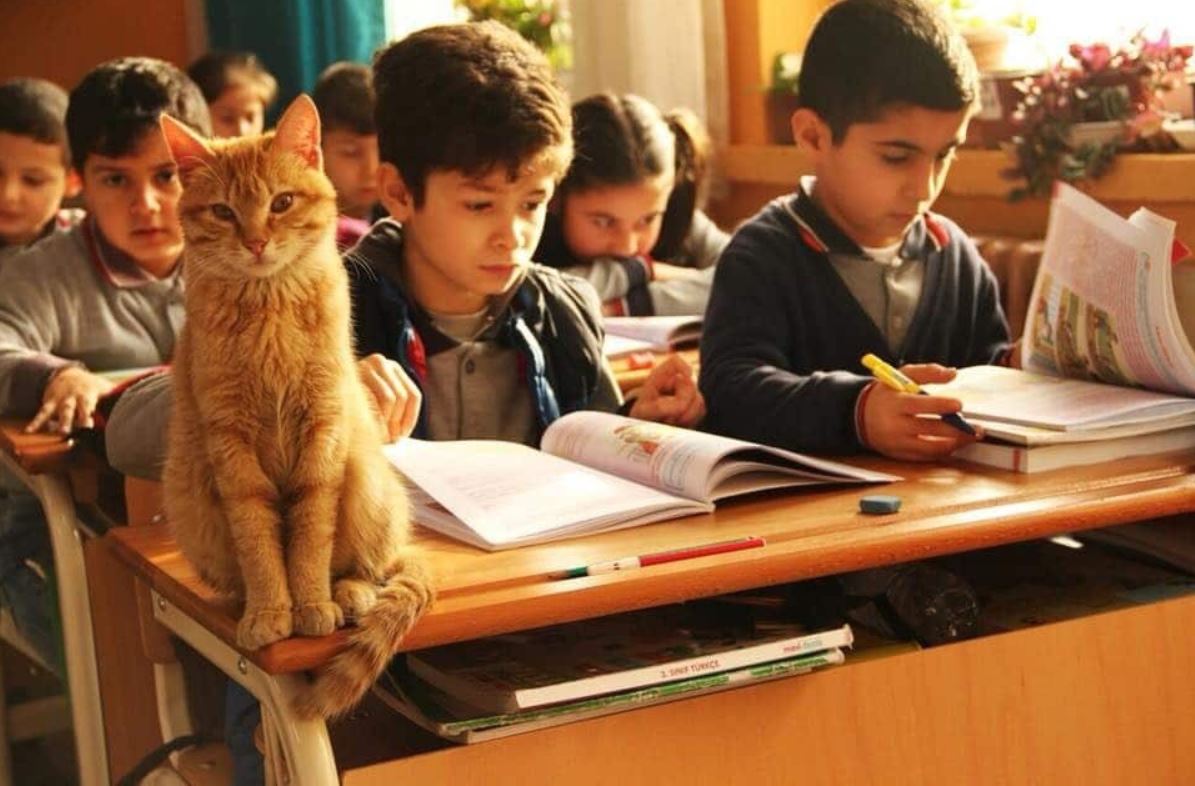 Özlem Pınar Ivaşcu
Özlem Pınar Ivaşcu, a third grade teacher at the school, was surprised when the little feline sauntered into her class one day and appointed himself as her "assistant".
"He started coming into my class and the children enjoyed his presence," Özlem told Love Meow.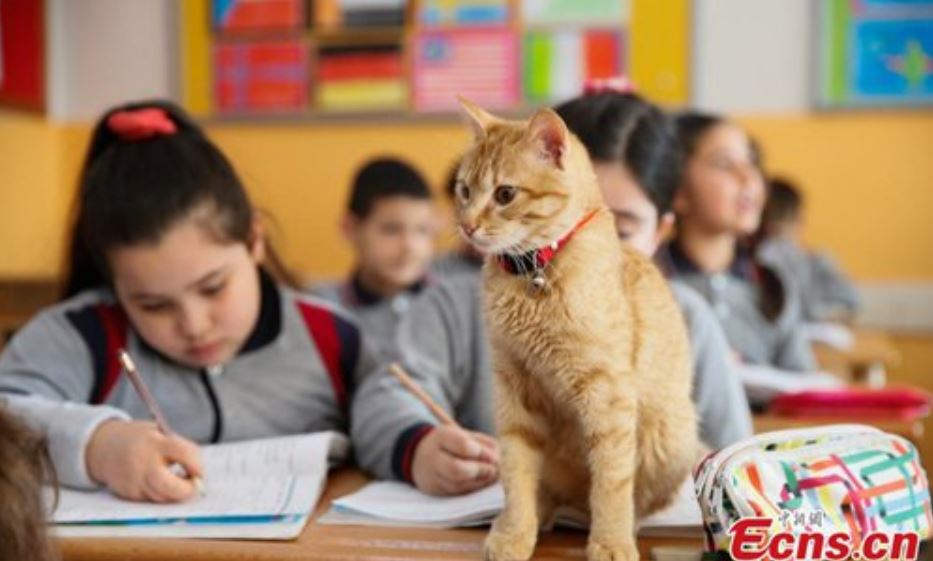 Özlem Pınar Ivaşcu
"When he first joined our class, I noticed a change in the children's behavior. They were more careful and stopped running around in the classroom. They couldn't wait to come back to school the next morning (which is remarkable for some 9-year-old children)," Özlem told Love Meow.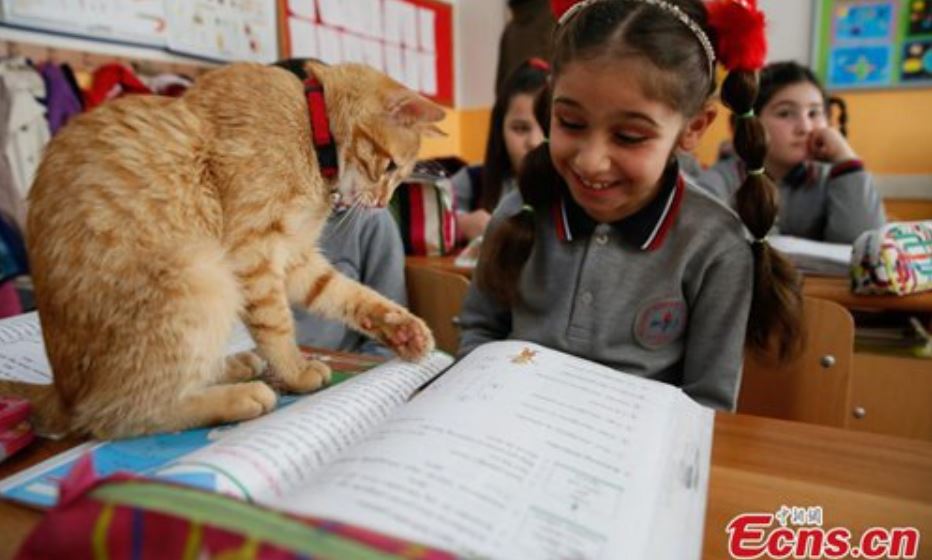 Özlem Pınar Ivaşcu
Tombi the cat quickly became a beloved figure at the school. The students looked forward to learning each and every day because of their kitty friend.
Unfortunately, one of the student's parents wasn't a big fan of Tombi, and sent a formal complaint... and the poor kitty was kicked out.
Özlem found Tombi a home but Tombi clearly missed his favorite students. It was evident that his students missed him equally as much. They sent Tombi plenty of letters and gifts.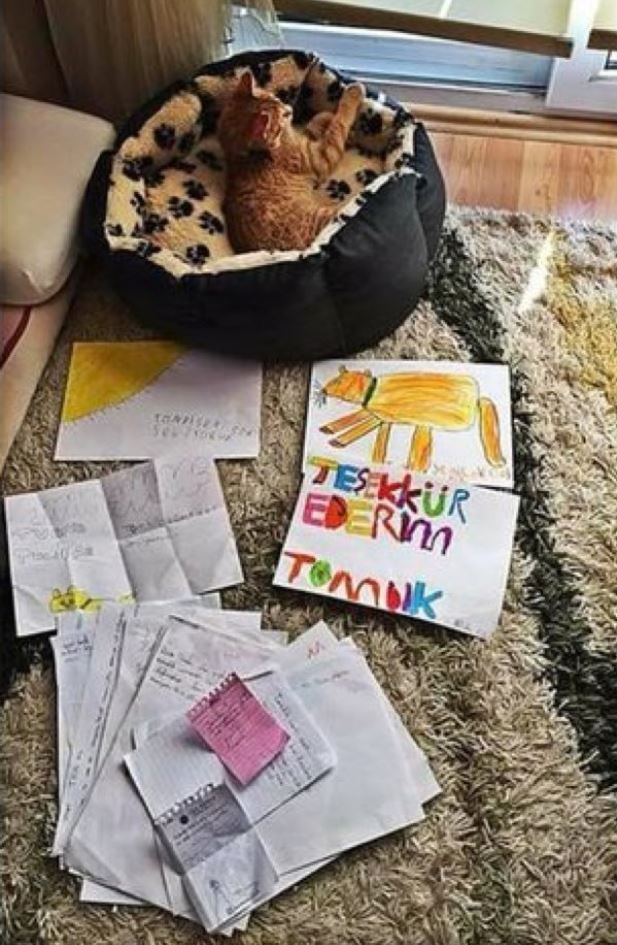 Özlem Pınar Ivaşcu
Eventually, Özlem decided to take Tombi in and give him a forever home.
Tombi's story spread all over social media and made its way to the school's management as well as the head of municipality education. The parent who opposed having the cat, eventually changed her mind.
Tombi was allowed to return to school... and the children were thrilled!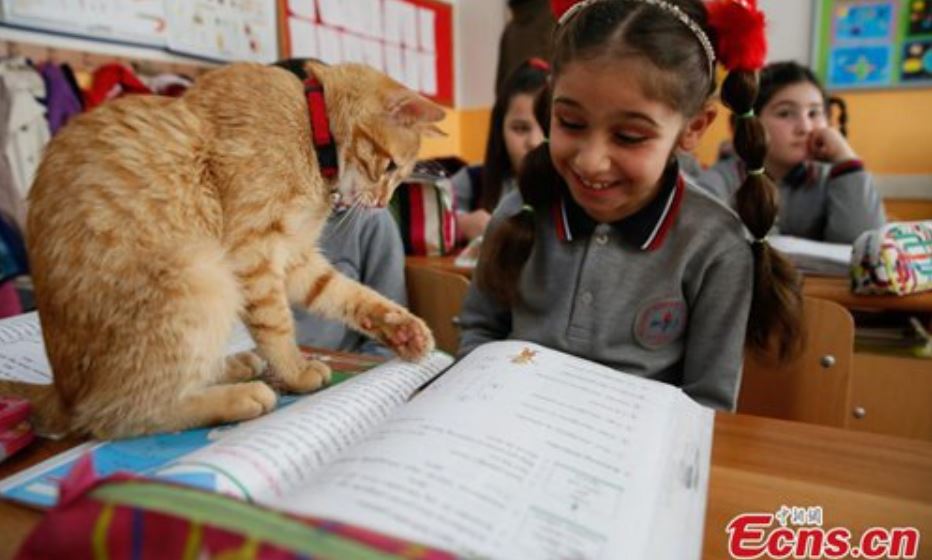 Özlem Pınar Ivaşcu
"My husband and I love animals very much, and we hope the story of Tombi will raise awareness for animals like him," Özlem told Love Meow.
"We hope that more and more people realise what wonderful creatures they are."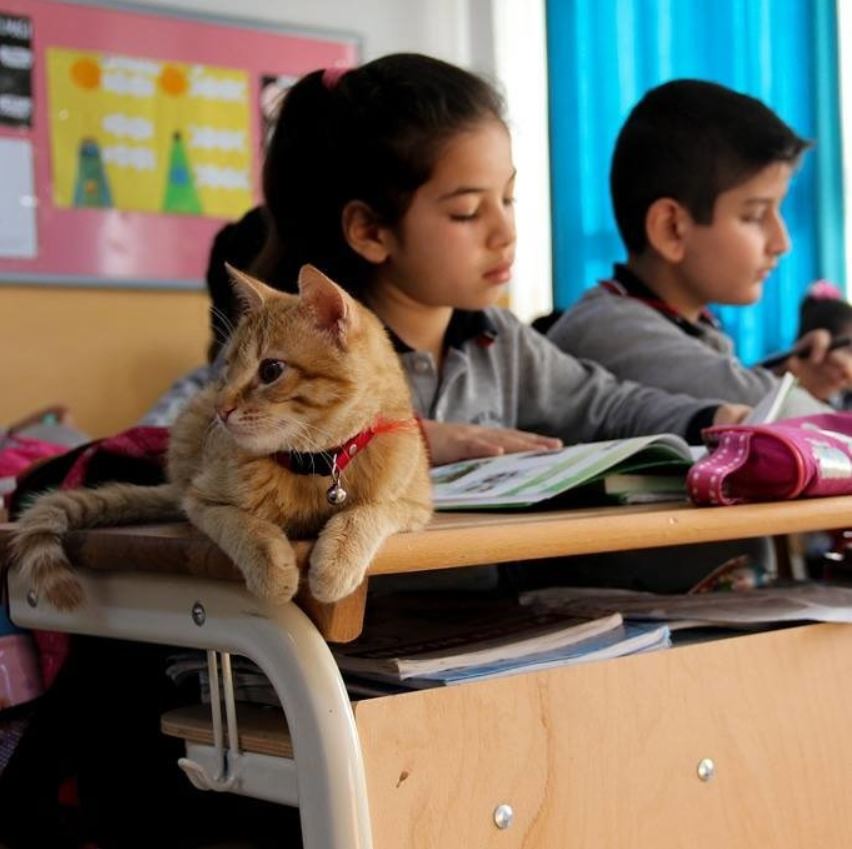 Özlem Pınar Ivaşcu
Share the cute!
Related Stories:
Concerned kitty walks little boy to school everyday to help him overcome his anxiety
Official trailer of Kedi - a magical documentary of the cats of Istanbul
(h/t) Love Meow
LIKE US!
Comments
comments powered by

Disqus
LIKE US ON FACEBOOK!