Woman opens a vent on the floor and is stunned to see a cat crawl out
Cats are mysterious creatures aren't they?
Brena came home one day and heard meowing come from the other room. She investigated the source of the sound and initially found nothing... until her eyes fell upon a vent on the floor.
And then this happened.
Two things:
1. I don't have a cat............
2. I DON'T HAVE A CAT pic.twitter.com/6WQRIQpA86

— brena. (@brenaclifton) February 24, 2018
Brena was thus given a very important lesson about cats: they are mysterious little weirdos.
Naturally, the video went viral and thousands of people were begging for her to adopt the kitty. Many others shared their own stories of strange adoptions.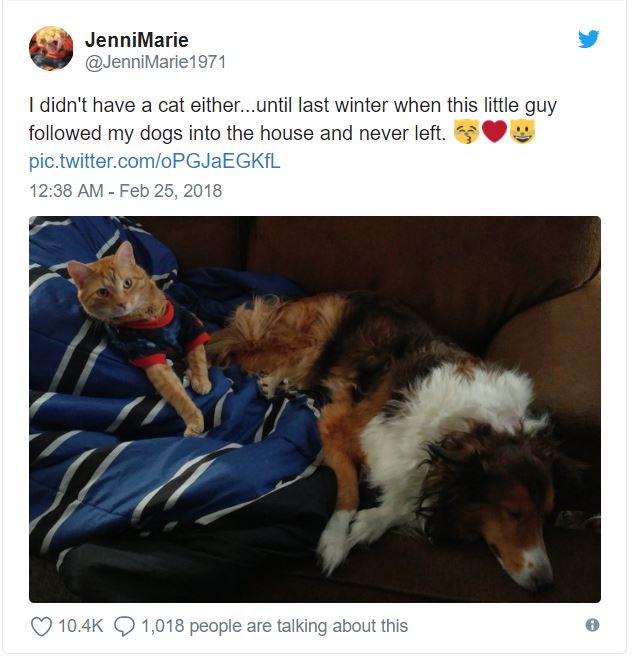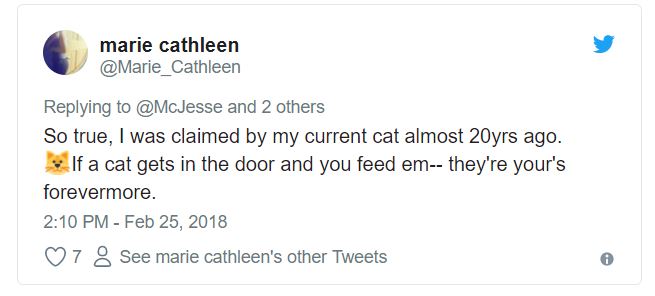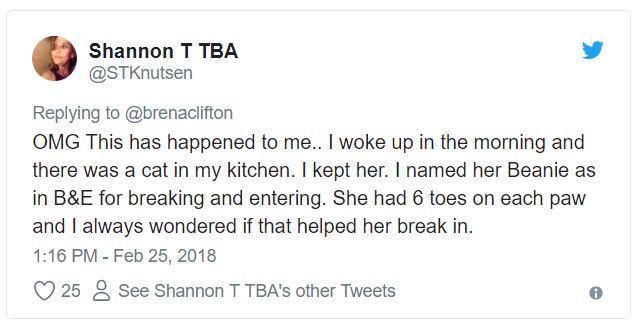 Alas, the kitty was not adopted by Brena, for he had another owner right next door!
Apparently this little weirdo likes to wiggle through vents and go exploring.
He is back home and safe with his owner.
Luckily for Brena, she will always have this video to remind her of the hilarious nature of cats.
Share the cute!
Related Story: She returns home only to find her cat playing... in her ceiling!
LIKE US!
Comments
comments powered by

Disqus
LIKE US ON FACEBOOK!