Man goes on hike and discovers secret cat village (Gallery)
A man was going on a hike Porto, Portugal, when he happened to stumble upon a secret cat village...
At first, he only saw one make-shift kitty shelter.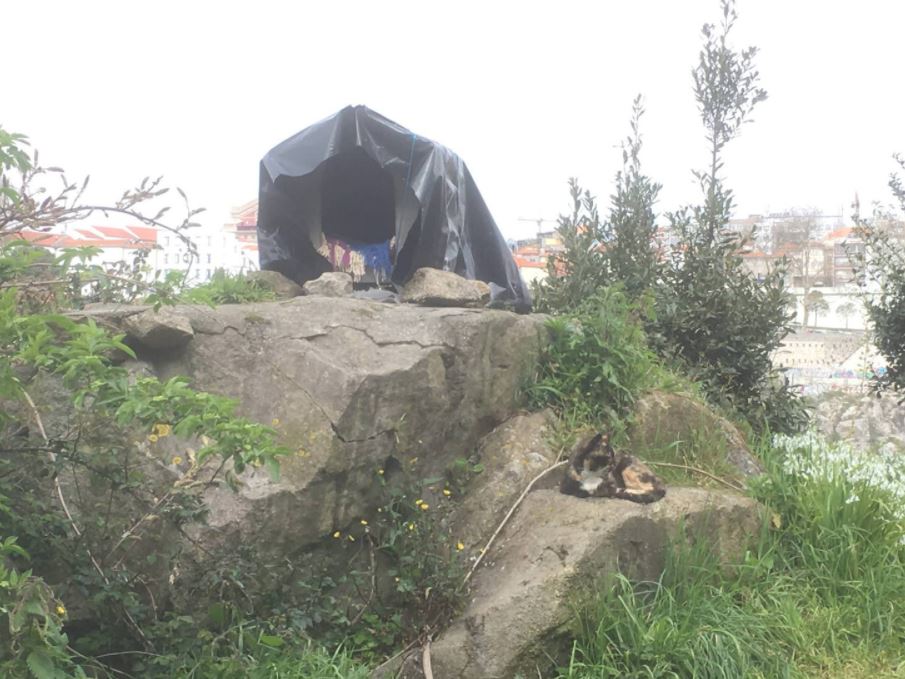 u/boulderino
He continued down the trail and saw some more kitty friends.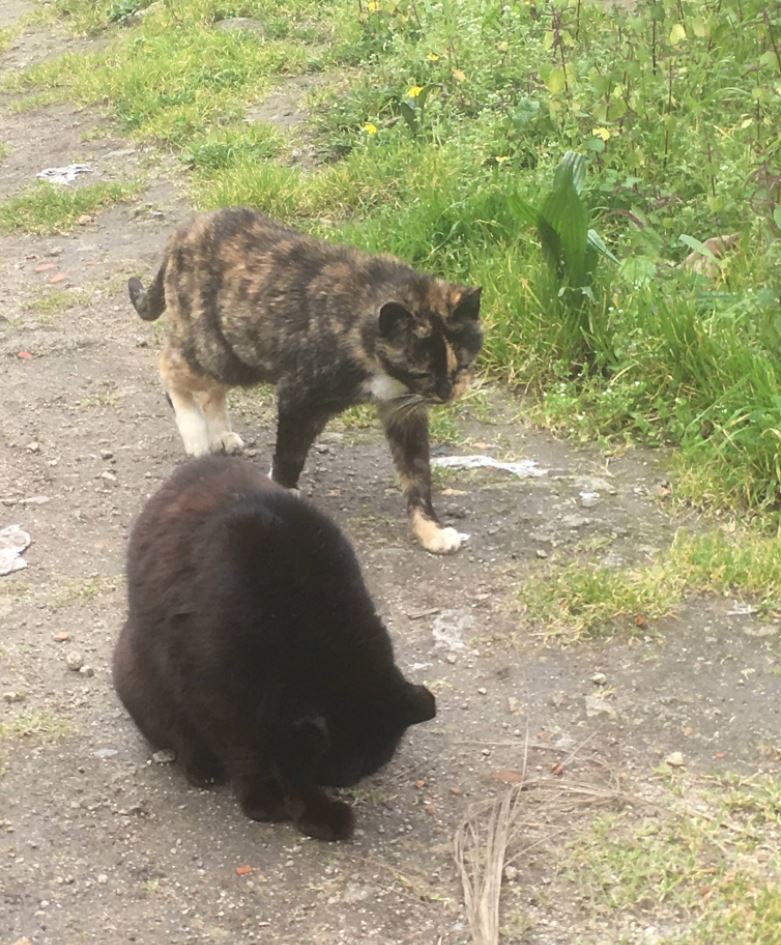 u/boulderino
Then he spotted the secret kitty village.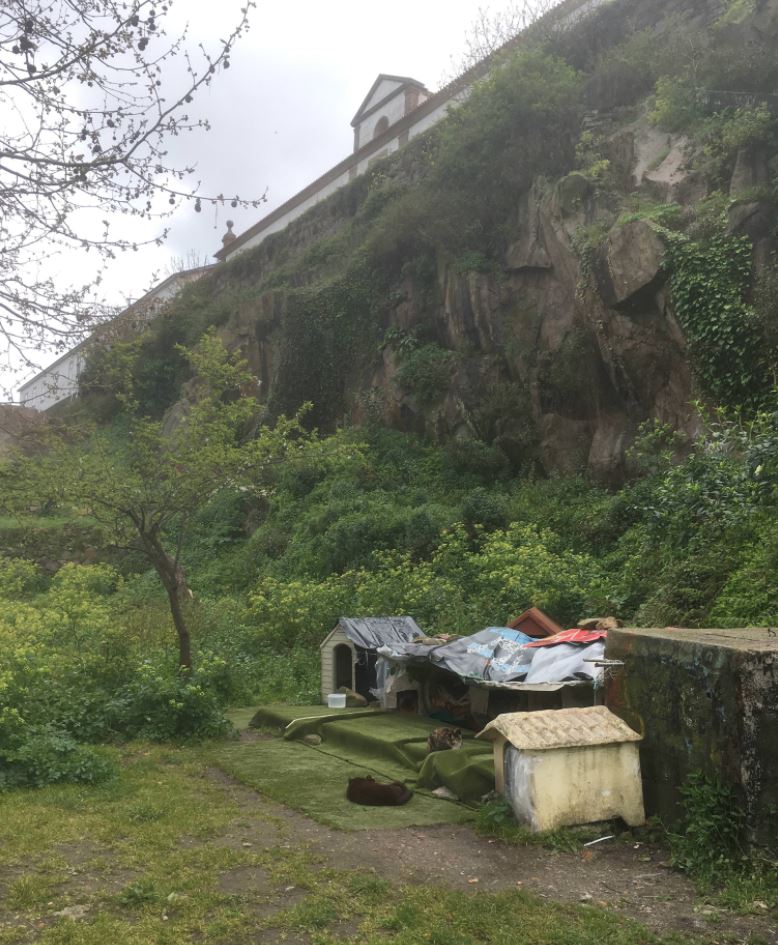 u/boulderino
"They have a nicer view than I have at home," he shared on imgur.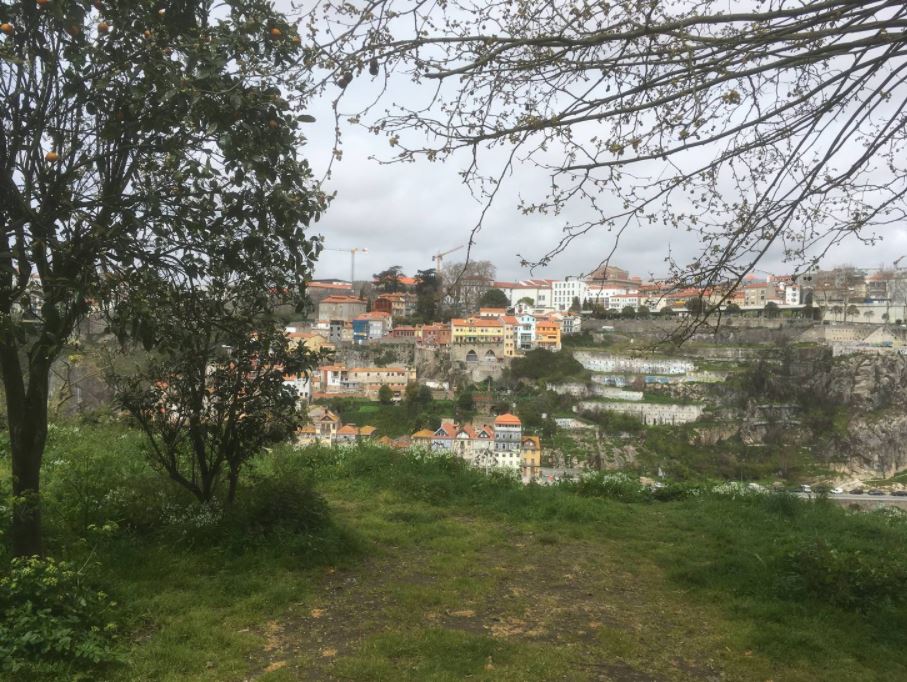 u/boulderino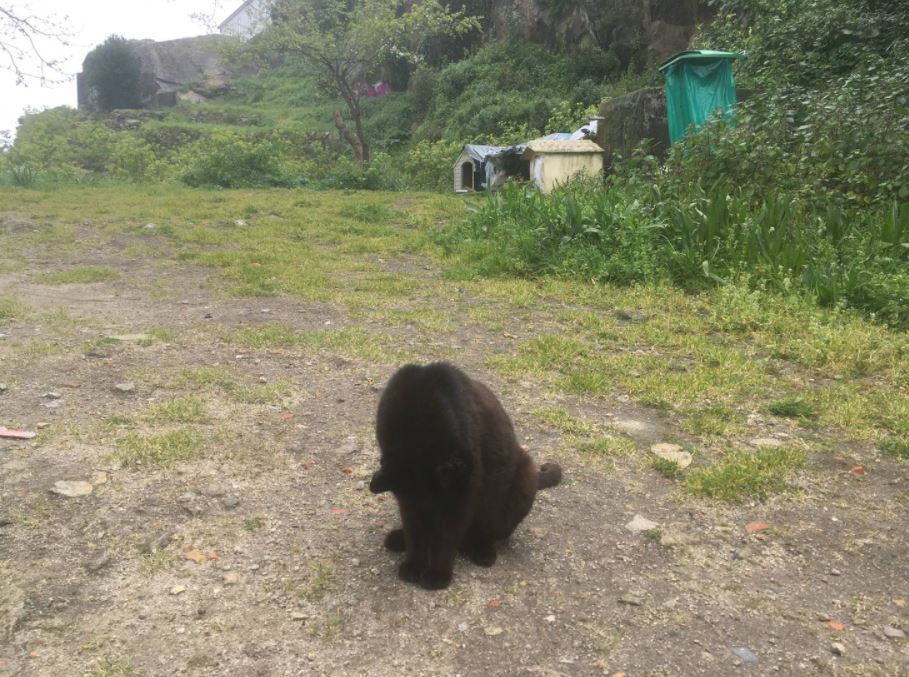 u/boulderino
Taking a snooze.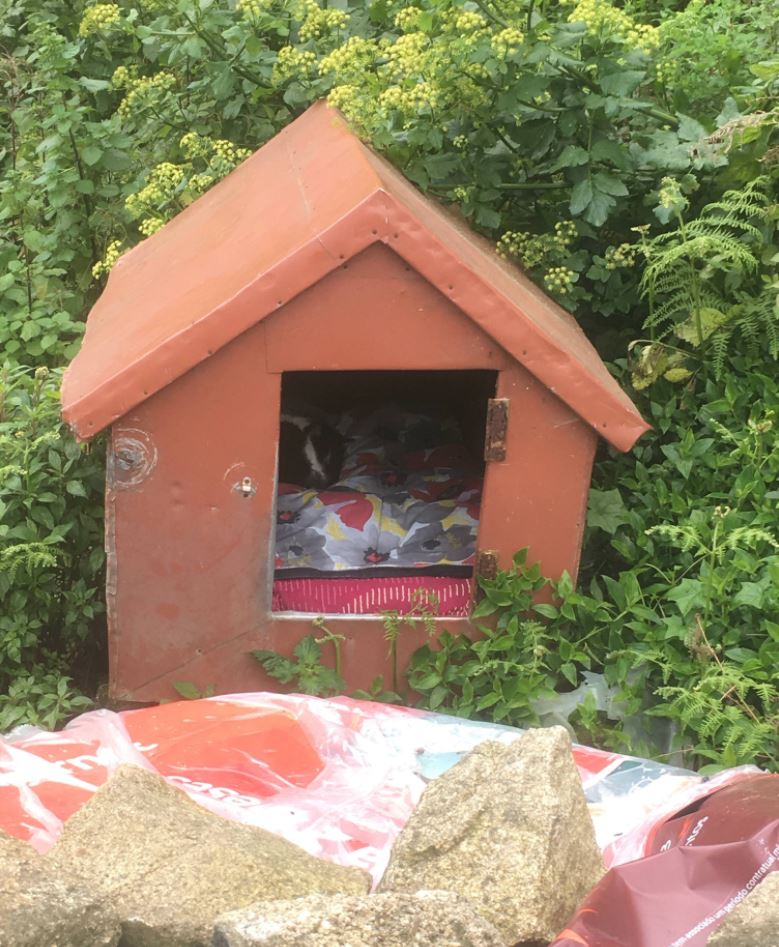 u/boulderino
"There where around 15-20 cats lying and chilling in the grass all around the little huts."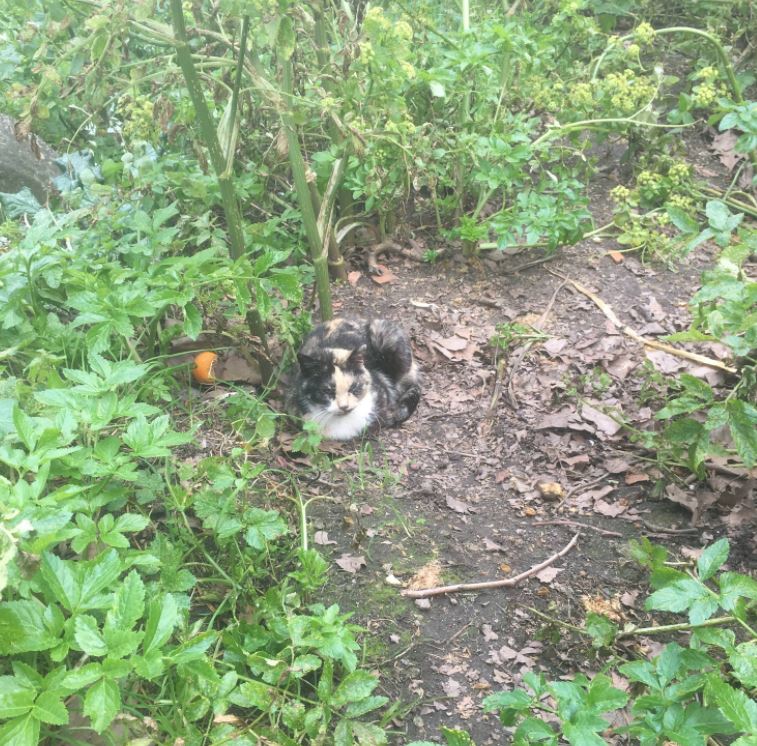 u/boulderino
"Every hut is filled with blankets and they have two boxes in front of the houses where someone is leaving food for them."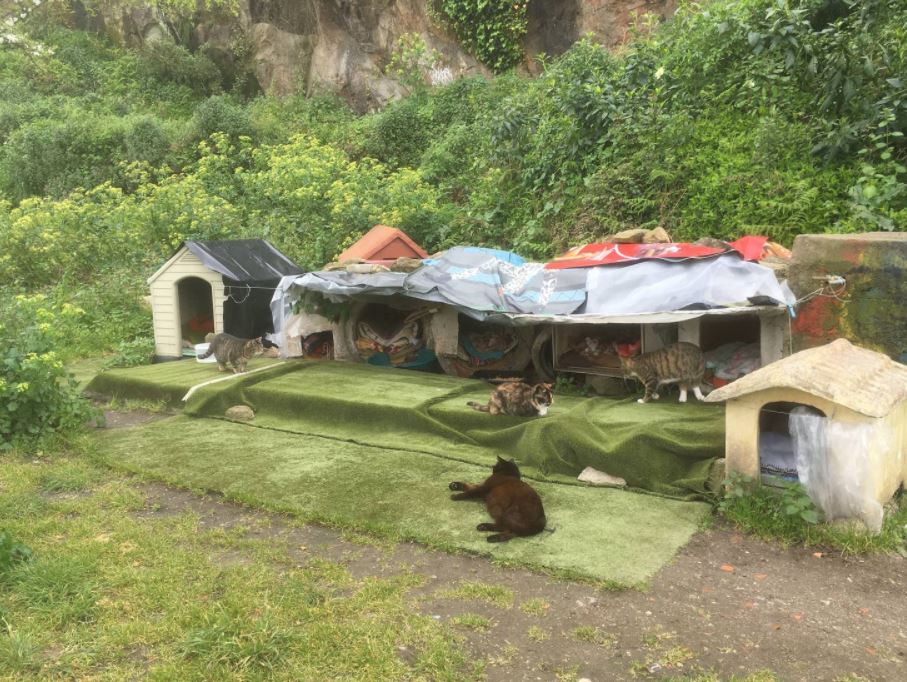 u/boulderino
The cats seem very well taken care of, healthy and happy. They were not scared of him at all. He also did not spot any kittens so it looks like the caretaker is responsible in spaying and neutering.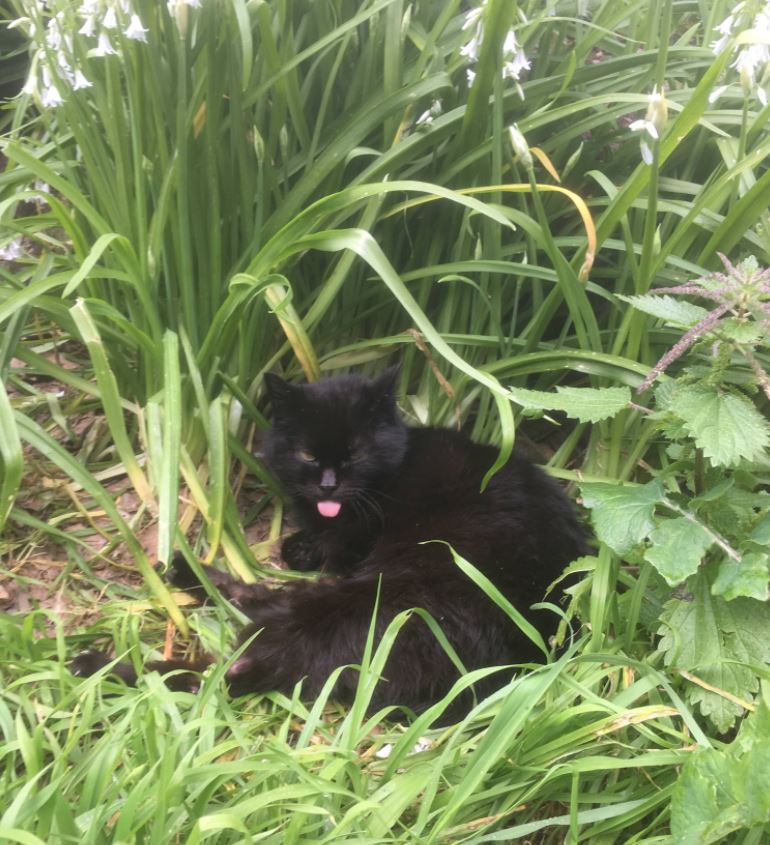 u/boulderino
What a pleasant little surprise!
Wouldn't you love to discover a secret kitty village? I would never leave...
Share the cute!
Related Story: 39 beautiful pictures capturing the life within a feral cat colony
LIKE US!
Comments
comments powered by

Disqus
LIKE US ON FACEBOOK!