Cat walks home 12 miles to family who rejected him, gets a new better family instead
Toby the cat walked home 12 miles to be with the family who he thought loved him... and that almost sealed his fate.
Meet Toby!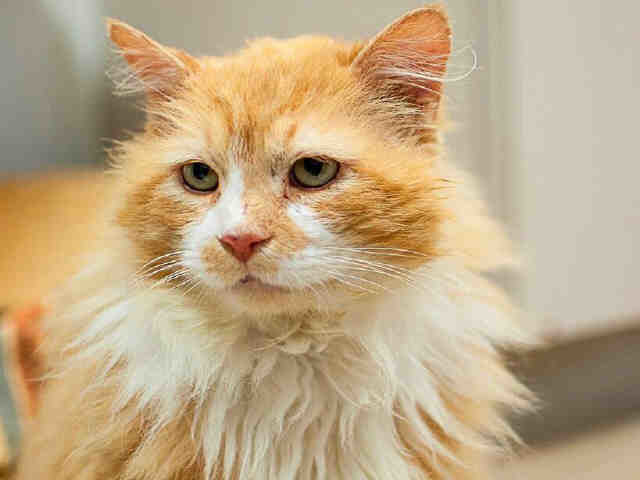 Toby was given to another family after his former owners no longer wanted him.
A few weeks later, Toby decided to leave and walk back 12 miles to be with the family that he thought had once loved him. Instead, when he showed up at their door, they took him to the shelter to be put down for good.
The shelter just couldn't do it, and instead got help from SPCA of Wake County. They gladly came to Toby's rescue.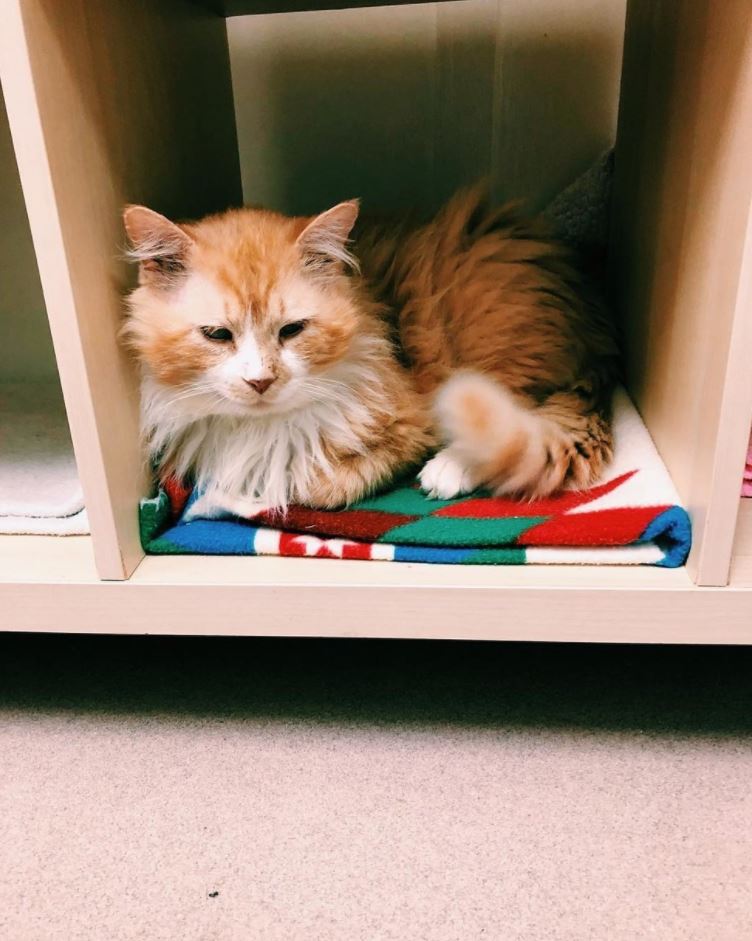 The shelter posted this on their Facebook page to help their cause and hopefully help Toby find his rightful home.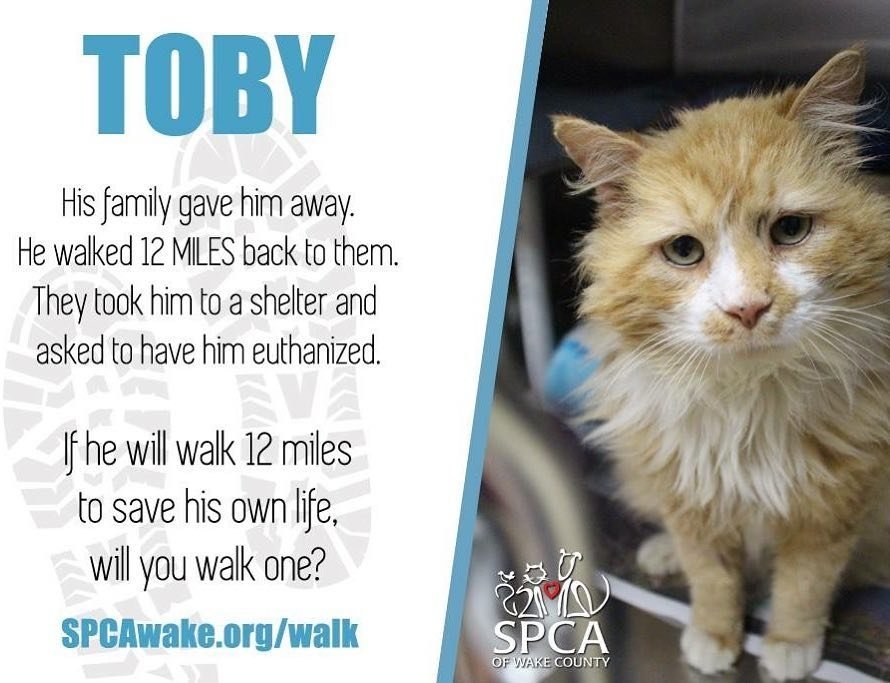 Toby was described as a loveable "cuddly boy" who wanted nothing else but a family to call his own.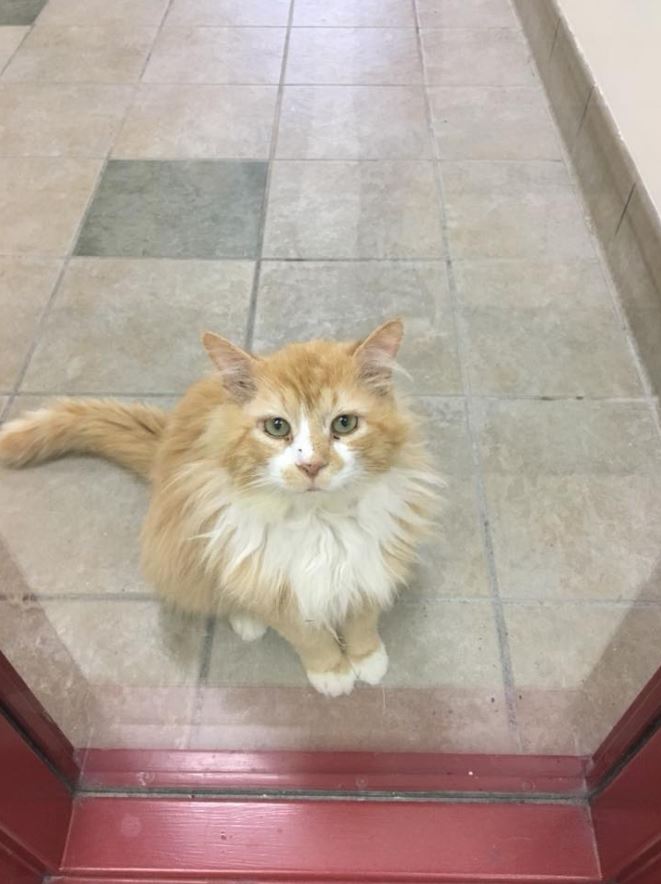 Then his dream came true when a new family saw his story and fell in love. They rushed over to adopt him!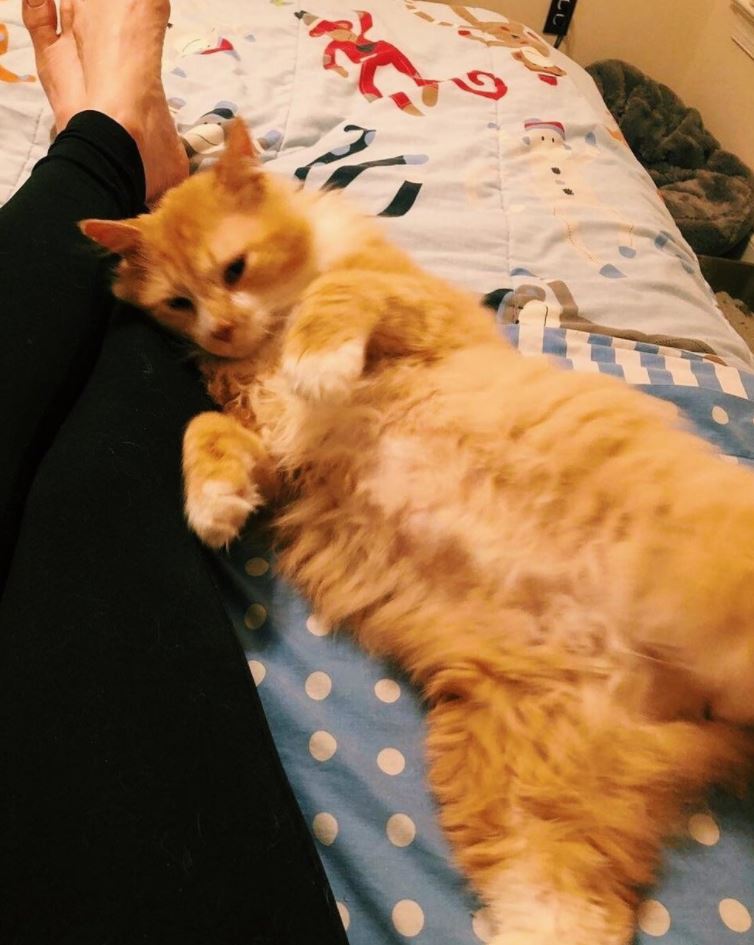 "He has three new siblings (one feline and two human) and a cat-savvy mom to show him what a loving family is really like," SPCA added.
Toby is now a happy house cat! That's all he ever wanted :)
Share the cute!
Related Story: Family adopted a 20 year old cat from the shelter, never expected how much love he had left to give
LIKE US!
Comments
comments powered by

Disqus
LIKE US ON FACEBOOK!