Vladimir Putin beaten by a cat as the first to cross $4 billion Crimea Bridge
As Russian President Vladimir Putin drove across the brand-new Crimean Bridge, connecting the peninsula with the mainland, he knew that he technically wasn't the first to do so.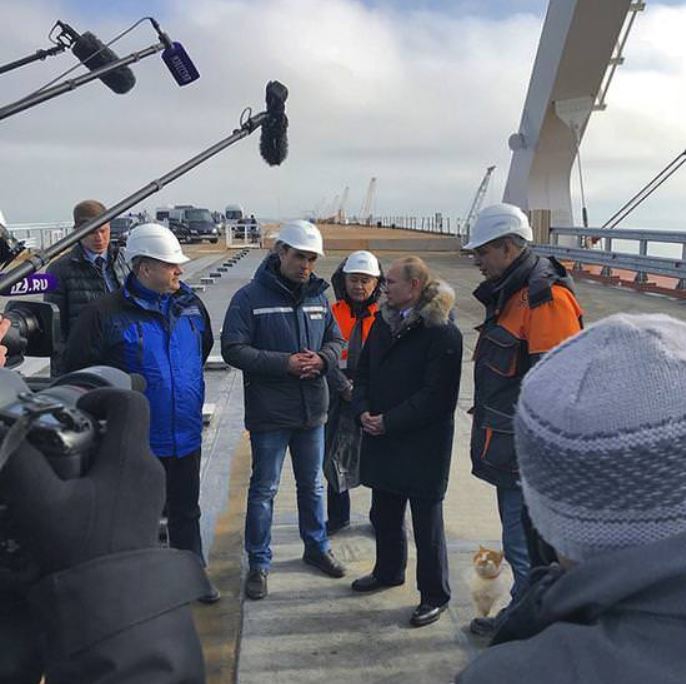 Two days ago, Mostik, the cat belonging to the construction workers, bragged to his thousands of Instagram followers about being the first to have crossed the much-anticipated bridge.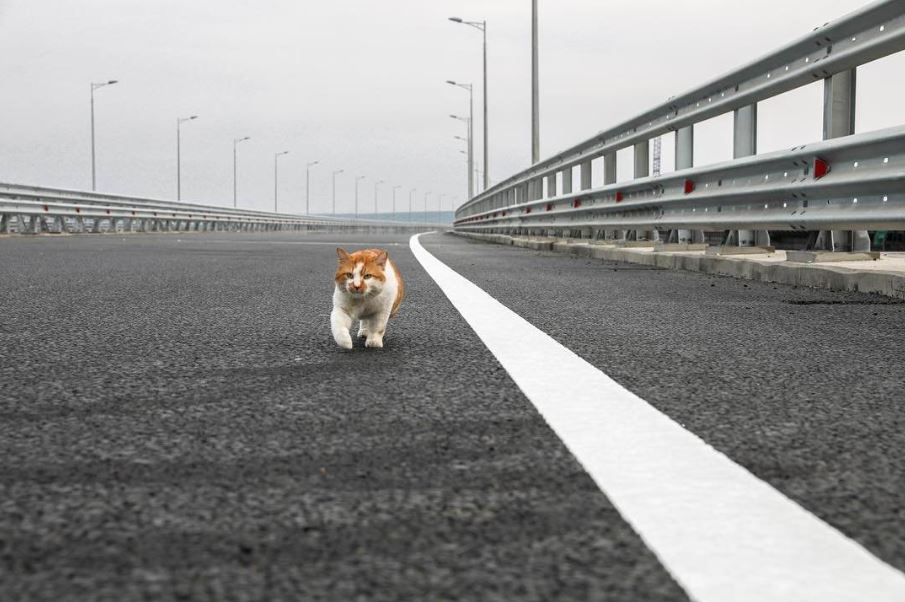 Since 2015 Mostik, a former stray kitten, has served as a mascot for the construction workers; while it is unknown when the cat was born, the engineers decided to celebrate his birthday on November 29, the professional holiday of bridge builders in Russia.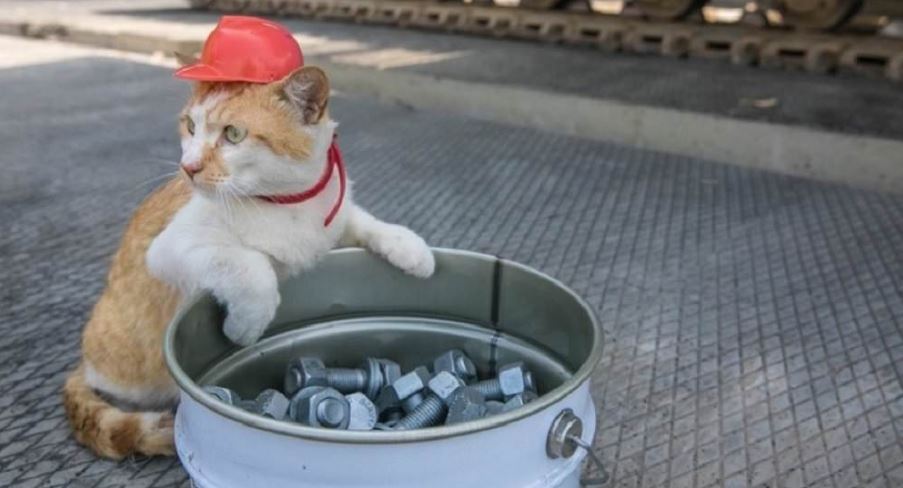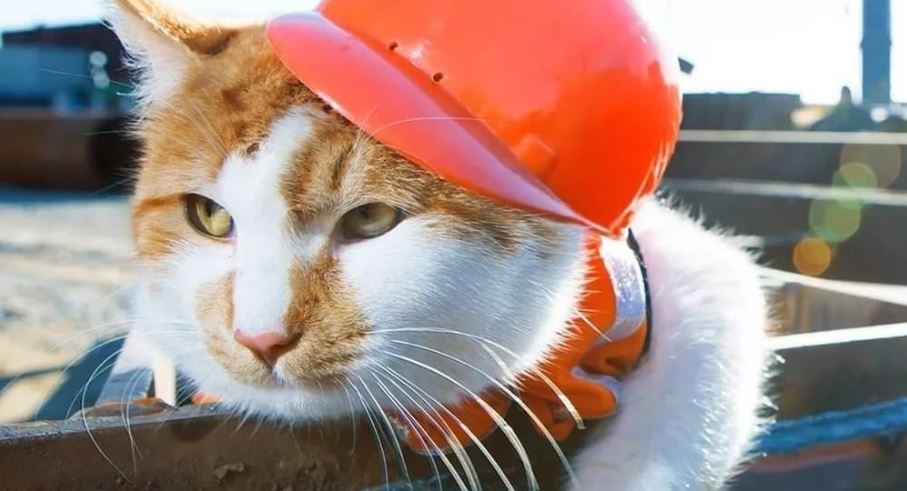 Mostik is loved by his construction family.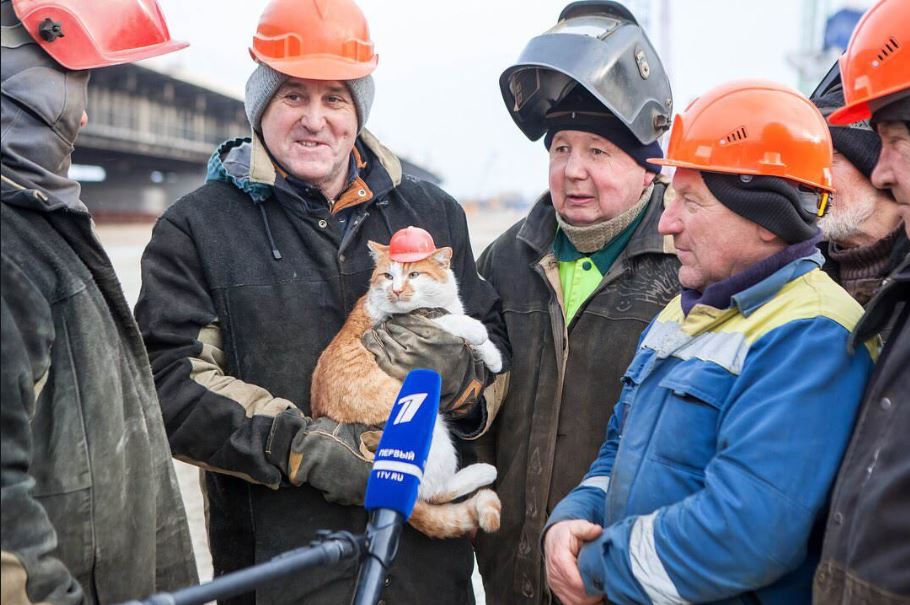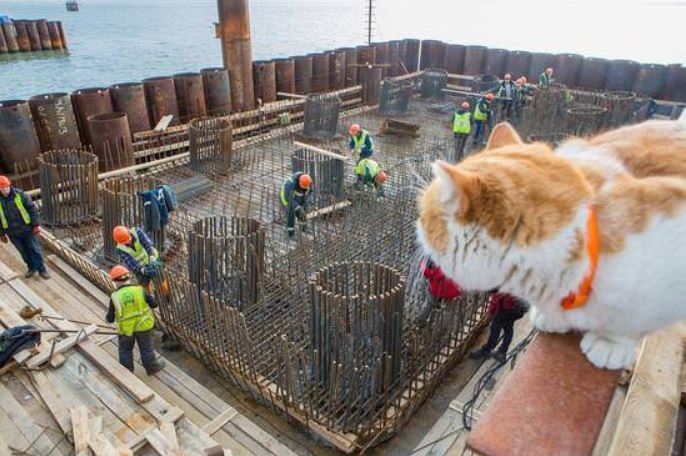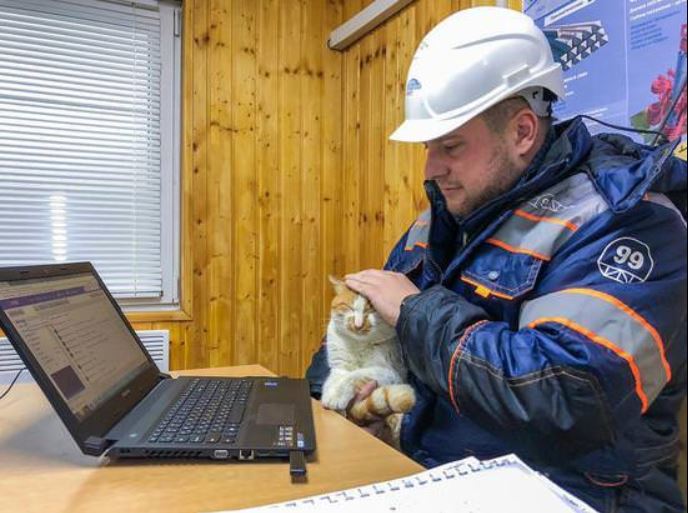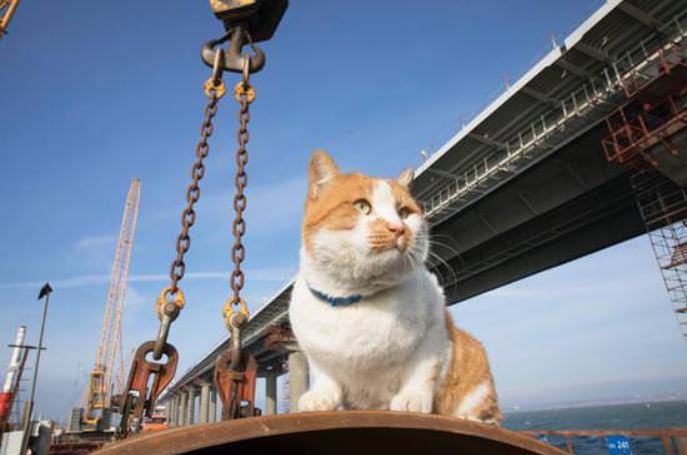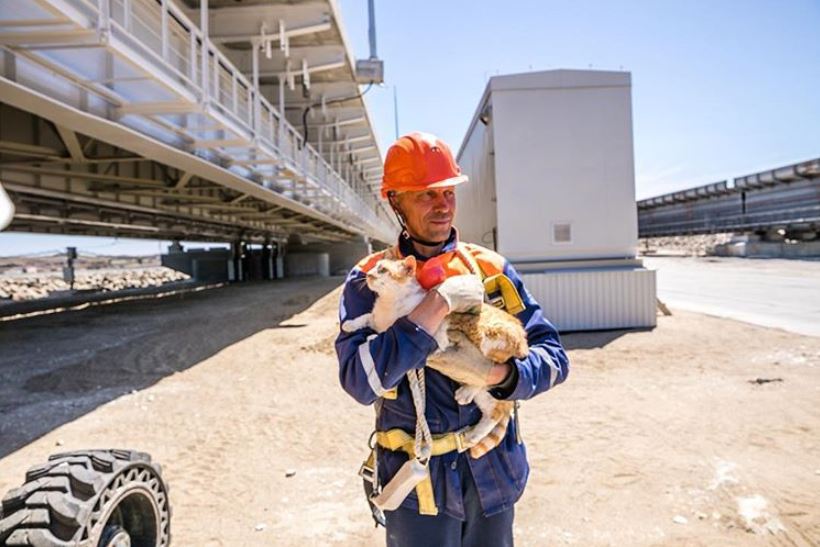 You snooze, you lose Putin!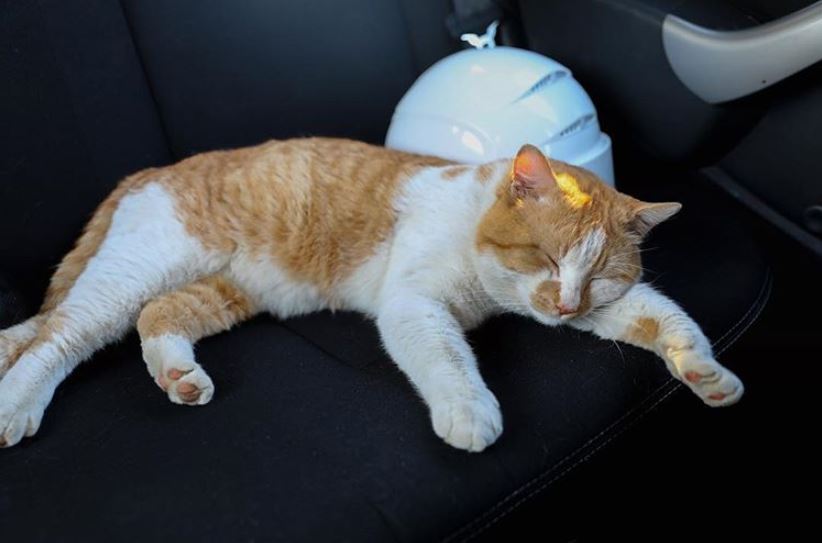 You can see more of Mostik on Instagram here!
Related Story: Video of cats taking part in Russian religious ceremony goes viral
via haerviu
LIKE US!
Comments
comments powered by

Disqus
LIKE US ON FACEBOOK!