Mom heard her cat howling into the baby monitor... and that saved her baby's life
Bernita Rogers and her husband, Roy, hoped to start a big family, but after three consecutive premature births—all of which ended in the infants' passings—Bernita felt like she was losing hope.
That all changed when a stray black cat showed up one day and demanded to be adopted. Bernita fell in love and took the kitty in. She named him Midnight.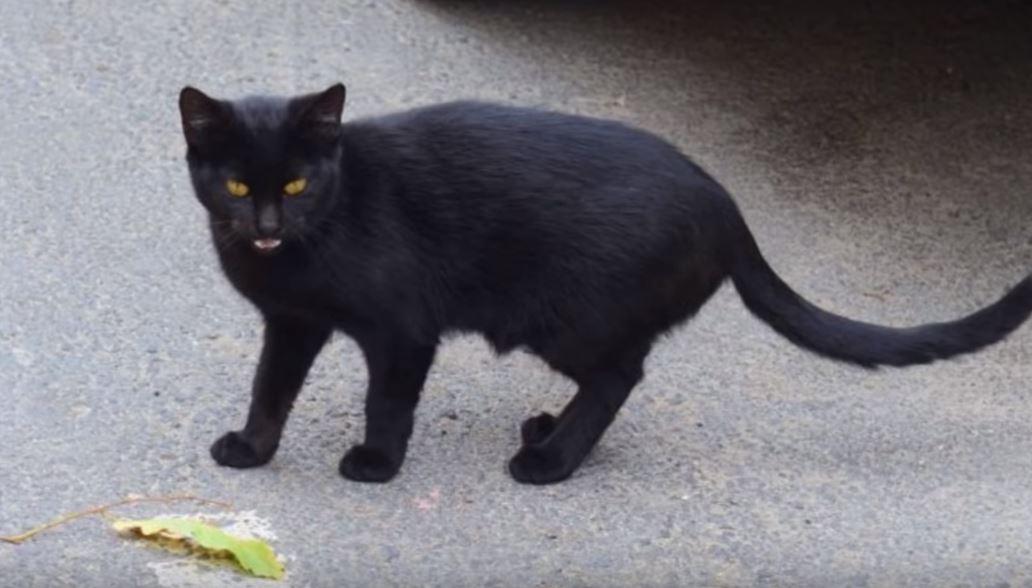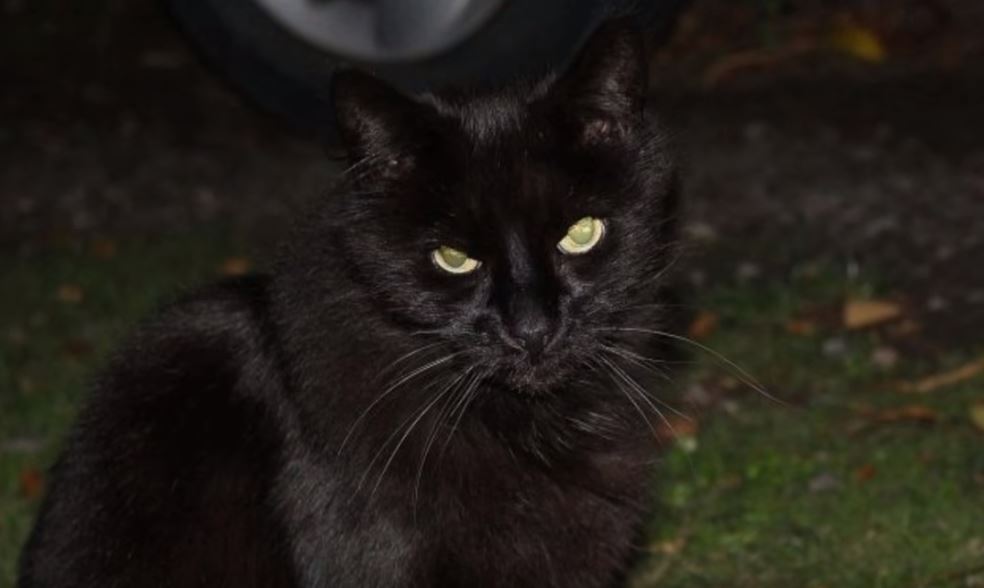 Not long after Midnight settled into his new family's home, Bernita became pregnant again and gave birth to a healthy baby girl named Stacy!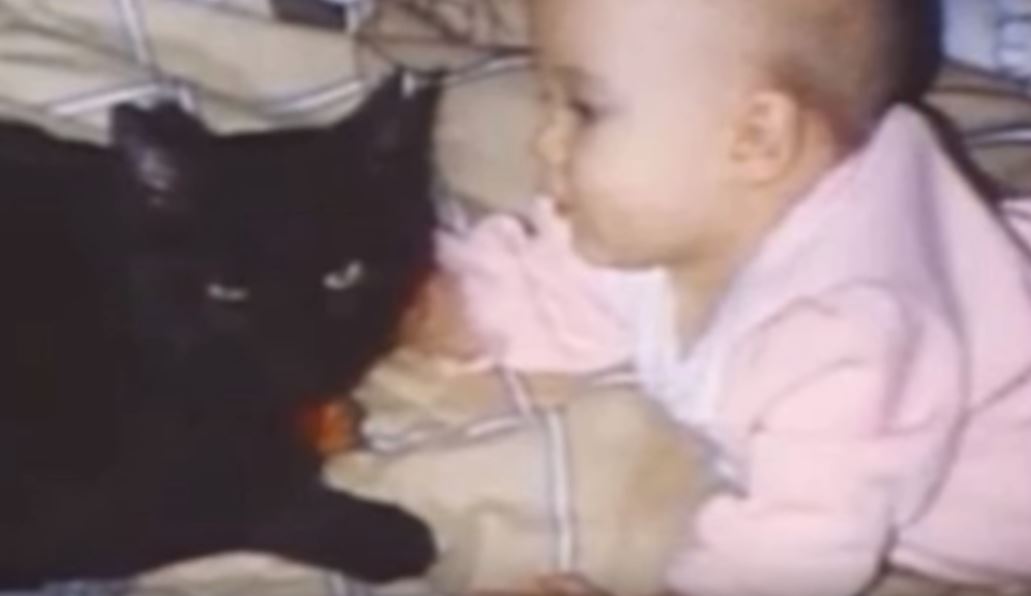 But then, when Stacy was 6 weeks old, she fell ill and had an upper respiratory infection. She took Stacy to the doctor but was advised that there was no reason for concern. Bernita took Stacy home and laid her down to rest.
That night, Bernita's parents were visiting from out of town, so she decided to spend some quality time with them while Stacy rested upstairs.
Then, out of nowhere, Midnight started to act very strange. He became very vocal and started to jump up and down. He pounced on Bernita's lap and then back to the floor. He paced back and forth and was obviously trying to get Bernita's attention.
Midnight then ran upstairs and that's when she heard it. Midnight was screaming and making awful sounds into the baby monitor. Bernita raced upstairs and to her horror, she saw little Stacy struggling gasping for air alone in her crib. Bernita rushed Stacy to the hospital where she was taken into emergency care, and eventually was nursed back to health.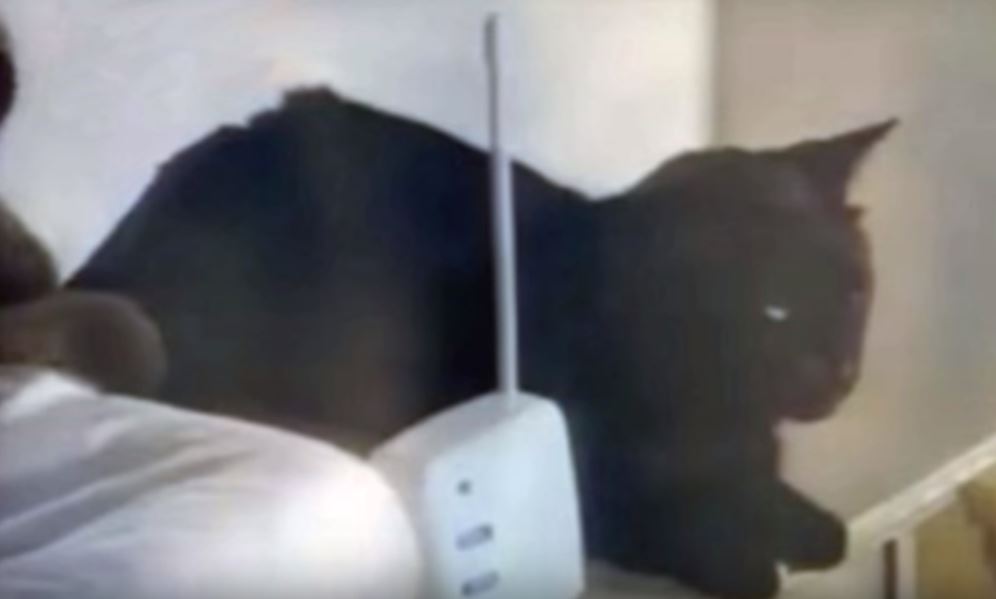 Bernita then realized that Midnight was Stacy's watchful guardian and warned her about little Stacy. Without him, Stacy would most likely not be here today.
It was no wonder that Stacy and Midnight developed a strong bond, and grew up to be best friends.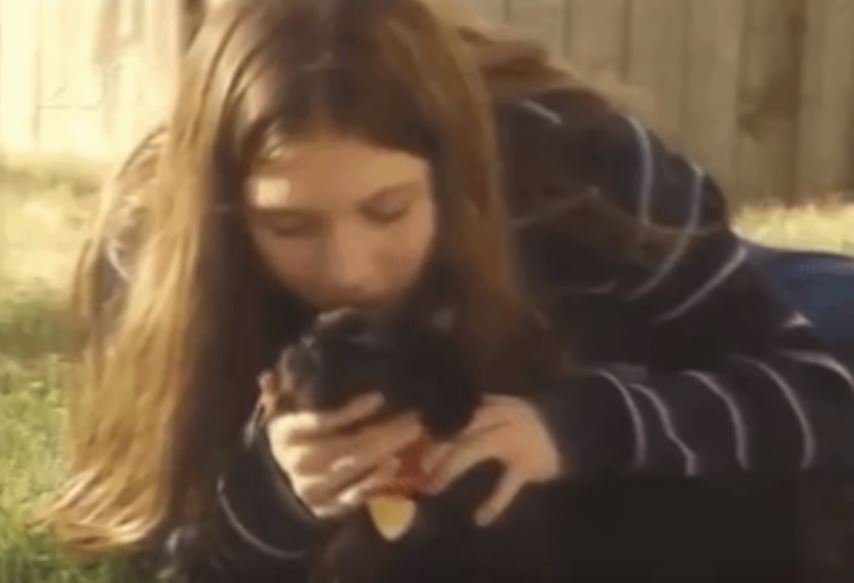 Watch the video below!
Share this great story!
Related Story: Cat saves family from fire by biting mom on the arm
LIKE US!
Comments
comments powered by

Disqus
LIKE US ON FACEBOOK!