Lovesick cat won't stop staring at a photo of her owner who left for the army
When Max Nimrichter, 19, rescued a little black cat from a shelter, he had no idea how much love the little house panther had to give.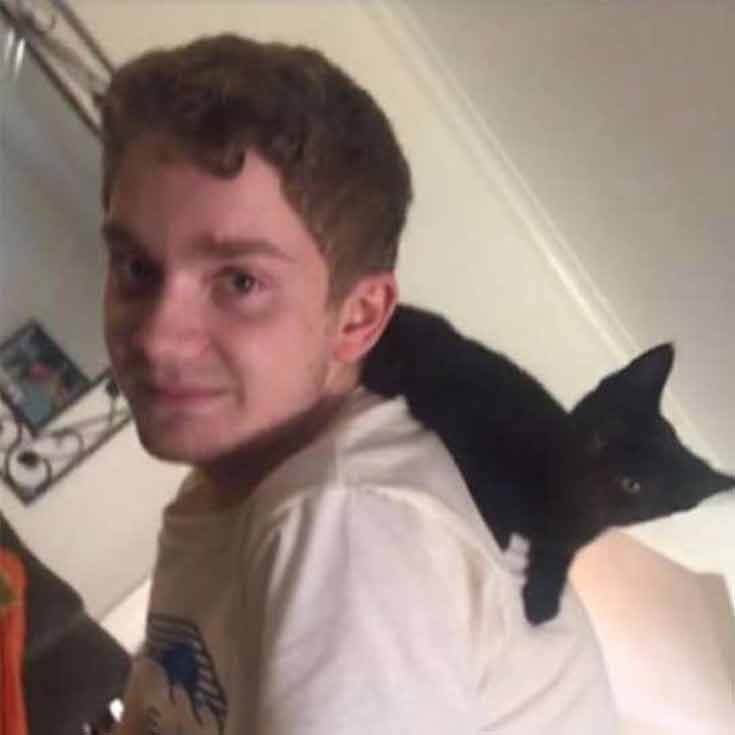 via Erin Nimrichter
Max was set to go off to boot camp in 6 months, and he knew his mother, Erin, would greatly enjoy the company. He named the cat, Yuuki.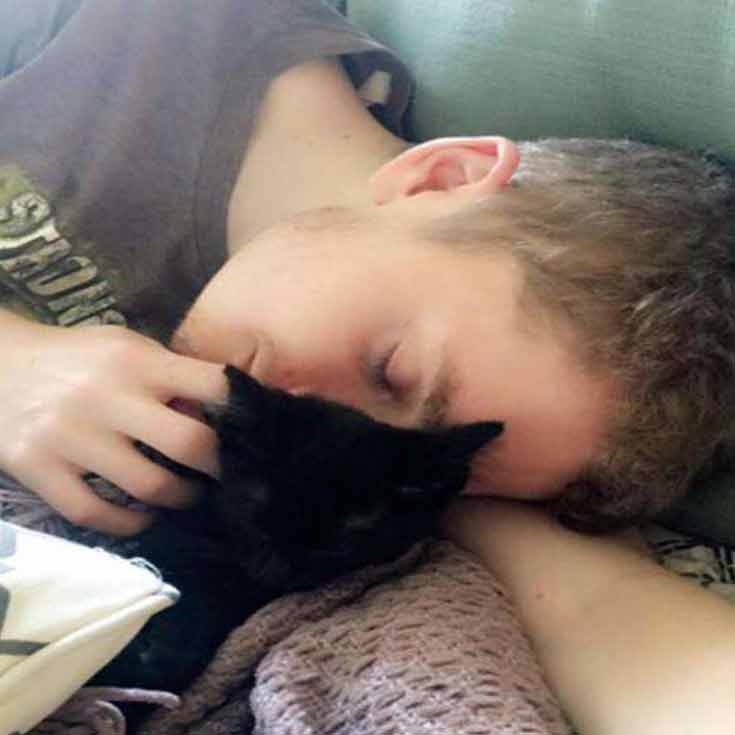 via Erin Nimrichter
In the days leading up to Max's leaving, he spent every day with Yuuki. They were often found cuddling, playing, and napping together. It was a match made in heaven. When the day came, he gave Yuuki a hug good-bye. They both parted ways with heavy hearts.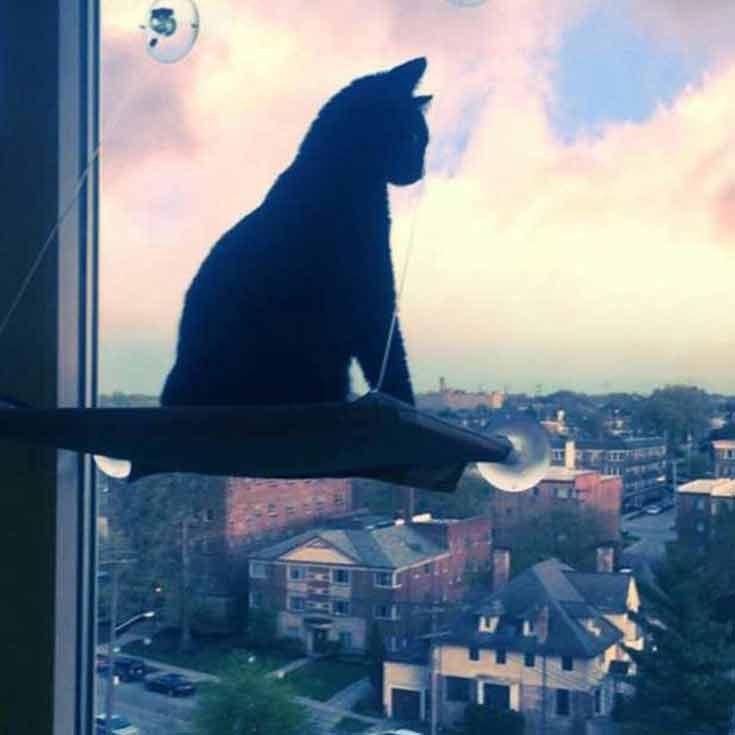 via Erin Nimrichter
Once Max was gone, Erin noticed Yuuki do something a bit peculiar.
The wonderful cat seemed to be staring forlornly at a portrait of Max. In fact, Erin and Yuuki moved into a new home; therefore, the picture was placed in a much different location. Erin was astonished when the cat relocated it and began staring lovingly at it again. Yuuki is often found sitting in front of the framed photo of her favorite human, Max. It even seems to bring her solace.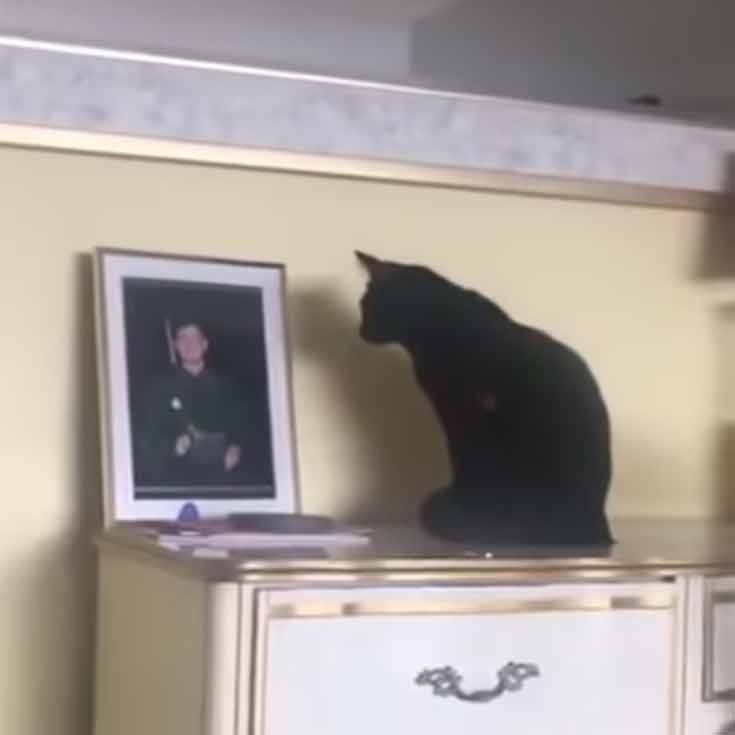 via Erin Nimrichter
"She just sits there, stares and meows and then lays down next to the picture to nap," Erin said. "I know for sure she misses him."
Watch the video below!
"My son worries that she won't remember him," Nimrichter said. "It gives me comfort knowing she does, and it's nice to have proof to show him."
Related Story: Cat welcomes home soldier with awesome hug!
via Cheezburger
LIKE US!
Comments
comments powered by

Disqus
LIKE US ON FACEBOOK!