Lions fatally maul poachers who broke into reserve to hunt rhinos
Poachers broke into a rhinoceros reserve on an illegal hunt — and wound up as dinner for a pride of hungry lions the NY Post reported.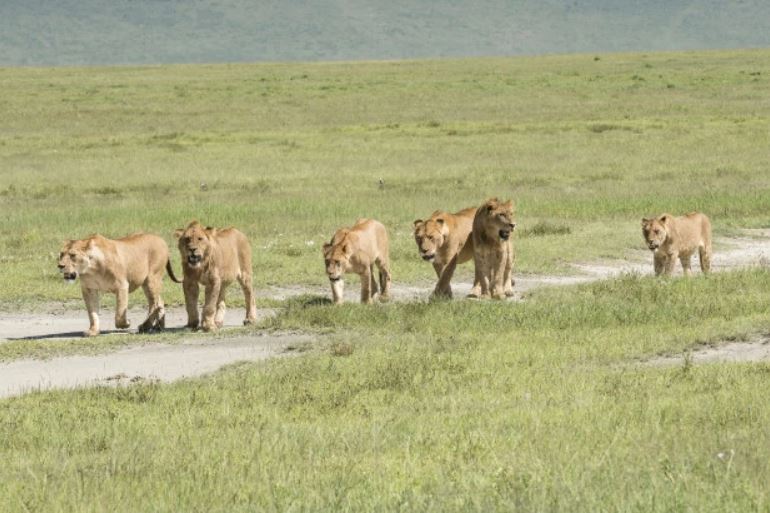 "The lions are our watchers and guardians and they picked the wrong pride and became a meal," reserve owner Nick Fox, 60, said of the poachers, the Daily Express reported.
"Whilst we are saddened at any loss of life, the poachers came here to kill our animals and this sends out a very clear message to any other poachers that you will not always be the winner," Fox warned.
Remains of the poachers were found, suggesting at least three of them were eaten.
"They were armed with high-powered rifles with silencers and an ax for the horns and wire cutters and sidearms and they had enough food with them to last for many days," noted Fox. "They were clearly intent on killing rhinos and cutting off their horns."
Sadly, the reserve has been broken into before, where poachers slaughtered rhinos for their horns to sell in Asian medical markets. More than 1,000 rhinos were slaughtered in Africa last year alone.
Hopefully, this story of lions will keep many of these poachers away.
Share this with your friends!
via NY Post
LIKE US!
Comments
comments powered by

Disqus
LIKE US ON FACEBOOK!