There iz a luxery hotel for cats in Yorkshire. YES.
Now... now this needs to be everywhere. Seriously.
This iz a very happy cat.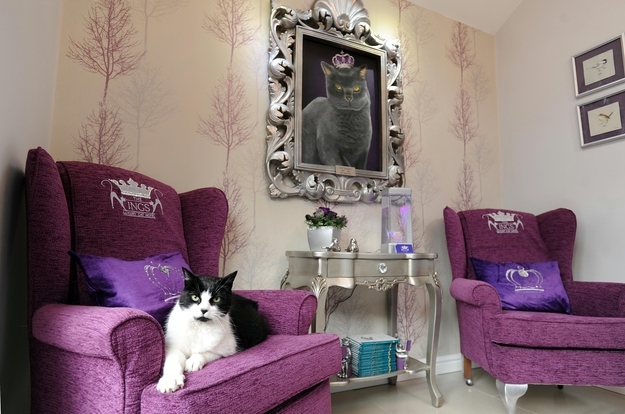 Why? Becuz it iz in the Ings Luxury Cat Hotel in Yorkshire.
Here iz a four poster bed for relaxation.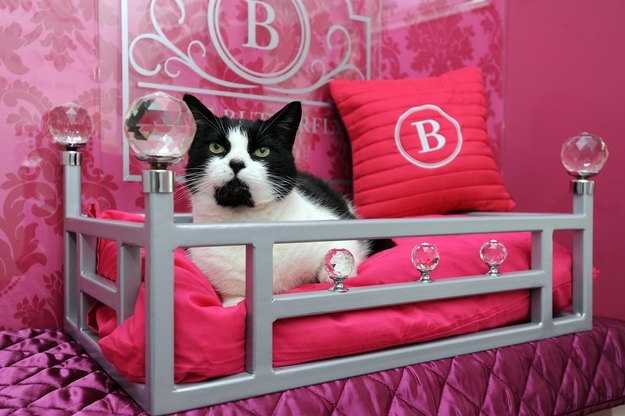 What iz the cat watching? Oh, just a virtual fish tank.
Here the cat gets to choose what to order from A La Carte Menue.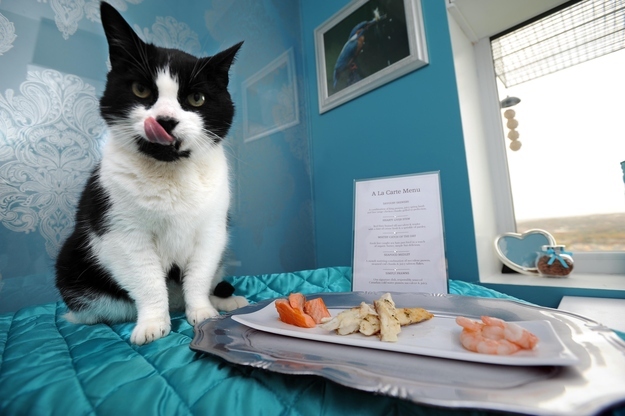 After dinner? Maybe a massage or a bedtime story.
There are 14 suites in The Ings Hotel, and they range in price from
£

14 to

£

40 per night.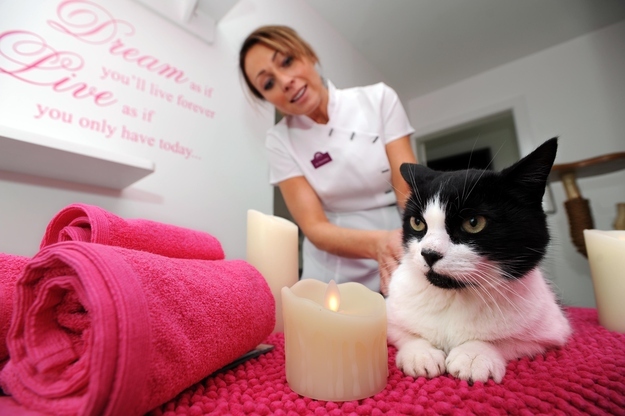 Owners iz updated on their cat's special holiday via postcards and emails.
"It's the perfect place for a cat to come," owner Jo Ounsley sez. "We just want them to be constantly happy entertained and stimulated, and that really leads to a happy cat."
Basically it iz amazing.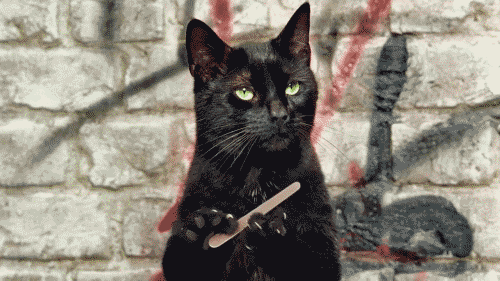 Via Buzzfeed
LIKE US!
Comments
comments powered by

Disqus
LIKE US ON FACEBOOK!