10 books that are great gifts for cat lovers
Here are 10 books that are great gifts for cat lovers!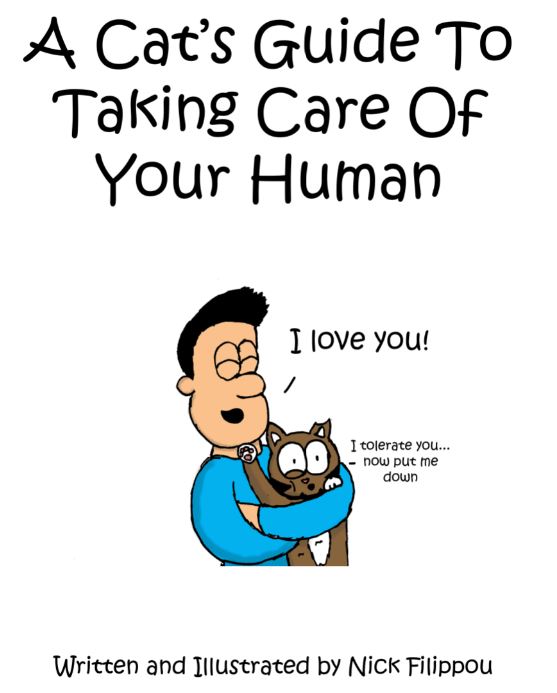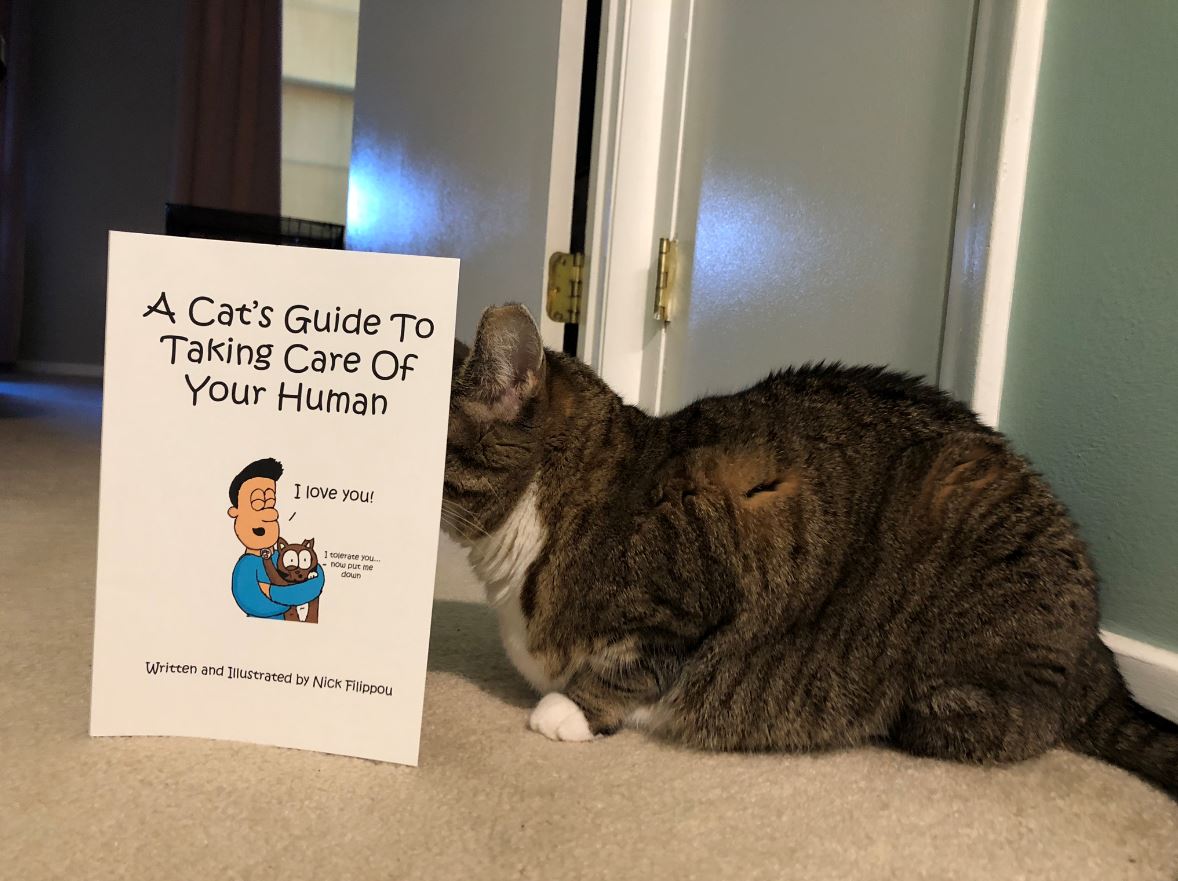 Humans are just helpless creatures to a cat… so to properly take care of them, a cat needs a guide.This is that guide.
You can get yours here for $9.99
.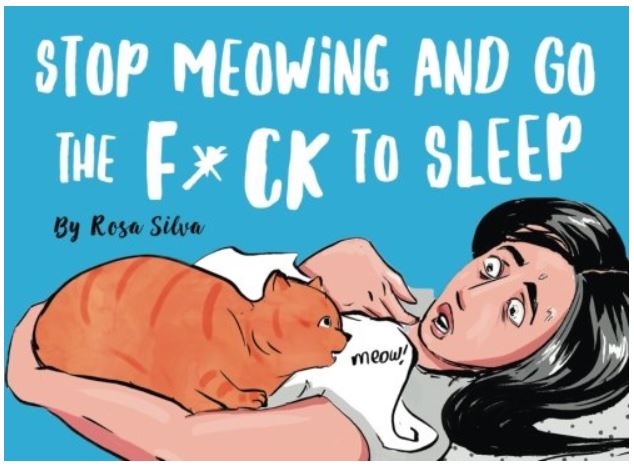 Inspired by, and in the tradition of Cortes and Mansbach's adults-only bedtime story, Go the F*ck to Sleep, Stop Meowing and Go the F*ck to Sleep is a funny take on the frustrations of losing sleep because of a feline friend. The struggle is real.
You can get yours here for $9.99
.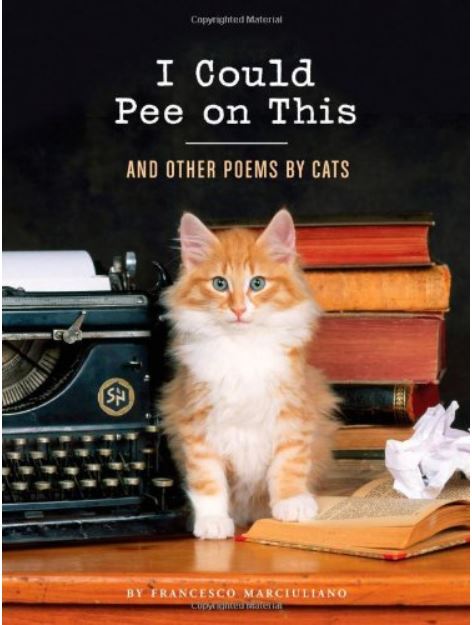 Animal lovers will laugh out loud at the quirkiness of their feline friends with these insightful and curious poems from the singular minds of funny cats. In this hilarious book of tongue-in-cheek poetry, the author of the internationally syndicated comic strip Sally Forth helps cats unlock their creative potential and explain their odd behavior to ignorant humans.
You can get yours here for $9.95
.
TheOatmeal.com's most popular cat jokes, including "How to Pet a Kitty" and "The Bobcats," plus 15 new and never-before-seen cat-themed comics, are presented in this hilarious collection from New York Times best-selling author Matthew Inman, a.k.a. TheOatmeal.com.
You can get yours here for $9.79
.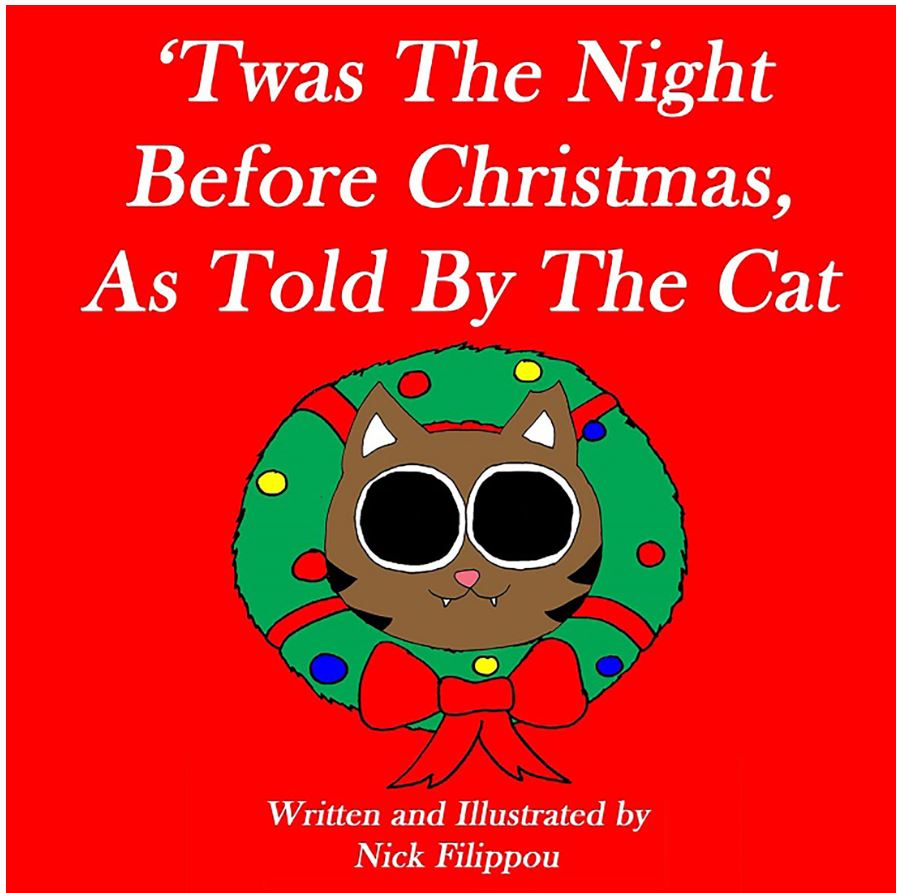 Santa came to the wrong house...The night before Christmas is usually a magical time where children and family eagerly anticipate the arrival of Santa Claus... but what about the cat? From a cat's perspective, the night before Christmas isn't so magical... in fact... it's about survival... and the cat doesn't take too kindly to dark sorcerers breaking into their home. Santa never had to deal with this much cattitude.
You can get yours here for $9.99
.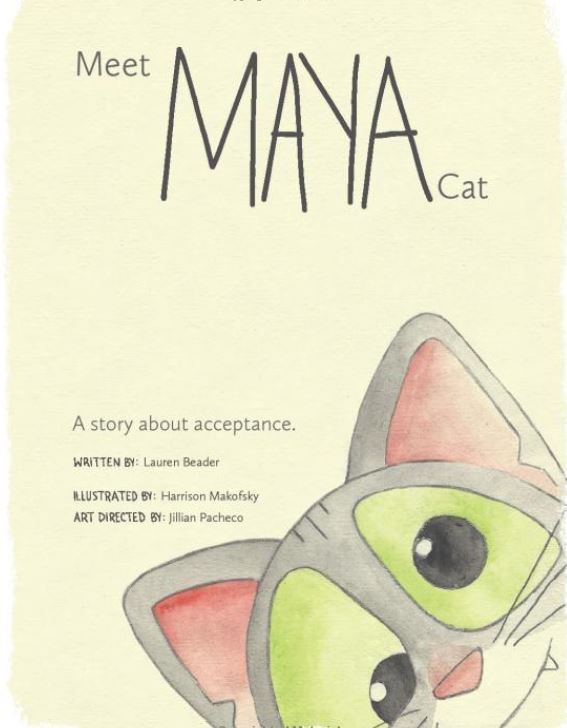 This adorable picture book starring Instagram's @meetmayacat teaches children of all ages to accept those who are different.
Get yours here for $17.99
.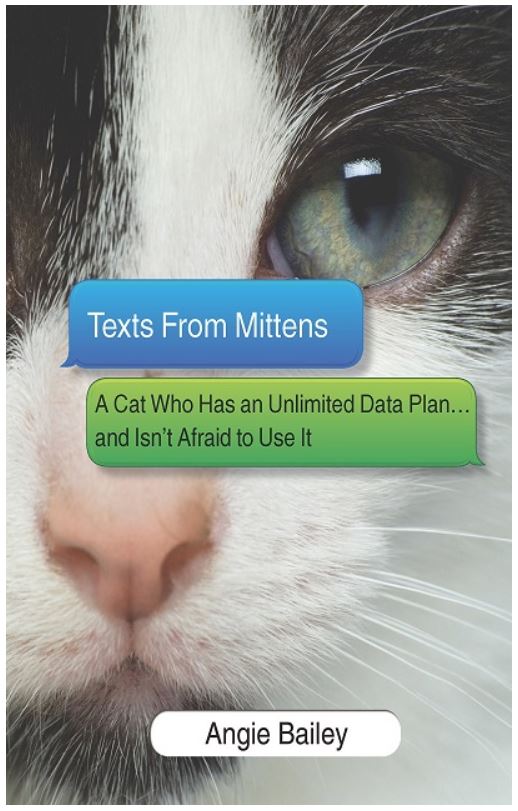 Texts from Mittens is a series of text message conversations between a snappy, self-absorbed housecat named Mittens and his long-suffering human, a single woman who works away from home during the day. Mittens relentlessly hassles his human all day long, while only taking breaks to watch Judge Judy, hang with his best friend Stumpy, complain about the antics of Drunk Patty the neighbor, ask Grandma for money to buy useless items from QVC, and harass the "filthy beast" dog, Phil.
You can get yours here for $12.95
.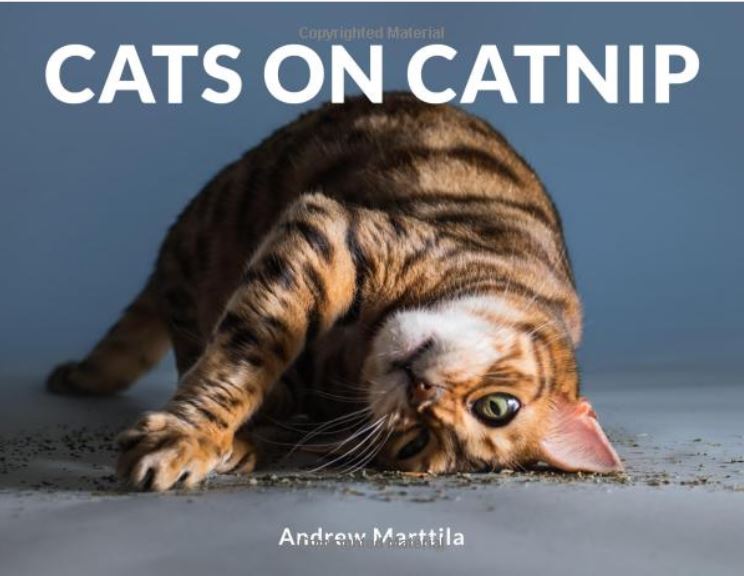 Cats love catnip. Whether it's eating it, playing with it, or rolling around in it, catnip turns our domestic feline friends into hilarious balls of activity. Carefree and unconstrained, they are free to be silly, exceptionally playful, and downright gnarly.
here for $9.79
.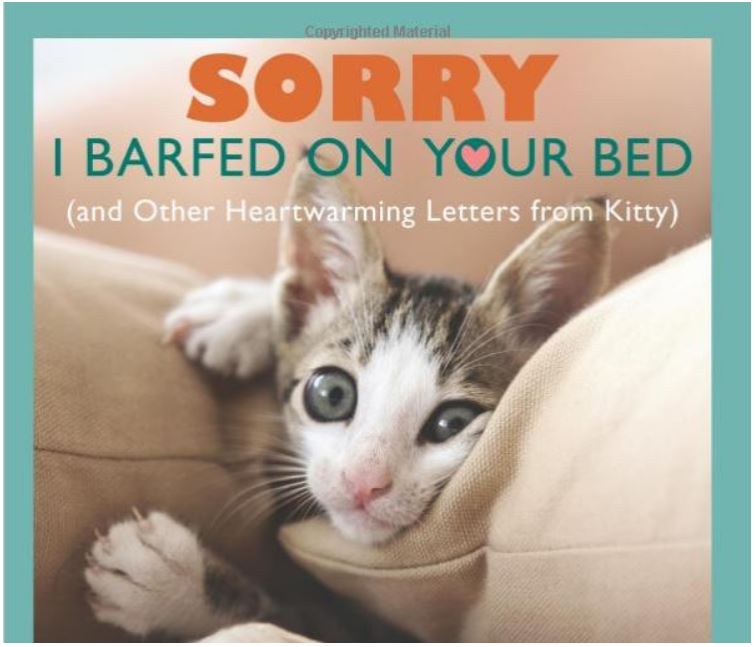 Inside Sorry I Barfed on Your Bed, writer and comedian Jeremy Greenberg presents a collection of laugh-out-loud letters and photographs that offer a cat's eye view on common feline vs. human cohabitation conundrums.
here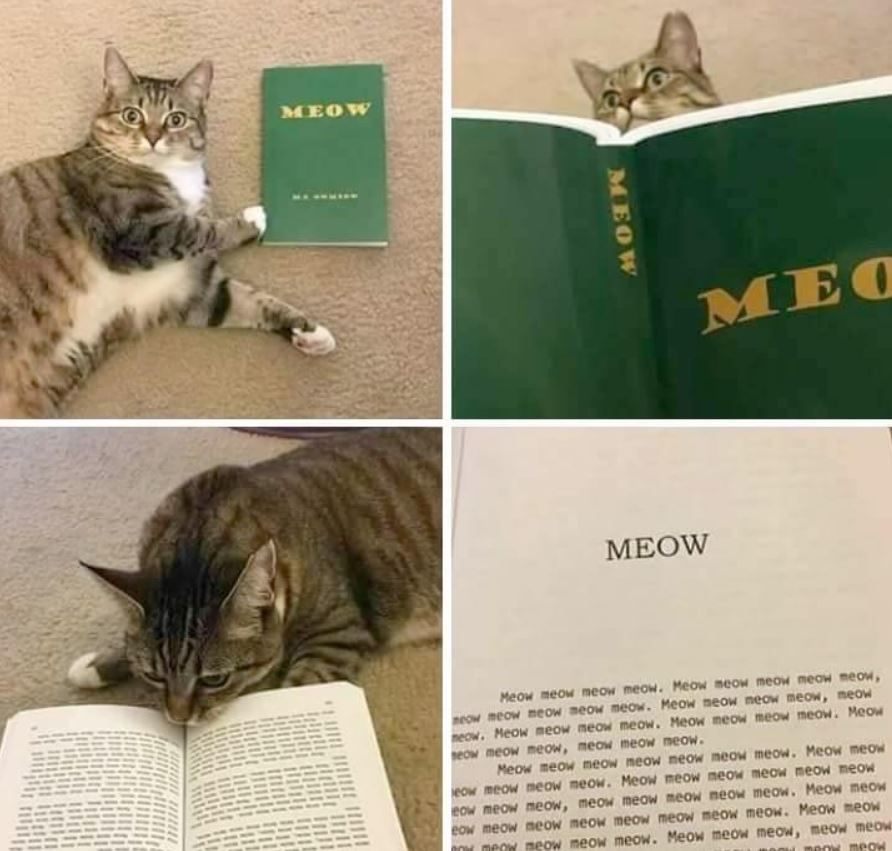 Meow is a novel for cats written from the perspective of a cat. Only one word can describe the wondrous adventures waiting inside the cover of Meow, it is also the only word you will find inside the cover of meow. Meow.
You can get yours here for $9.00
LIKE US!
Comments
comments powered by

Disqus
LIKE US ON FACEBOOK!