15 cat butt products that prove cat owners haz no limits...
Ok... you humans haz totally lost it. This iz weird.
Via Buzzfeed..
1. Cat Butt Salt and Pepper Shakers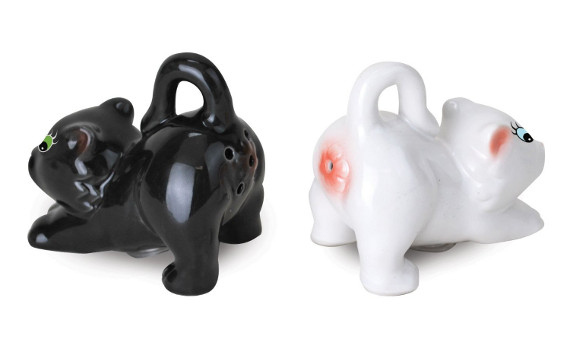 Via incrediblethings.com
Find these booty shakers here.
2. Cat Butt Stickers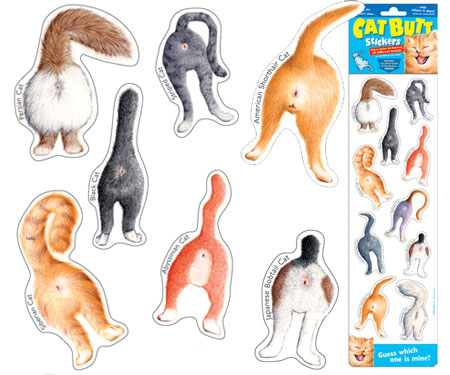 Via perpetualkid.com
They stick up their tails so why not stick 'em on things?
3. Catt Butt Air Freshener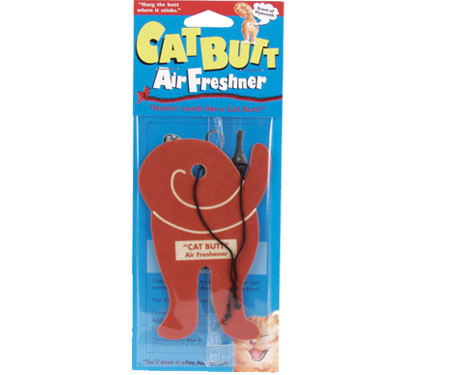 Via perpetualkid.com
Luckily with a lovely hyacinth scent.
4. Sharp-end Cat Pencil Sharpener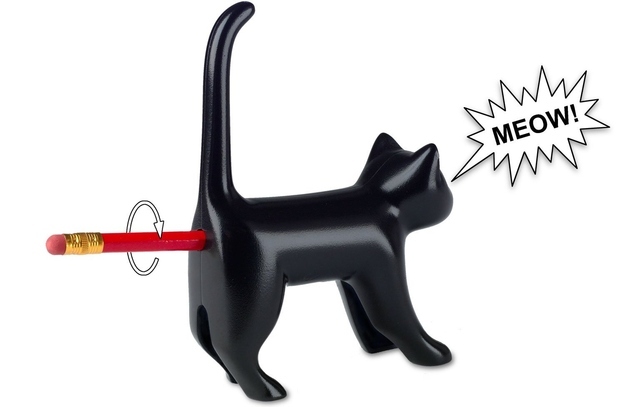 Via amazon.com
This twisted tool can be found here.
5. Cat Butt Gum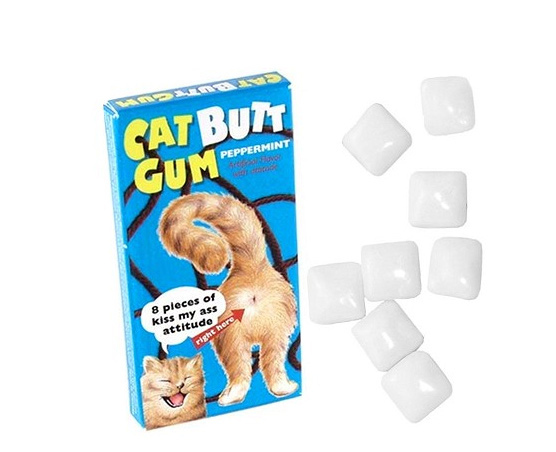 Via stupid.com
Pepperminty!
6. Crocheted Cat Butt Keychain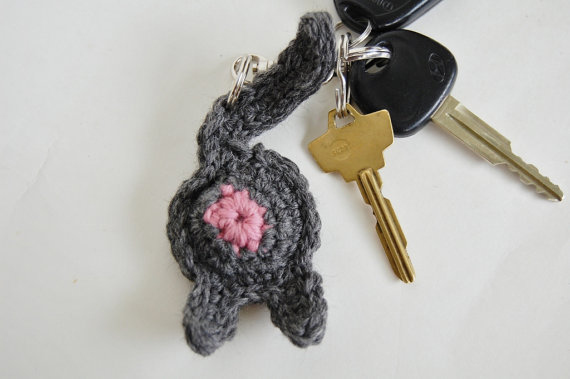 Via etsy.com
Just in case you need one, it's here and available in different colors…
7. Catnip Cat Butt Toy…Try Saying That Ten Time Fast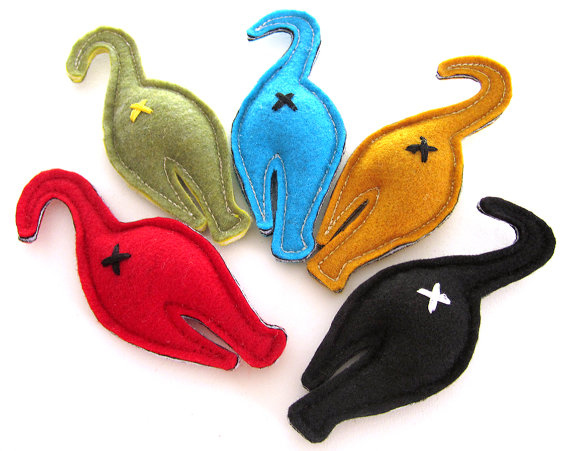 Via etsy.com
It'll be a cat-astrophe. Just toying around with you. You can get them here.
8. Cat Butt Magnets…Might Help Keep You Out Of The Fridge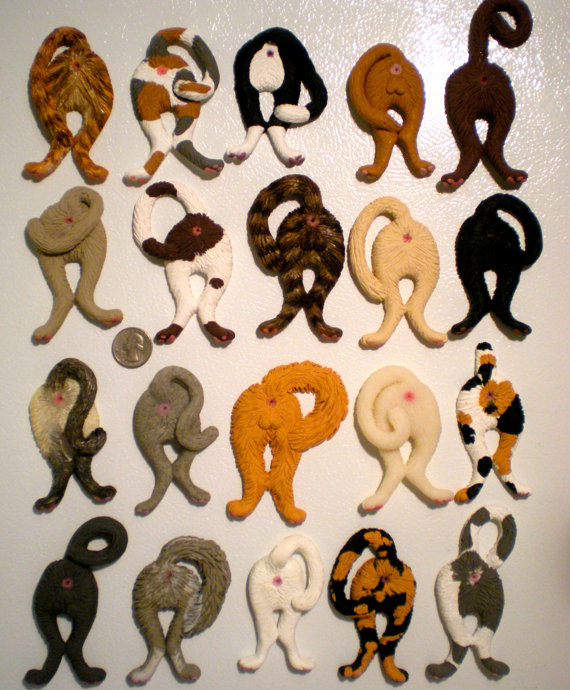 Via etsy.com
That diet tactic can be found here.
9. Cat Butt Tea Towel Holder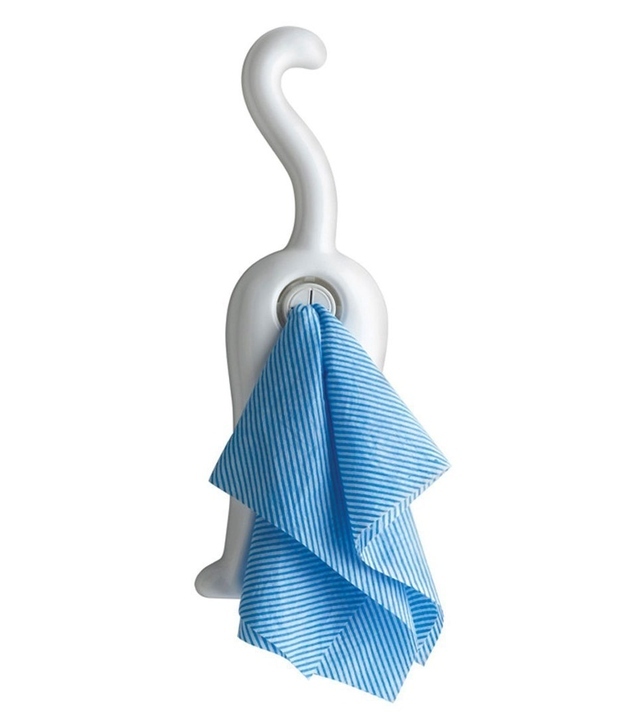 Via amazon.com
Looks sanitary…
10. Cat Butt Ring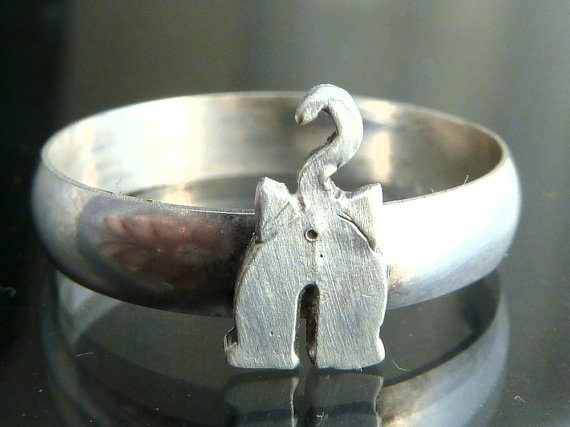 Via etsy.com
For those of you looking for Valentine's Day jewelry for the cat lover in your life, it is here.
11. The Jewelry Doesn't End There, Cat Butt Earrings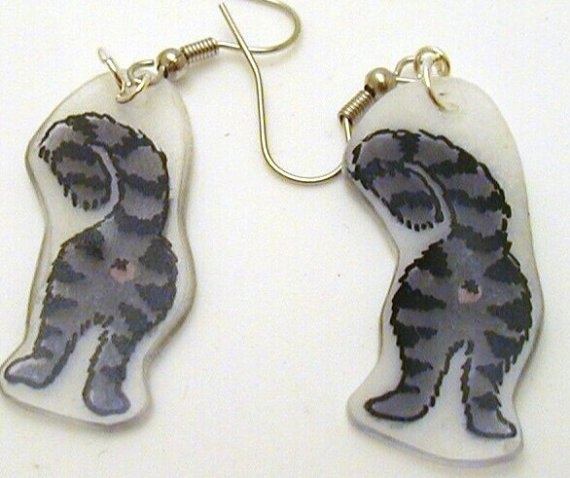 Via etsy.com
The cutie patooties are found here.
12. Cat Butt Necklace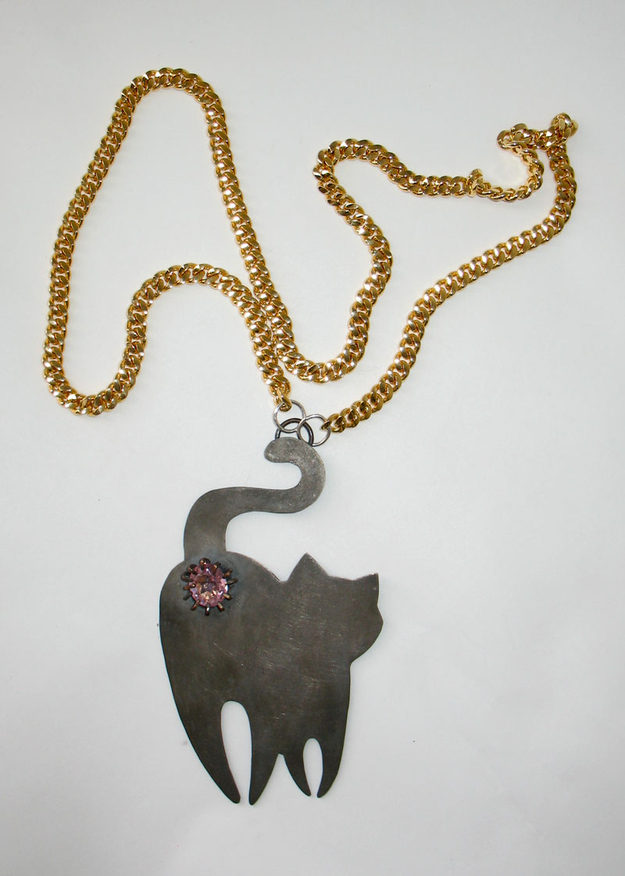 Via grandmarie.com
In case you need blingy jewelry.
13. Cat Butt Stamp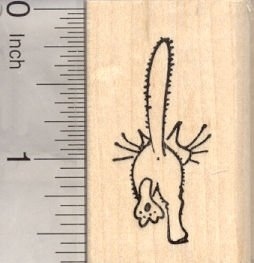 Via amazon.com
14. Cat Butt Candy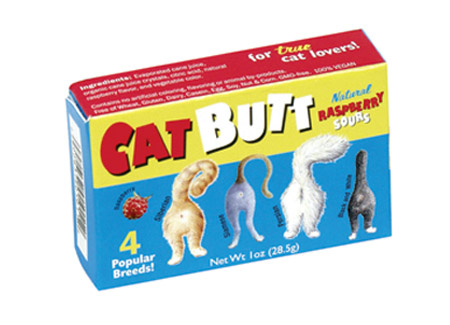 Via perpetualkid.com
Raspberry flavored. Anyone else wondering if they closely resembled their name now?
15. Cat Butt Soap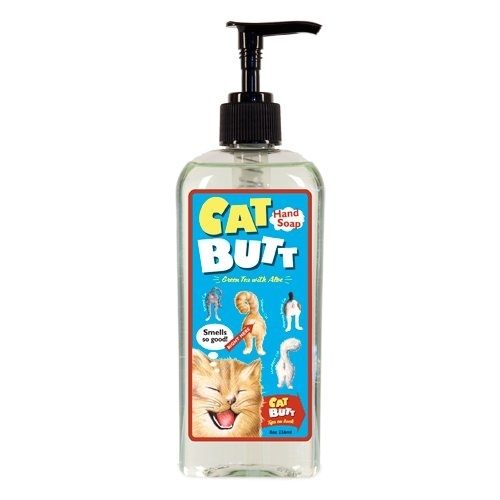 Via amazon.com
For when that cat-littered creature comes too close.
As if those weren't enough, this Cat Food Scented Soap lures even more cats in for you…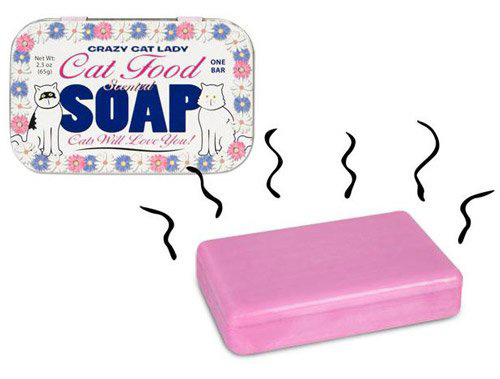 LIKE US!
Comments
comments powered by

Disqus
LIKE US ON FACEBOOK!