Meet Venus, the cat with two faces
Venus iz one of my favorite internet cat celebrities. Her unique two face features iz beautiful.
In a internet ruled by cats (you iz welcome. Our internets army iz getting stronger...) she stands up with the big guns due to her beautiful two-face features. This iz likely due to a genetic trait called chimerism.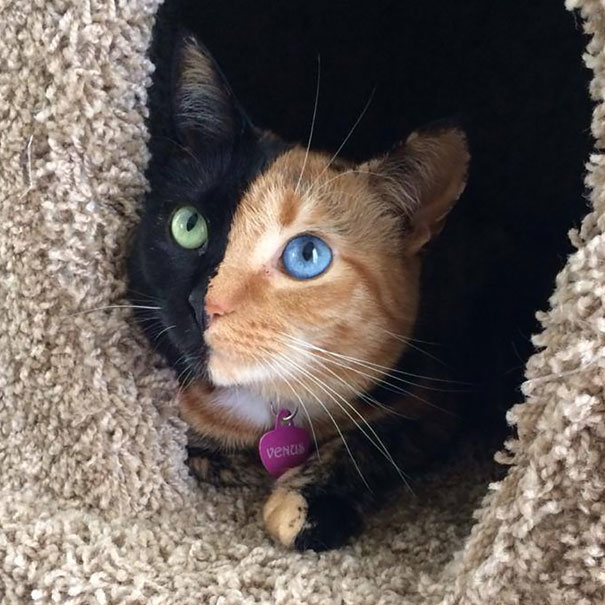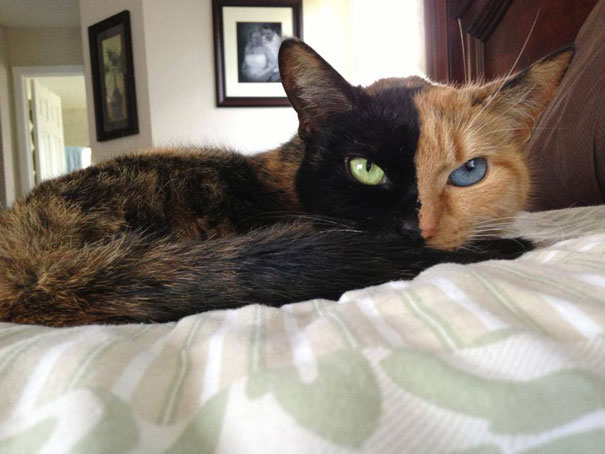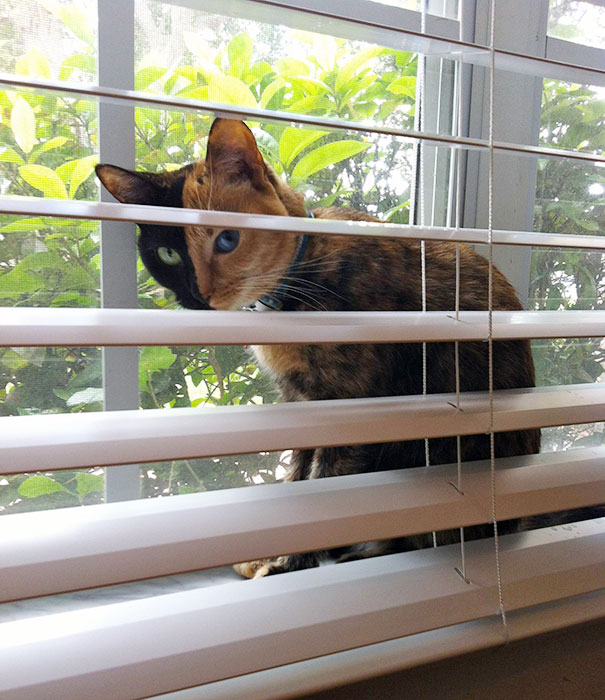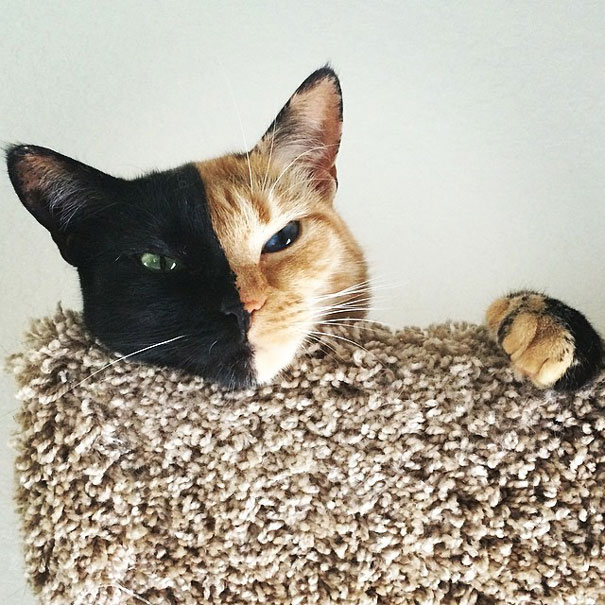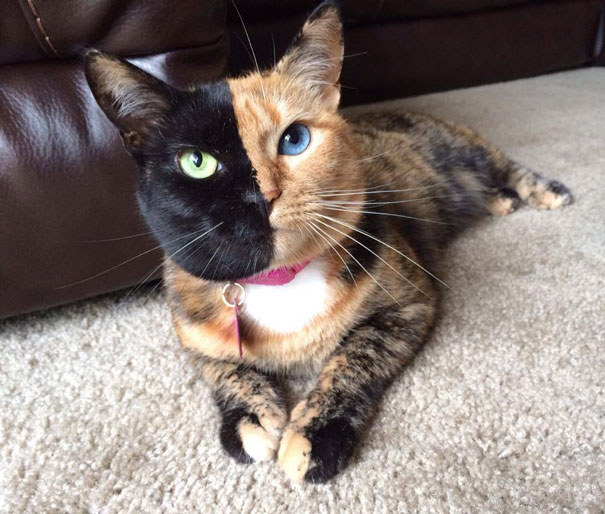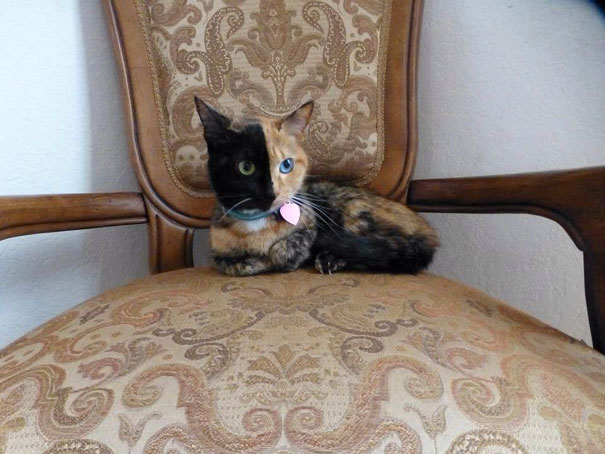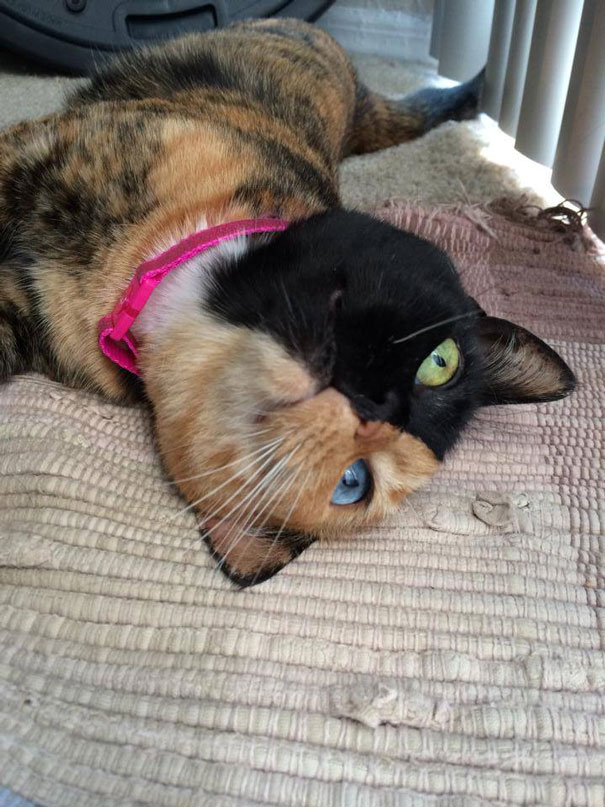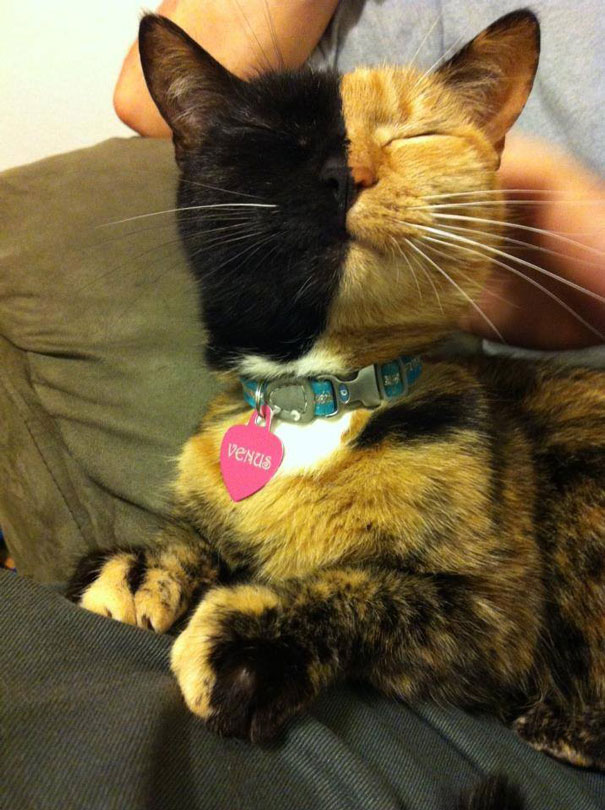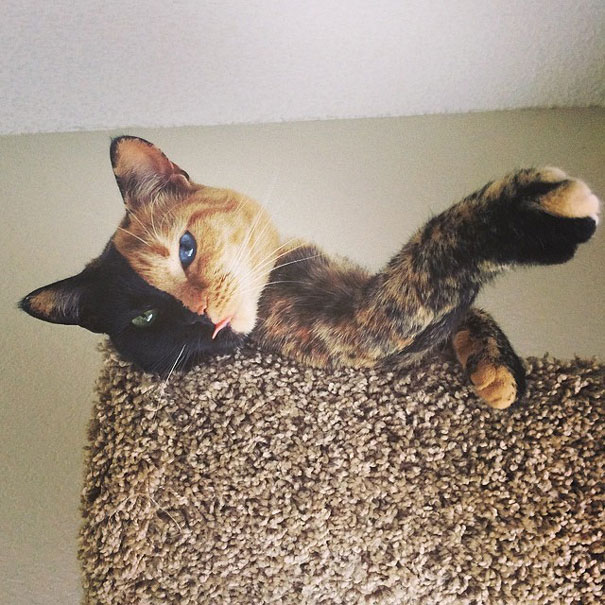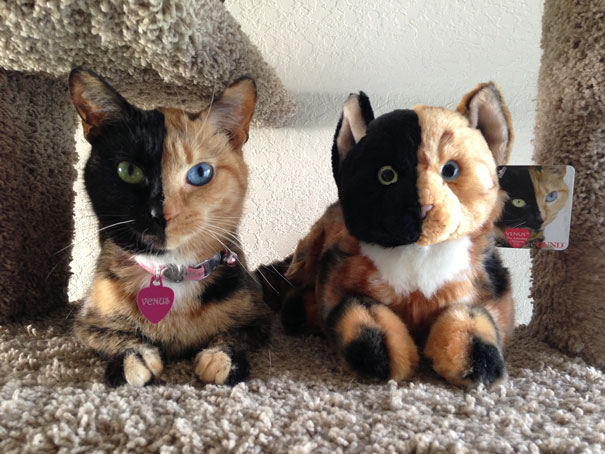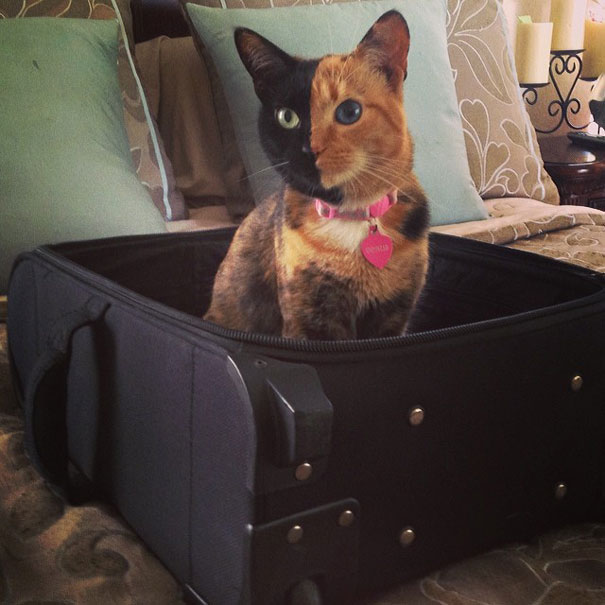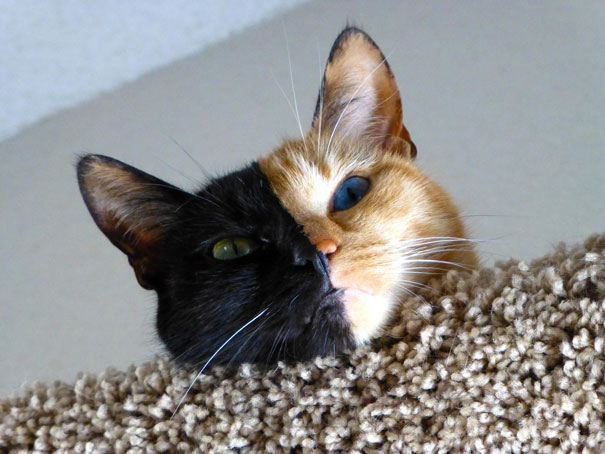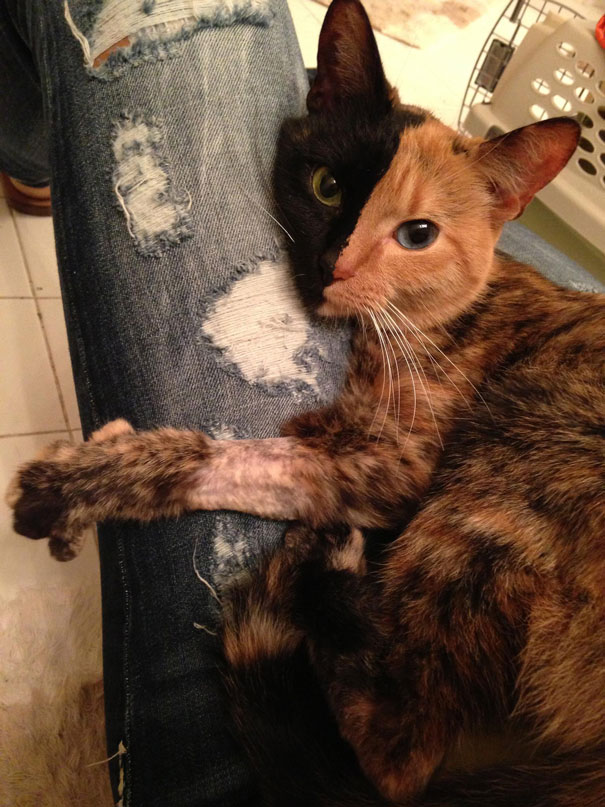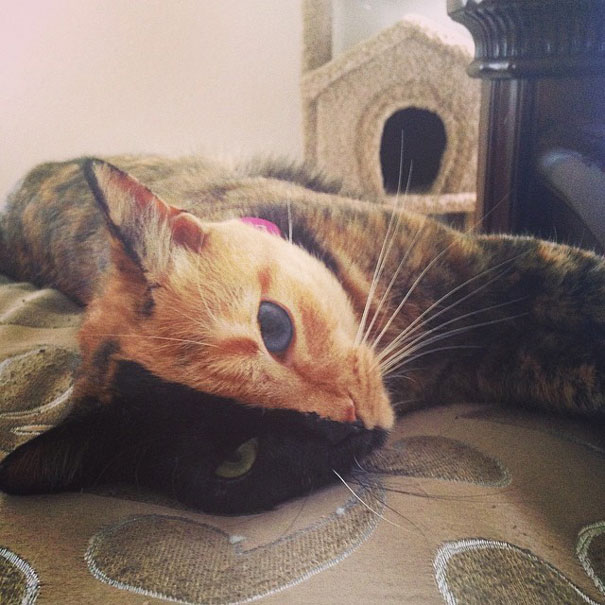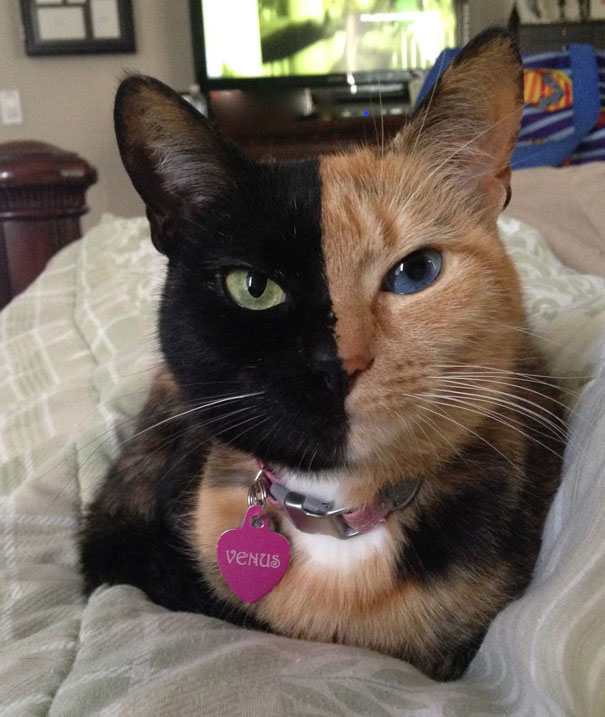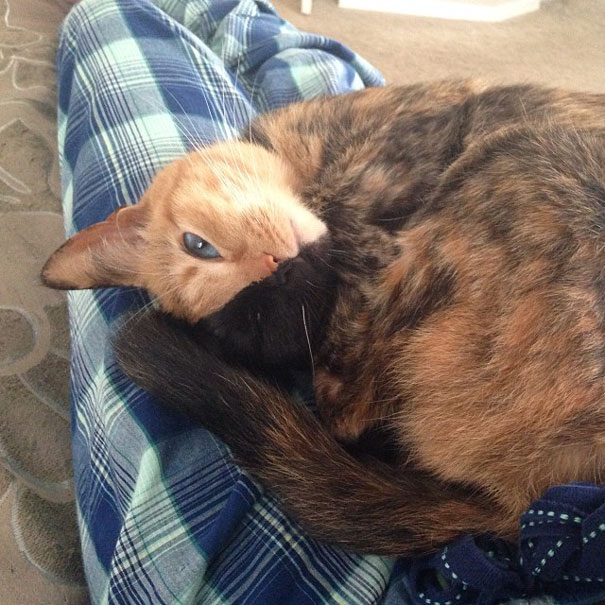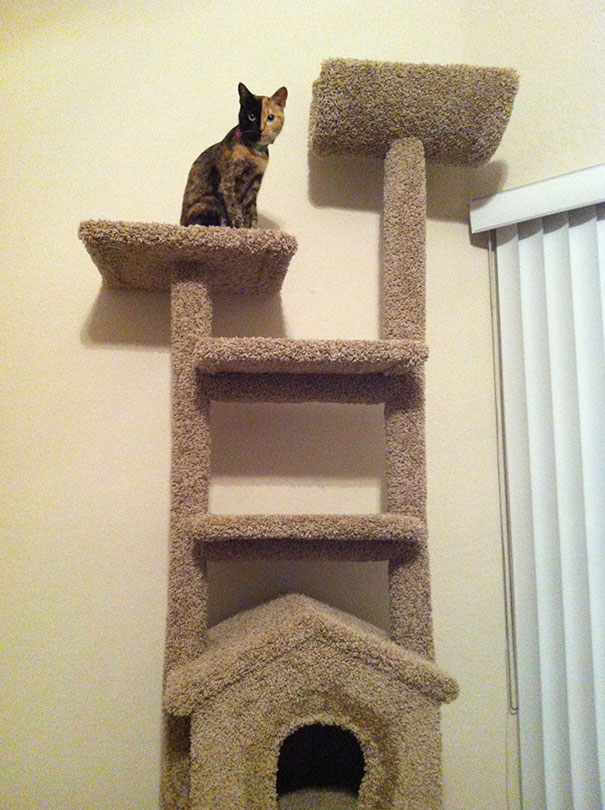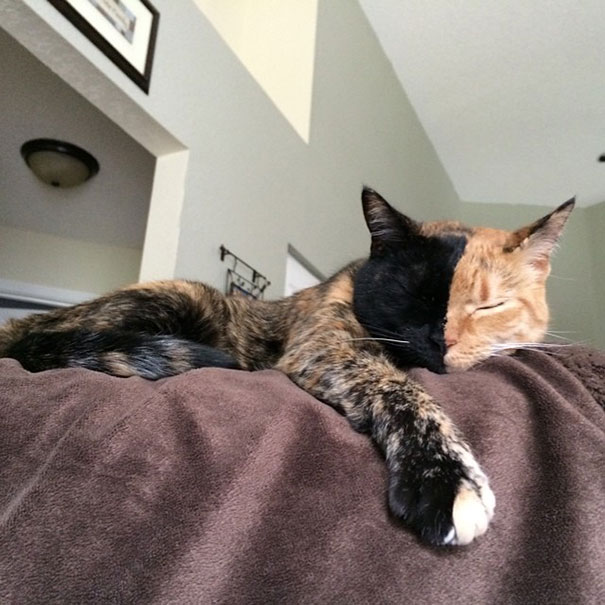 She also haz a facebook page here!
Via Bored Panda
LIKE US!
Comments
comments powered by

Disqus
LIKE US ON FACEBOOK!