The world's largest no kill cat sanctuary haz saved over 24000 furballs! And counting!
You haz to see this place! It really iz awesome... I posted an earlier video
here
. I haz a happy.
"If there was heaven on Earth for cats it would most certainly be this place – The Cat House on the Kings, California, where today more than 700 cats are spending one of their 9 lives. It is considered to be the world's largest cat sanctuary, with over 24 000 cats saved since its founding in 1992. The Cat House on the Kings is not only a sanctuary for unwanted cats, it is also an education and adoption center, where you can get advices on your cats health or behavioral problems.
The sanctuary has been founded by Lynea Lattanzio, who is now an experienced veterinary technician. Lynea's everyday activities include searching for abandoned felines and bringing them back to the sanctuary, where they can meet their other 700 or so fluffy roommates. "To me, it's not a life if they're in a cage. They need to be able to run full speed and climb a tree. That's a cat," – Lynea told the HuffPost.
These beautiful photos of the sanctuary were taken by Christina Gandolfo, an editorial and commercial photographer from Los Angeles on her two day visit to the sanctuary in spring, 2013. As she states on her page, she wanted to raise awareness of the sanctuary so more people would know what an amazing and hard job Lynea and her team are doing.
The shelter relies on donations only, so be sure to check out their page for more information on how you can help these furballs of joy."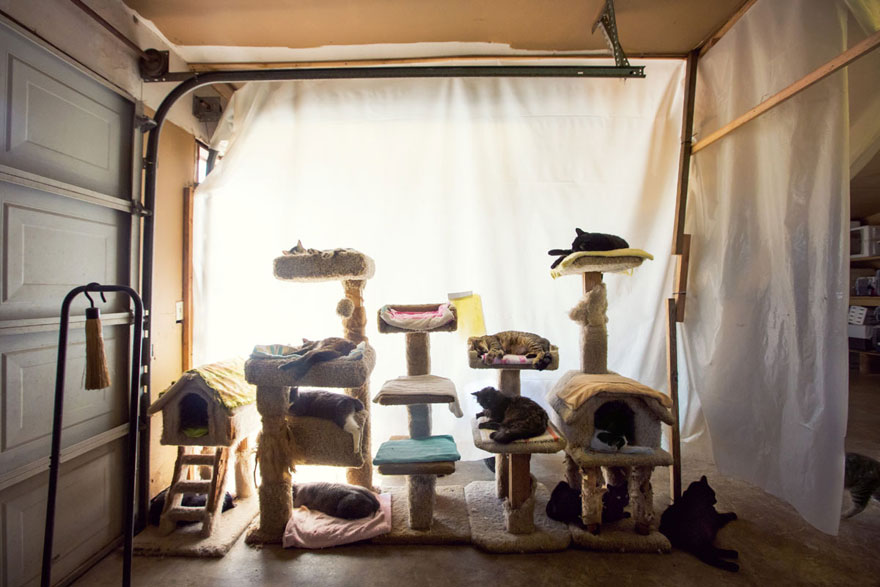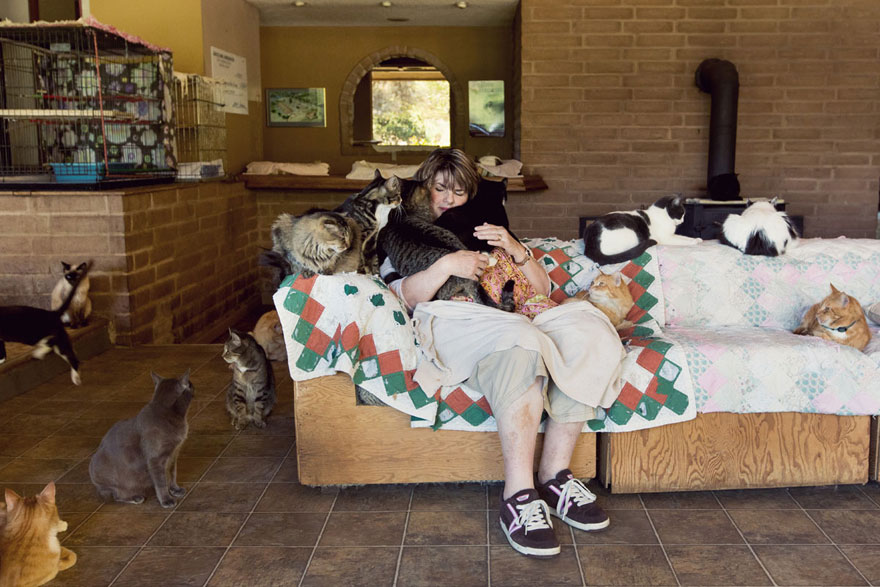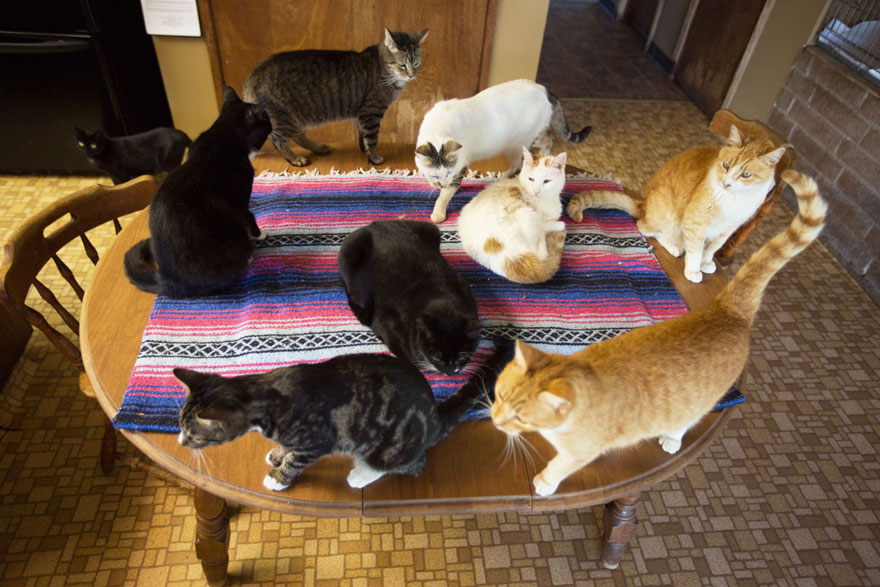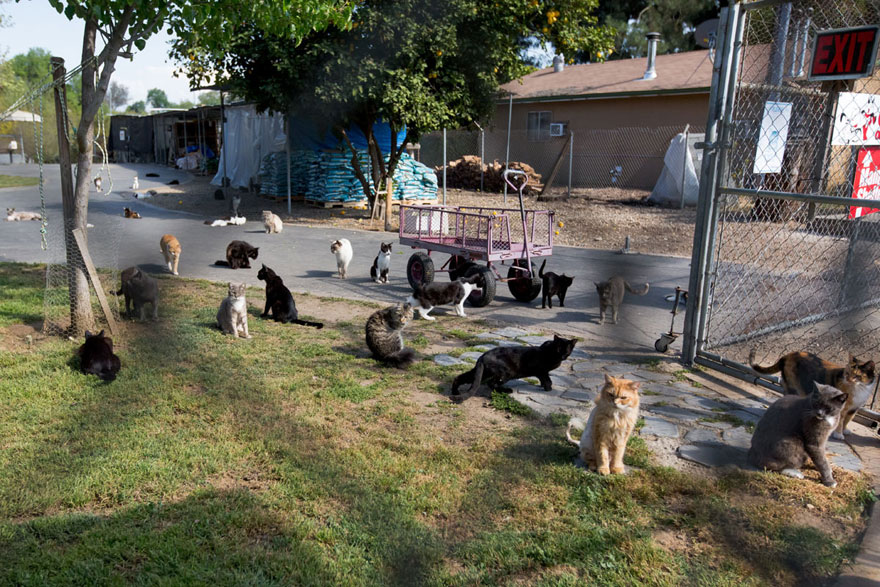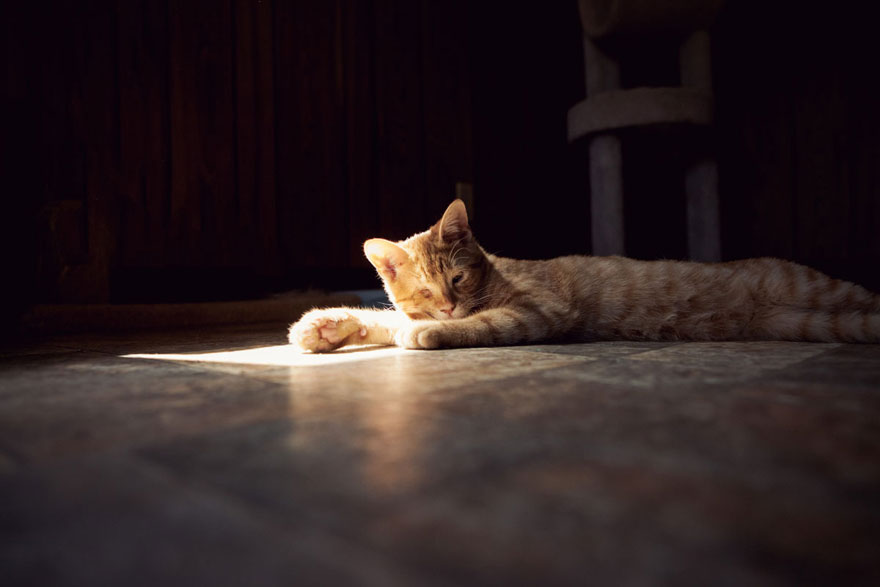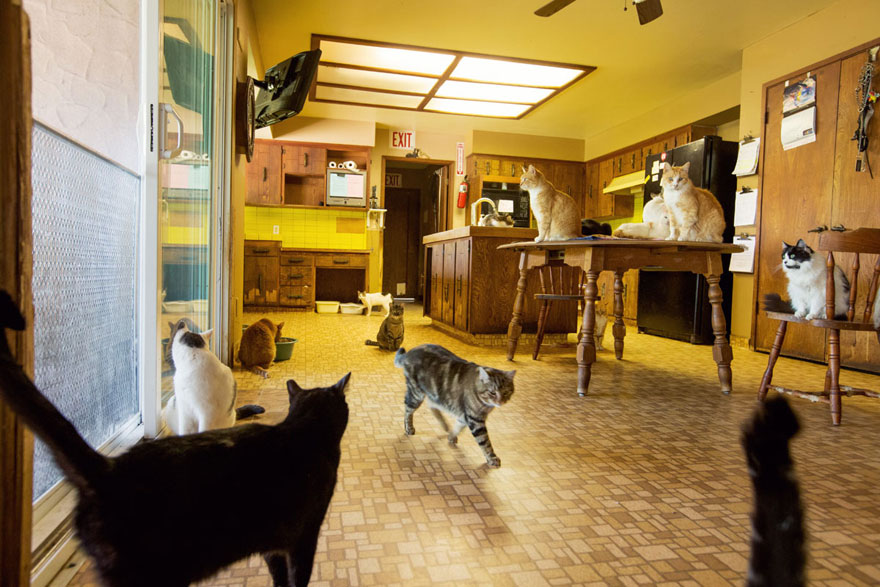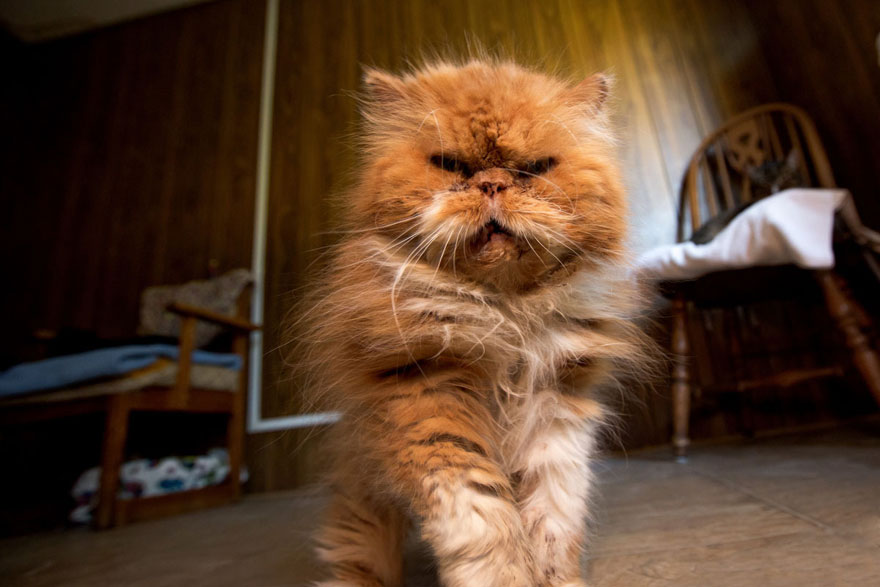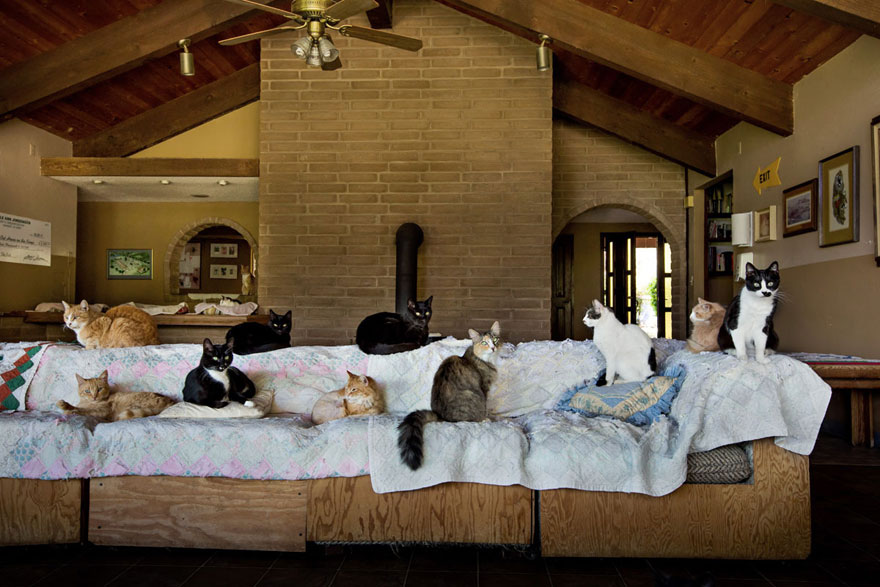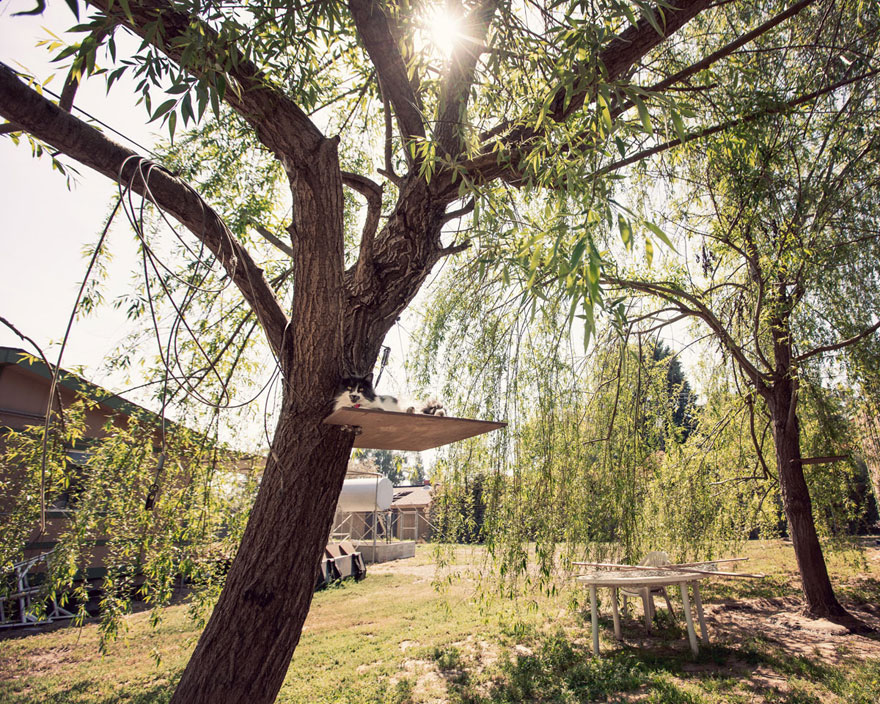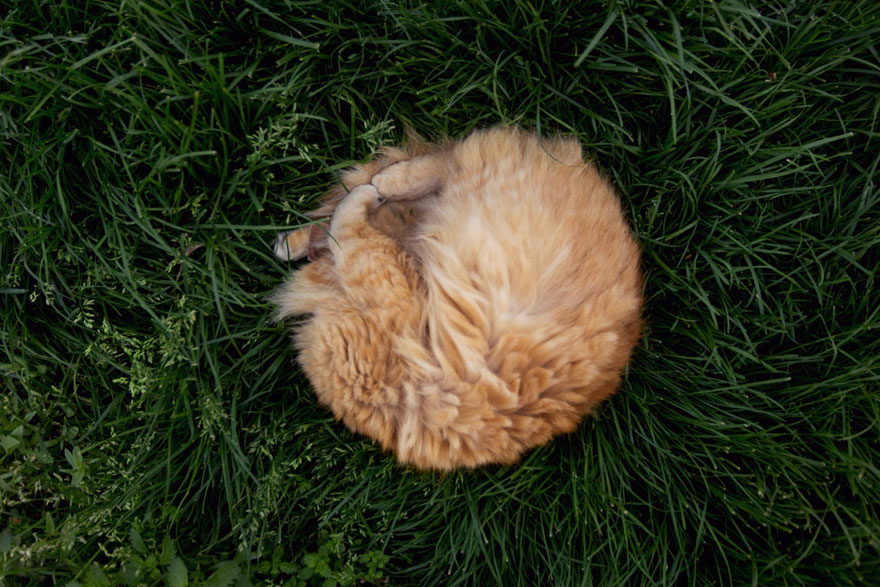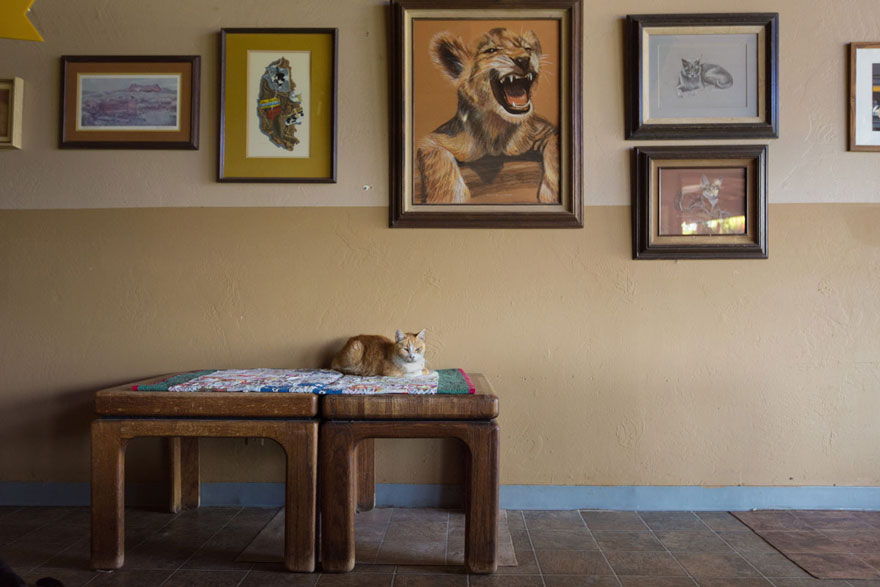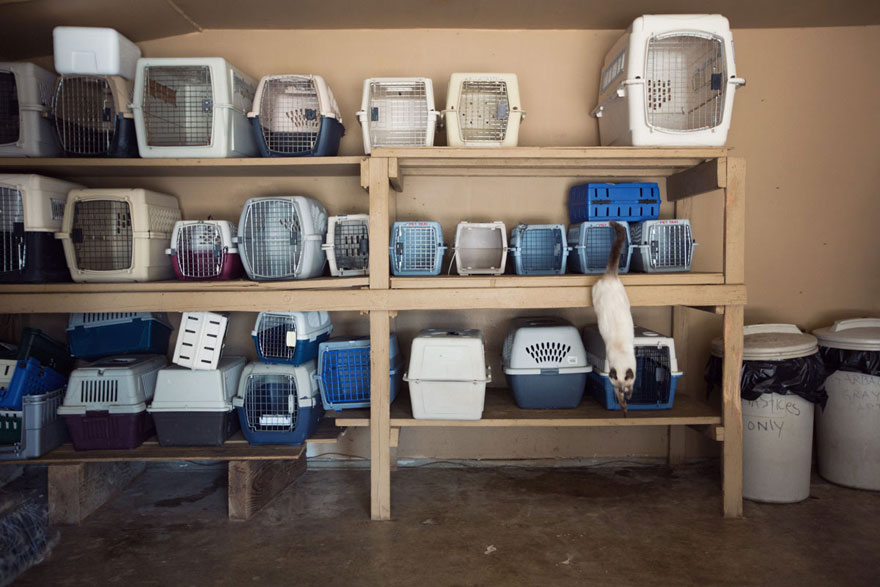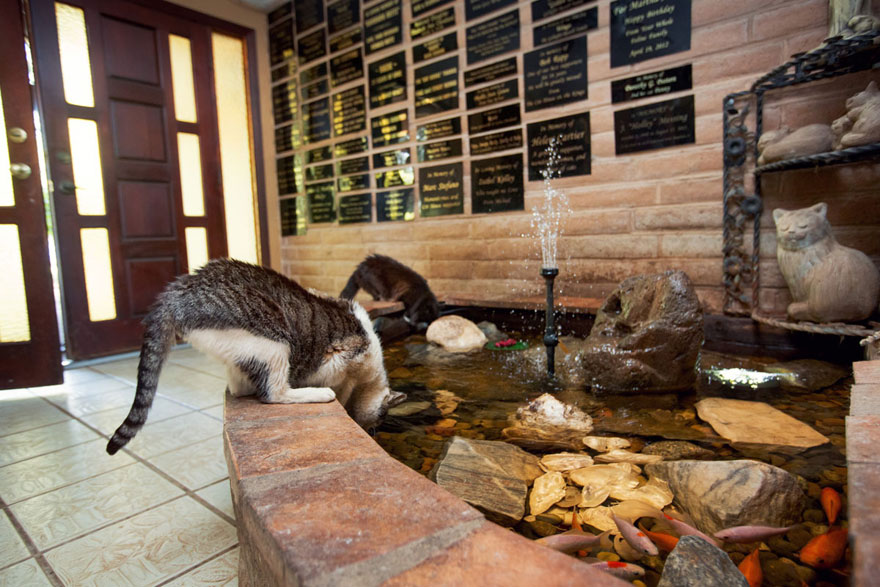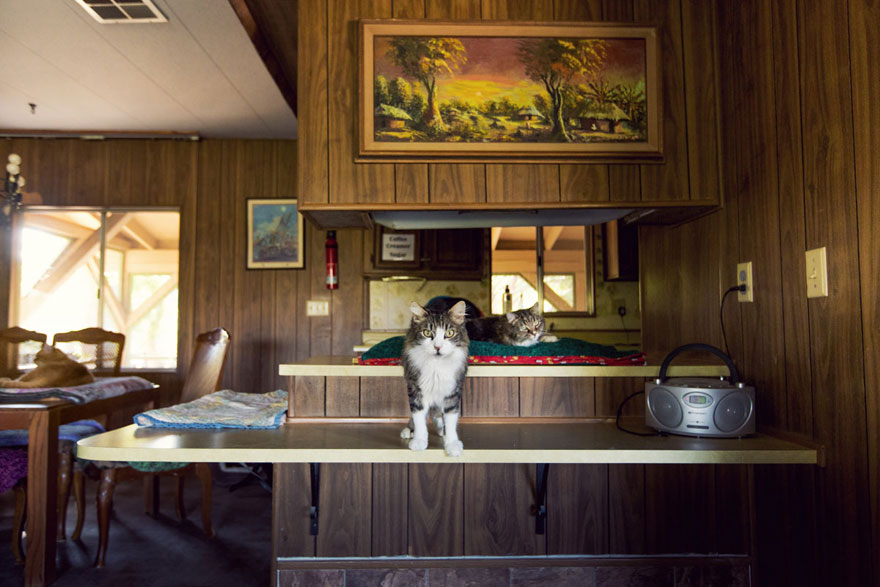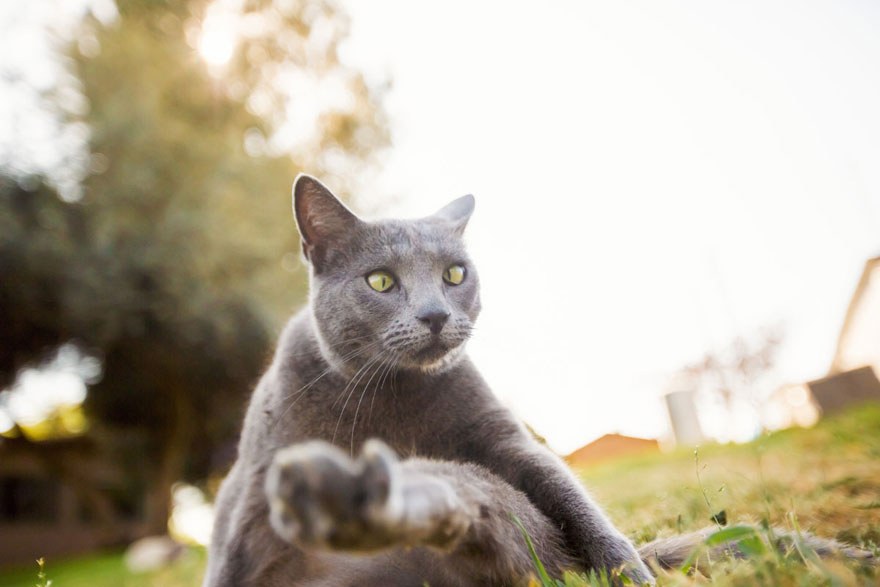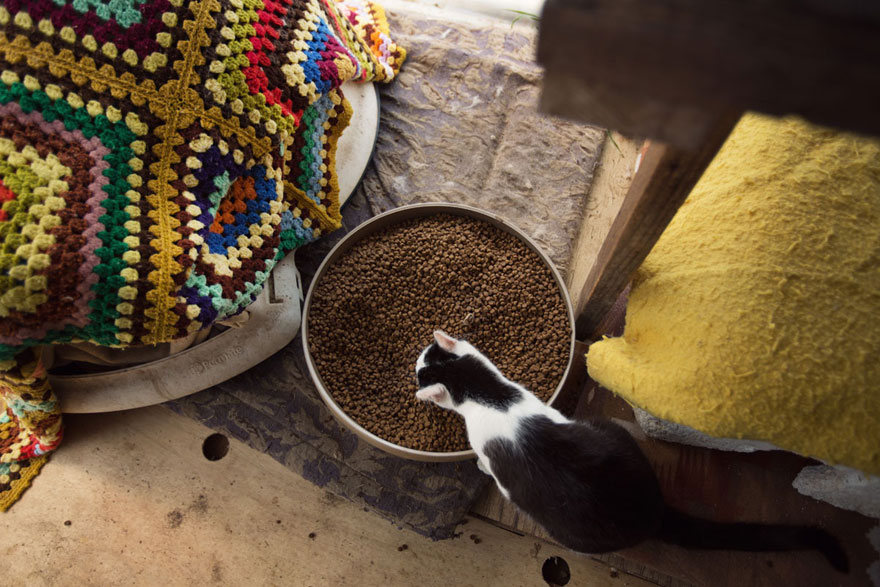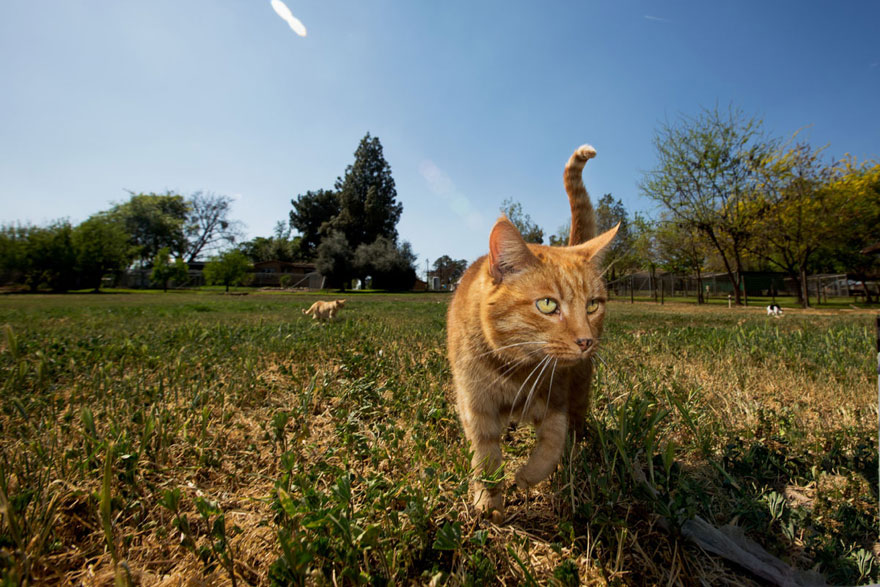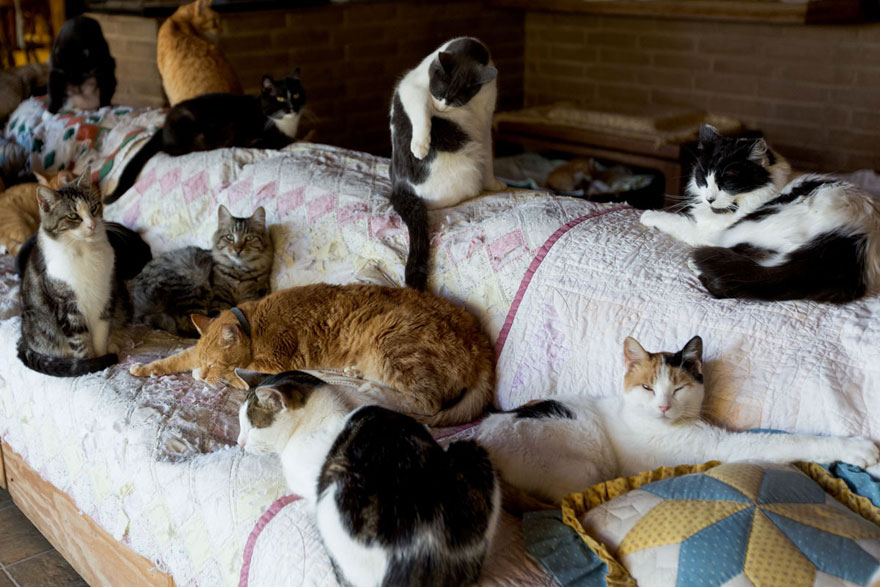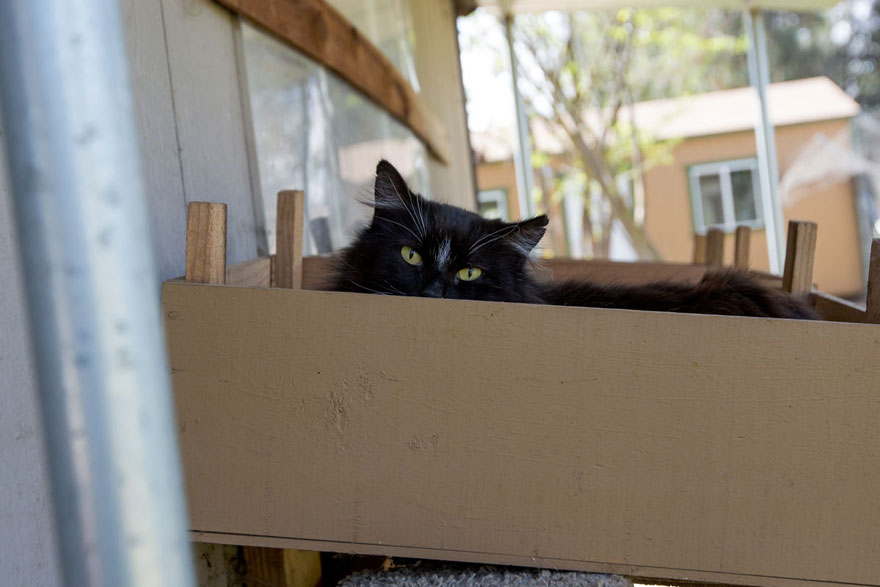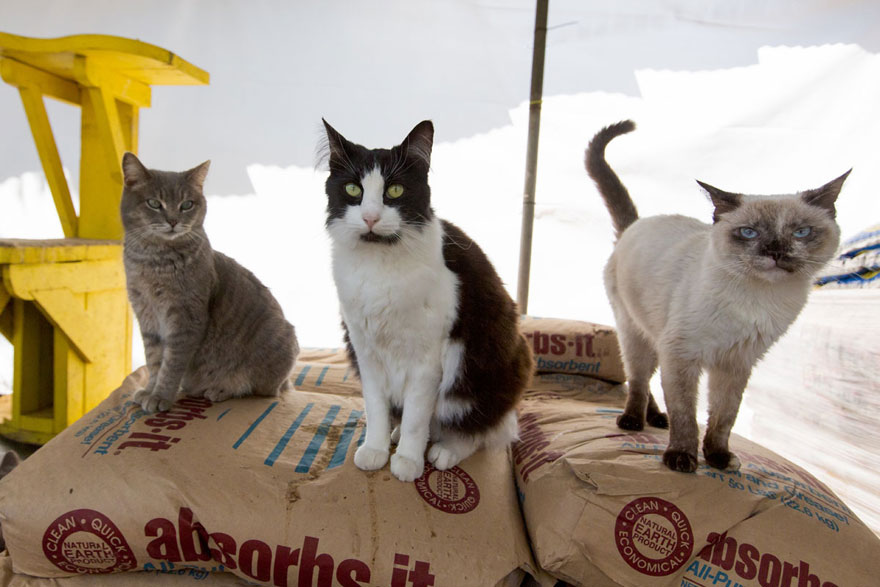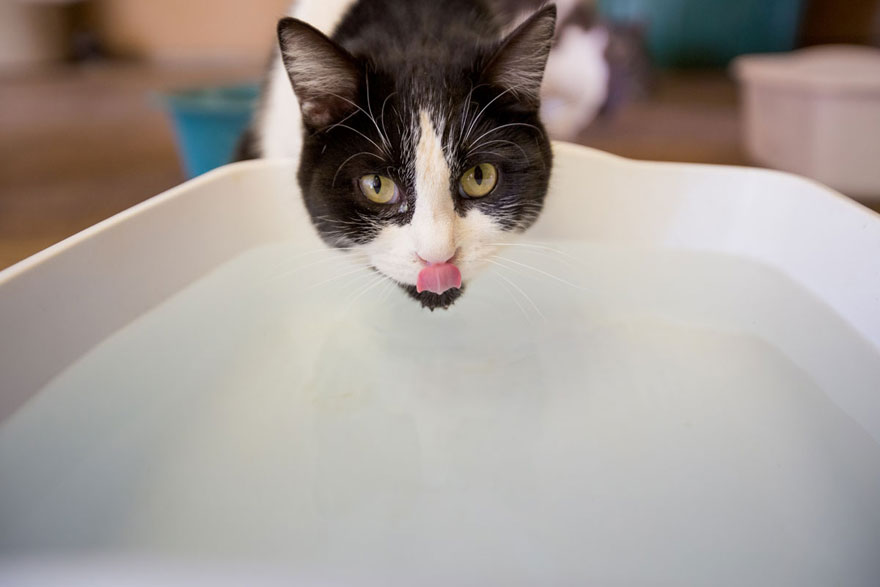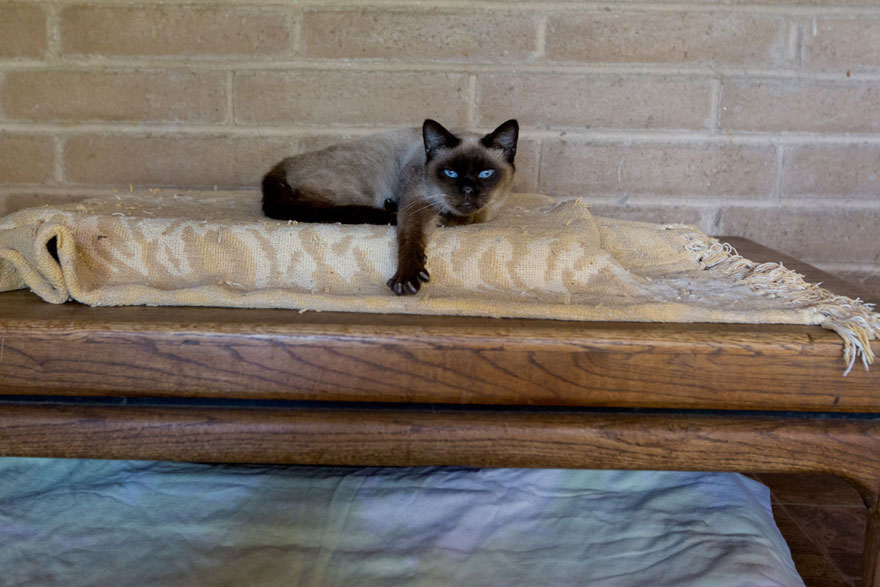 LIKE US!
Comments
comments powered by

Disqus
LIKE US ON FACEBOOK!