Caturday... everyday iz caturday!
Another day of being awesome. What's up everybody?
I iz reading lord of the rings.... one ring to rule them all.... We need to find this ring.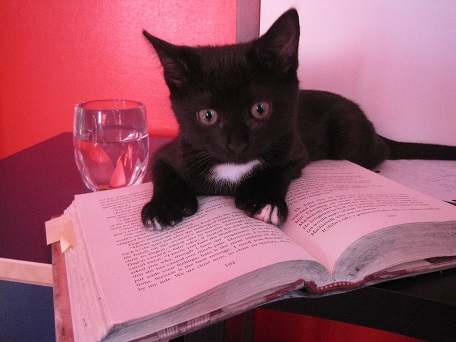 I waz just thinking...what iz we going to do once we rule the internets?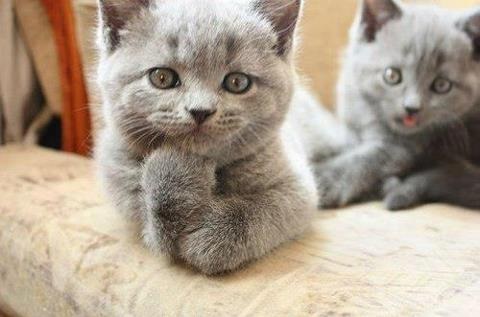 Once we rule the internets? We'll wear bow ties and haz parties. Duh.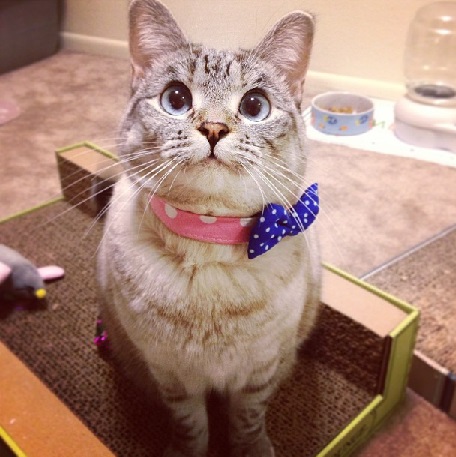 I iz fuzzy... I like being fuzzy.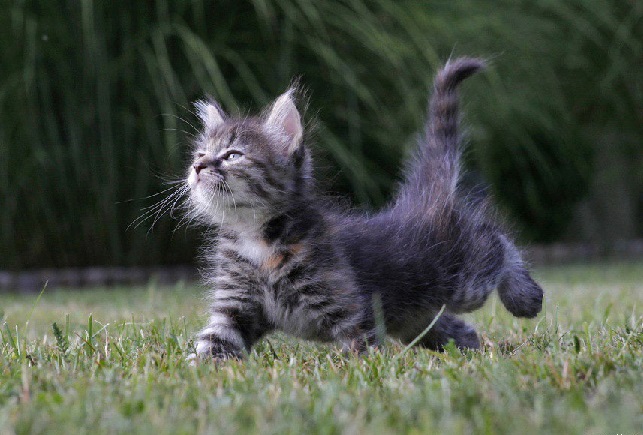 I love sinks... something magical about them... sorta like boxes.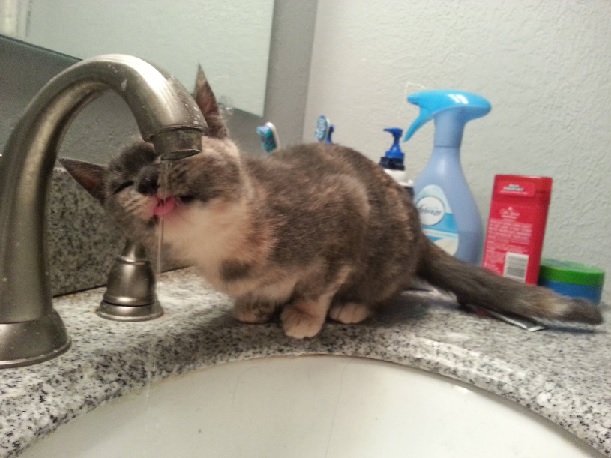 It iz a gift being this graceful.

Human iz no match for my power!.... oh iz that a warm spot? Can... can I sleep there? Ok... after this nap you're mine!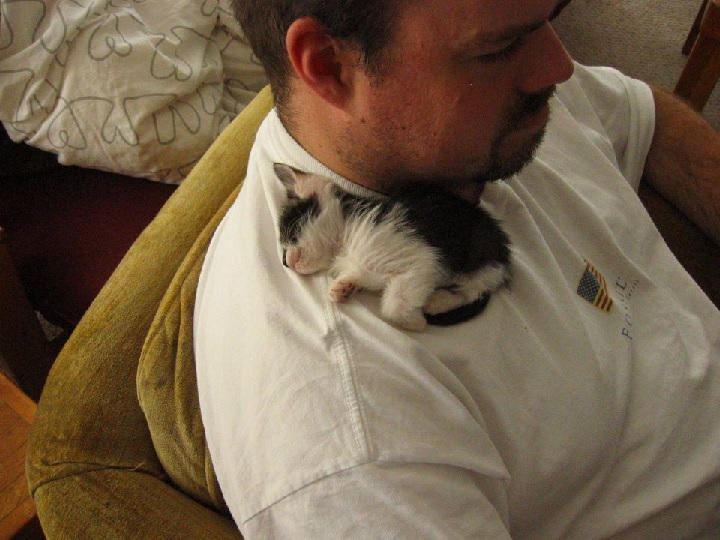 Just scaled human fortress barrier. No big deal... probably like a 1000 feet tall.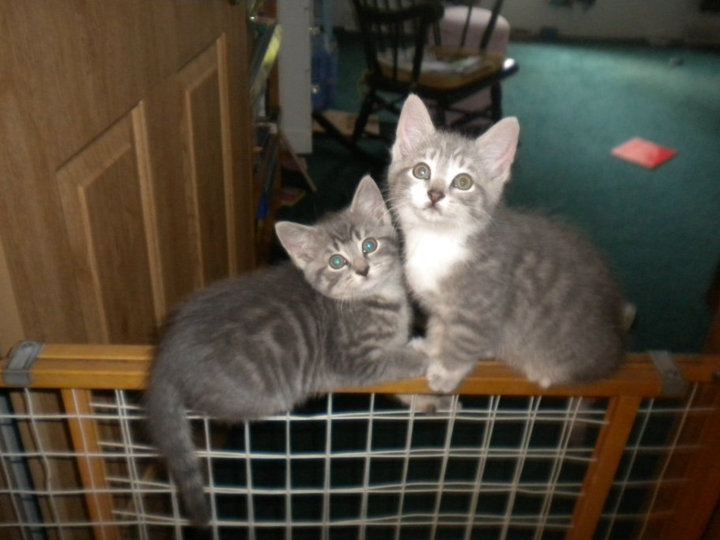 I'm flattered that human haz made a statue of imortality of me... but... well... iz I that fat?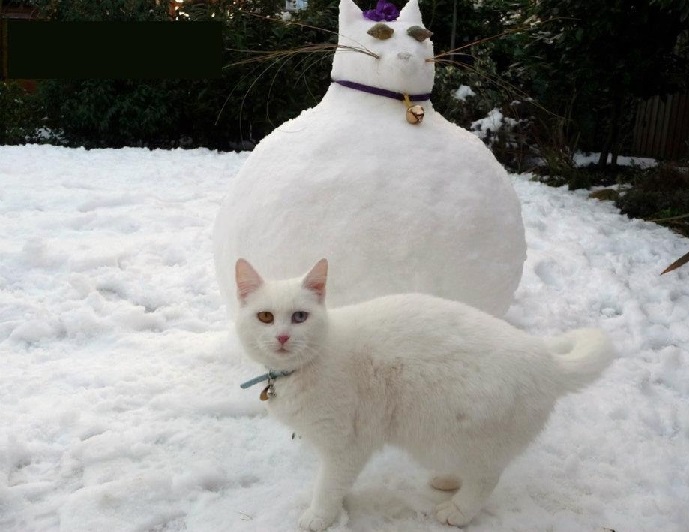 This iz my bumble bee. I loves my bumble bee. That iz all.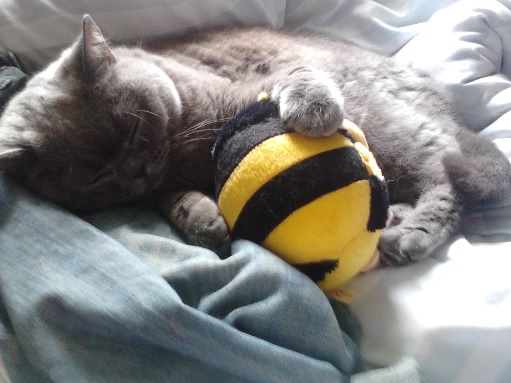 LIKE US!
Comments
comments powered by

Disqus
LIKE US ON FACEBOOK!