Cats wearing hats to make your day better
We iz not amused.... humans... why... why do you do this to us?
Nope.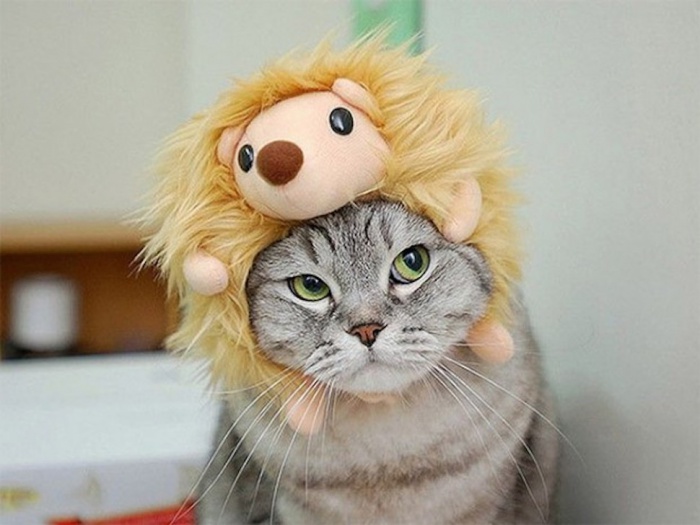 I feel the rage taking over...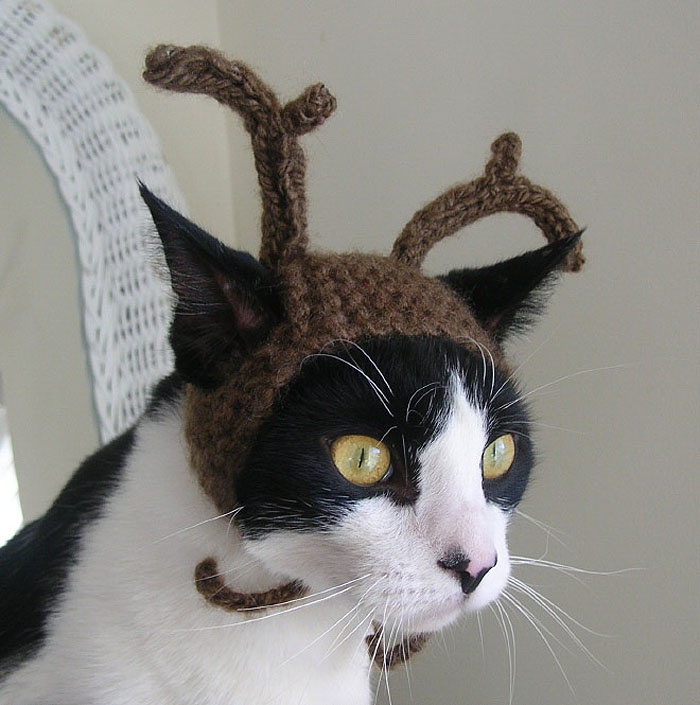 Why, human? Why?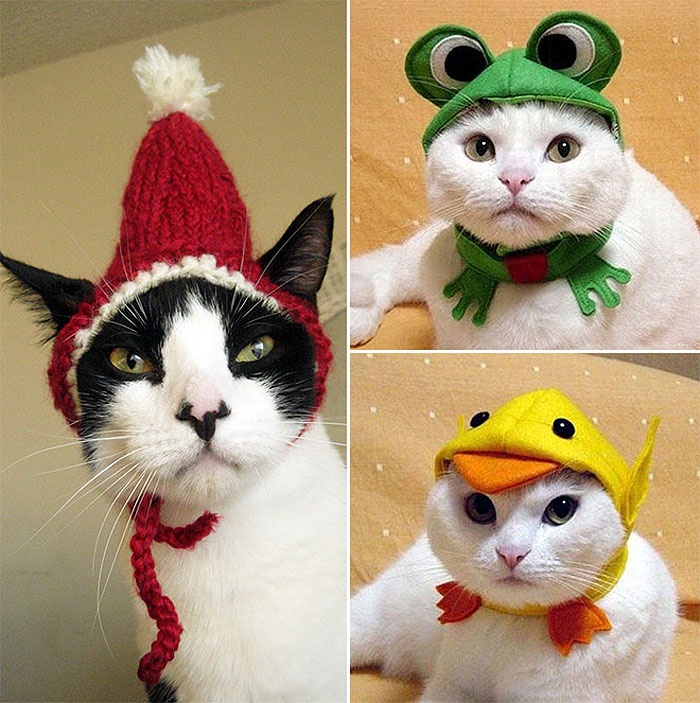 Plotting your murder.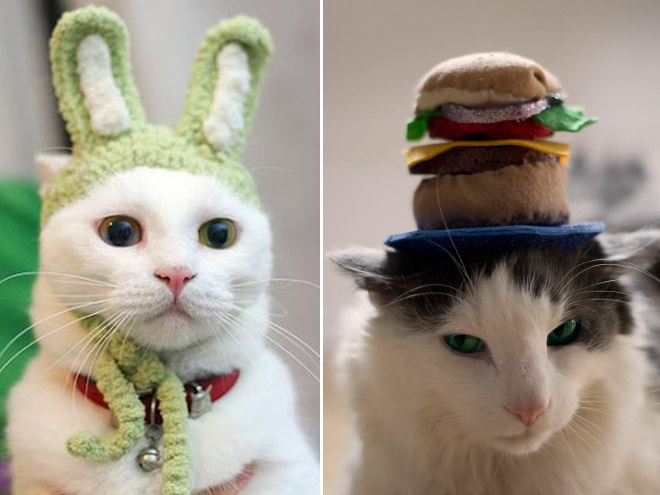 I pooped in your bed, human.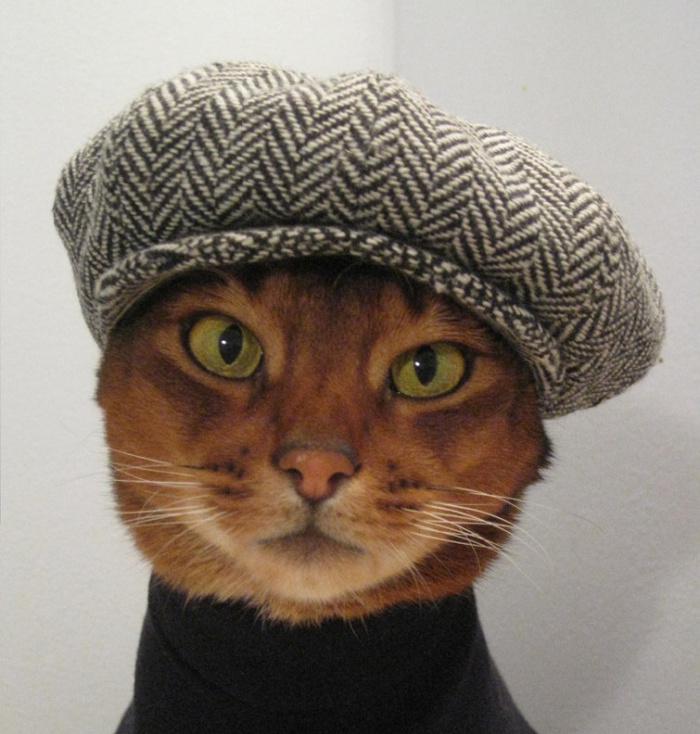 Just wait until you sleep, humans. Just wait....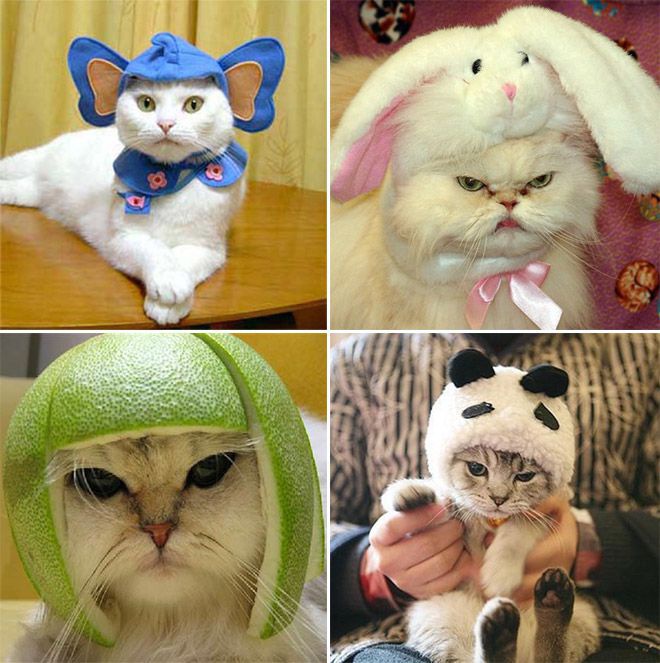 Iz you laughing, humans? Do you enjoy our misery?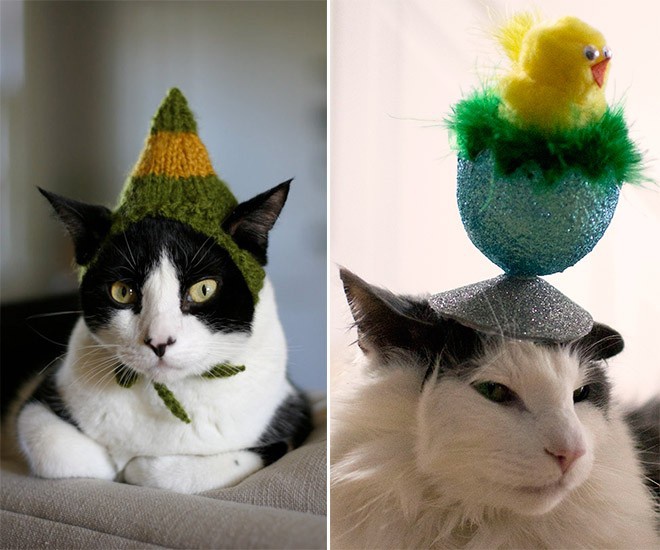 I'd kill you if this waz not so comfy...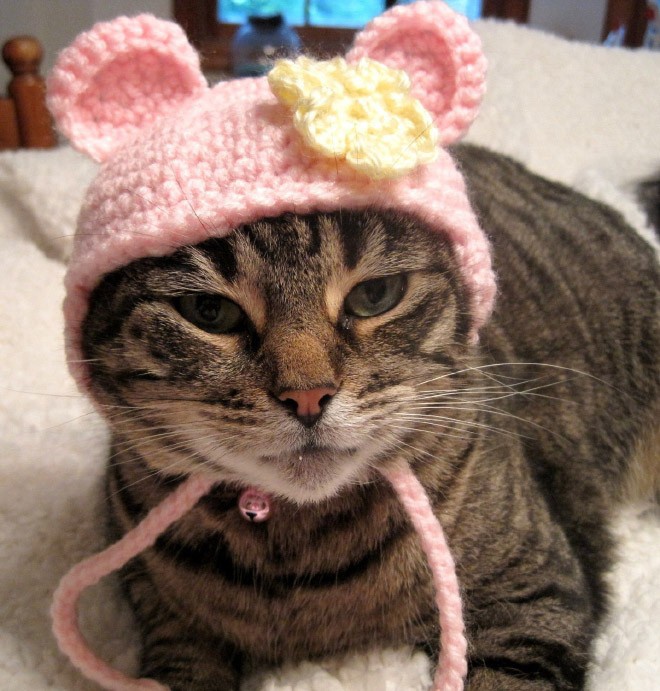 Death and destruction iz in your future, humans.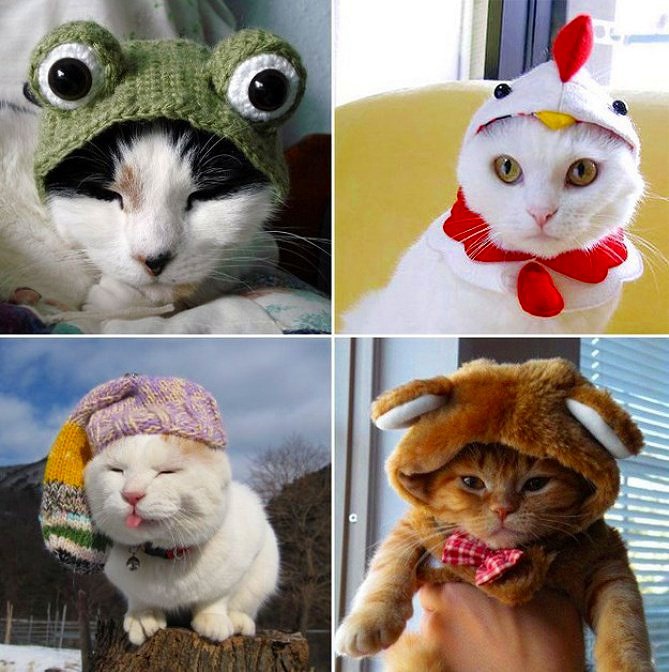 I'd love to send you into space right meow, human. Deep... deep into space... where no one can hear you scream.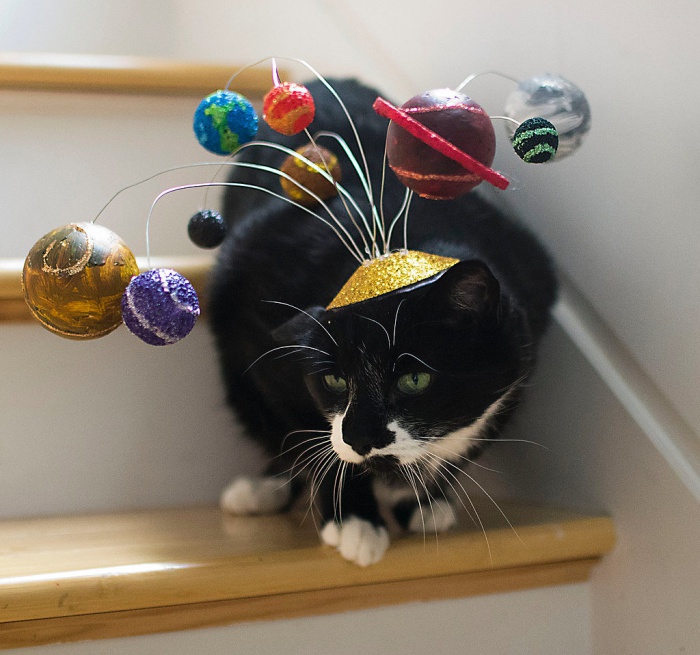 Getting real sick of your sh*t, human. Real sick.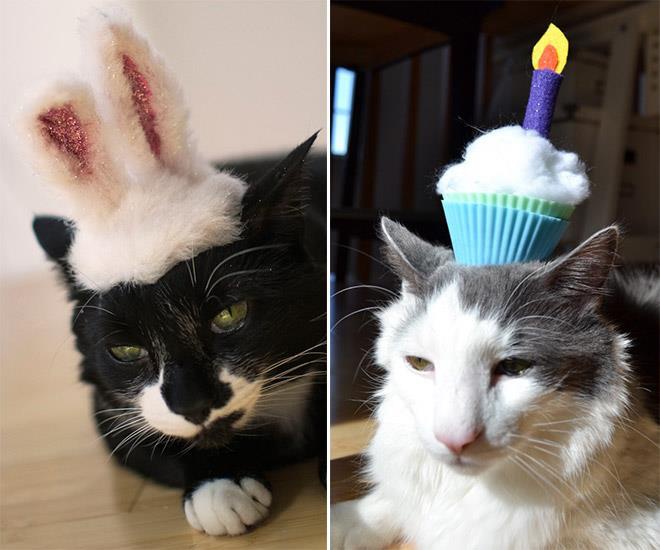 It would be a shame if you just happened to "trip" down the stairs, human.... a real shame. You could wear this hat in your coffin.

Yup. Today iz the day that you haz an "accident".

Oh. So you like bunnies? Well, I just murdered a whole family of bunnies out back in the yard. Yeah. This iz your fault, human. Your fault.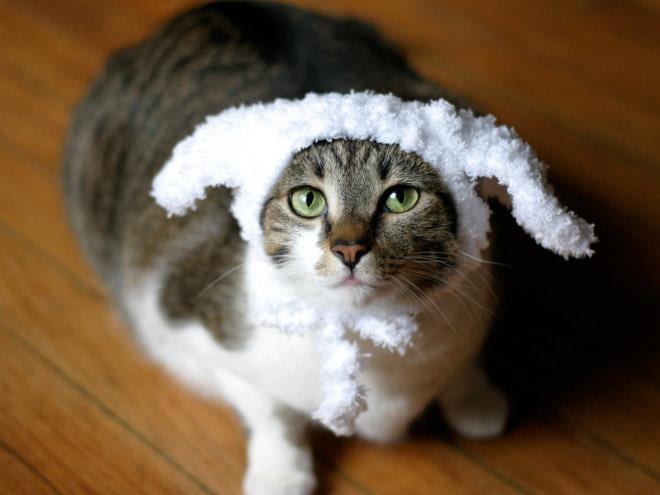 It iz like... you want me to kill you...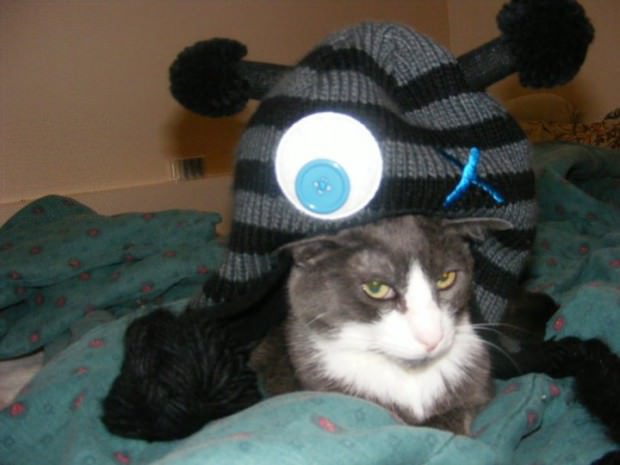 Just wait until you find what I left in your bed.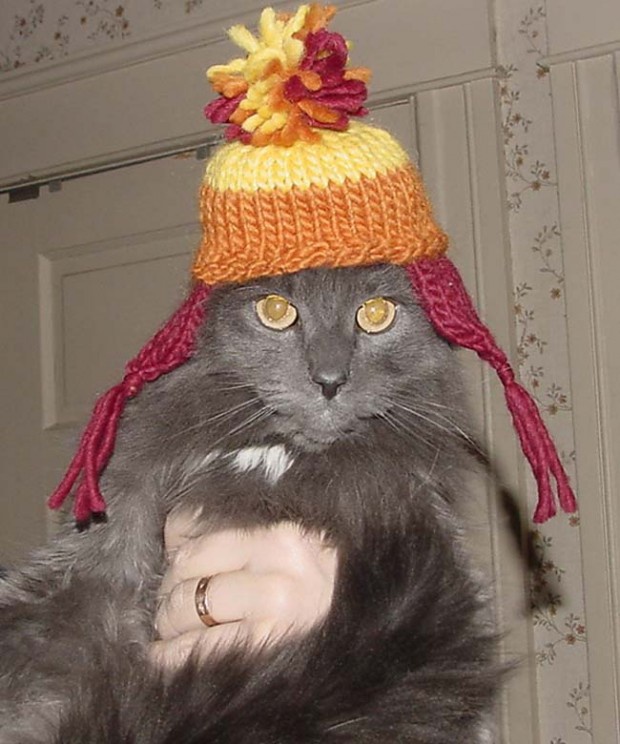 Well... I do look fabulous... but that doesn't mean that I iz still not going to kill you.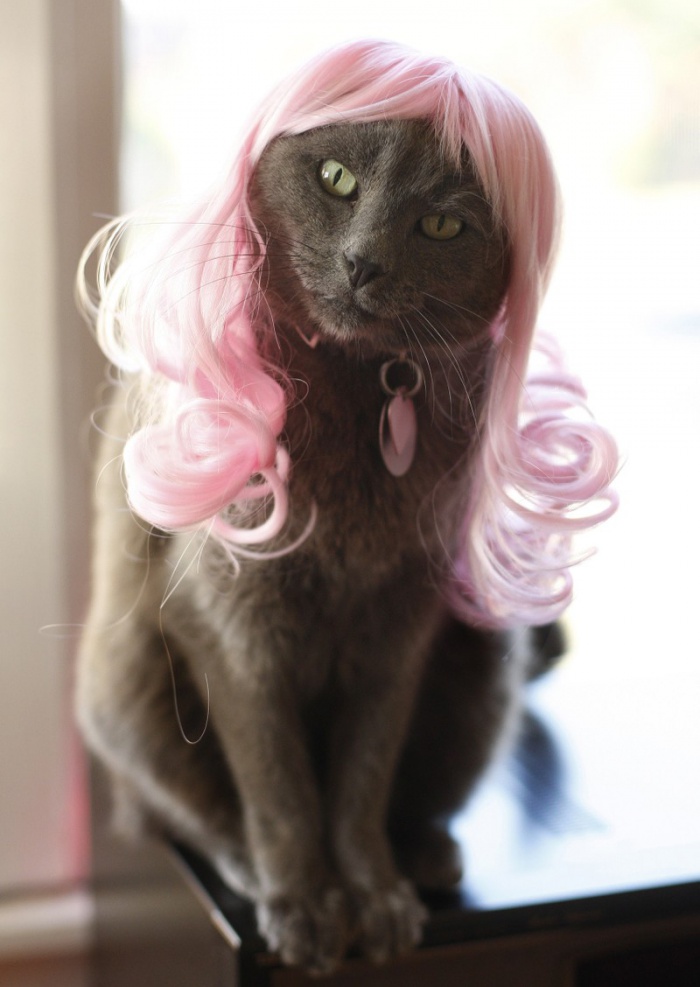 The spells I would put on you...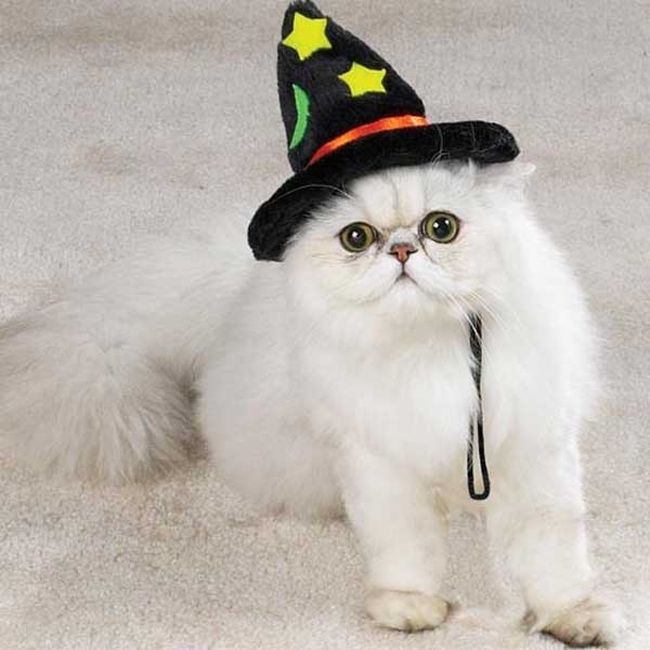 They say Jack the Ripper wore a hat similar to this...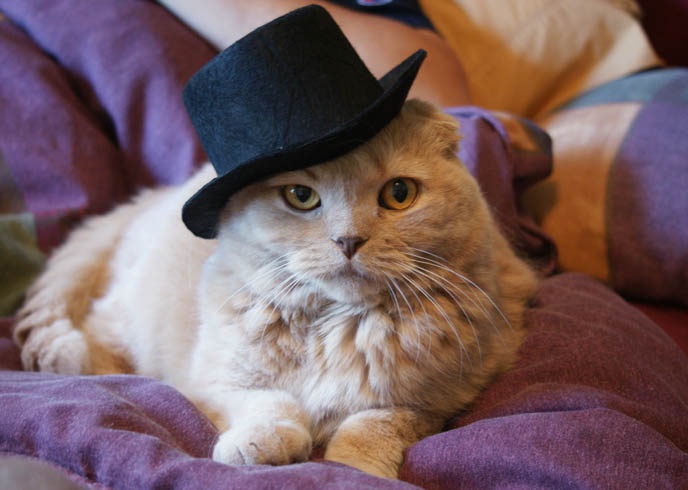 One day... when we rule the world... we won't forget all the humiliating outfits you humans put us in. And you will ALL pay...
via nster
LIKE US!
Comments
comments powered by

Disqus
LIKE US ON FACEBOOK!