A bunch of dogs iz trying to be cats... I should haz seen this coming!
I mean... who wouldn't want to be a cat? We iz awesome.
He iz not supposed to be up here... why iz he up here??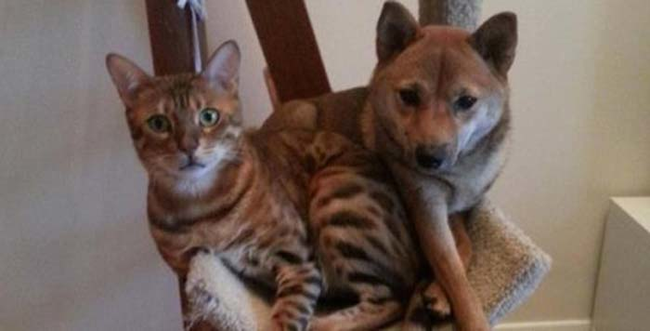 Um... that iz not yours, dog.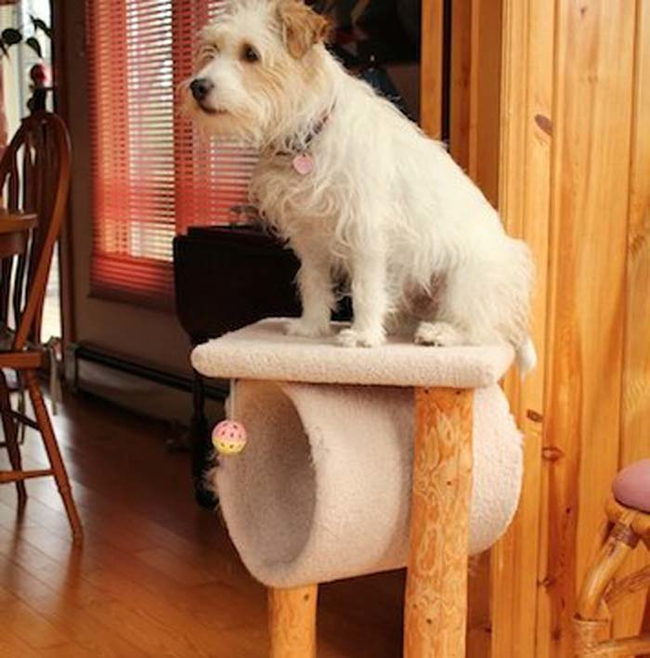 If we fits... we sits? I guess dogs do it too.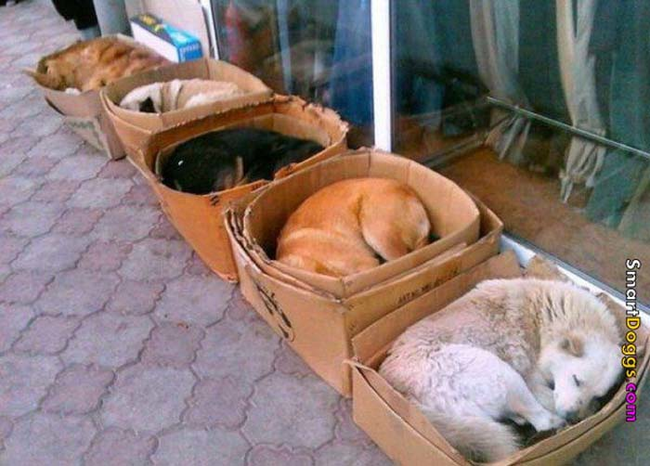 Looks like the puppy haz mastered the kitty ninja head lock.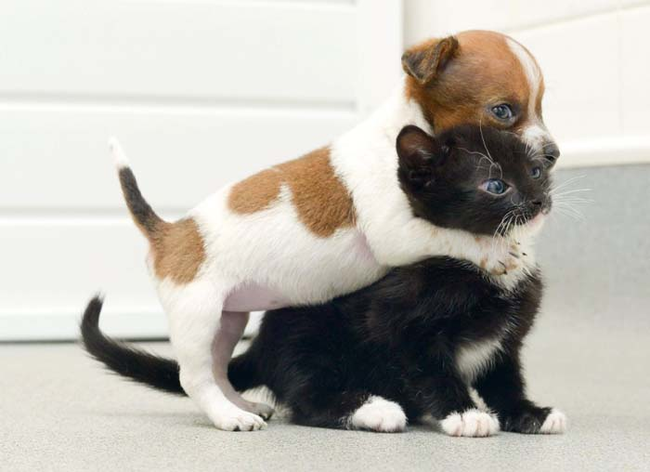 Um... waz not expecting company... but that's cool I guess.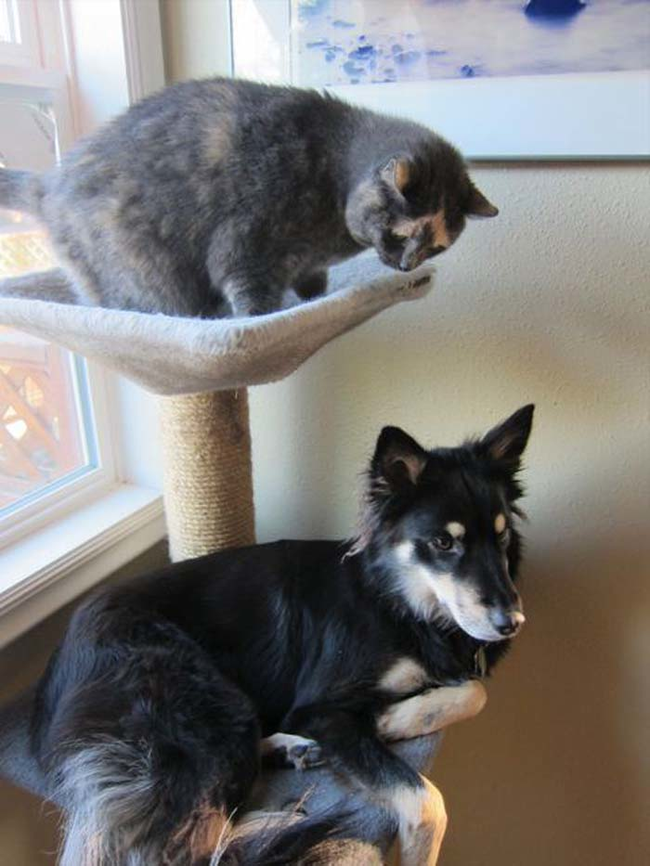 Bet the dog I could climb higher... annnnd now we iz both stuck. (I still climbed higher though)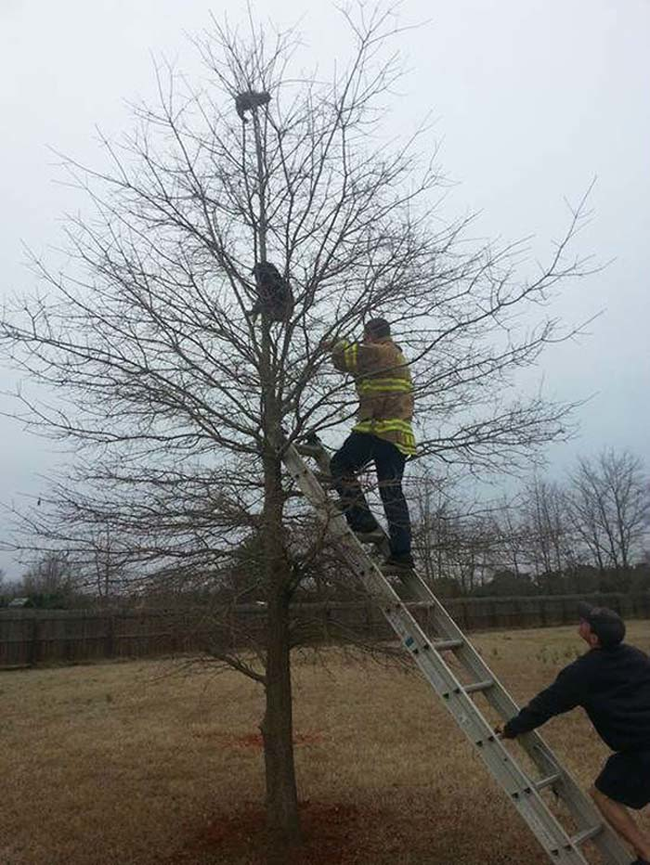 New tenant on the bottom floor.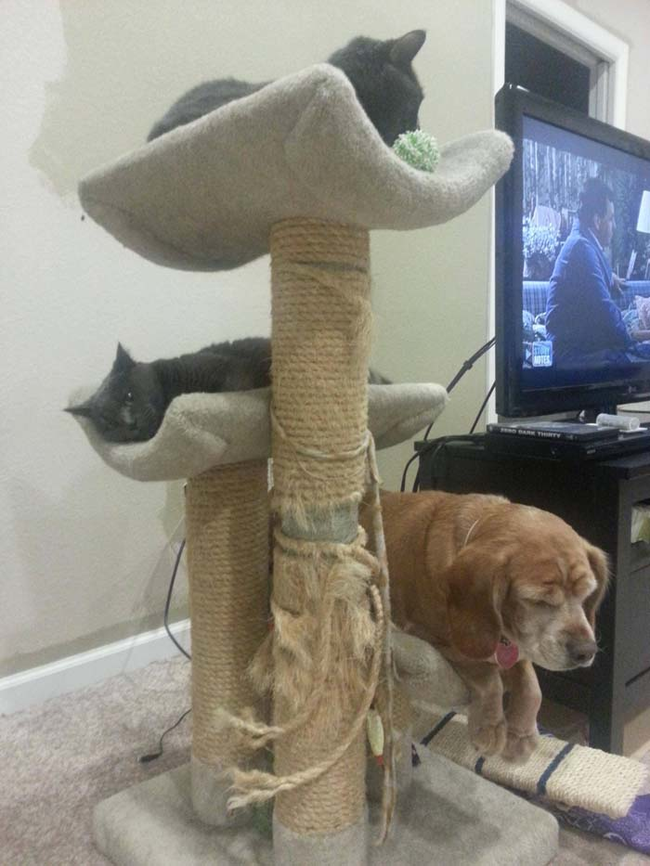 Why iz you in my basket. I haz claimed it... GET...OUT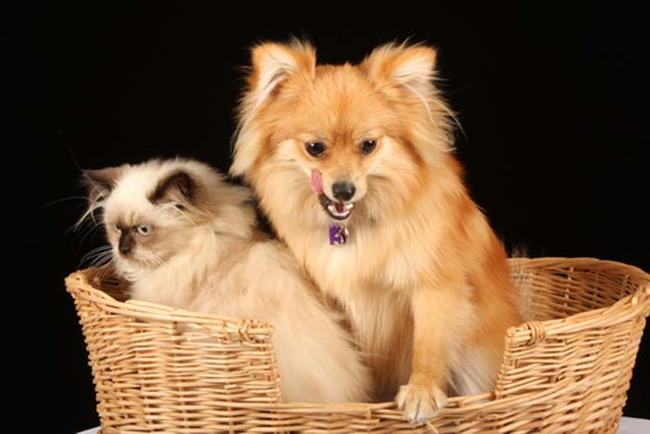 This husky waz actually raised by a cat... and it shows.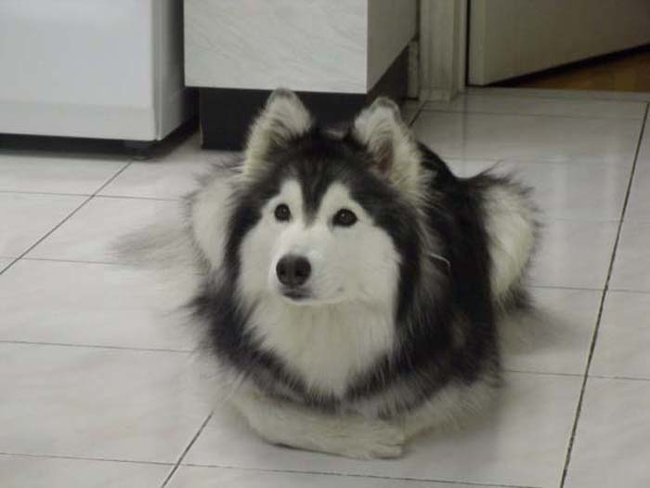 (See here for the actual story of this awesome husky!)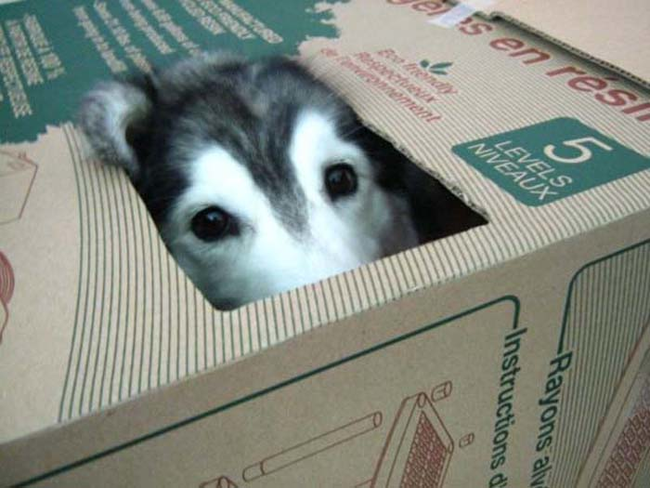 Just az long az we get top bunk... then you stoopy dogs can stay.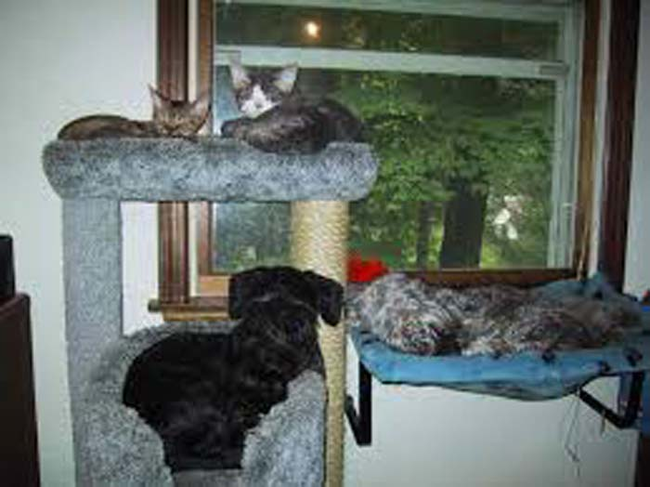 Stop copying me...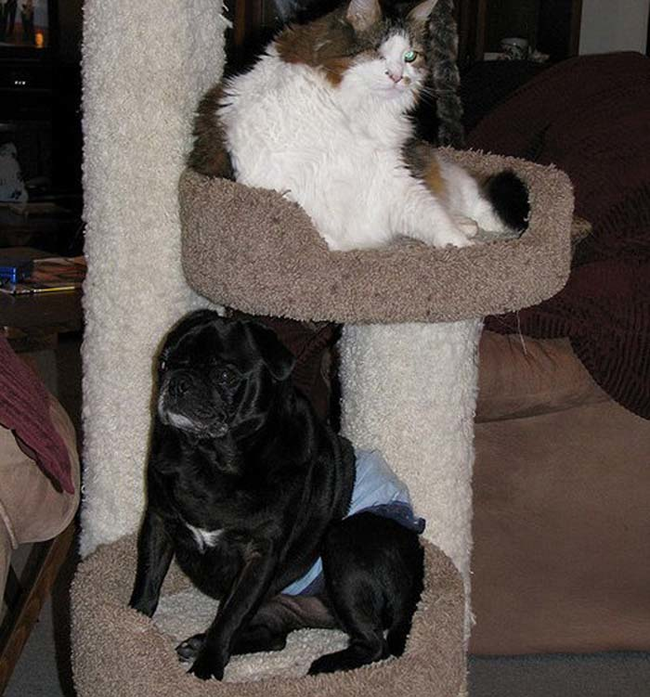 Another husky apparently raised by cats.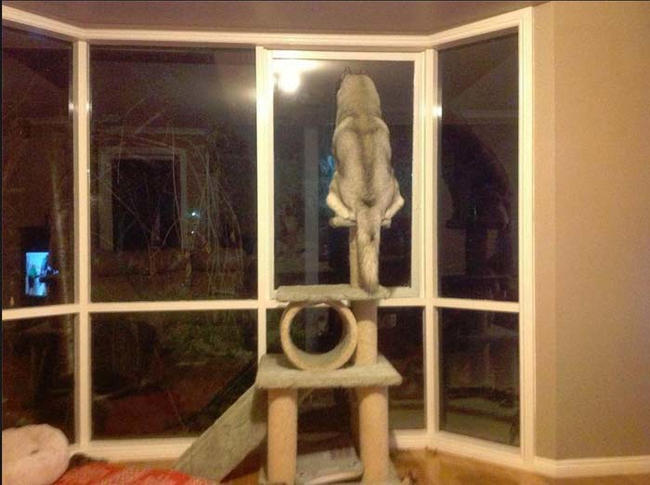 Still haz to sniff my butt, do you dog? Sigh... so unsophisticated.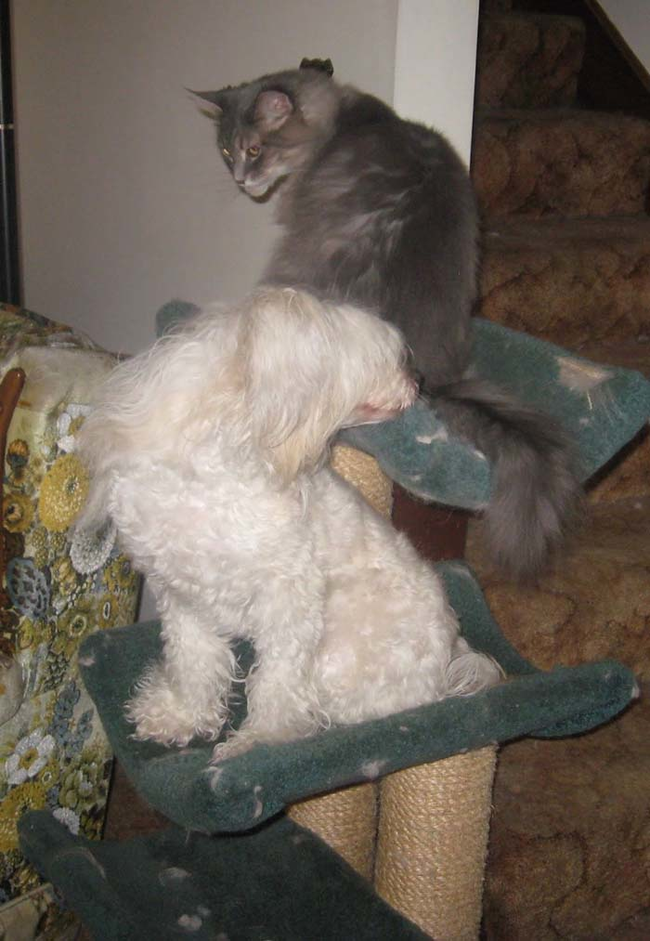 Just wait till the cat comes home, dog..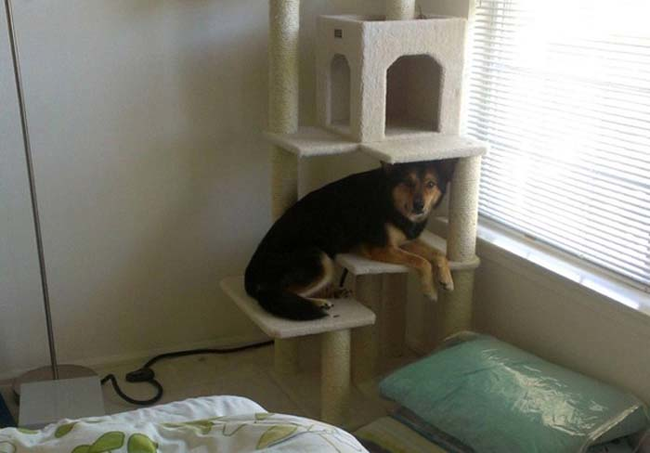 This dog haz no escape... rookie move dumb dumb.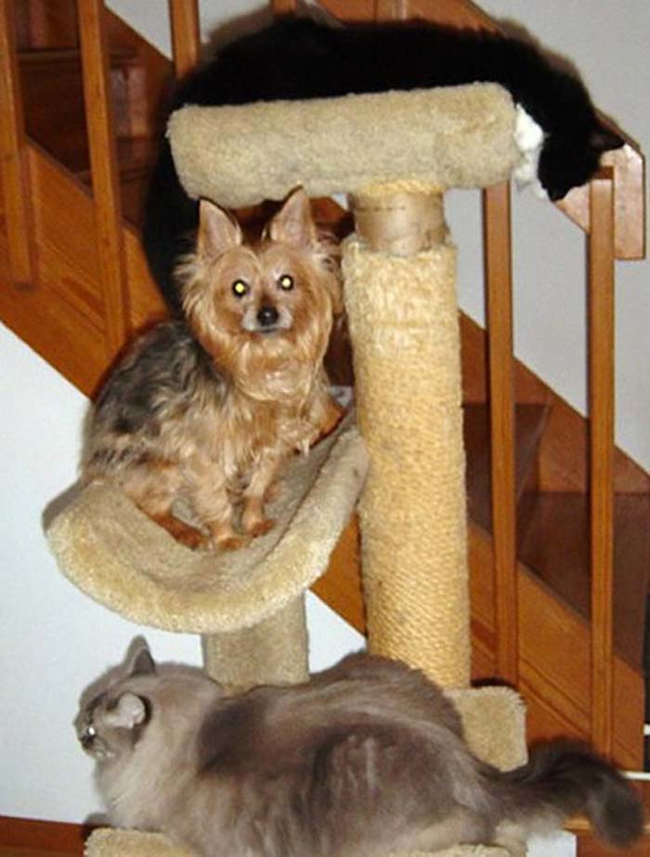 Curled up in a ball in a tiny space and hating the rain? Hmm... sounds like a cat...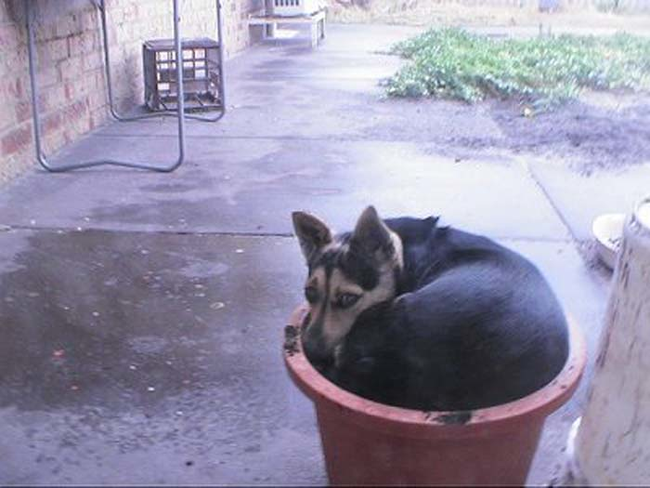 Okay... I don't know how to say this nicely... but you iz just too big for my playhouse, dog. Maybe try the backyard.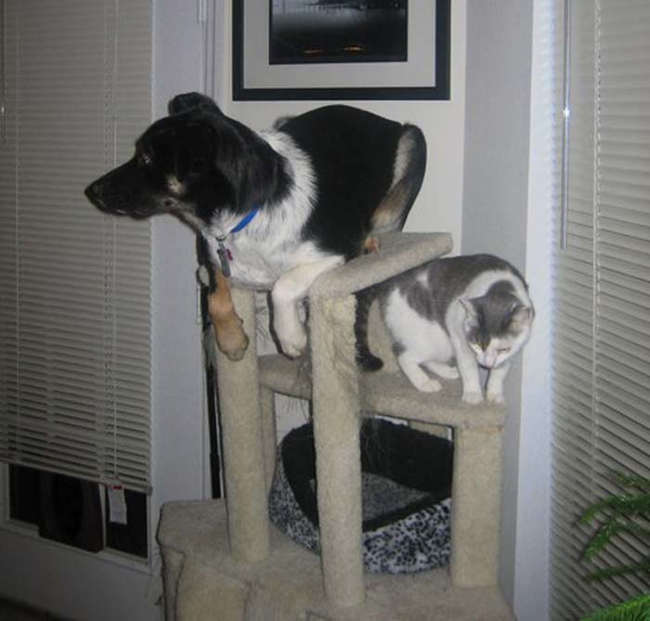 We put the dog in there and told him it waz a jail cell... he still haz not moved and iz waiting for our permission to leave! HA! Stoopy.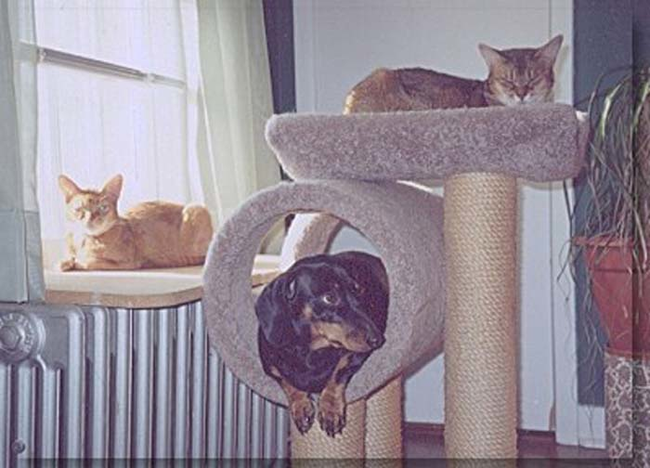 Dog can't make it past the first level... ha. We iz superior.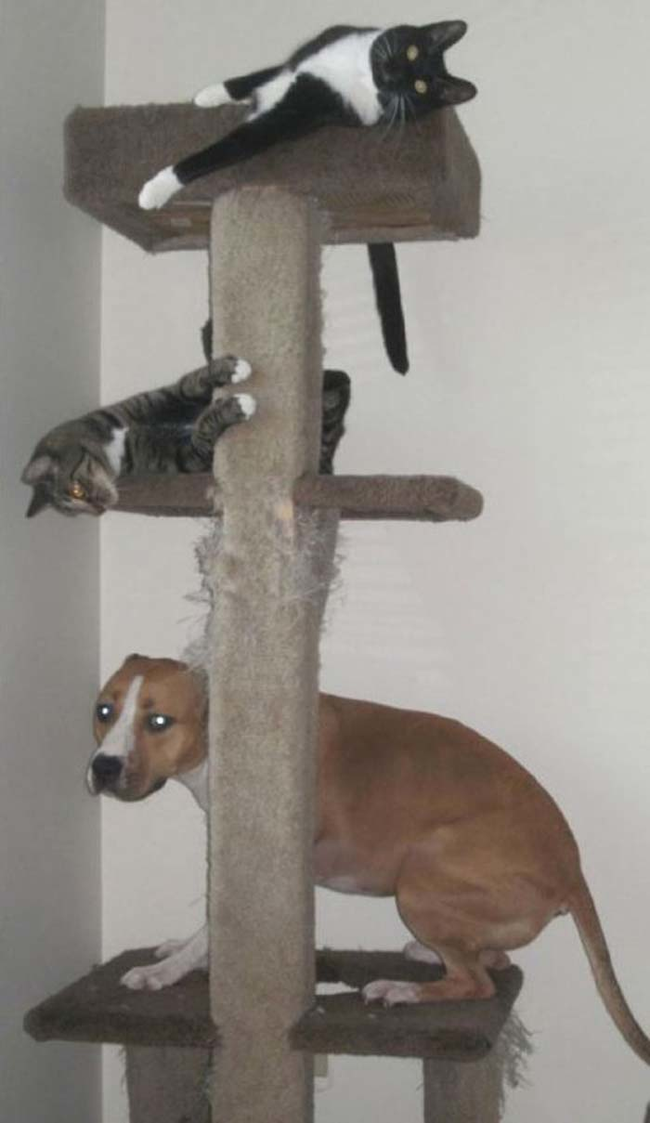 You haz 3 seconds before I cat slap you....3.....2.....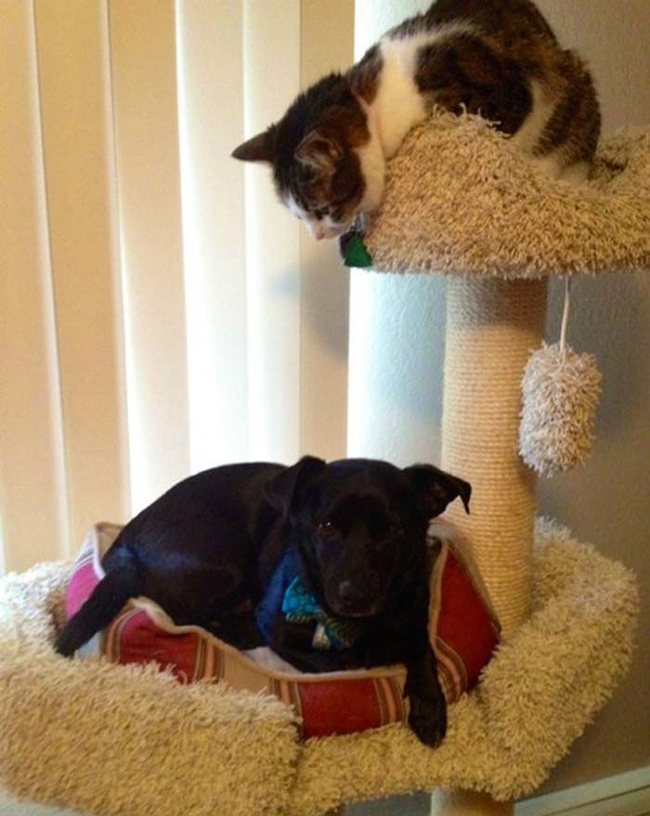 Via Viral Nova.
LIKE US!
Comments
comments powered by

Disqus
LIKE US ON FACEBOOK!