An eagle, a fox, and a cat just hanging out.... or so the human thinks.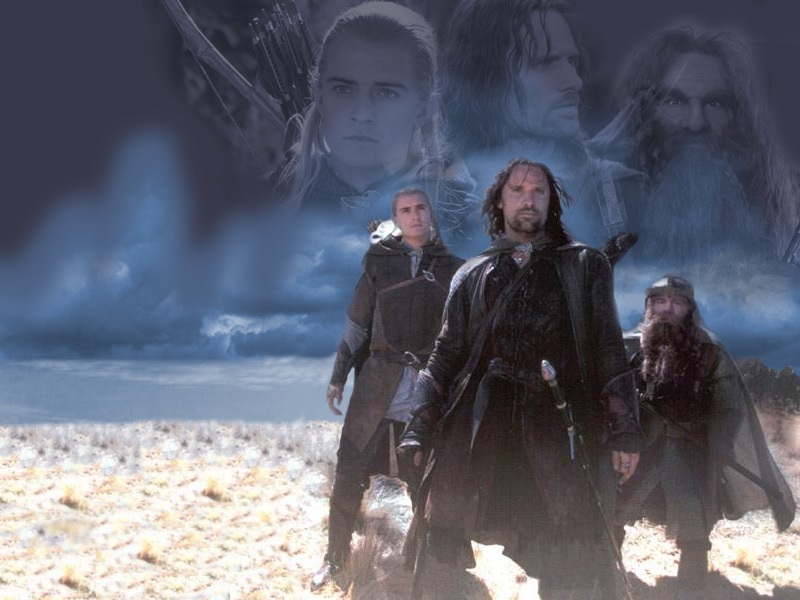 A cat, a fox, and an eagle are all just hanging out together.... or so the human thinks. But, they iz obviously on some kind of magical quest that would rival Lord of the Rings. Think about it. It makes perfect sense. The cat would obviously be Aragorn... since Aragorn becomes king... so the cat would obviously be king. But Legolas iz also an elf that never dies and iz superior to humans. Hmmm. Not the dwarf tho. The fox and eagle can be the dwarf... and the cat iz both Aragorn and Legolas. Settled.
LIKE US!
Comments
comments powered by

Disqus
LIKE US ON FACEBOOK!