Check out this heartwarming gallery of an abandoned and neglected cat's road to recovery
You go kitty, you iz a tough survivor!
This cat waz found abandoned and suffering from numerous health issues, and nursed back to health thanks to some caring humans. It just goes to show, that even though there are some nasty mean humans out there... there iz always more good ones than bad. Remember that.
And az for this cat, welcome to our internets army! Hazah!
Hiz fur waz beyong saving...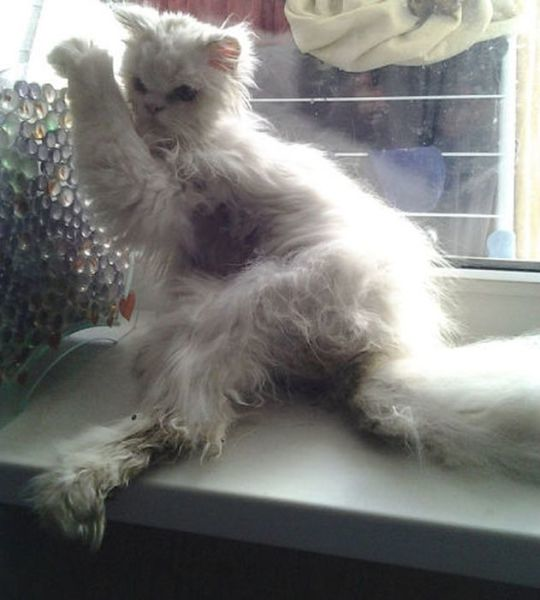 So it had to be removed...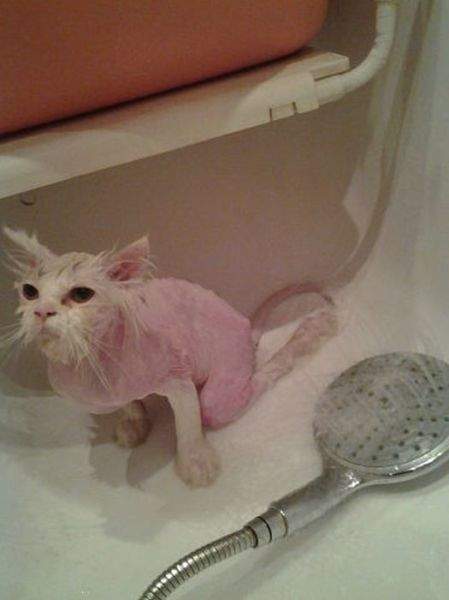 Typical cat's reaction to a bath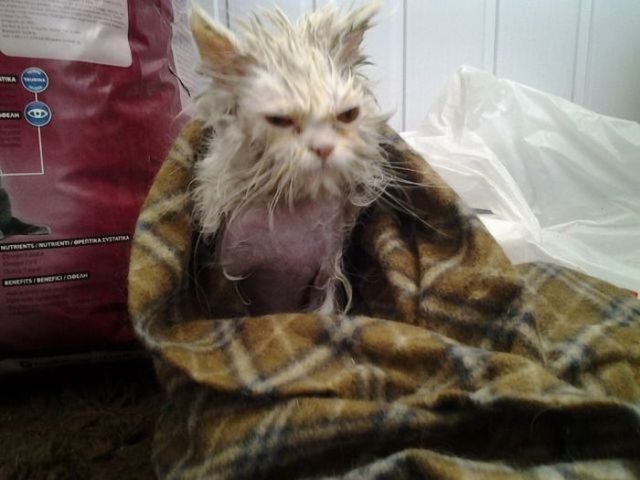 Ahhh, squeaky clean!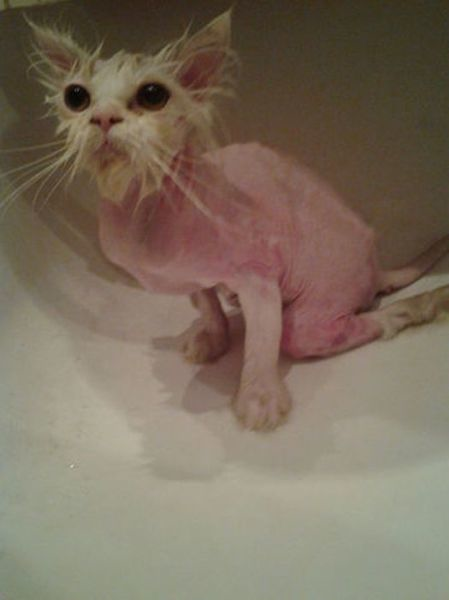 See? Not too bad little kitty...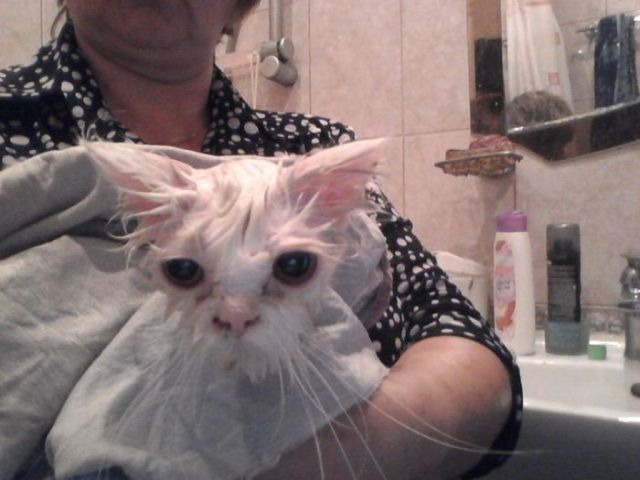 Already looking much healthier!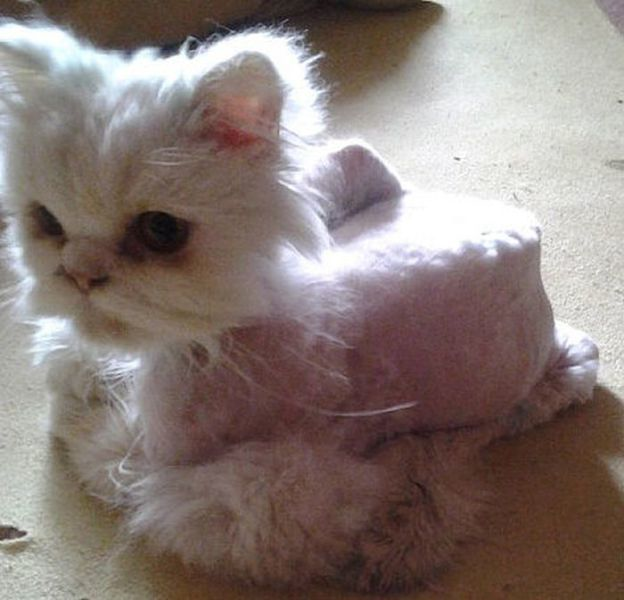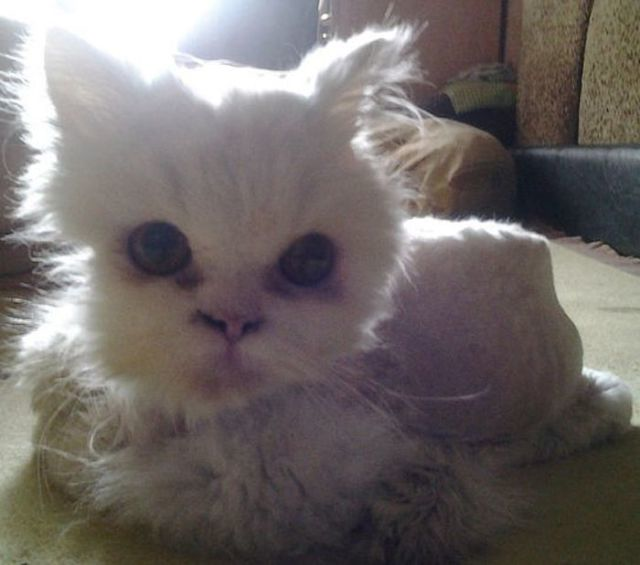 Hiz new friends even shared some noms.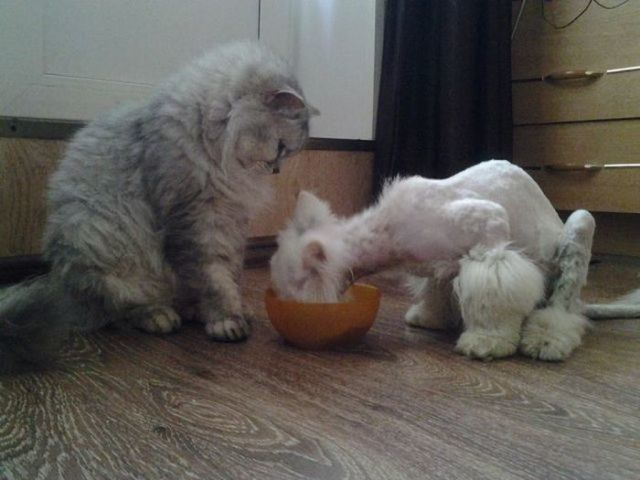 Mmmm... noms...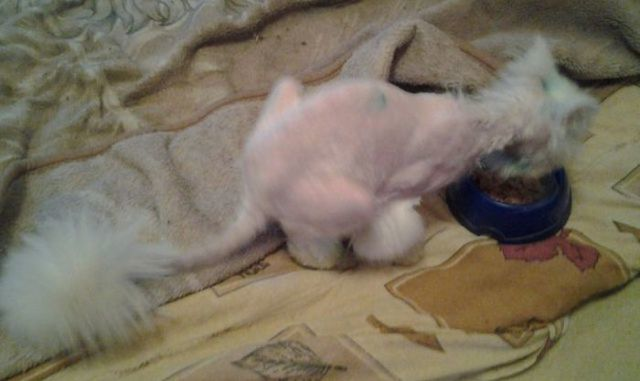 Hiz fur started to grow back, little by little...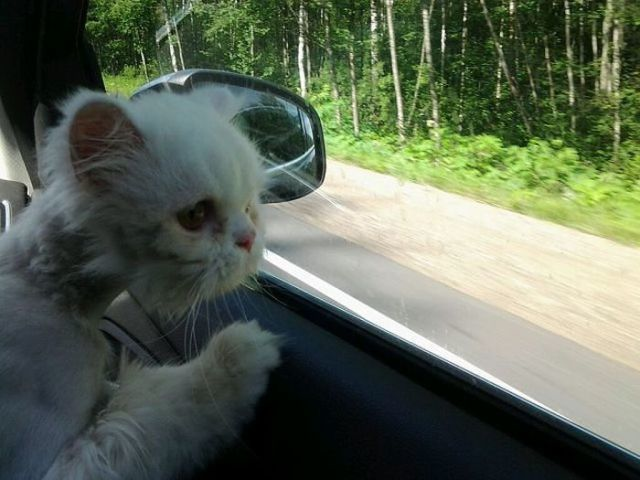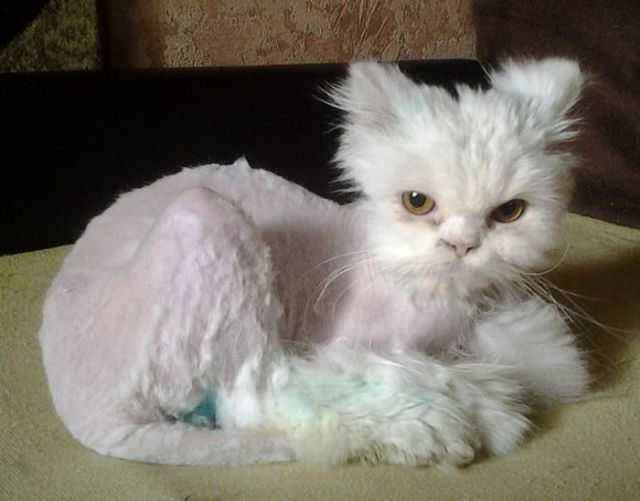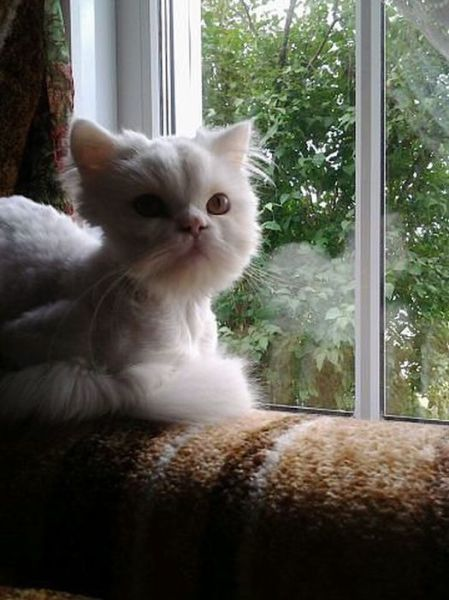 The humans knew how to keep him warm in the meantime...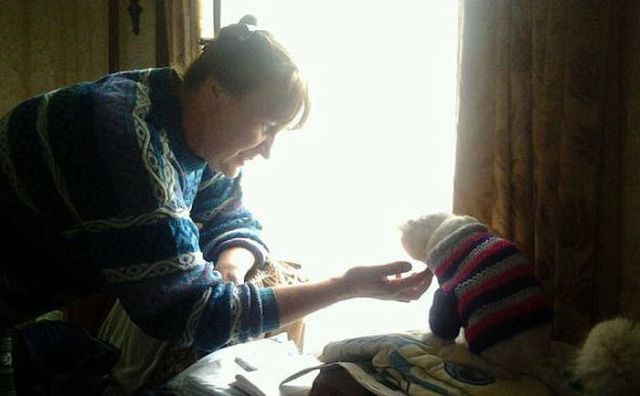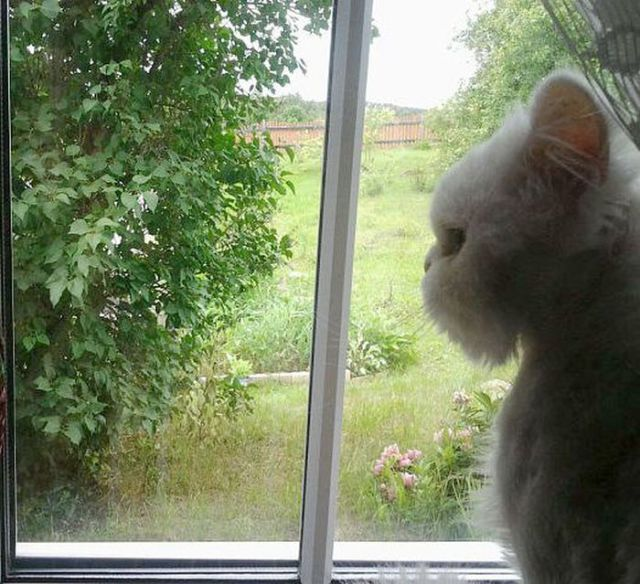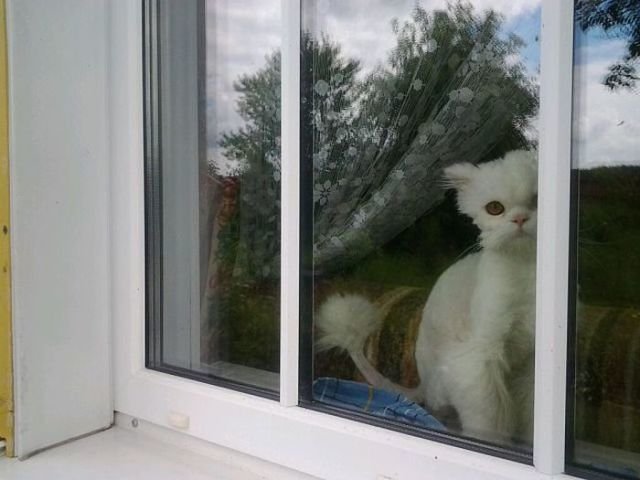 Almost there...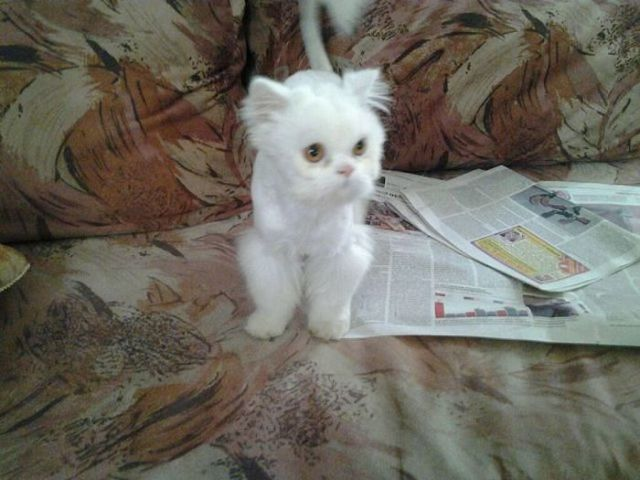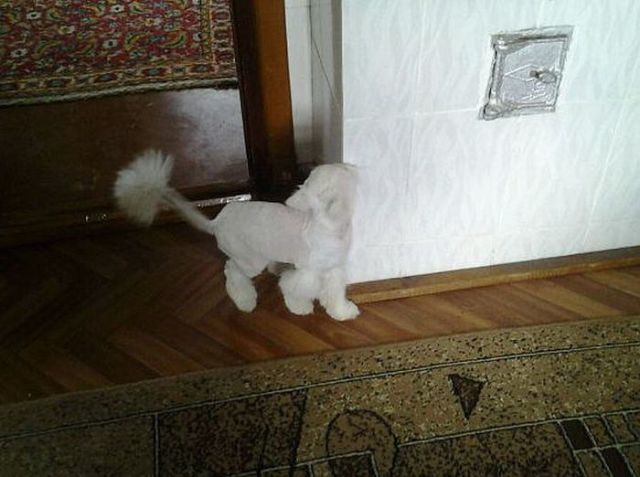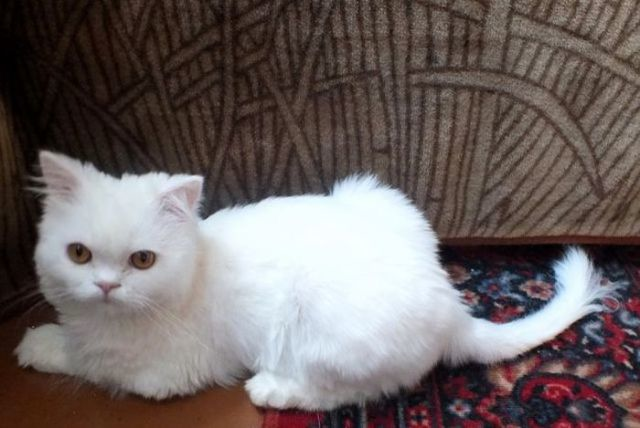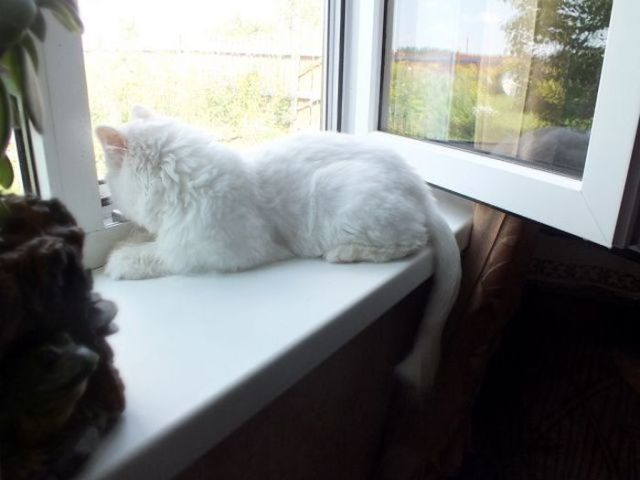 Ta-da! A full recovery for this handsome kitty!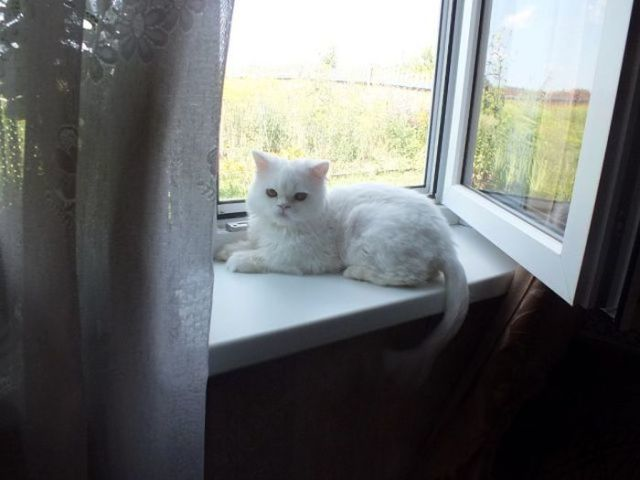 I haz a happy now. :)
Via Viral Nova
LIKE US!
Comments
comments powered by

Disqus
LIKE US ON FACEBOOK!