Caturday... everyday iz caturday!
Your daily check in with cats of the internets... and another day of being awesome.
Service at this restaurant sucks... I've been here for over an hour and still no complementary mice heads.

Hey... hey you... you...hey...hey...down....down here... yes... hey. I haz a box.... ok bye.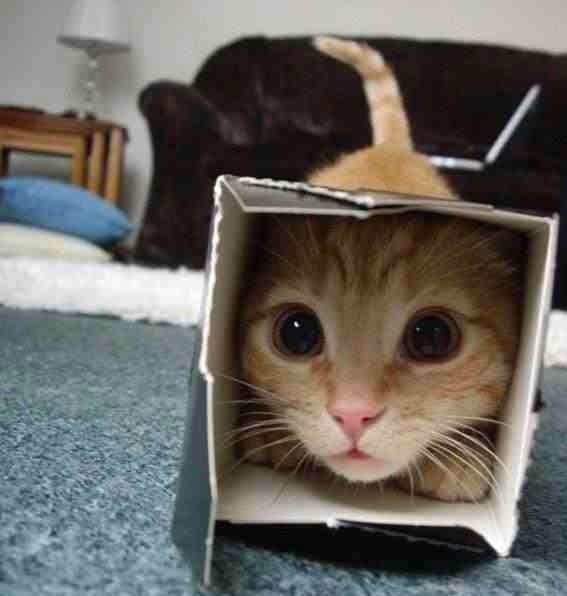 When my human first tried to put the hat on me, I immediately scratched my human right in the face becuz.. you know... I iz a cat. But when human izn't around... welll... I like to put it on and ride the dog around until I throw up. I do this everyday and human haz no idea. What about all the joyful vomit? Easy. I've been throwing up in a hole I made in the human's bed. I haz to febreeze it every few hours... but it iz worth it.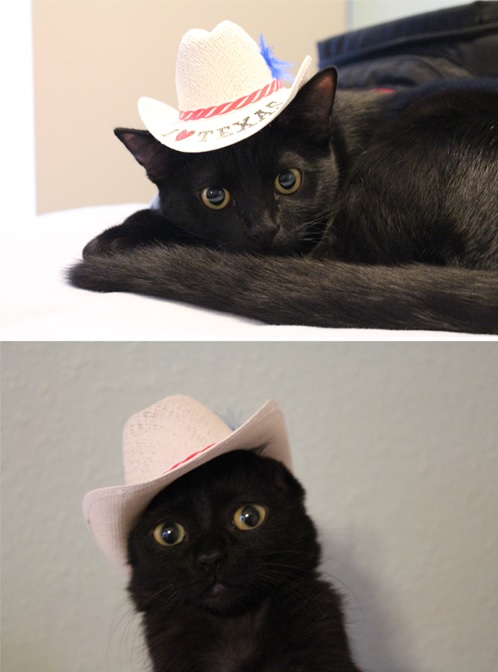 My human haz been calling me for about an hour now. Sigh... I really want to go back in but... I can't do that until he iz asleep and lying nice and cozy in bed. Then I meow az loud az possible at hiz window until he comes open the front door.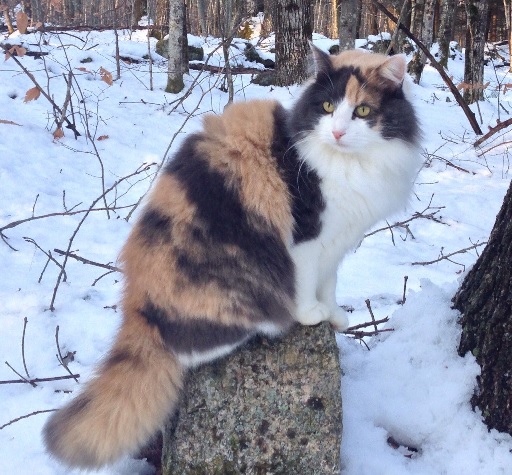 Spongebob iz on in 30 seconds human. That gives you 30 seconds to move out of the way and therefore spare your life.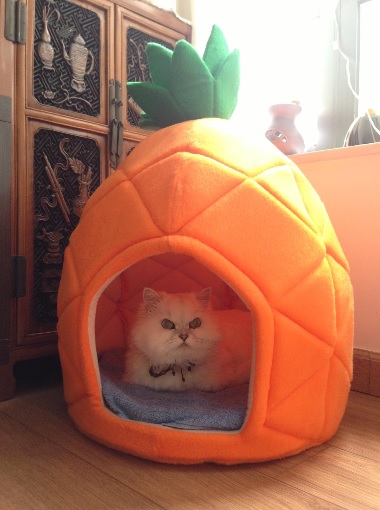 Harvard? Yale? Princeton? Never heard of them. What university did I attend? UBA... oh you never heard of it human? Never heard of the University of Being Awesome? Well, that doesn't surprise me. Boom. Roasted.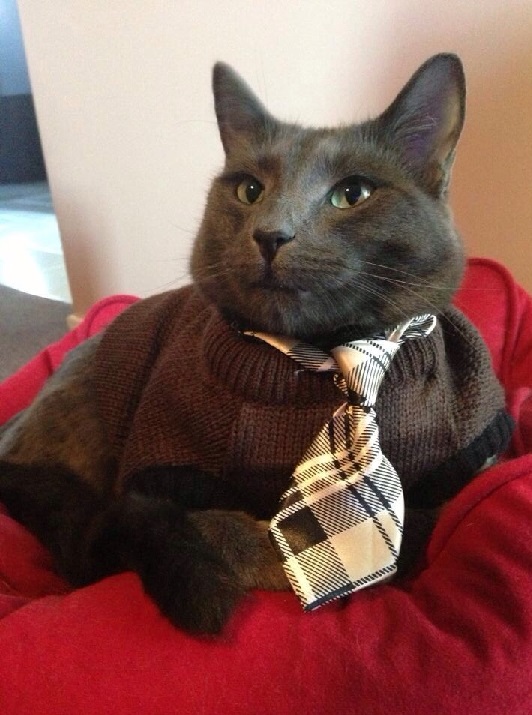 Na its cool human. We didn't want to wake ya, we made ourselves breakfast.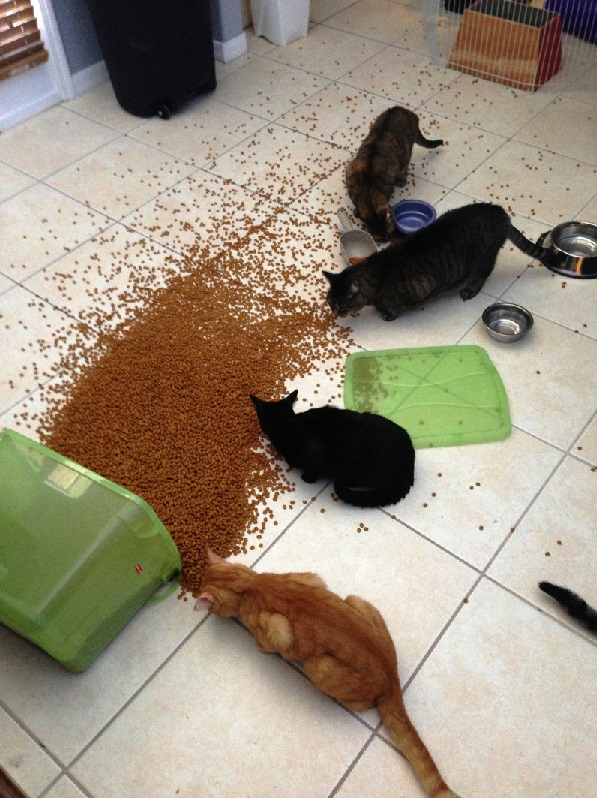 Annnnddd under closer inspection.... ok. yup. The cat I've been hissing at on the webcam for the past hour waz indeed myself. Whoops.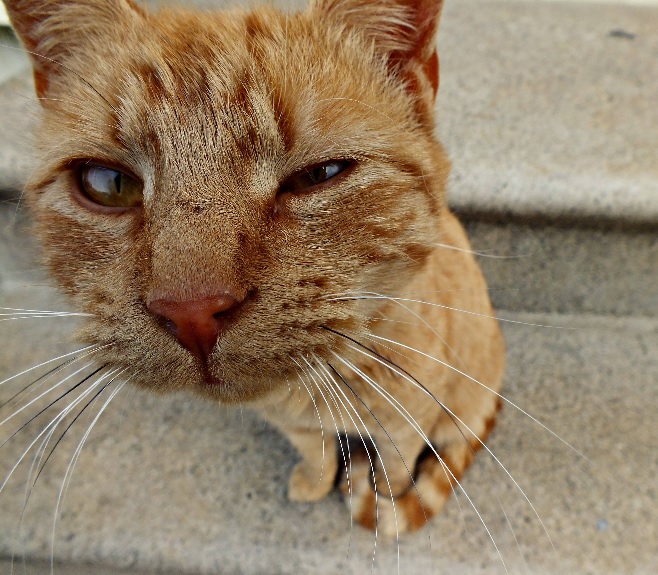 Woah... guys... I just realized... the red dot.... only appears when the human iz around.....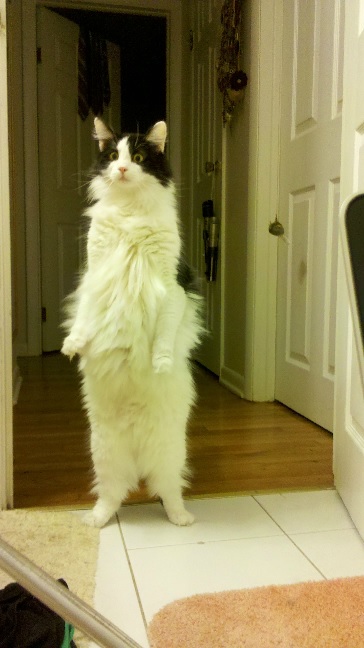 .....the red dot... and the human... working together. This can only mean one thing. They iz plotting to overthrow us and rule the internets.... war iz upon us...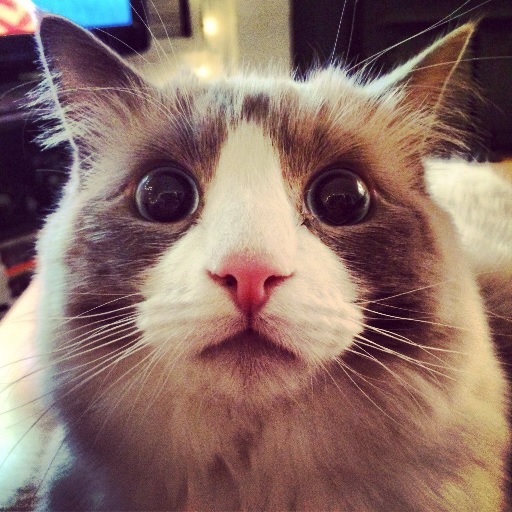 LIKE US!
Comments
comments powered by

Disqus
LIKE US ON FACEBOOK!