Caturday... everyday iz caturday!
Your daily check in with cats of the internets... and another day of being awesome.
Hello world of the internets. I haz invaded human pants and haz claimed it az mine. Next step, claiming the world!


The human said "snip snip" and then called the vet.... guys... why did he say snip snip? WHY DID HE SAY SNIP SNIP???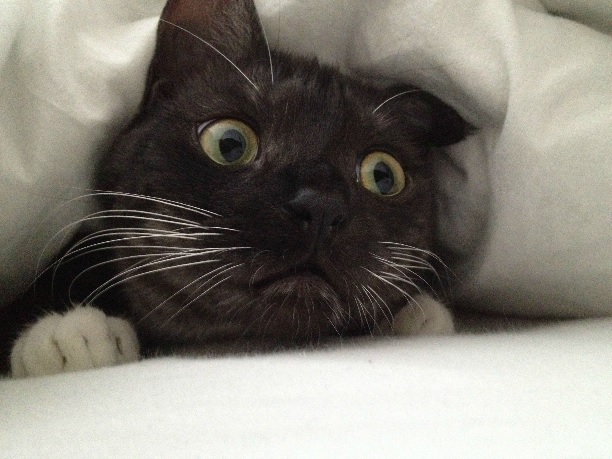 Just welcoming the human home from work... and reminding her it iz dinner time. Feed me or die human.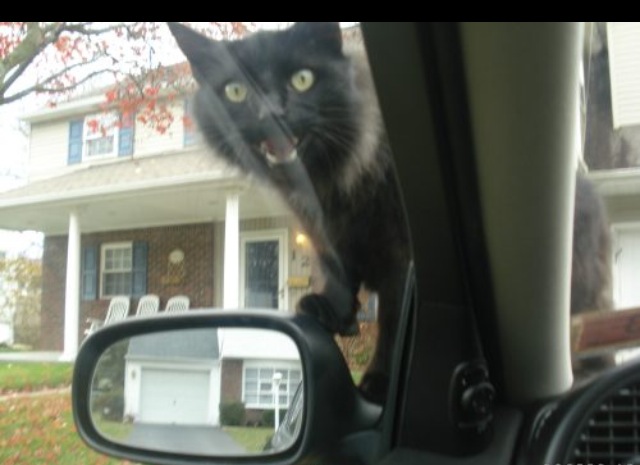 Human said the family waz going to Disney World... but I didn't see a suitcase pulled out for me........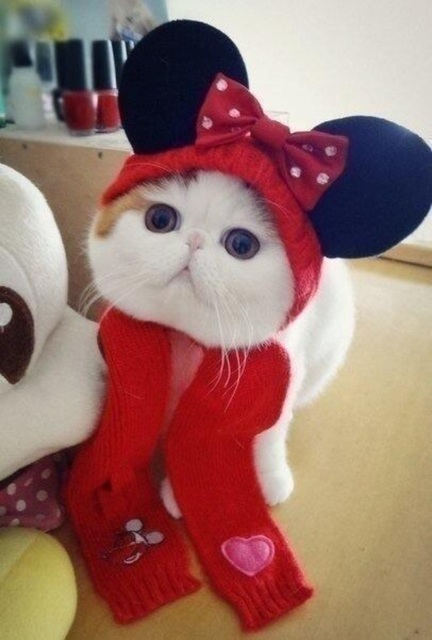 Ninja training haz me prepared for ruling the internets... and fighting my human's feet at 3AM.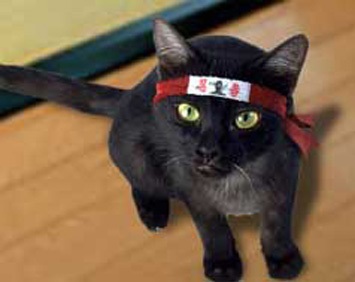 Yeah.... sorry human... az you can see, there just izn't enough room for the two of us.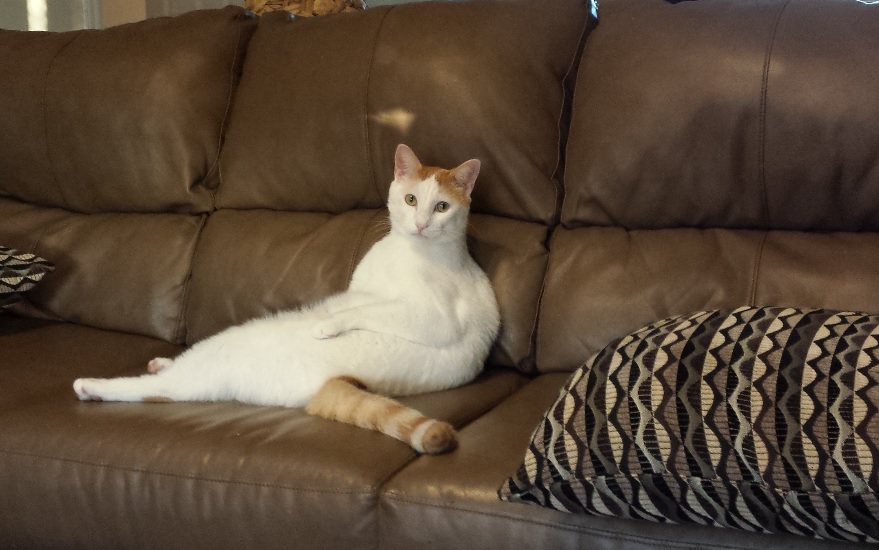 I iz so fluffy... I can't even feel anything. It iz like full body armor... ferocious but fluffy body armor.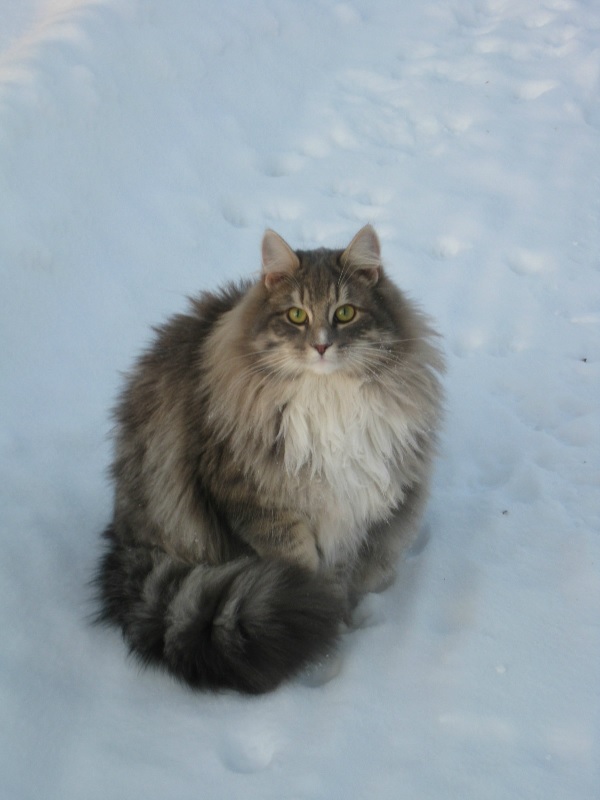 I iz rug.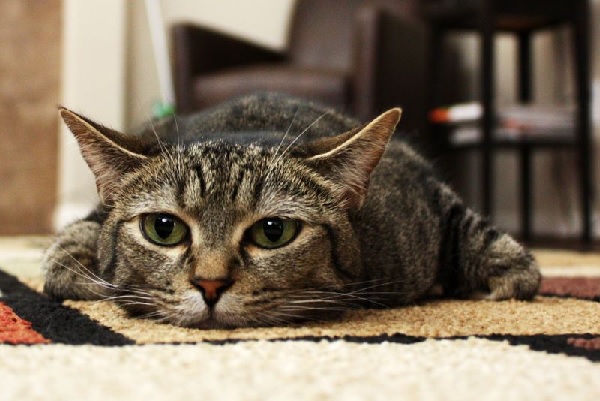 You win this round toilet paper roll...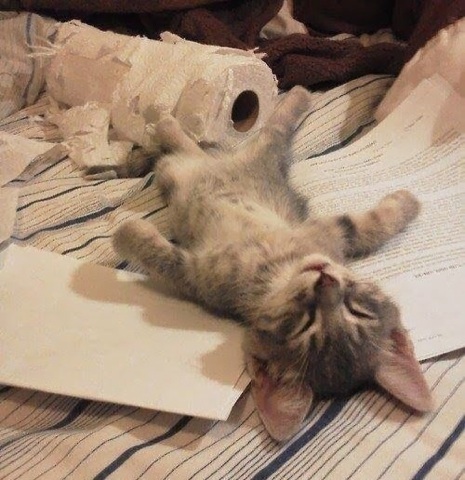 Every day I wake up more and more awesome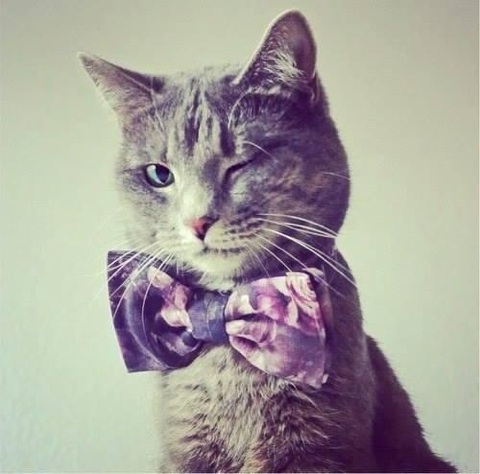 LIKE US!
Comments
comments powered by

Disqus
LIKE US ON FACEBOOK!