BREAKING NEWS: HELLO KITTY IZ NOT A CAT!?
You humans and your filthy lies... I iz so confused.
Yep, so according to creator Sanrio, Hello Kitty iz not a cat.
"Hello Kitty is not a cat. She's a cartoon character. She is a little girl. She is a friend. But she is not a cat. She's never depicted on all fours. She walks and sits like a two legged creature. She does have a pet cat of her own, however, and it's called Charmmy Kitty," said Yano.
See, humans? See why we animals haz trust issues with you guys. So she waz little human the whole time? I just don't get it... such sorcery.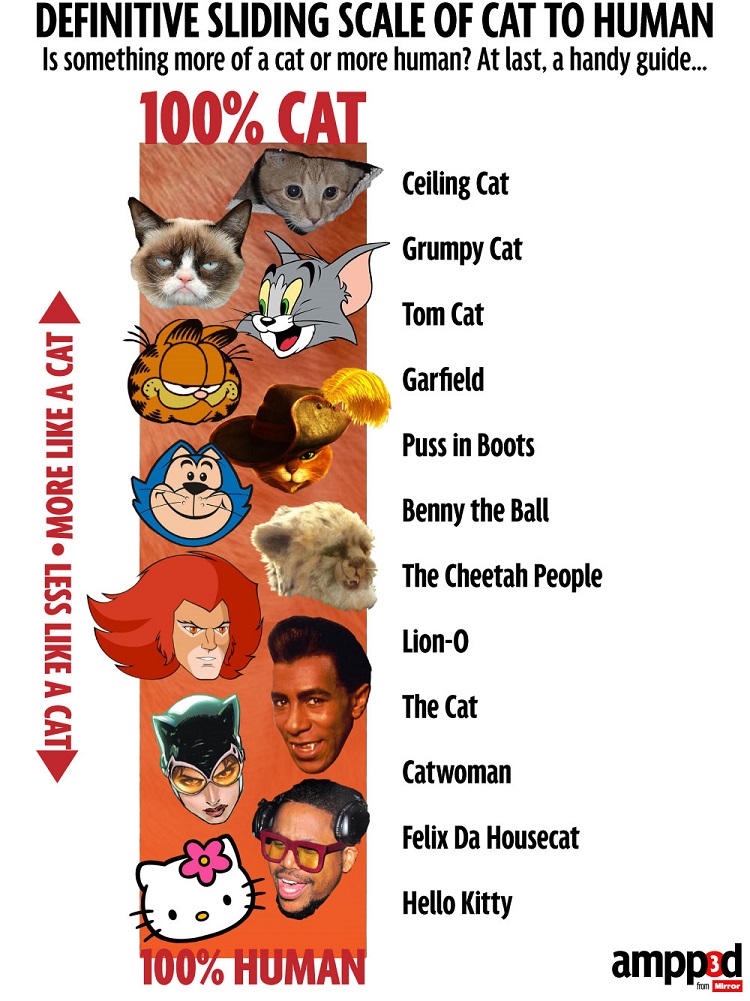 LIKE US!
Comments
comments powered by

Disqus
LIKE US ON FACEBOOK!