This cat iz an evil genius... sucks for you humans!
This iz for you making me wear a funny little outfit.
This iz war human. I haz been humiliated for the last time!
Oh... don't mind me... just checking out the board.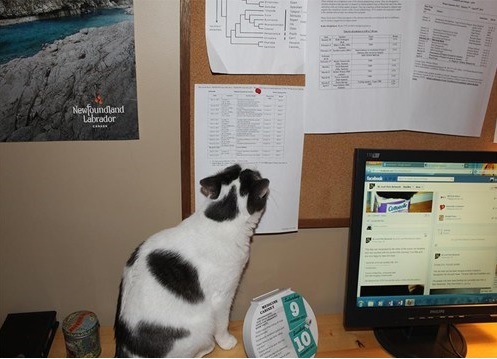 Oh... what iz this?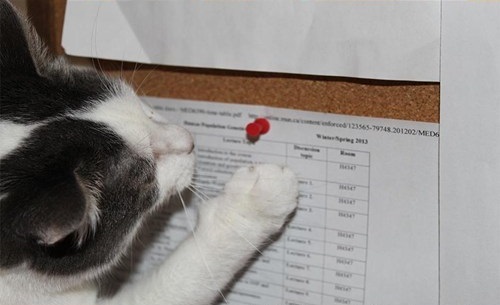 I iz just going to borrow this... be right back.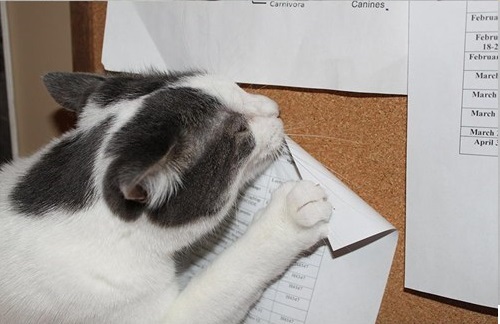 Nothing suspicious here, human... just doing cat stuff.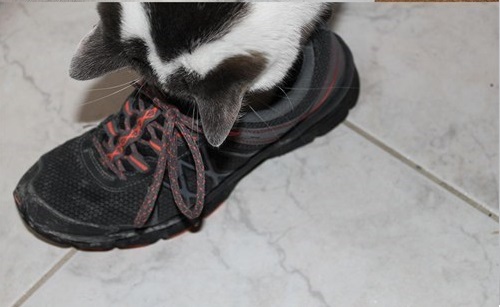 MUAHAHA! NOW YOU SHALL STEP ON THE THUMB TACK AND FEEL THE STING OF MY WRATH! I iz an evil genius.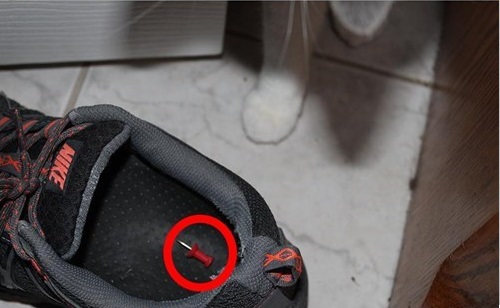 See? Evil genius. Fear us, humans. Fear us.
LIKE US!
Comments
comments powered by

Disqus
LIKE US ON FACEBOOK!