There iz nothing like the compassion of a cat by your side... even in war. (Gallery)
These cats gave soldiers invaluable comfort during their times of need. Cats helped keep away stoopy rodents away from human food az well, and were even embraced az mascots for many units.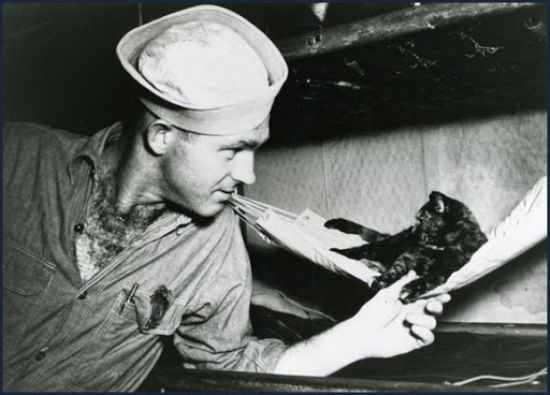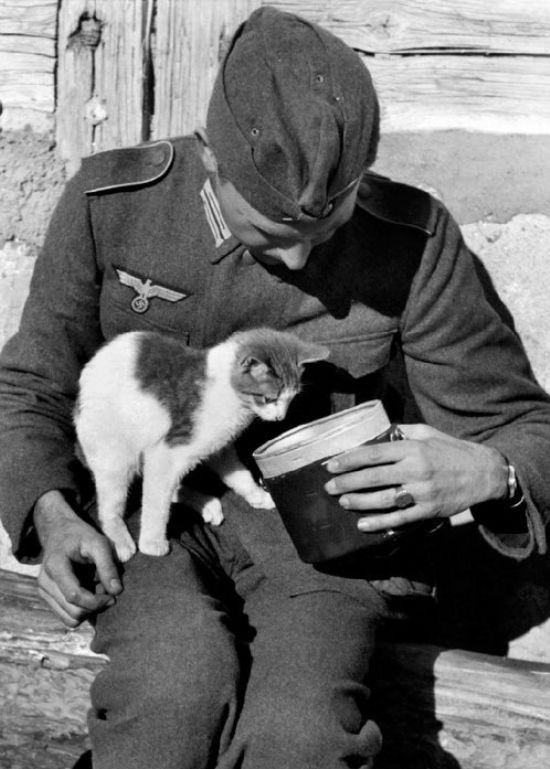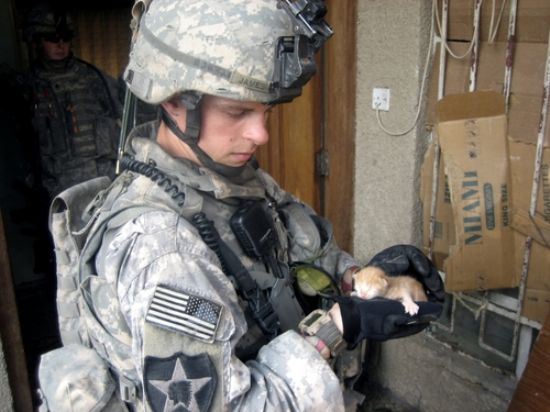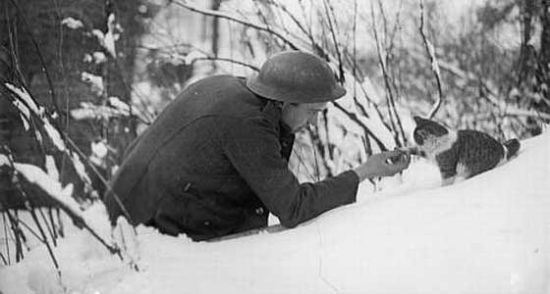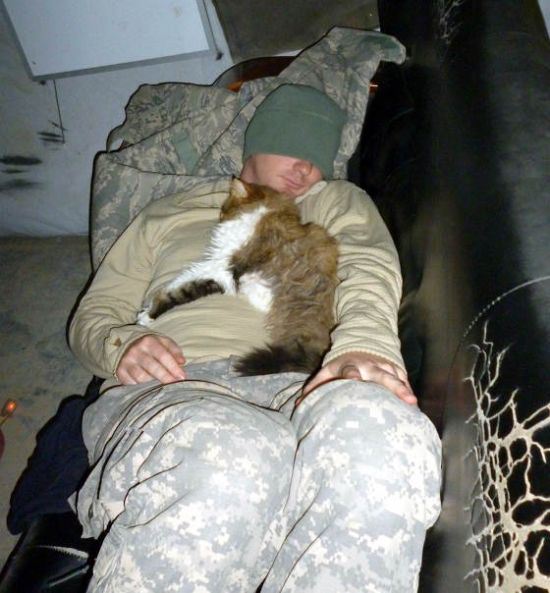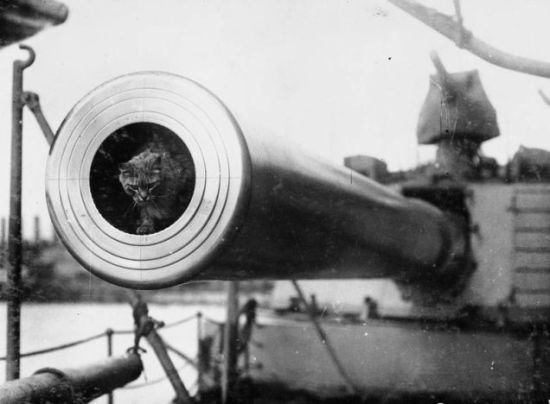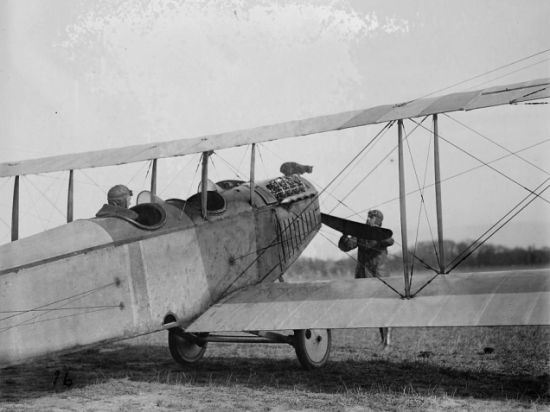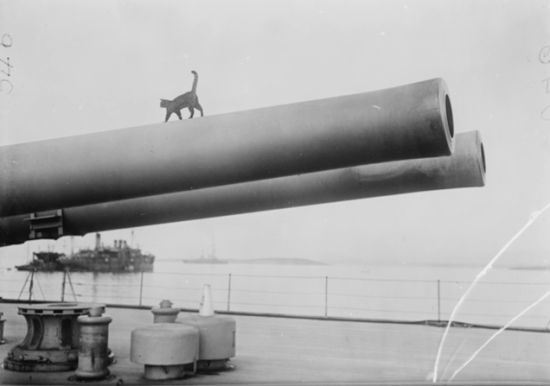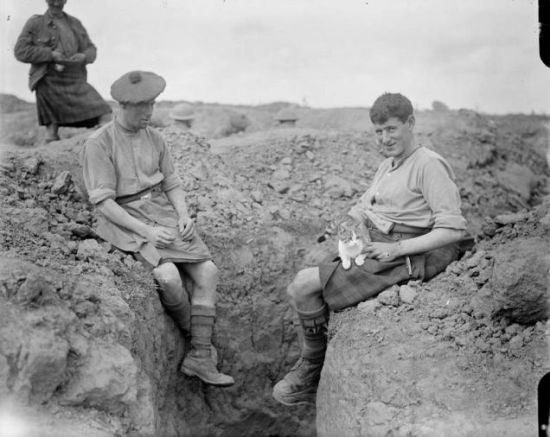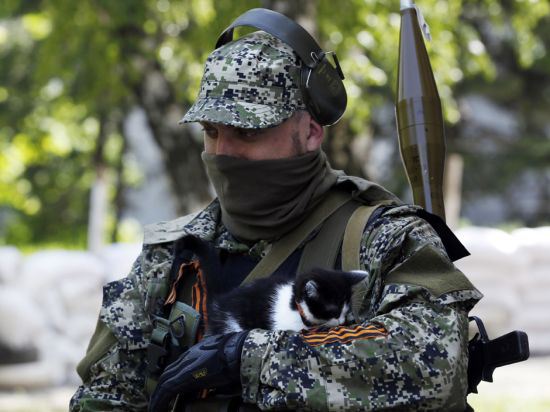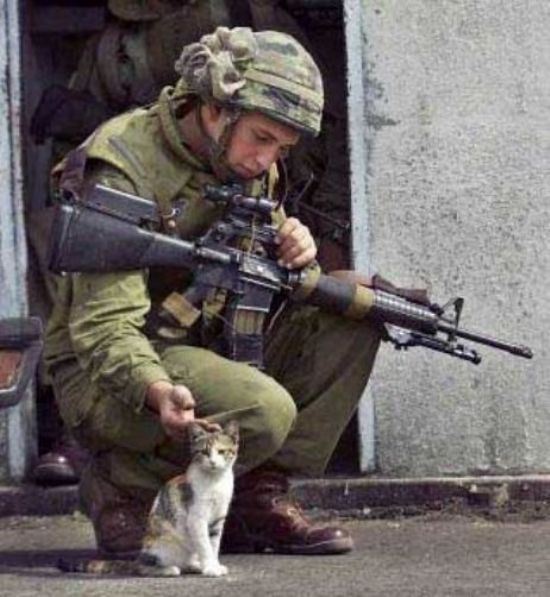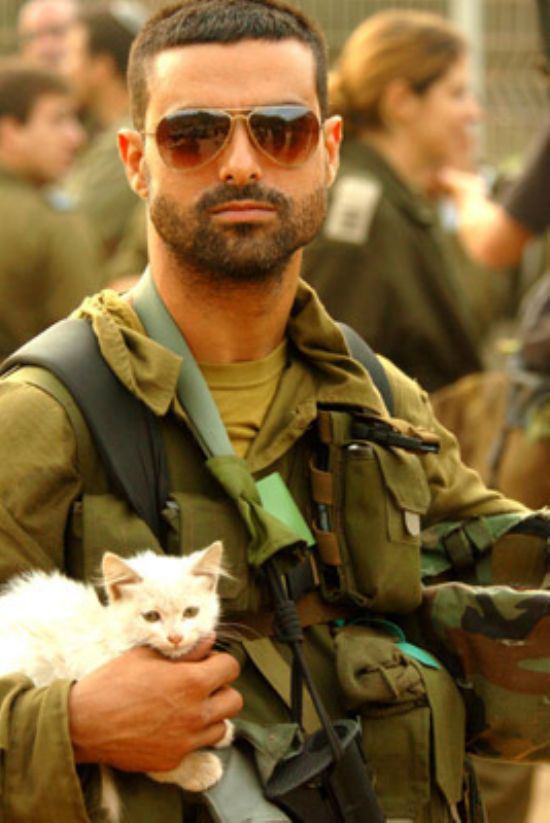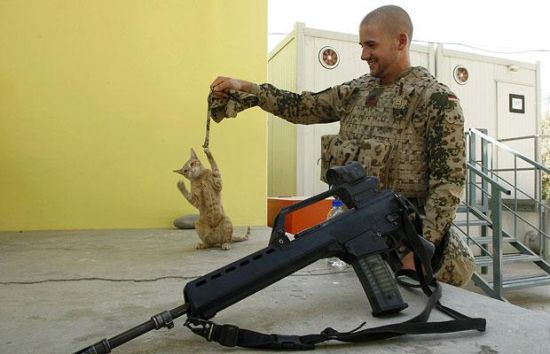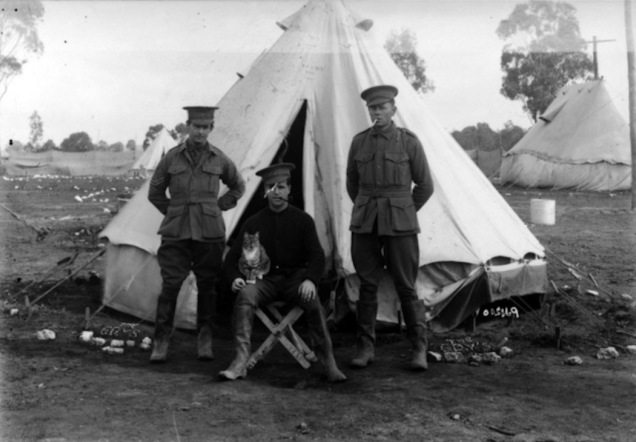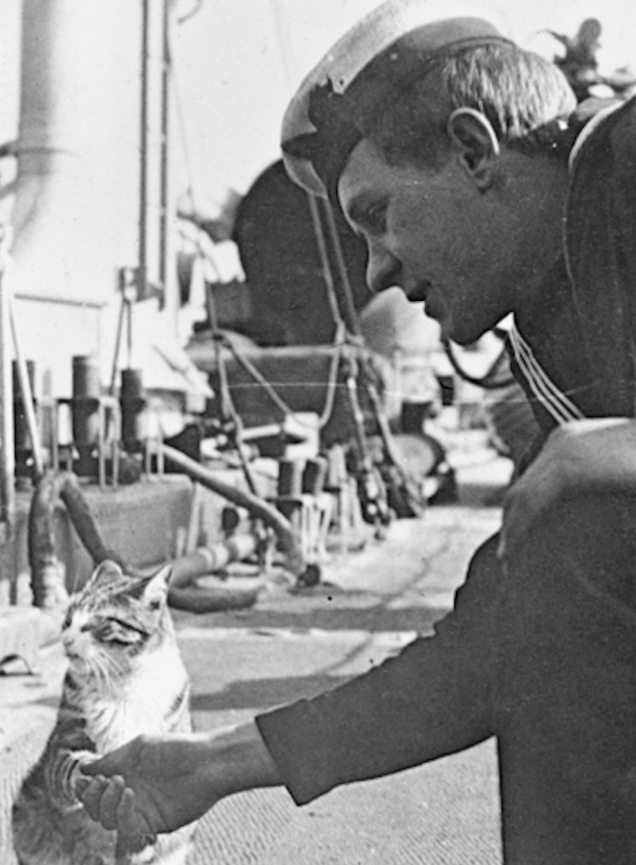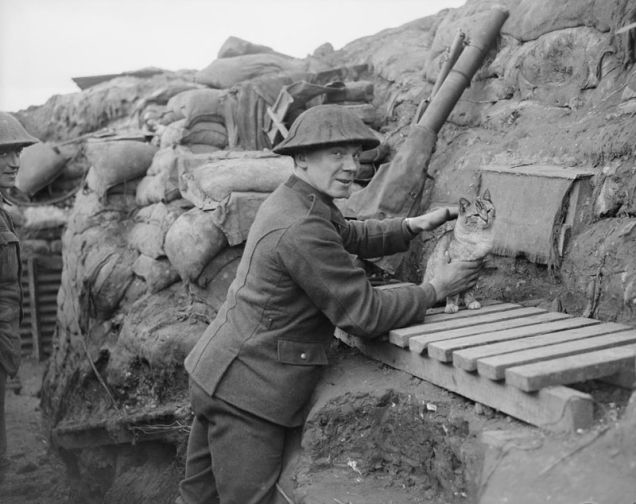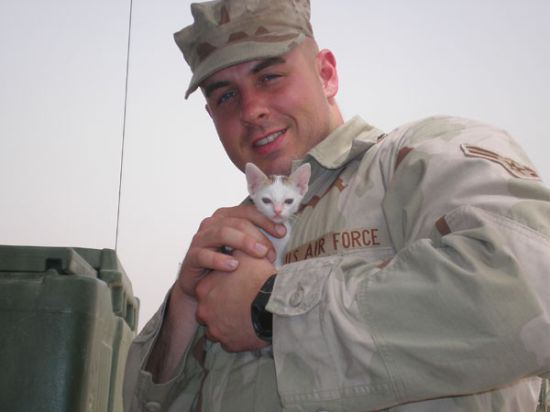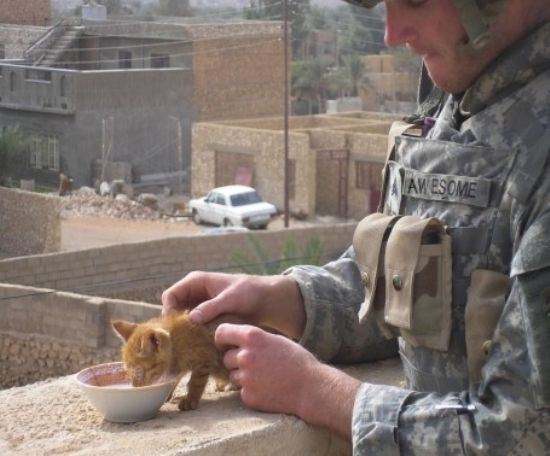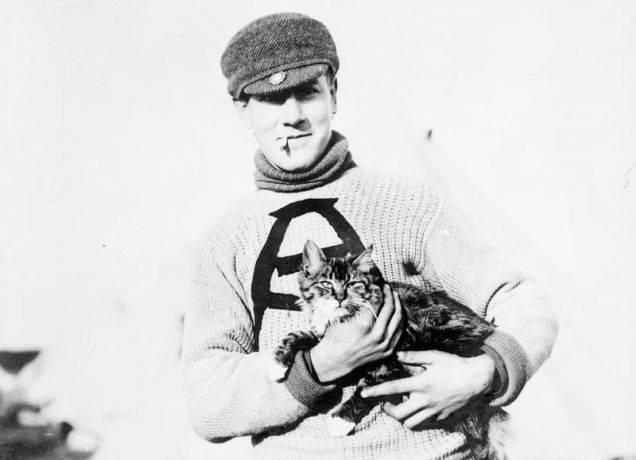 LIKE US!
Comments
comments powered by

Disqus
LIKE US ON FACEBOOK!