This kitten's remarkable road to recovery will warm your heart
Tired, sick, and in desperate need of help... this kitten showed he iz a real fighter!
It all started when one human got a call from her manager about a sick kitten she found. The human waz eager to help... but didn't know how close this kitten waz clinging to life.
He would't drink any formula and could barely breathe.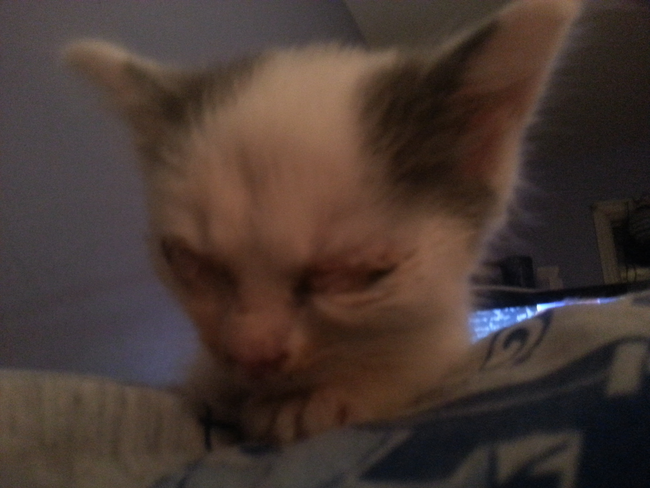 She cleaned him up the best she could, and waited up all night with him until she could take him to the vet in the morning.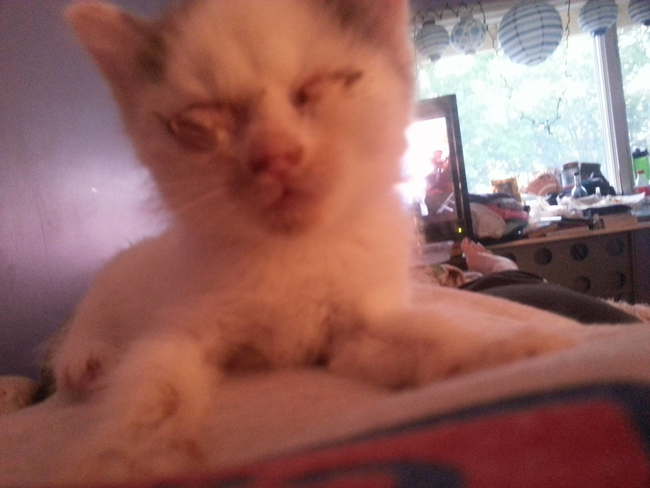 He snuggled in her lap az they waited for the vet.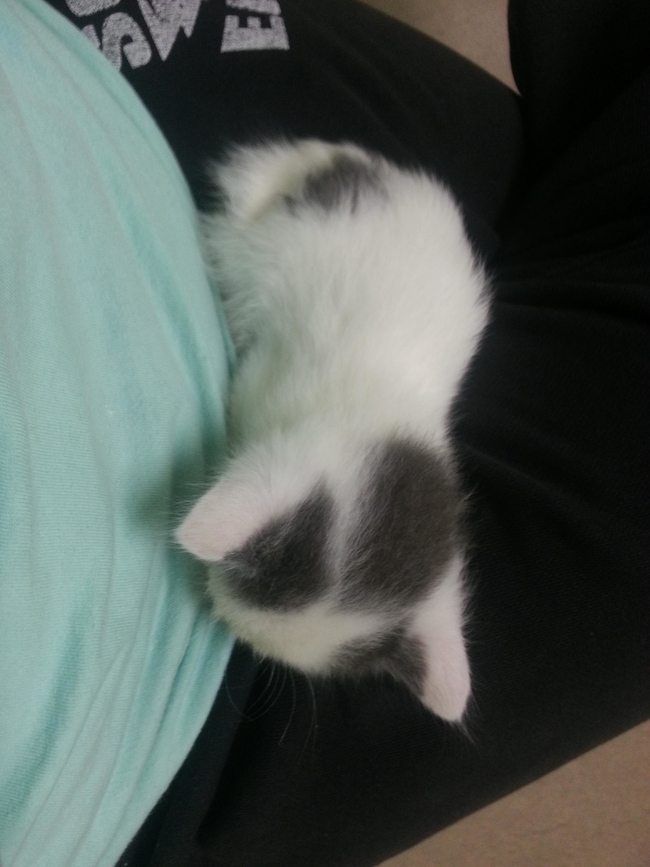 He waz diagnosed with an upper respiratory infection and feline immunodeficiency virus, the latter making it impossible for the shelter to take him in. However, they offered to wave the medical expenses for hiz treatment if she would be willing to take him in, which she gladly did.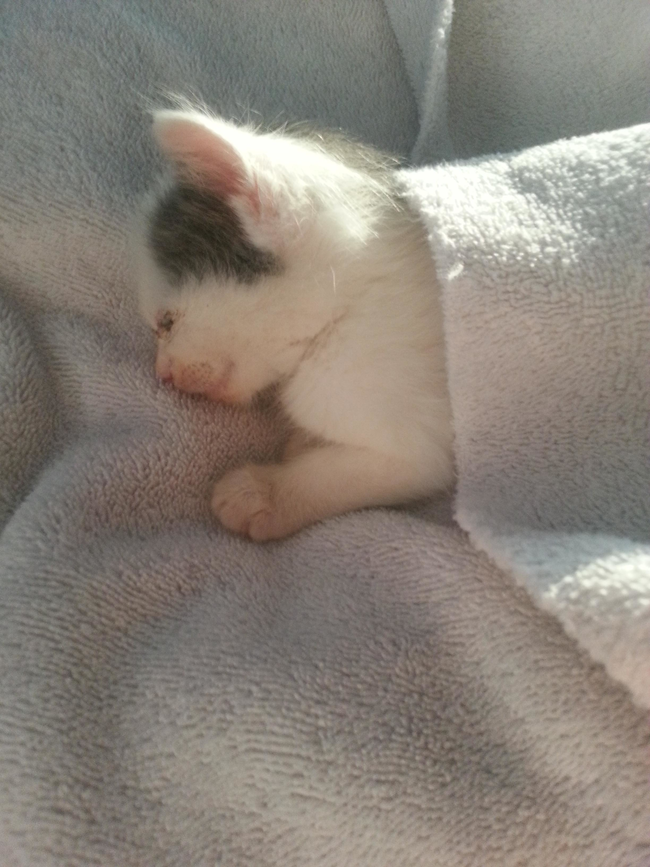 At three weeks old, she name him Oscar.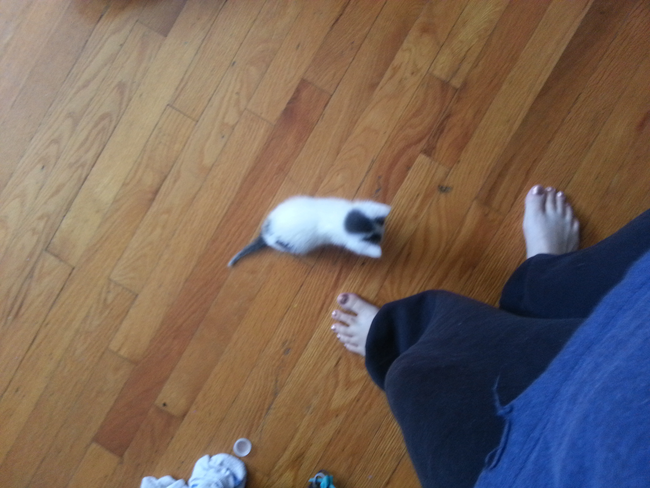 Here the human made him a bed with a heating pad... but he liked to snuggle on her chest a little bit more.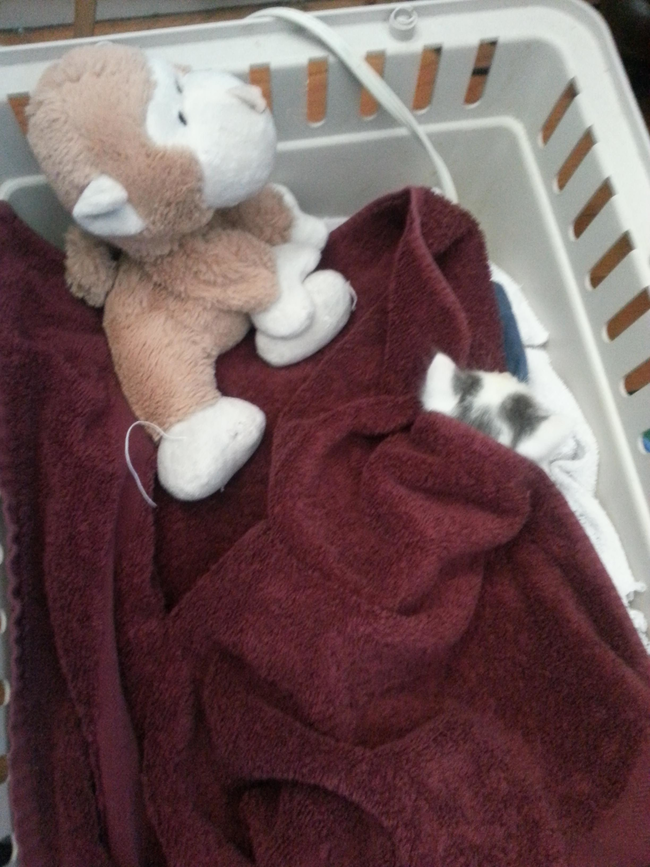 She used a unity scarf to carry him around in... he didn't like when hiz human waz too far away.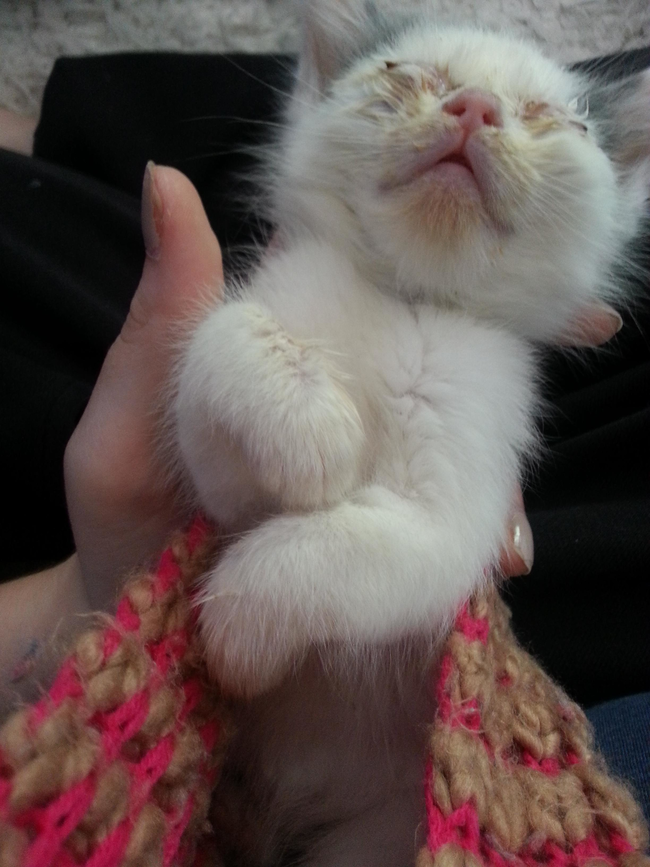 After four weeks, hiz eyes were finally healed enough to open!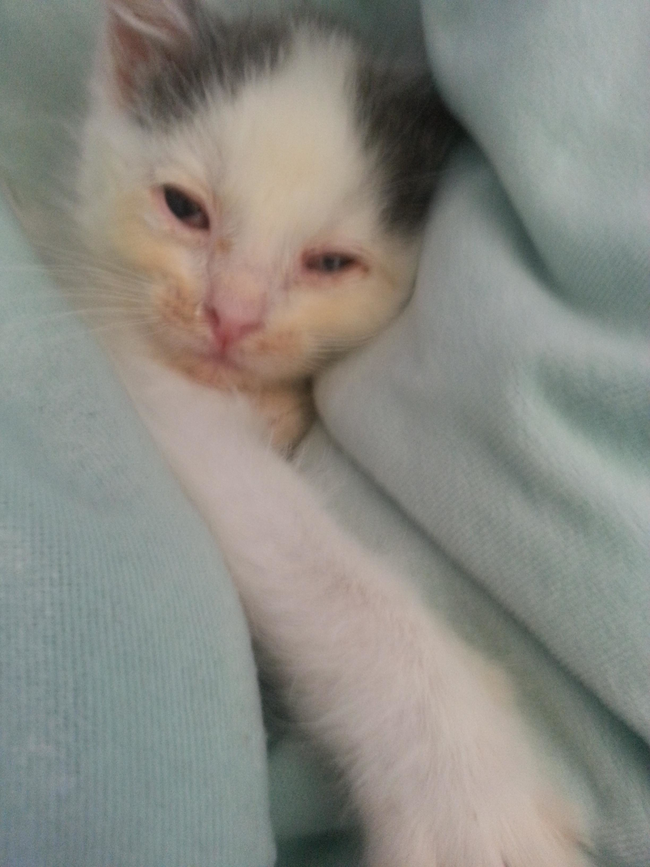 He became much more playful with hiz newfound vision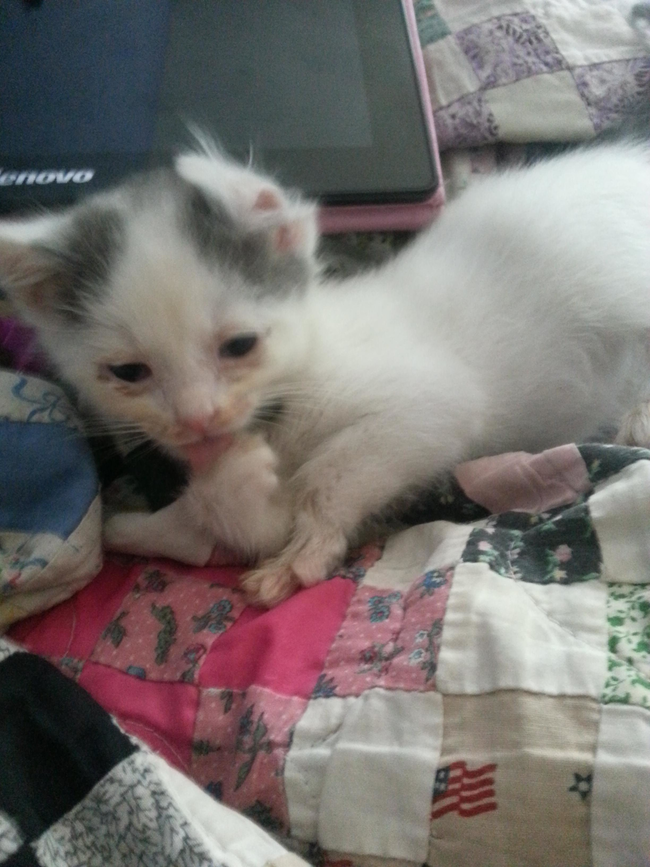 But still wanted to be near hiz human.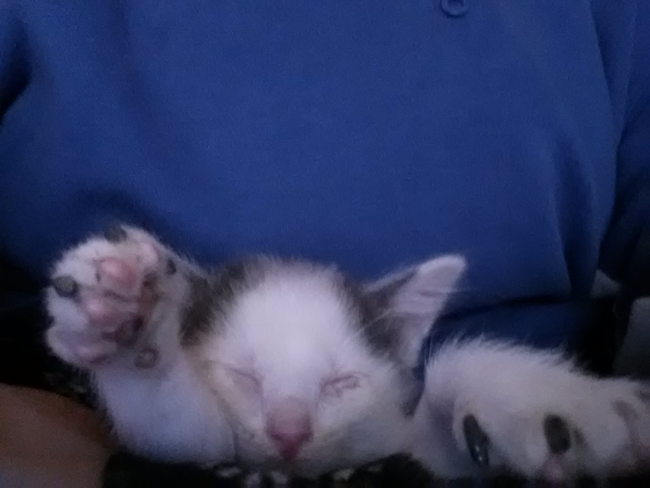 Getting bigger!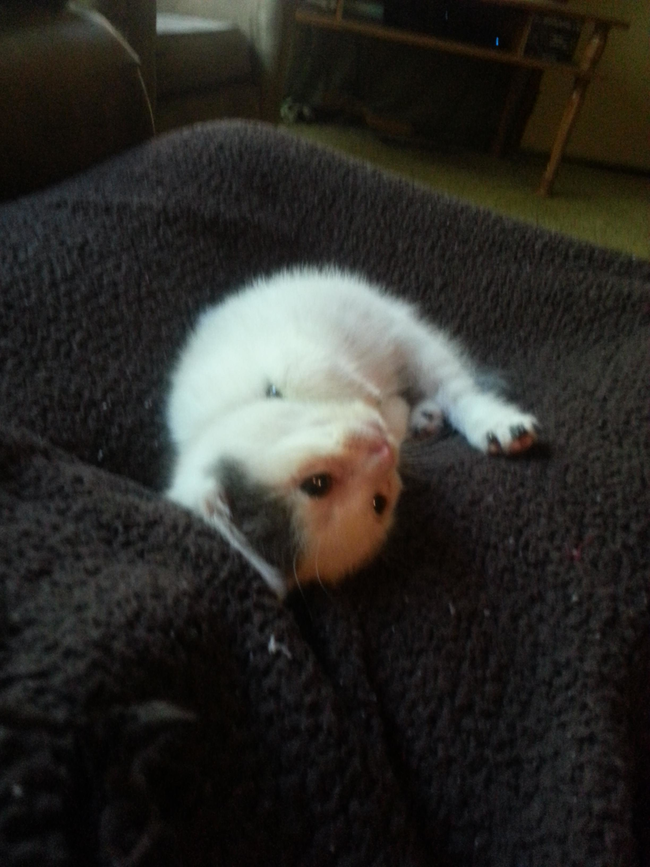 Exploring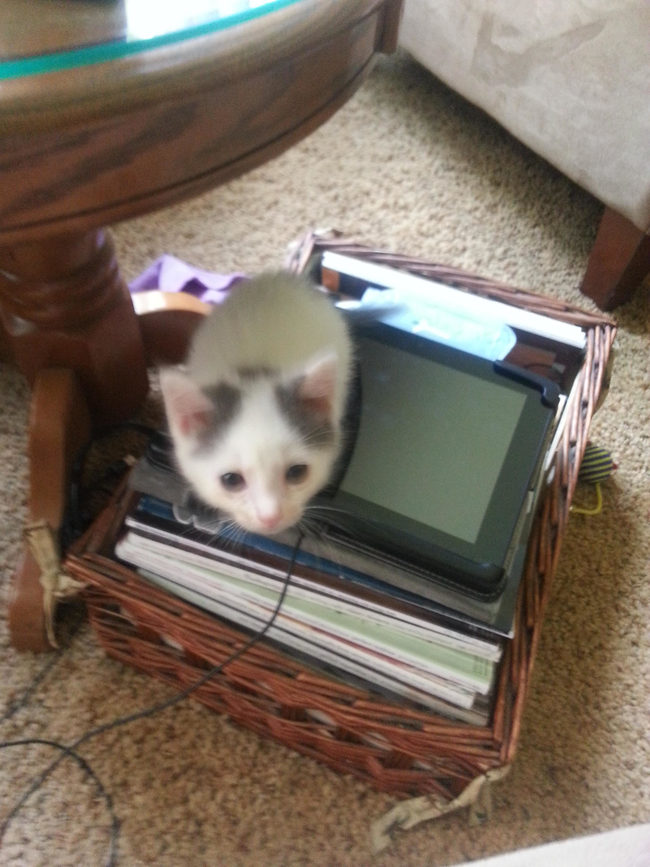 Playing with bubble wrap... cuz bubble wrap iz awesome.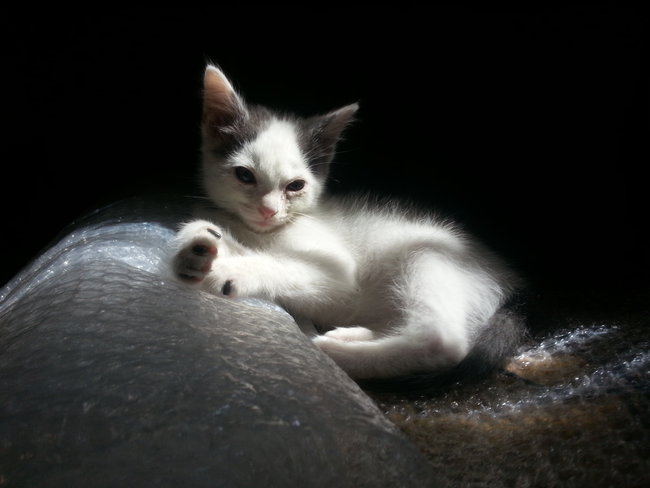 Three months in, and doing more cat stuff... like murdering plants.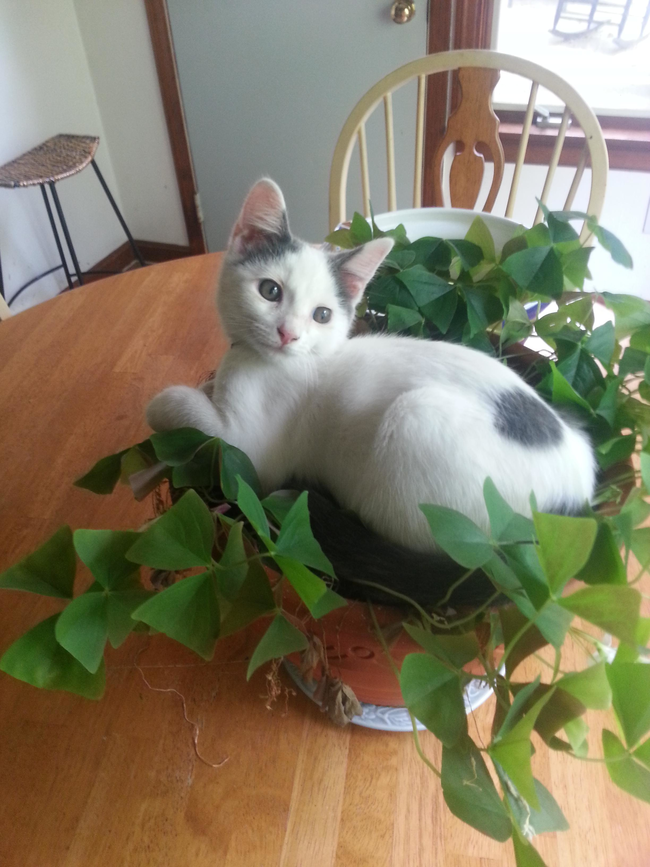 The plant's pot waz donated to him after he crushed it!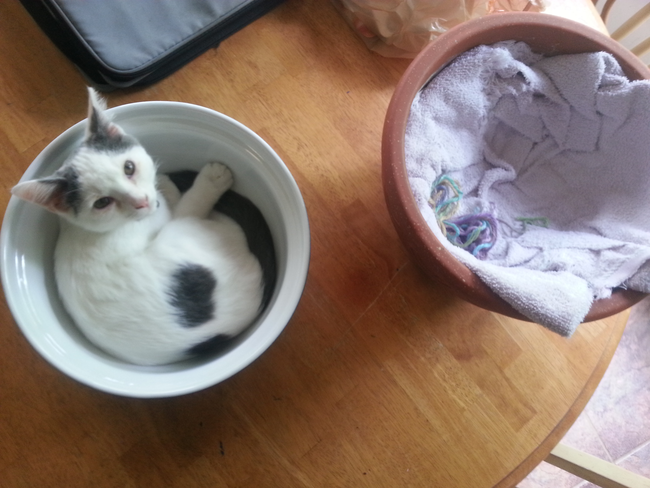 After five months, the cat iz fully recovered and part of the family!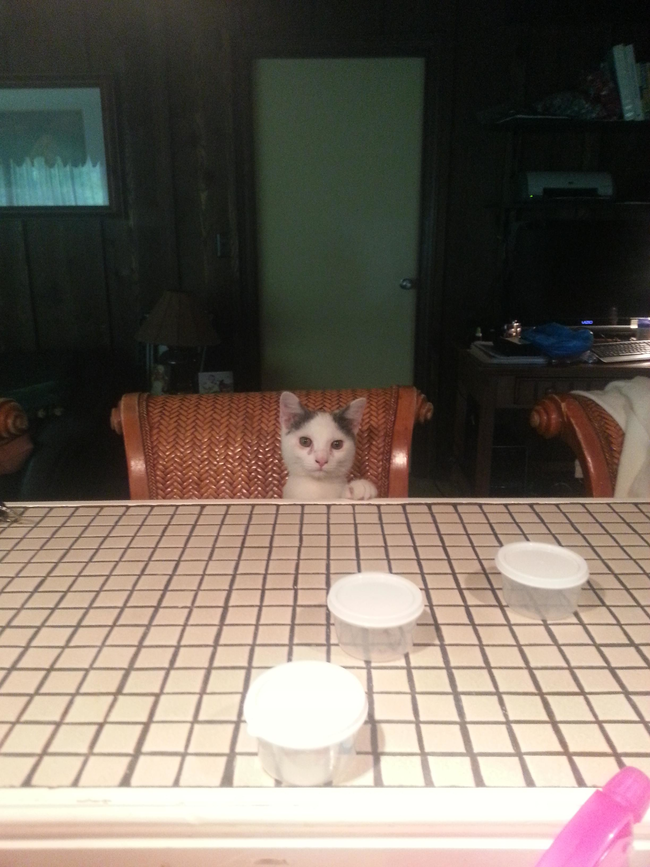 Via Reddit and Viral Nova
LIKE US!
Comments
comments powered by

Disqus
LIKE US ON FACEBOOK!