Who iz the ruler of the Internets? This iz what I found
I haz searched internets for rightful ruler while human watches t.v. Here iz what I found.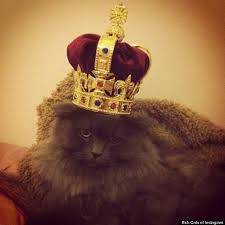 Very elegant. Very cat. But no it factor.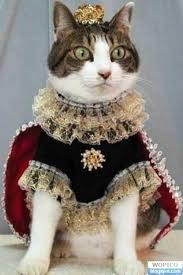 Elegant, royal, and fair. But ruler must show toughness.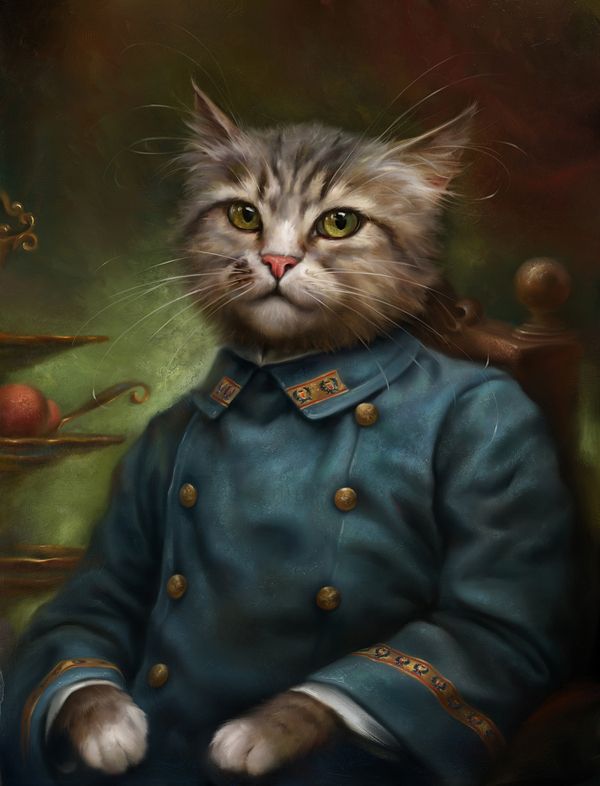 Military background. Must have killed many rodents.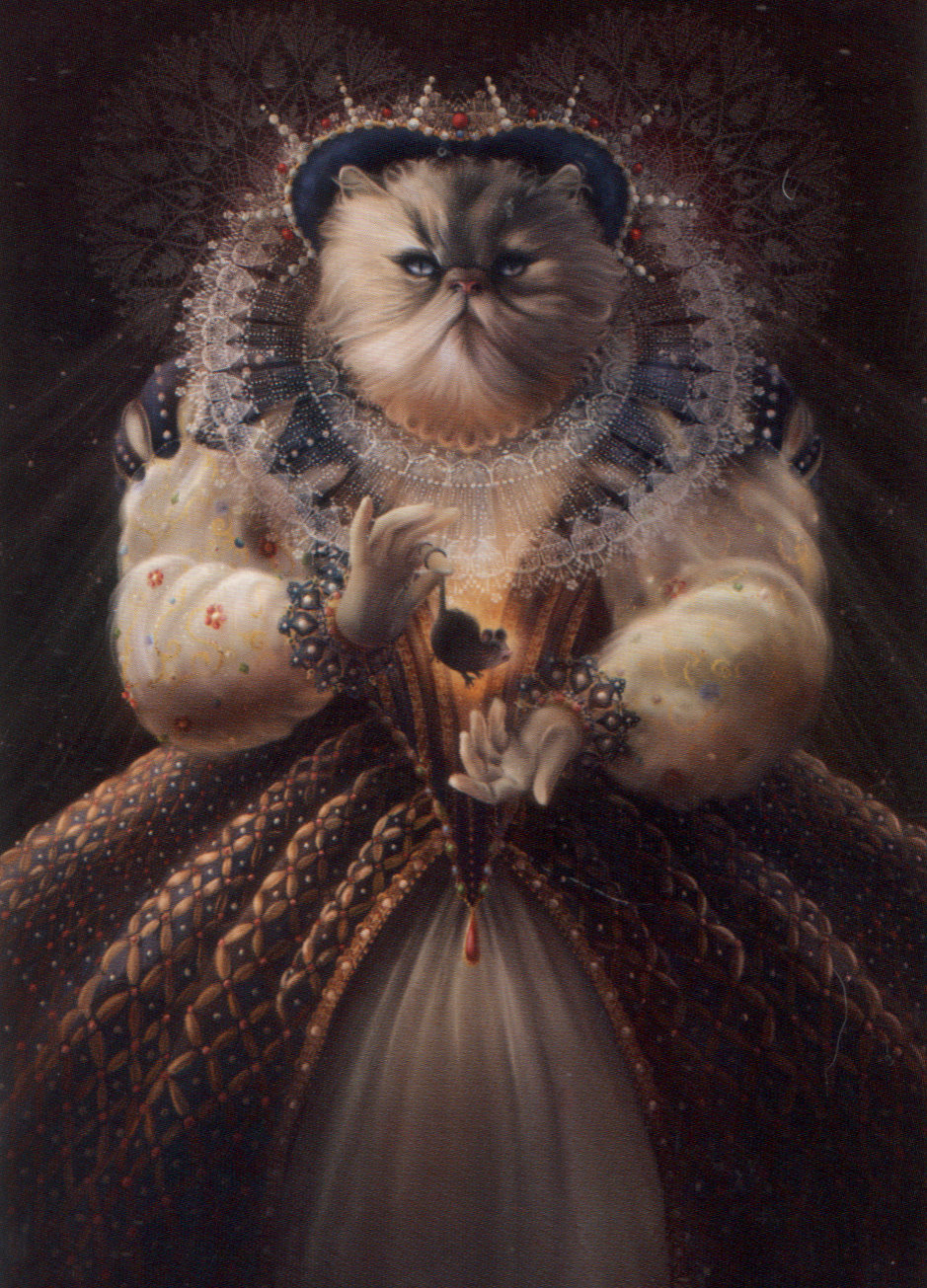 Elegant, royal, proper. Iz she battle tested?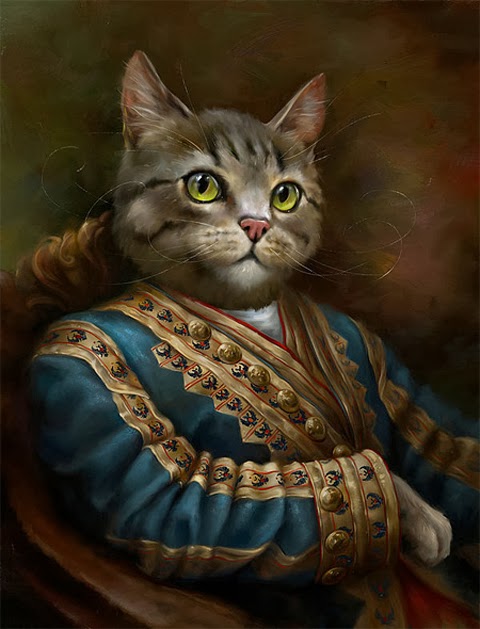 Elegant, royal, charming. But luke warm like humans computer. Needs fire.
Better.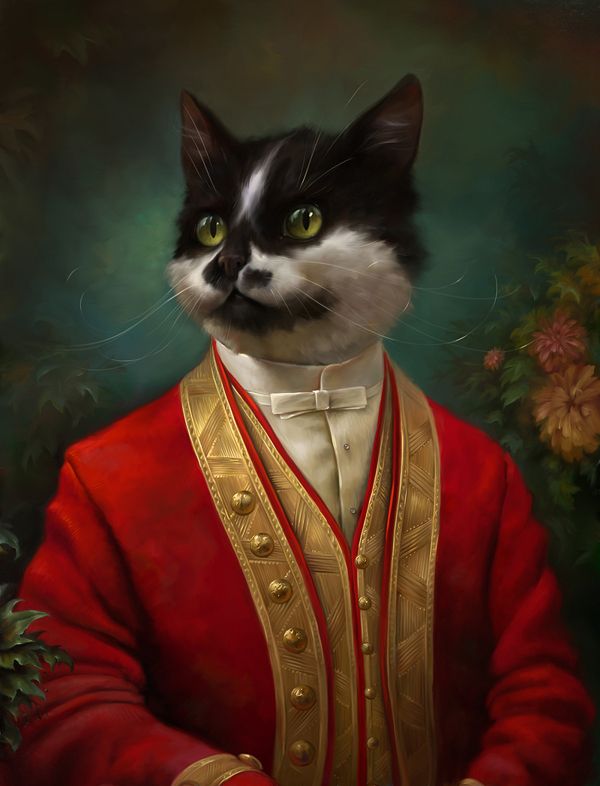 Reminds me of cat next door. He mocks me. No.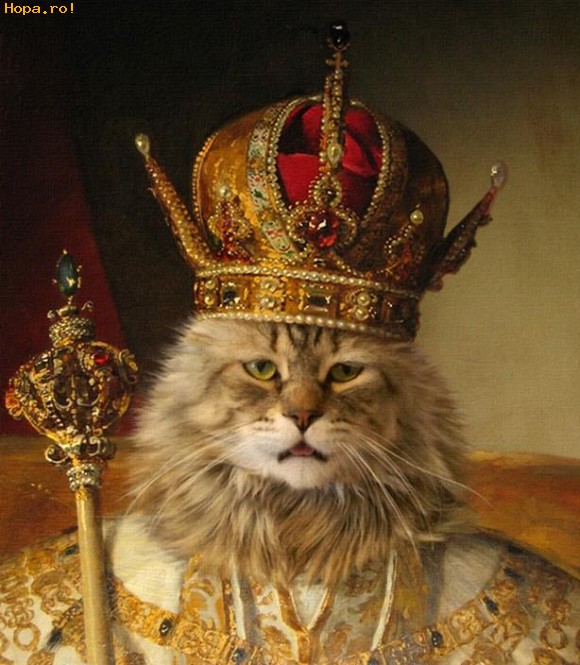 Very royal and has face like lion.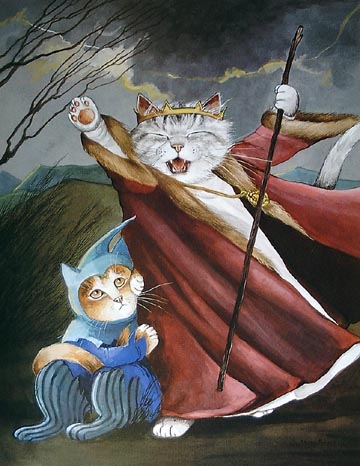 Energy, fire, passion. Better.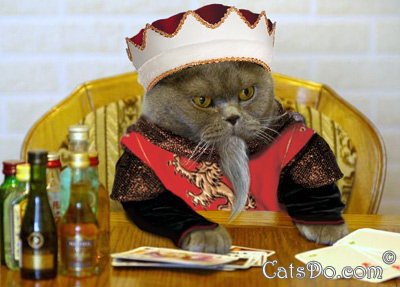 Royal, firey, scary. Yes.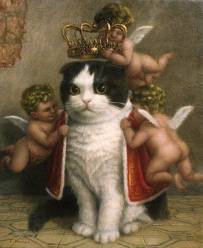 Ah. This one haz mastered humans and added wings. Fierce, royal. Winner.
LIKE US!
Comments
comments powered by

Disqus
LIKE US ON FACEBOOK!