Autistic man creates feline fantasy for hiz cats... and it iz awesome!
Greg Krueger loves hiz cats and hiz cats love him.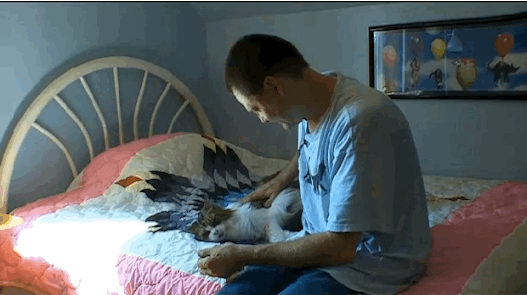 He spent the last 15 years redesigning hiz home into a feline fantasy with super awesome walkways, tunnels, and hideaways.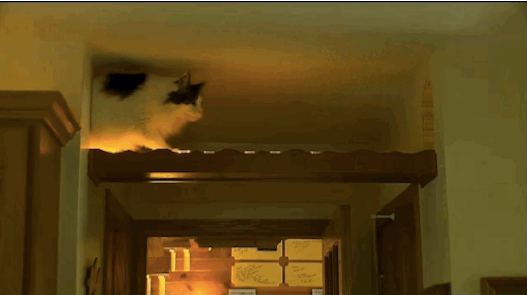 Seriously, this guy iz good. What makes this story even better iz that Krueger waz diagnosed with Asperger Syndrome at the late age of 49, but he credits hiz form of autism with letting him focus on what he loves most.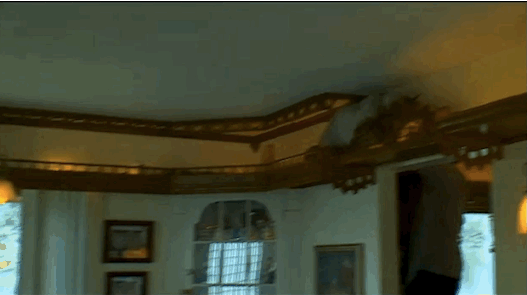 The cats seem to love it... who wouldn't??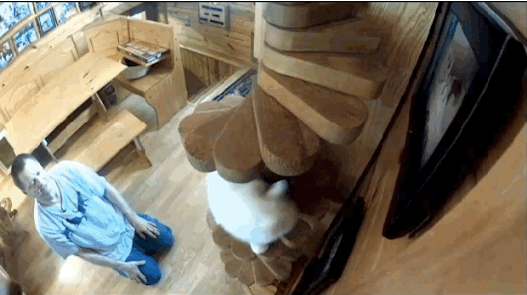 He even makes some cool designs for the cat tunnels... like Charlie Brown, cat faces, birds, and more.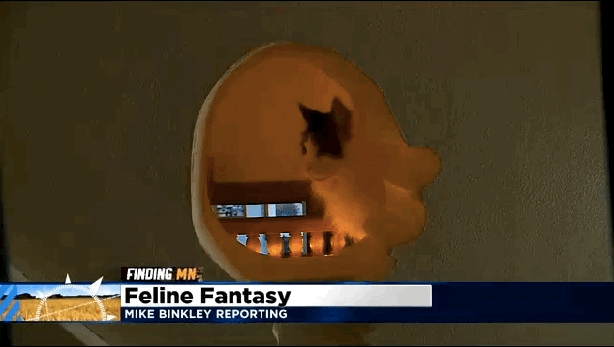 They even haz their own awesome secret hideaways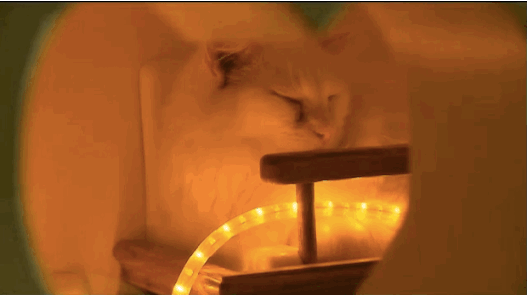 "I don't feel like I live alone, even though I'm the only person living here. We're a family."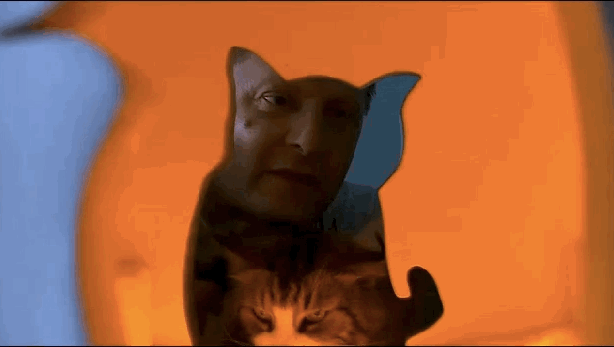 Cats will always be your family, Greg. Nice work... you iz awesome. (Check out the video tour below!)
Via Buzzfeed
LIKE US!
Comments
comments powered by

Disqus
LIKE US ON FACEBOOK!