Caturday... everyday iz caturday!
Your daily check in with the cats on the internets... and another day of being awesome...
Fellow felines. We must discuss the plan for ruling the internets. What iz the battle plan?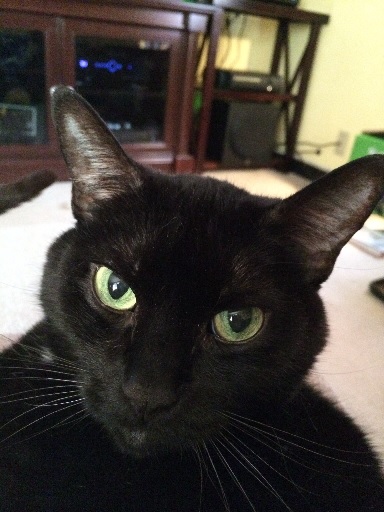 How about we hibernate until all the humans iz extinct? We sleep, they go away. Win, win.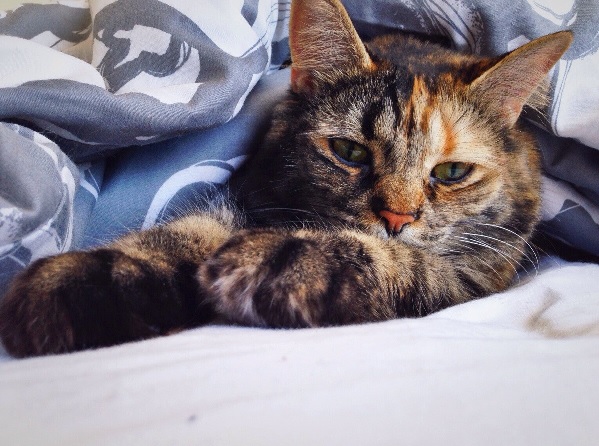 That will take too long... plus... who will open the tuna cans? I say we take their computer chairs... so then they would haz to stand... and they'd get exhausted and just give up. Internets iz ours.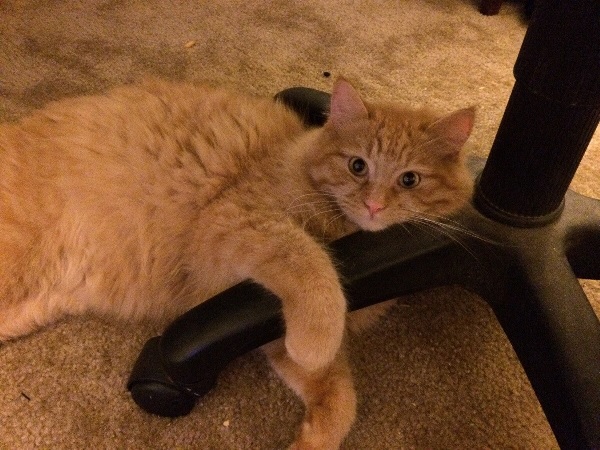 Eh, not glorious enough. We need something fierce and awesome.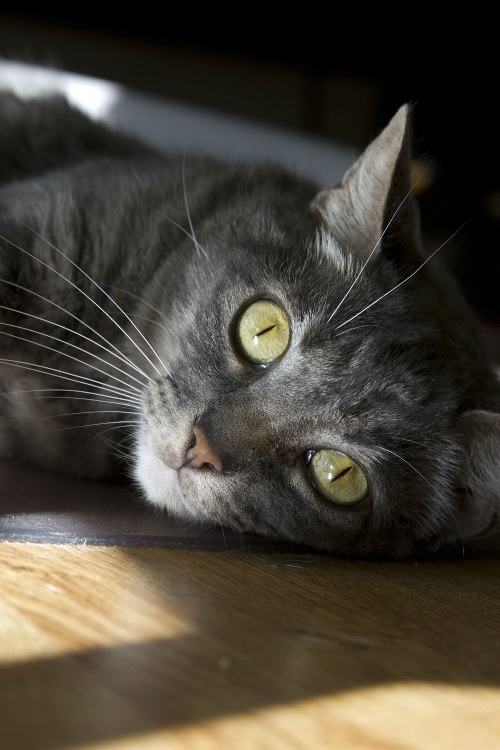 Yes... I agree. We need something that models us... fierce.. fit warrior and killing machines.

What if we build a bunch of castles and forts around the internets. And then bat and hiss at any humans that try to take it?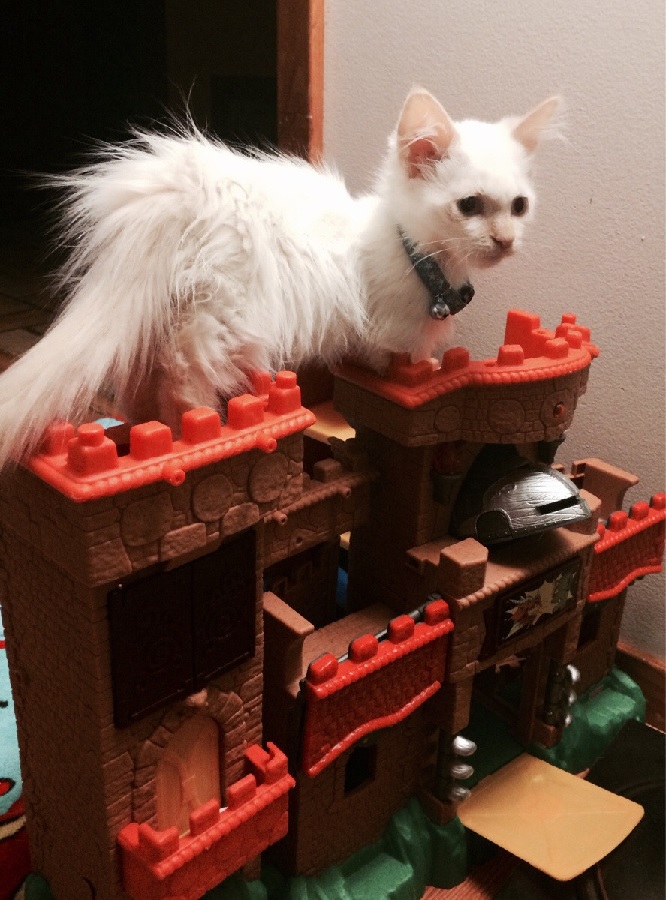 Not a bad idea.... we could have a moat...filled with sharks...sharks with lazers.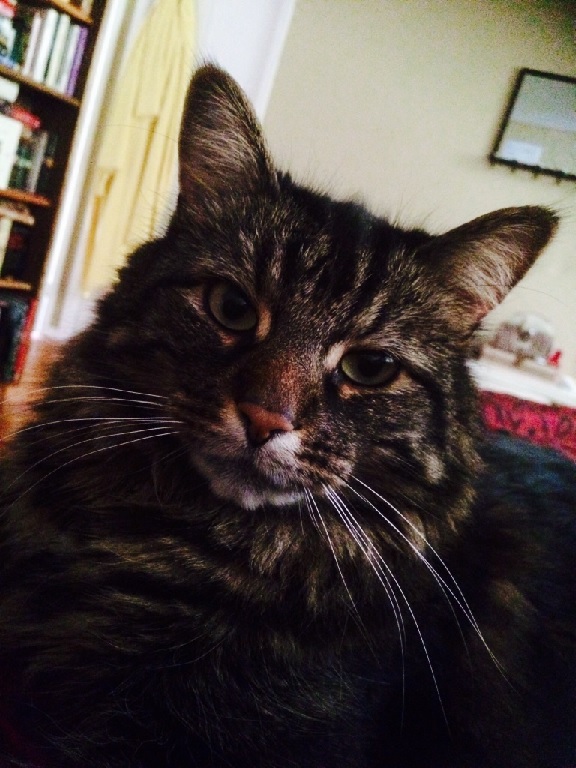 Don't forget our warrior high pitch screams that make humans tremble and throw shoes at us.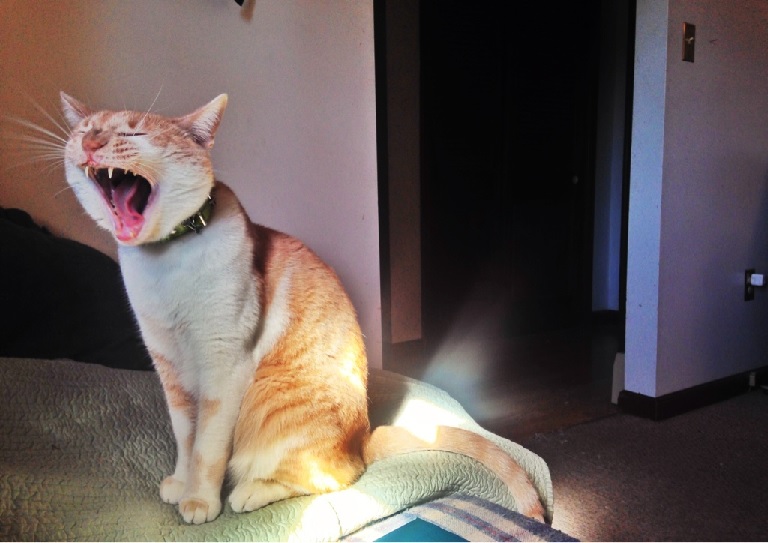 The humans would be all like, "Oh, don't kill me mighty cat. I beg you... let me worship you. Please oh please!"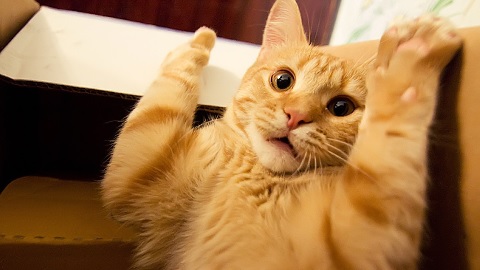 And that iz when we snatch it, muahahaha! Ok. So... castles, sharks with lazers, and warrior screams and hissing. Sounds like a plan.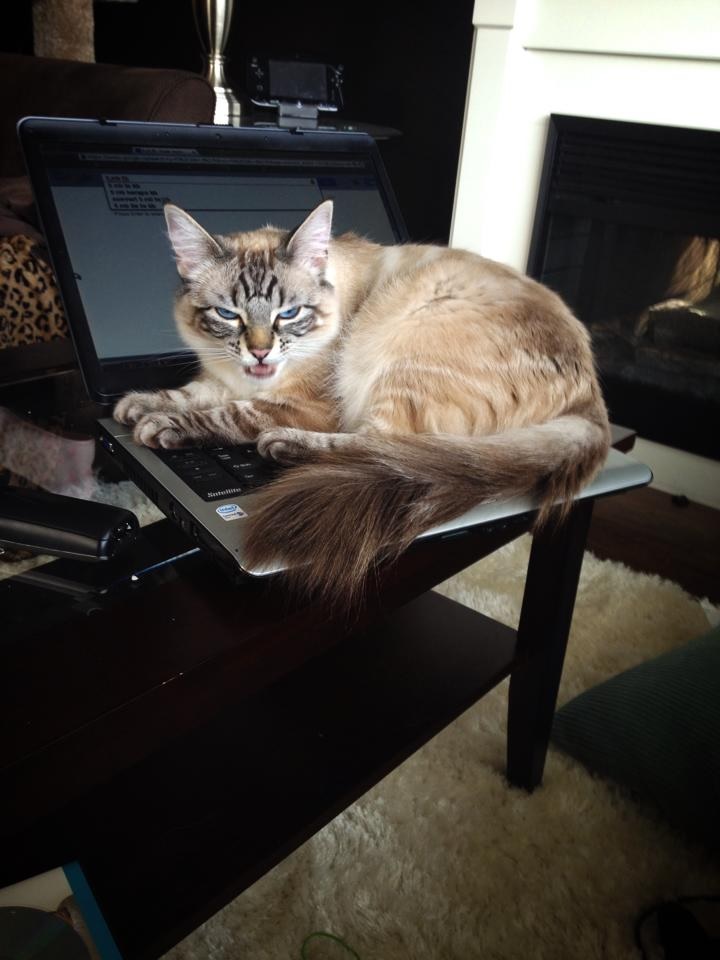 LIKE US!
Comments
comments powered by

Disqus
LIKE US ON FACEBOOK!